news

Building work begins on Shanghai's new museum devoted to literature

Hongkou attraction to honour city's avant-garde literary movement of the 1920s and its respected authors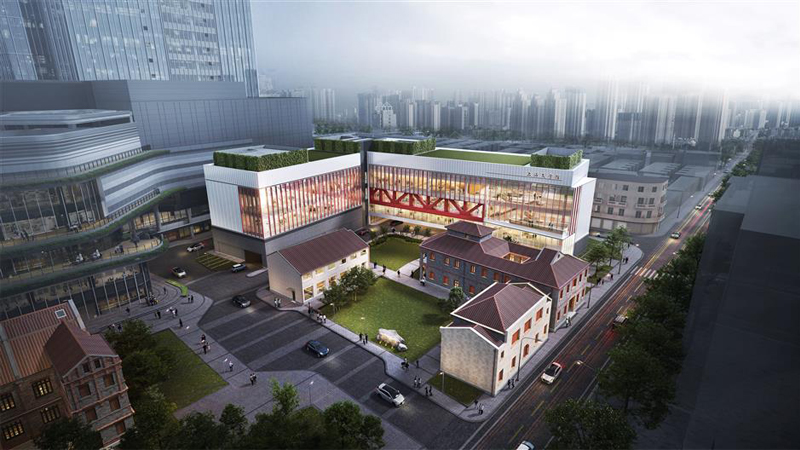 The new museum building will form part of the site, while storied older houses are also being updated
Credit: Shine.cn
The construction of a new museum that will celebrate the literary stars of Shanghai past got under way this week, alongside renovations to adjacent historical buildings that were once central to the city's literary community.

The 14,000 sqm (150,000 sq ft) Shanghai Literature Museum, slated to open in 2024, will curate and protect literary archives and host research and education events and cross-cultural exchanges. The new attraction will tell the story of the emergence and evolution of the unique Shanghai style, or 'haipai', born of the east-meets-west mixing of cultures in the 1920s and 1930s.

On-site, three existing buildings will also be renovated, marking the location in Hongkou District where Chinese writers from the 20th century lived or gathered, including the famed Lu Xun, Ding Ling and Mao Dun.

Part of the renovations will focus on a private villa complex called Zhao's Garden, which was built by a Chinese businessman at the start of the 20th century, and later became a popular hangout for literary types and local celebrities, including Sun Yat-sen.
Museums and galleries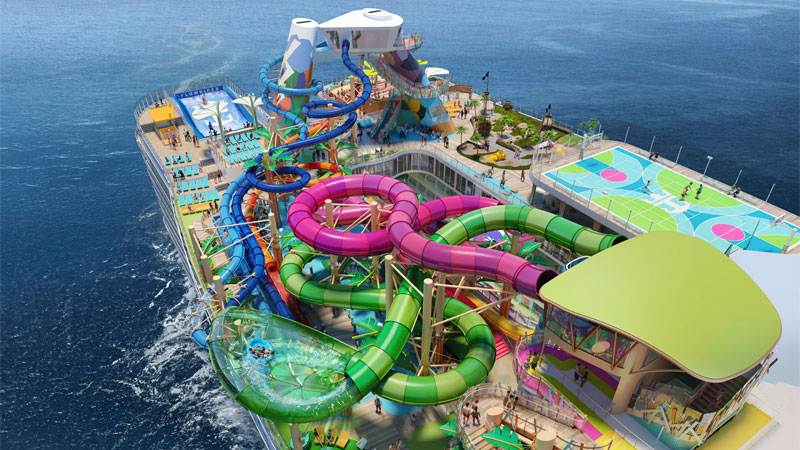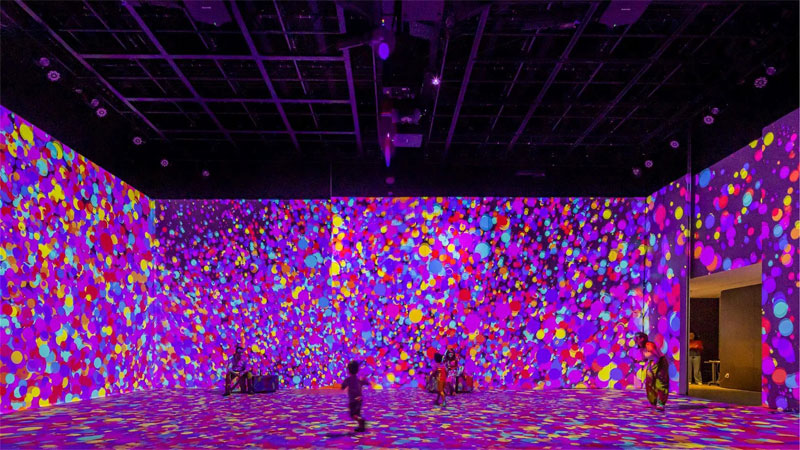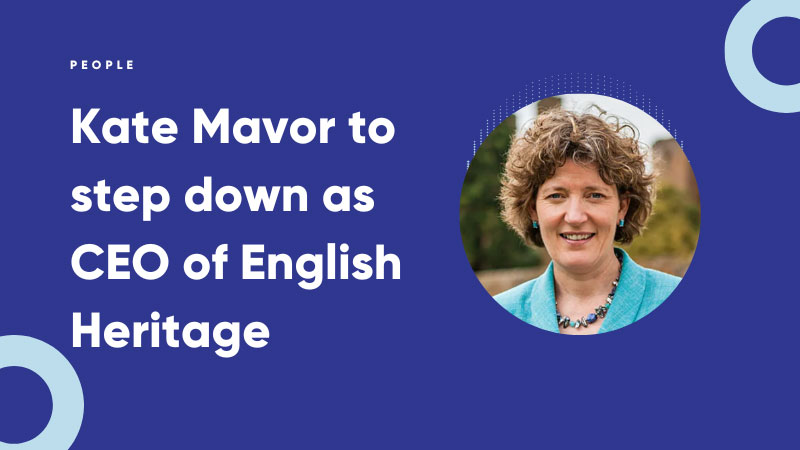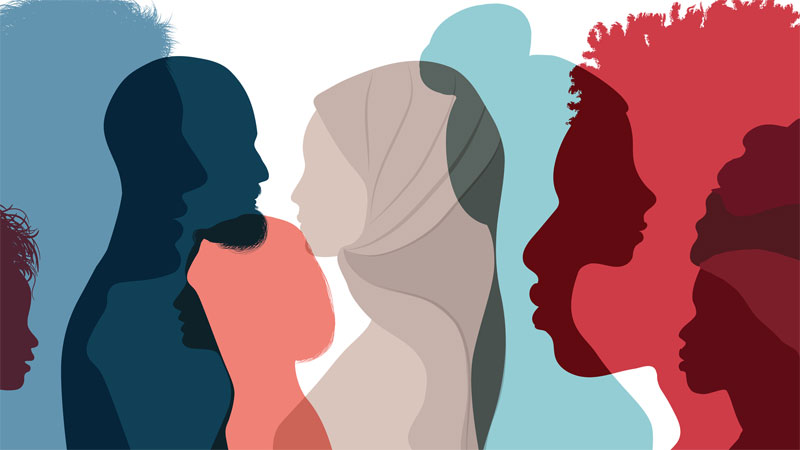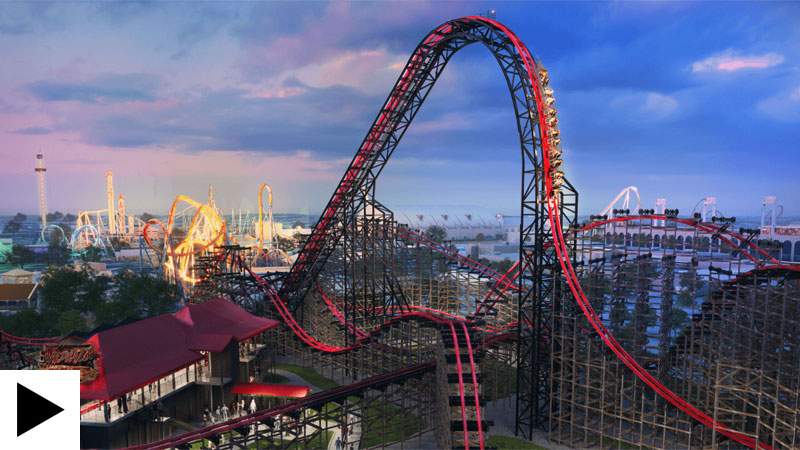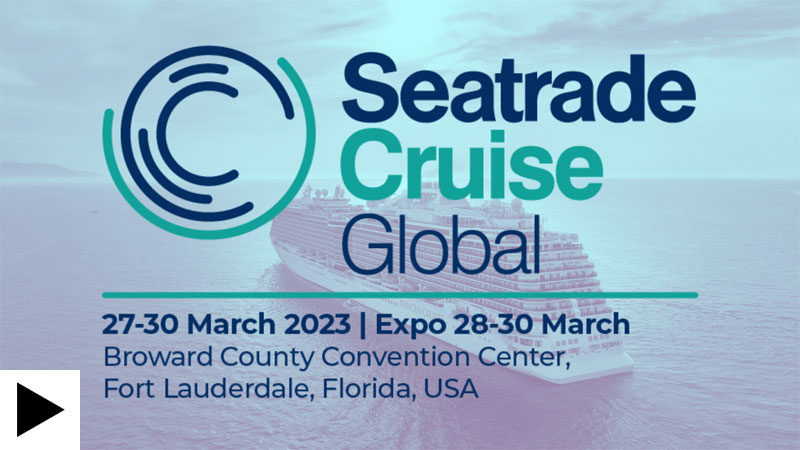 Everything you need to know about SeaTrade Cruise Global 2023