video

Brazil's most popular DJ partners with country's top waterpark to deliver immersive musical waterslide experience

Brazil's Beach Park has teamed up with musician Alok and waterpark supplier Polin to develop a first of its kind attraction for the Latin America region

One of Brazil's most popular and influential DJs has teamed up with the country's largest waterpark to develop a collection of three new waterslides that combine visuals, music and thrills for a brand new experience in the Latin America region.

Best known for his single "Hear Me Now", DJ Alok is one of the most prominent icons in the Brazilian electronic scene, with Forbes Brasil ranking him as one of the most influential people under the age of 30 in 2017.

Now teaming up with Beach Park, Alok has helped to develop 'Tobomusik' - a specially-designed selection of slides that combine sound and light effects in order to offer riders a unique musical experience.

Waterpark supplier Polin is behind the attraction, which, depending on the descent, will play one of a selection of 15 songs mixed and curated by Alok to enhance the rider experience.

According to Polin, Tobomusik is a "moderate level of adrenaline" waterslide. In addition to the music, each of the tubes, depending on the descent, features different combinations of graphic cutouts, translucent and multicoloured, which provide different visual sensations on each path. Riders sit face down on a mat for the slide, which is done "to ensure more speed and excitement".

The ride is 13 metres in height, with the course running between 104 and 114 metres depending on the descent. The slide takes about 22 seconds to complete.

The attraction, which is the first waterslide in Latin America to combine music and visual effects, opened to the public on Sunday December 5.


Waterparks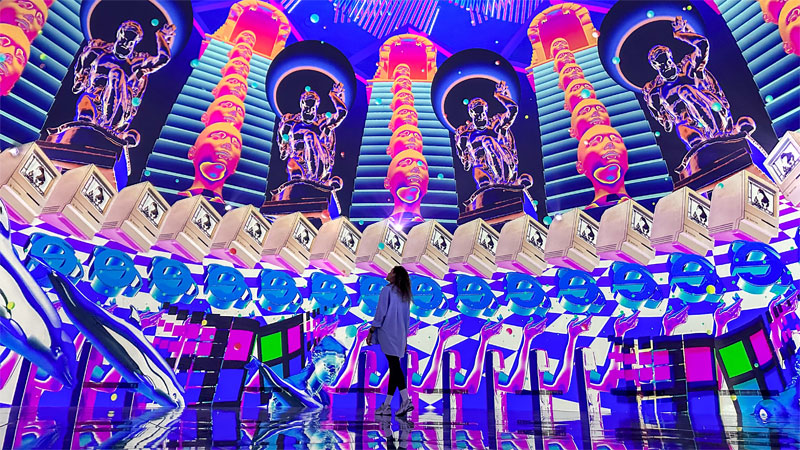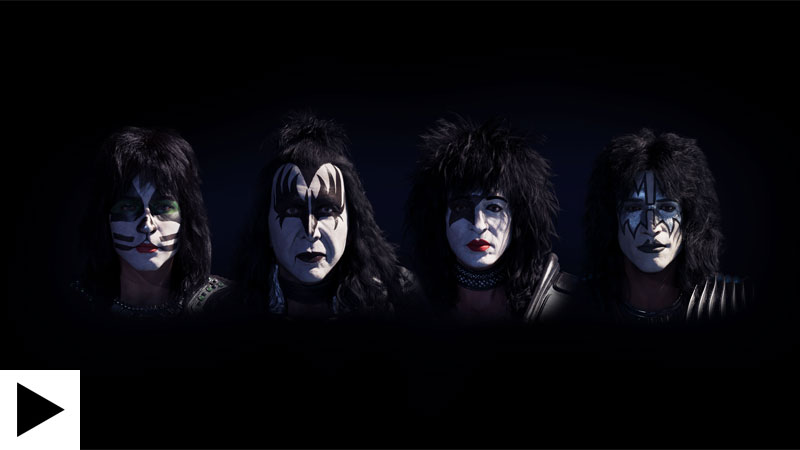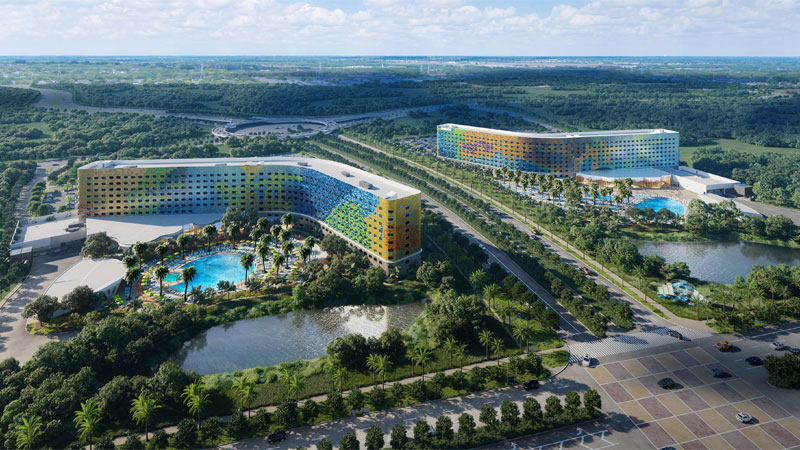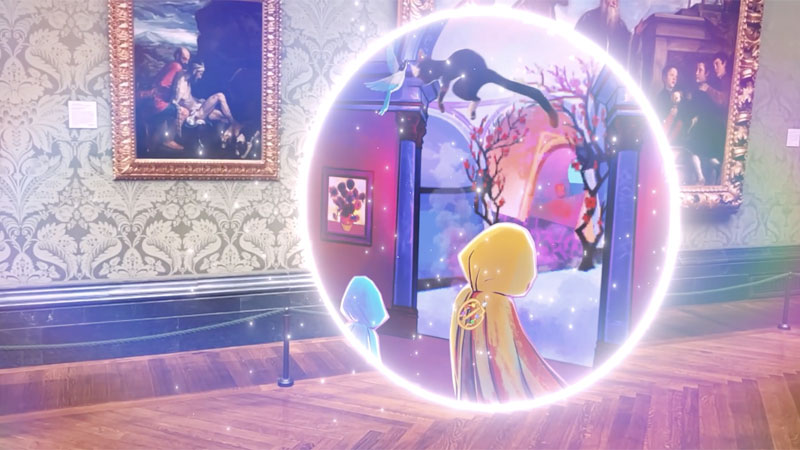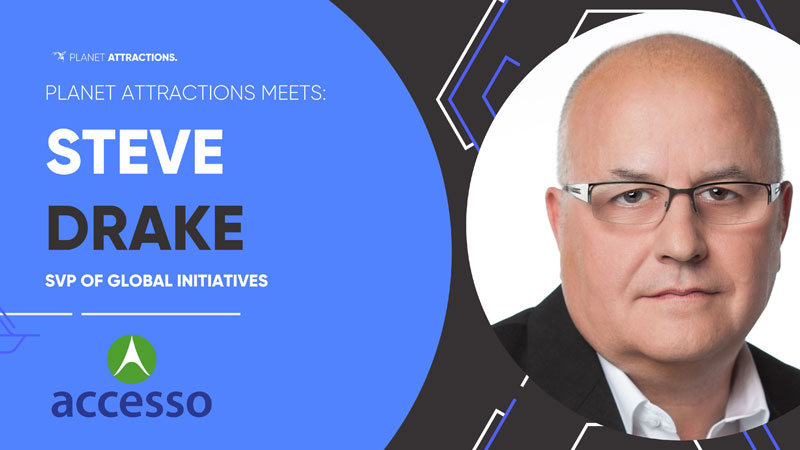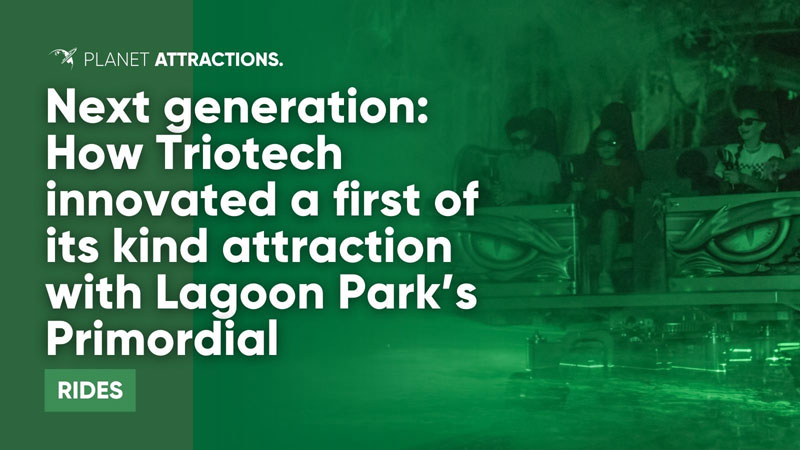 Next generation: How Triotech innovated a first of its kind attraction with Lagoon Park's Primordial