news

Bradford's National Science and Media Museum to close ahead of year long £6m revamp

A 'radical, once-in-a-generation' development will see Bradford's National Science and Media Museum undergo a year-long transformation starting in June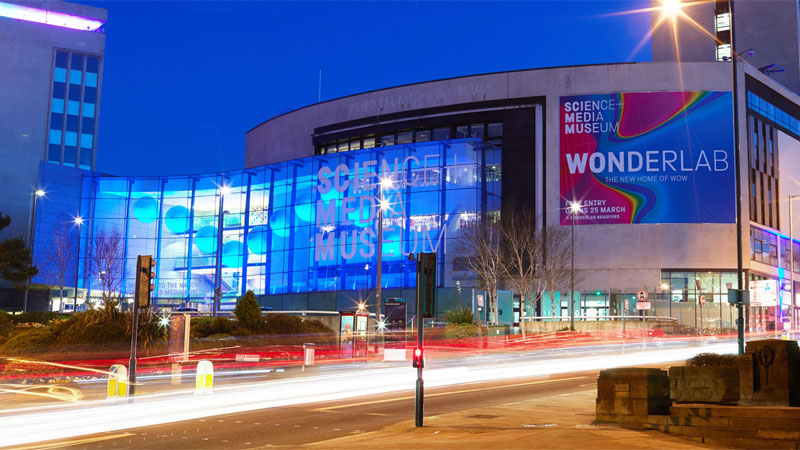 The museum is set close in June ahead of its 'once-in-a-generation' redevelopment
Credit: Science Museum Group
The National Science and Media Museum in Bradford, UK, will close for a year ahead of a major £6m (US$7.4m, €6.8m) revamp.

Set to close between June 2023 and Summer 2024, the "radical, once-in-a-generation" works will allow for more visitors and will provide the ability to tell stories in a "more dynamic" way ahead of Bradford's year as UK capital of culture in 2025.

The work will include two new galleries and improvements to the museum's main entrance, including an additional lift. Among the exhibits will be a Dalek from Dr Who that will be a part of the BBC radiophonic workshop, while visitors will also be able to see the fangs worn by Christopher Lee in 1958's Dracula.

The work will also include the remodelling of two floors, opening up unused spaces and reimagining the existing core collections.

The Science Museum Group, which operates the attraction, hopes to fulfil its mission to inspire futures and make ambition available to all by "harnessing young audiences and fostering new creative opportunities across the district."

"This major investment in the museum will radically transform our visitor offer both in terms of content and accessibility," said Jo Quinton-Tulloch, the museum's director.

"In the new galleries, visitors will be able to find stories that resonate with them, showing how all areas of our collections – from photography to gaming – are embedded in every aspect of our lives, and inspiring the next generation of creatives, inventors and scientists. During the period of museum closure, we look forward to welcoming cinema visitors and working with local residents to curate the new galleries."

The project is being funded by The National Lottery Heritage Fund, with further support from the DCMS/Wolfson Museums and Galleries Improvement Fund 2022-24 and Bradford Metropolitan District Council.


STEM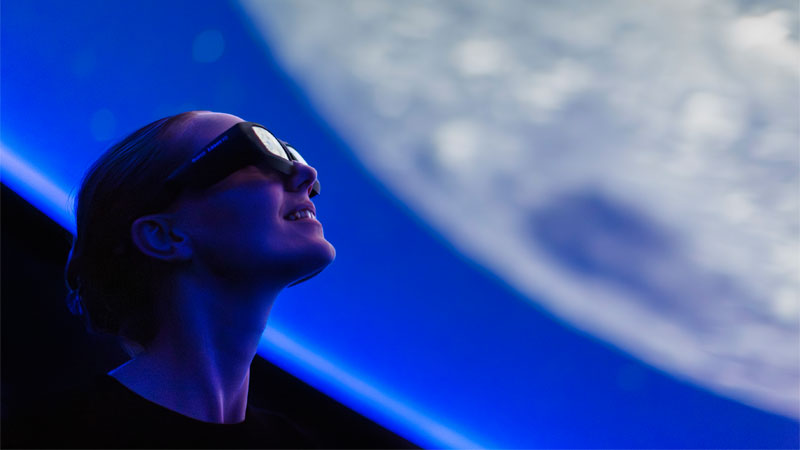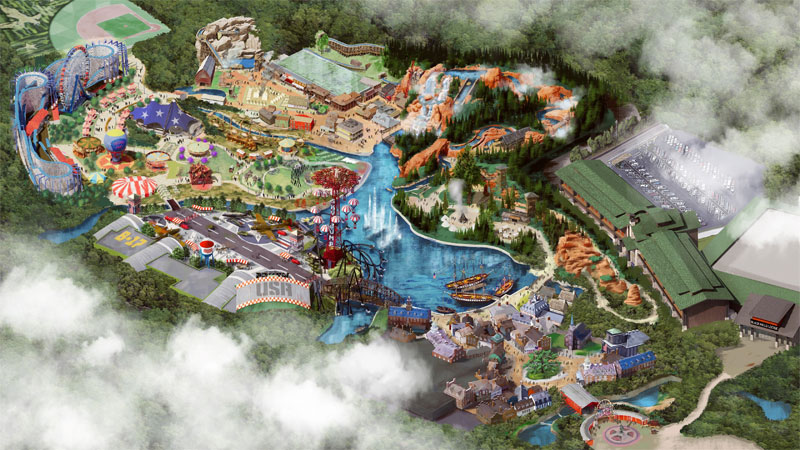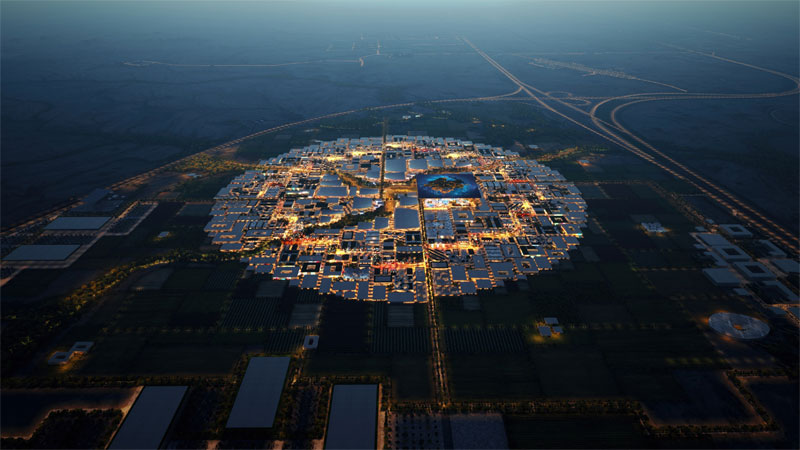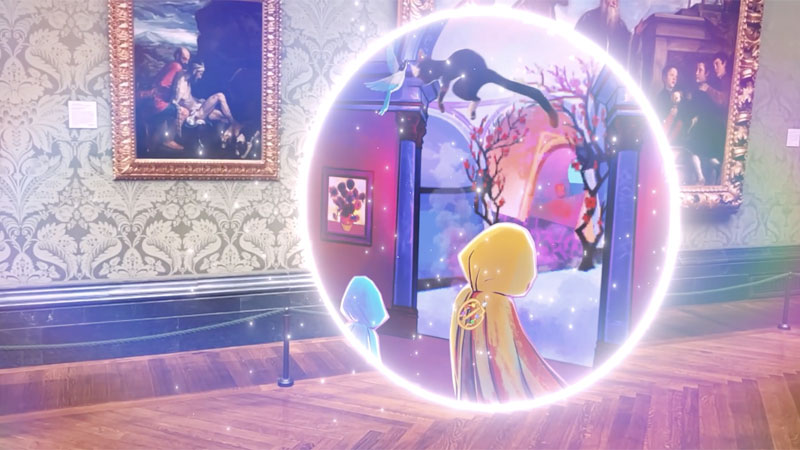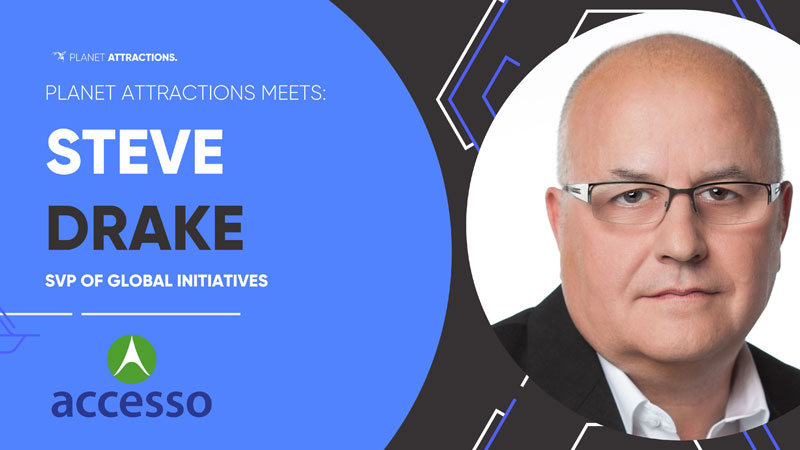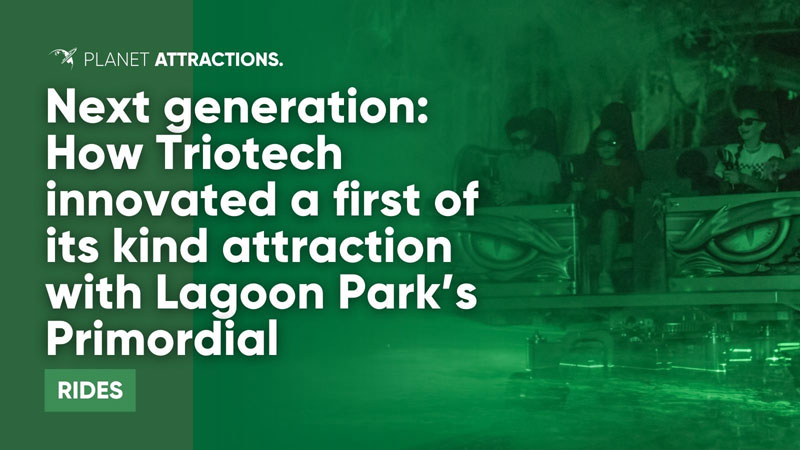 Next generation: How Triotech innovated a first of its kind attraction with Lagoon Park's Primordial