news

Bing Bunny heading to London Zoo following Acamar Films partnership

ZSL London Zoo will host several family-friendly, Bing-themed activities, free to its visitors throughout the Autumn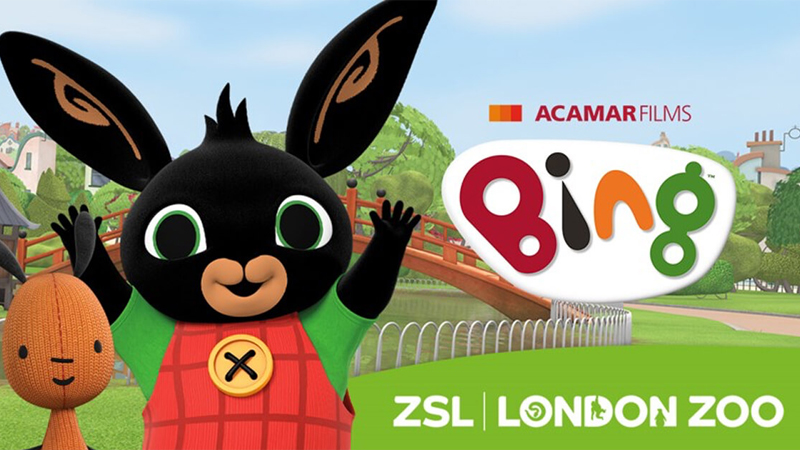 London Zoo
Credit: Acamar Films
Acamar Films, the creative studio behind the much-loved pre-school television series Bing, has teamed up with ZSL London Zoo, to offer a series of Bing-themed activities to visitors throughout the autumn.

From September 20 until October 31, ZSL London Zoo will host several family-friendly themed activities, free to its visitors.

Experiences will include a self-led Bing Activity Trail, where visitors help Bing and his friends complete the Zookeeper's daily checklist by following clues and completing interactive activities at different stations throughout the zoo.

Also on offer are interactive storytime sessions. Led by a zookeeper and run throughout the day, the storytime sessions teach children about the animals at the zoo. Children will also have the chance to meet Bing and his carer Flop, and will also get a pair of Bing bunny ears to take home.

"It's an exciting time for Bing and we are thrilled to welcome ZSL to the programme," said Kirsty Southgate, director of promotions and partnerships at Acamar Films

"We hope our Bing experience at London Zoo will encourage young children to build a lasting connection to animals and the natural world."

Kathryn England, chief operating officer at ZSL London Zoo, said: "We're delighted to be welcoming and Flop to the zoo this autumn, supporting our supporting our mission to engage the next generation of young animal lovers with the importance of wildlife."

"Bing fans will be invited to go on a journey of discovery, exploring the value of nature, surrounded by more than 20,000 animals – while making lasting memories during a fun-filled family day out."

Launched in the UK in 2014, Bing is a CGI-animated children's television series. Based on the books of Ted Dewan, the show follows the adventures of Bing Bunny, a pre-school aged rabbit, and his friends Sula the elephant and Pando the panda.

The partnership with ZSL London Zoo forms the next phase of the brand's expansion into experiential entertainment and live events.
IP and Brands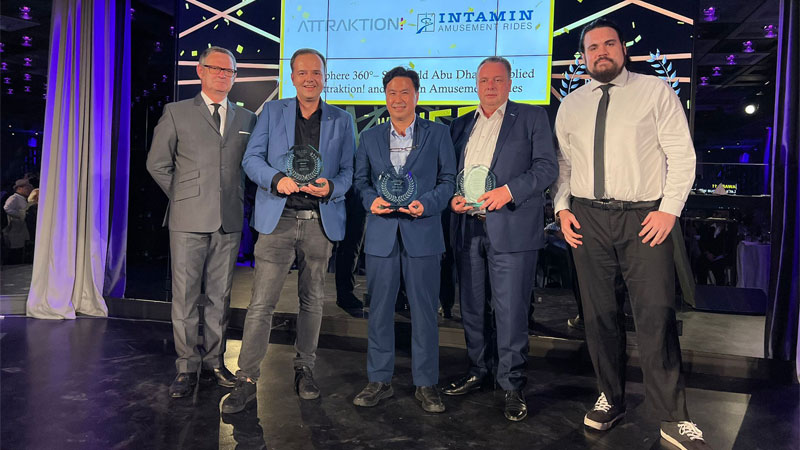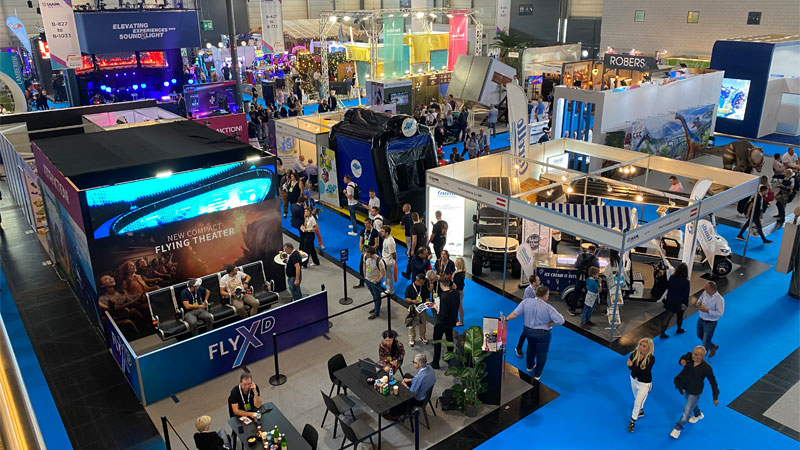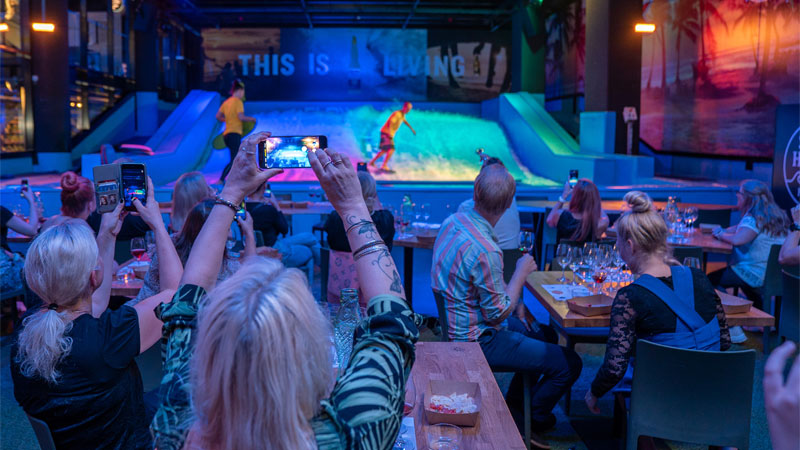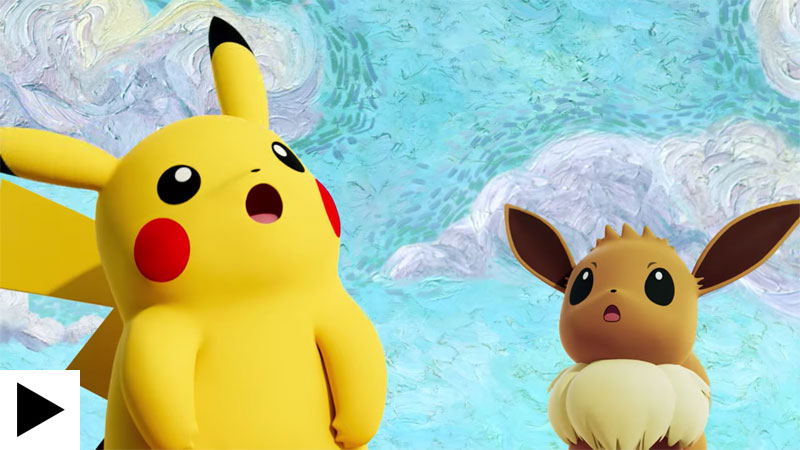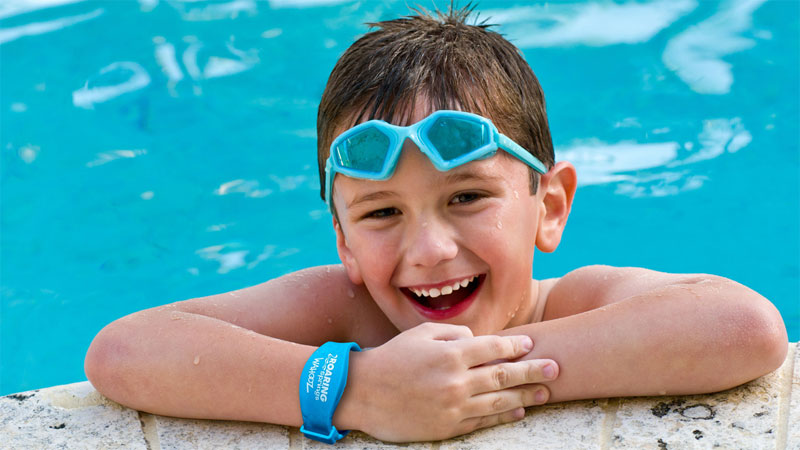 Solving the puzzle: Connect&GO's Anthony Palermo on how technology is rapidly changing attractions management