news

Beetlejuice headlines as Universal announces return of Halloween Horror Nights for 2021

Horror Nights celebrates its 30th anniversary with the man who started it all - Beetlejuice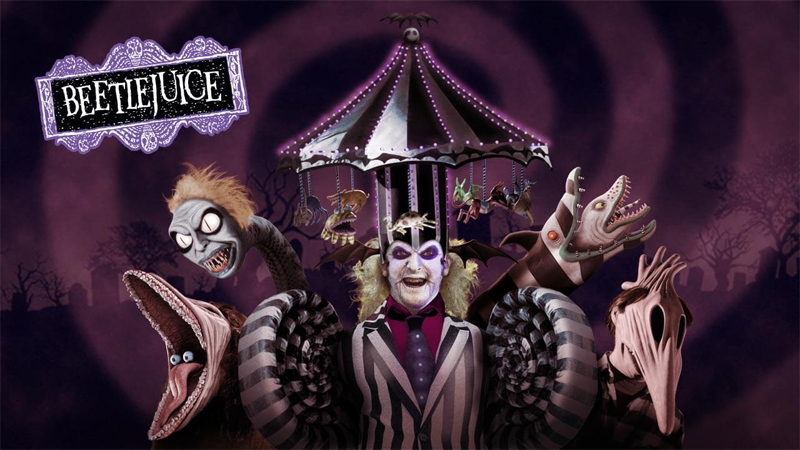 Beetlejuice was the first 'ghost host' at the inaugural Horror Nights event in 1991
Credit: Universal Studios
After being forced to cancel the event last year because of COVID-19, Universal has announced the return of its incredibly popular Halloween Horror Nights spectacular, which will celebrate its 30th anniversary with Beetlejuice as the main attraction.

The 2021 edition at Universal Studios Orlando will feature 10 haunted houses, five scare zones, and two live shows based on some of the biggest horror IPs, with Horror Nights legend Beetlejuice - the first 'ghost host' of the event at its debut in 1991 - the first to be announced.

"Enter the world of the original film, more twisted and terrifying than ever, as the infamous Bio-Exorcist haunts you, taunts you, and sends you screaming out of the haunted house," said Universal. "Beetlejuice will torment you at every turn as you wander checkered hallways and through the model graveyard. Succumb to the chaos of the dining room and be a surprise witness to Beetlejuice's wedding. It's showtime!"

The event will run for nearly two full months this year, starting September 3 and ending on October 31. Due to COVID-19 safety measures, park officials will be keeping a close eye on crowd levels and put enhanced health and safety measures in place to protect attendees. For people who bought tickets or packages to last year's event but did not request a full refund, they will be able to use them in 2021.

Horror Nights are also set to return to Universal Studios Japan, with the event set for early September. The status of the event for Universal Studios Hollywood is still to be confirmed, though after a year of closure, the park will finally reopen on April 1, which is a good sign for the Horror Nights event.

"Universal Studios Hollywood looks forward to reopening our theme park as soon as possible and will have lots of updates to share once we do, including our plans for Halloween Horror Nights," said a Universal statement.
Horror Nights was also cancelled in 2020 at Universal's Singapore park, with no update on whether or not the event will return for 2021.


Theme park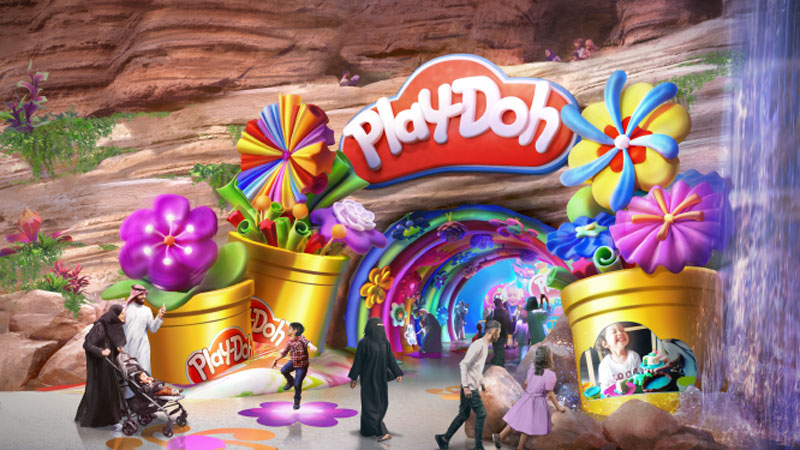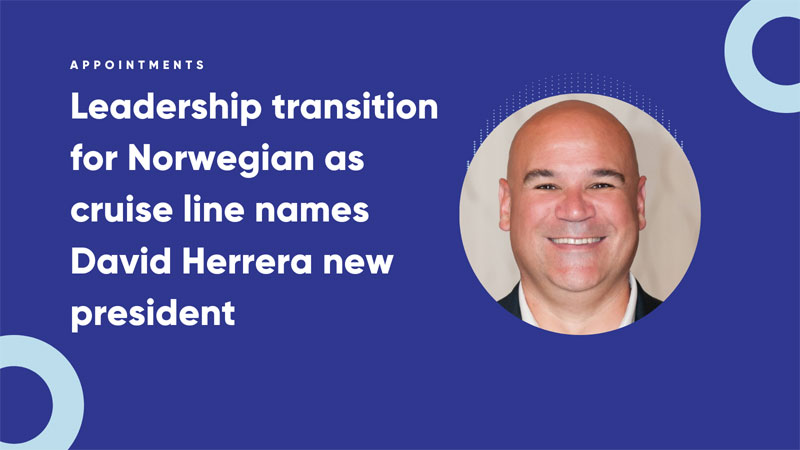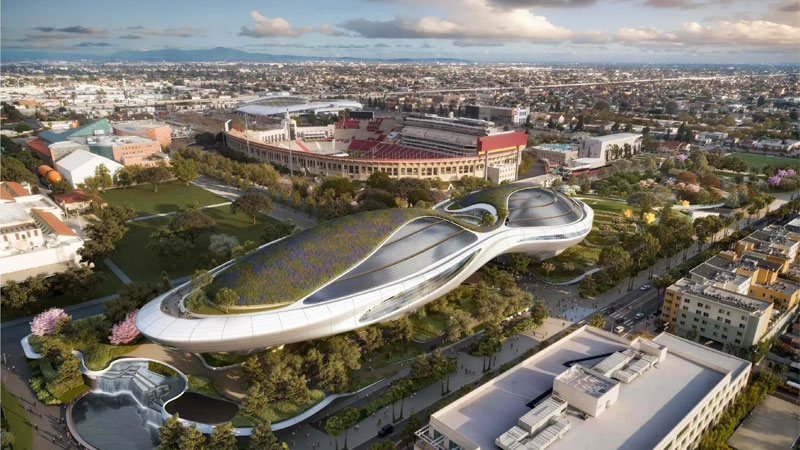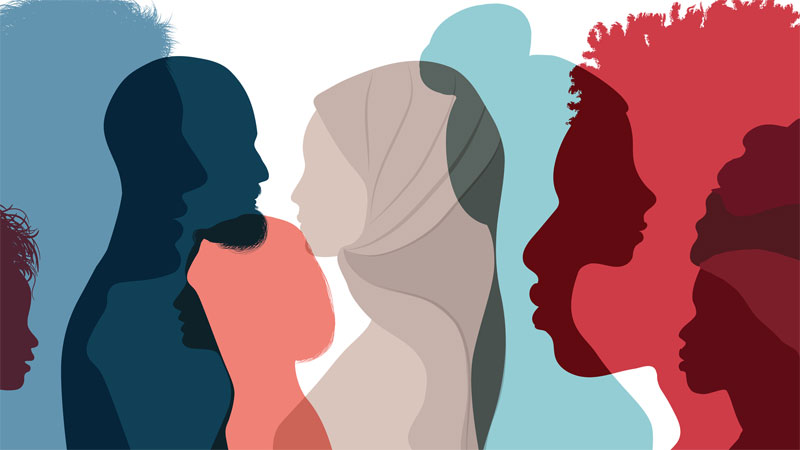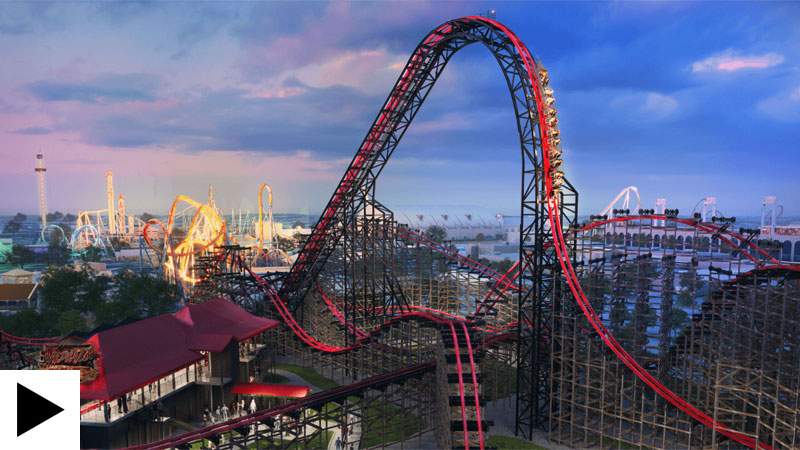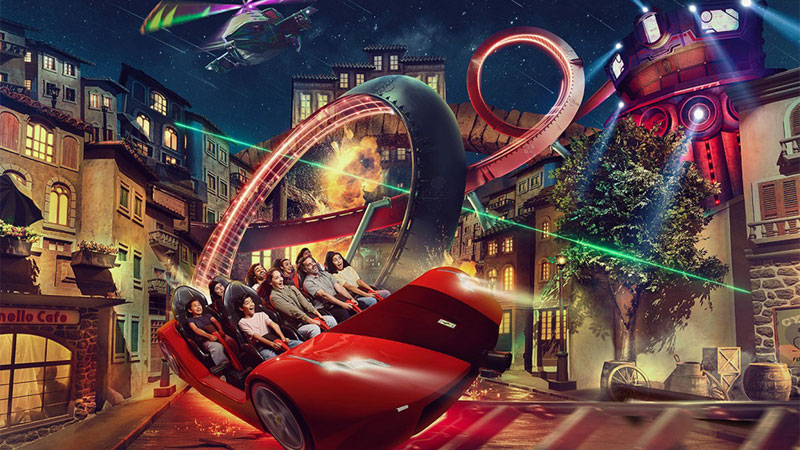 Mission Holovis: How Holovis brought Ferrari World Abu Dhabi's immersive mega coaster Mission Ferrari to life