news

Baghdad's Iraq Museum celebrates reopening after three-year closure

The museum closed due to security concerns in 2019, and was then hit by the coronavirus pandemic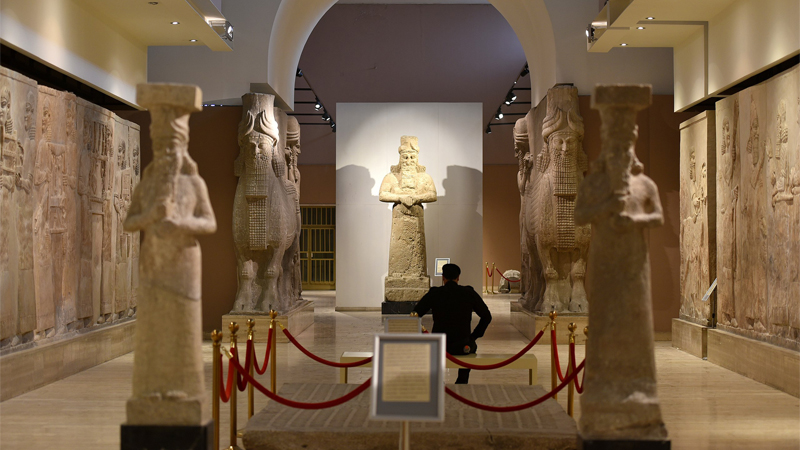 The Assyrian gallery at the Iraq Museum, which reopened to the public in March
Credit: Osama Shukir Muhammed Amin / Wikipedia
The Iraq Museum recently opened its doors to the public after a closure that started in 2019. The museum, home to artefacts detailing some 5,000 years of Mesopotamian history, was reopened by the Iraqi prime minister Mustafa al-Kadhimi.

The closure came in response to anti-government protests in Baghdad, followed quickly by the disruption caused by the global pandemic.

The attraction dates back to the 1920s, but has previously suffered long periods of closure during the Gulf War in the 1990s and again following the 2003 invasion of Iraq, during which time it suffered bouts of looting, and estimates losses of up to 15,000 items. About 5,000 of those have been returned, and the Iraq Museum has added to its collection thanks to donations of artefacts from other countries, including the US.

Its reopening this month was overseen by al-Kadhimi, who said on Twitter that the opening marked the end of "long period of maintenance and rehabilitation."

Restructuring the museum inventory and renovations of the building were assisted by UNESCO and the United Nations.
Museums and galleries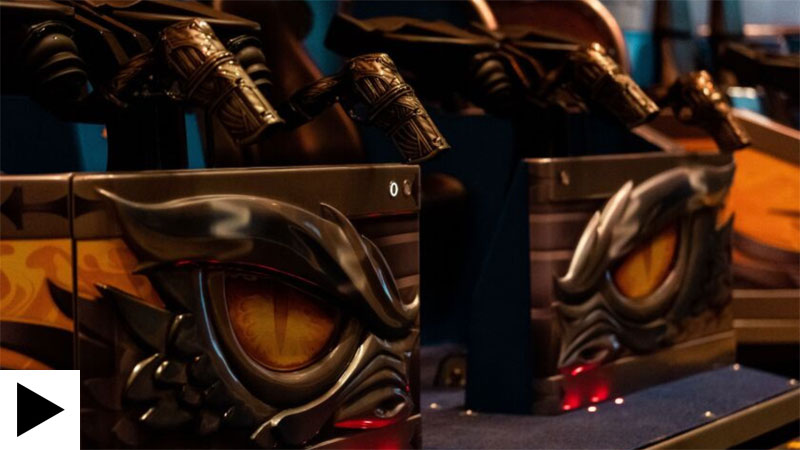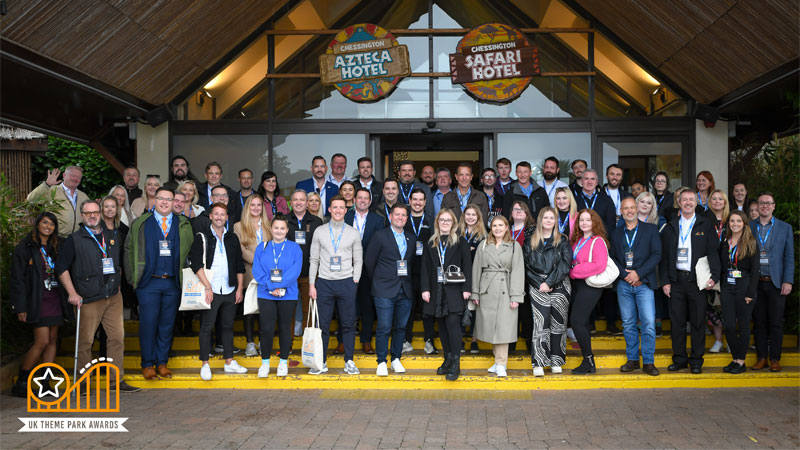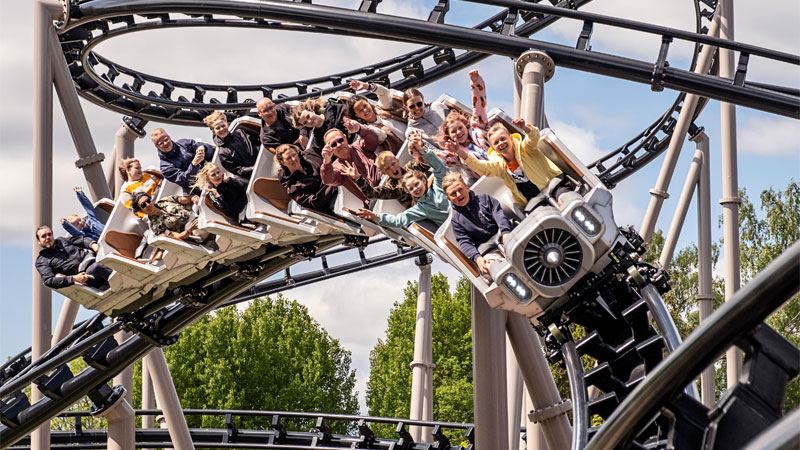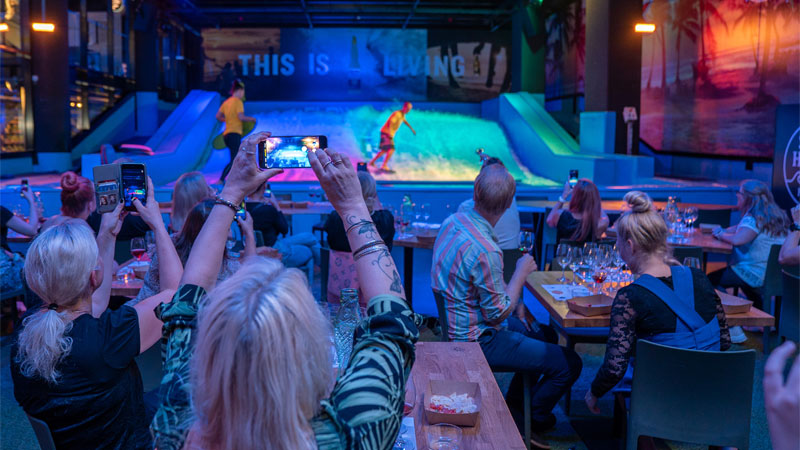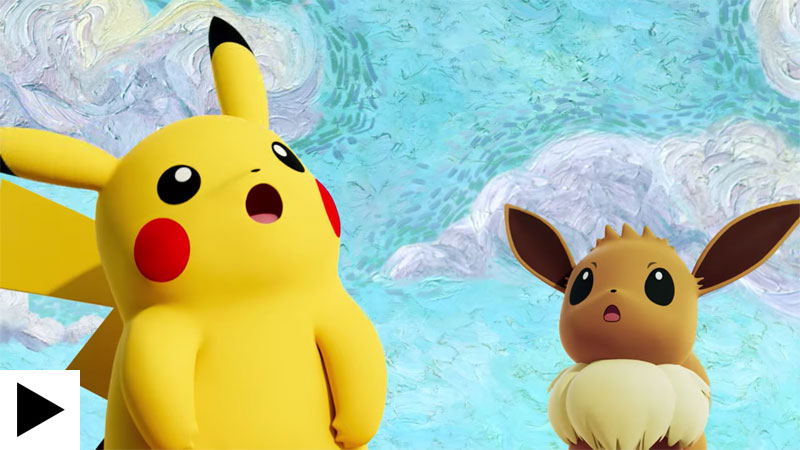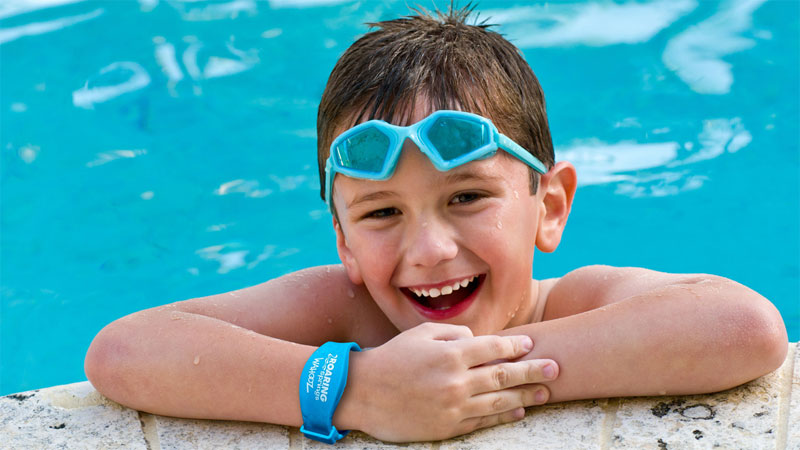 Solving the puzzle: Connect&GO's Anthony Palermo on how technology is rapidly changing attractions management