video

Art Fund fundraiser aims to raise £1m to invest in museum youth initiatives

The charity launches Energise Young Minds to help alleviate "perfect storm" of disruptions affecting young people and the cultural sector

Art Fund research shows one-third of museums currently have no initiatives aimed at schools and young people
UK arts charity Art Fund has pledged to raise £1 million (US$1.3m, €1.2m) to fund programmes that will attract more young people to museums and galleries, boosting engagement with the sector in the wake of the pandemic.

The campaign, Energise Young Minds, "represents a major commitment to fuelling museum visiting for the next generation, after months of disruptions for both museums and young people nationwide".

The donations are intended to help museums that are suffering financially after long periods of national lockdowns and low attendance. According to Art Fund, there are far more applications for grants from museums and galleries than money currently available. The charity has already promised more than £500,000 (US$650,000, €600,000) to Energise Young Minds.

The focus on young visitors will help nurture a new generation of museum lovers, curators, educators, artists and scientists, and go some way to making up for the many educational opportunities they have missed out during the past couple of years.

Art Fund research shows one-third of museums currently have no initiatives aimed at schools and young people, and museum directors cited engaging with those under 24 years old as an "urgent" priority for the sector.

"There is an almost perfect storm brewing," said Jenny Waldman, director of Art Fund. "During lockdown, school trips to museums and galleries were not possible – and it's not clear that these will resume at previous levels. Meanwhile, cash-strapped cultural institutions have had to make difficult decisions that have often had an impact on learning teams."

She added: "We cannot allow cultural poverty for kids and must act now to help young people, those with least access to experiencing the arts, have opportunities to enjoy all that the UK's museums can offer."

More information and how to donate can be found on the Art Fund website.
Museums and galleries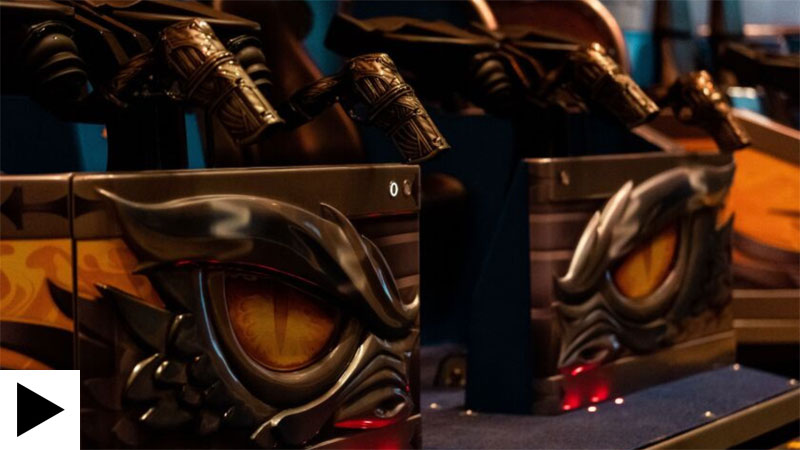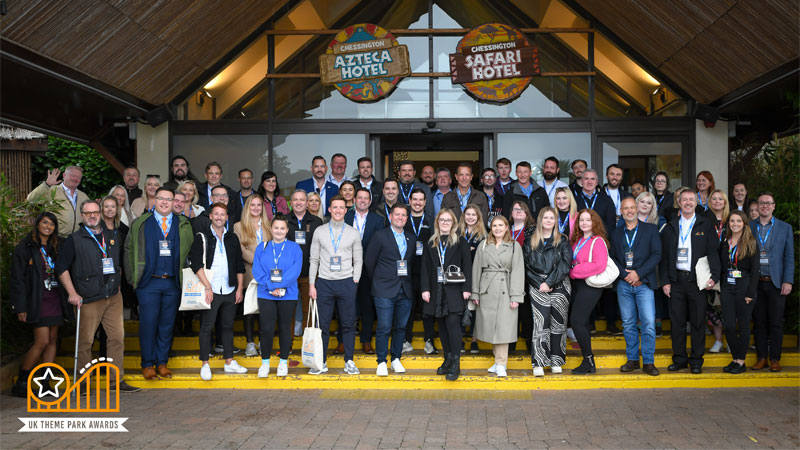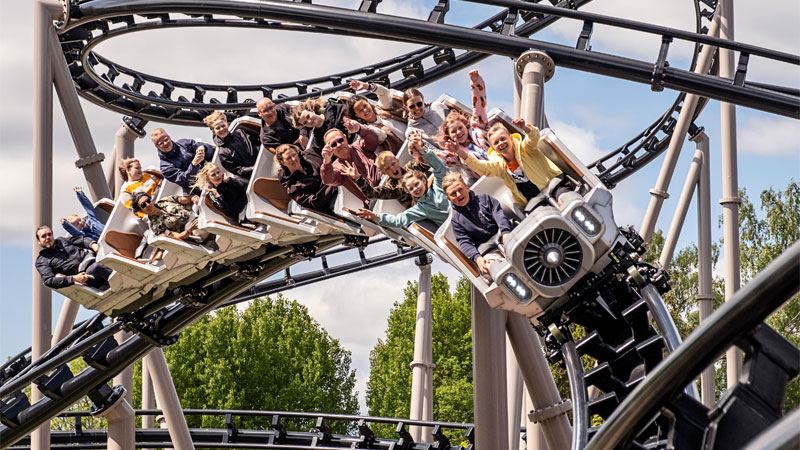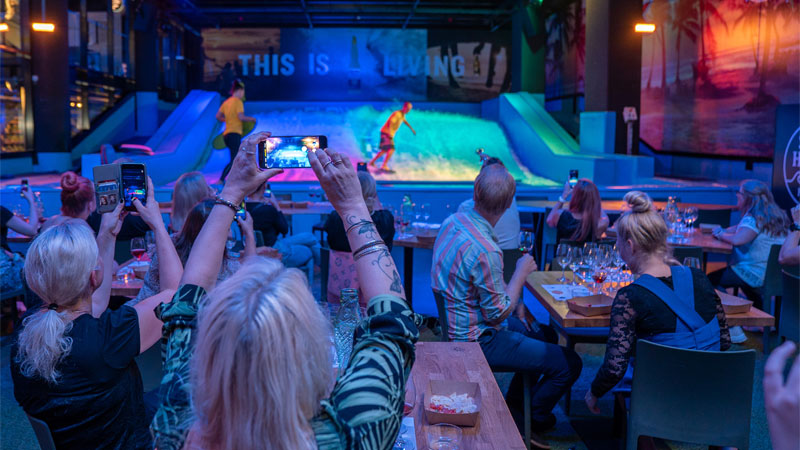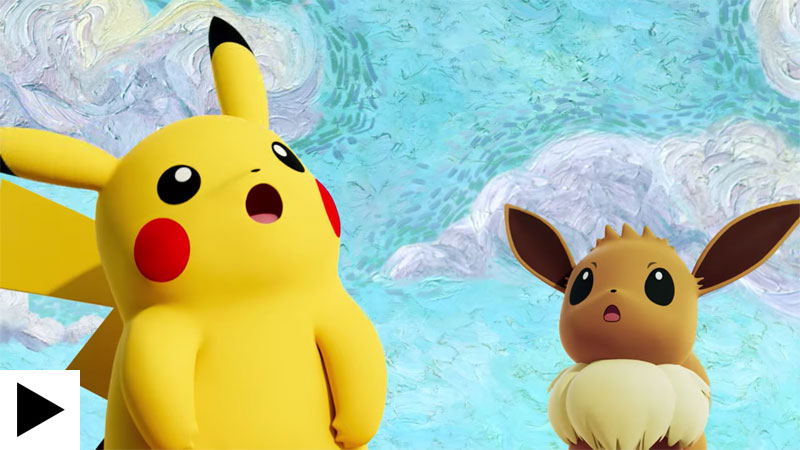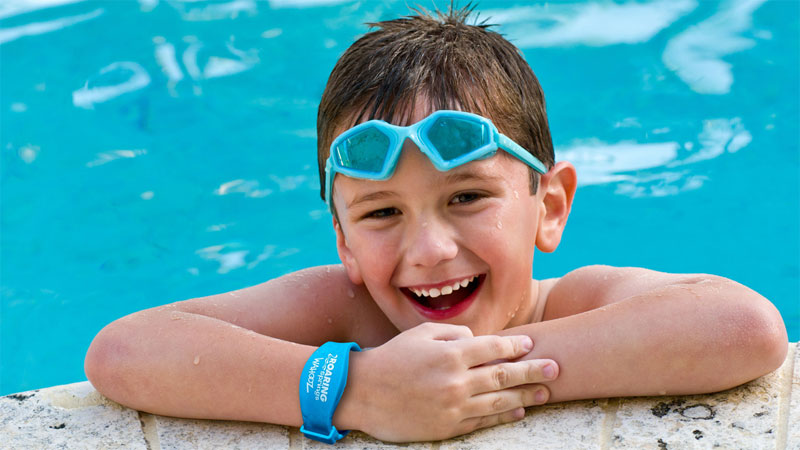 Solving the puzzle: Connect&GO's Anthony Palermo on how technology is rapidly changing attractions management