news

Amazon's new immersive shopping technology could have exciting implications for theme parks

Amazon has launched a new immersive shopping feature that could be utilised in theme parks and attractions

Online retail giant Amazon has launched a new immersive shopping experience that could be utilised in attractions.

Called Amazon Anywhere, the technology is billed as "shoppable entertainment" and allows members to sync their Amazon accounts with online gaming, virtual worlds and mobile apps, to enable the in-app purchase of physical goods related to their experience.

The technology has exciting implications for theme parks and attractions, with most venues now offering a digital component, such as an app, to enhance the visitor experience.

Integrating Amazon Anywhere into these apps would enable visitors to make purchases without even having to enter a store.

The technology could also increase customer spend as it eliminates any payment steps typically associated with a retail transaction.

"We're creating a new landscape for shoppable entertainment and digital experiences while continuing to meet our customers where they are, with the products they love," said Steve Downer, VP of consumer electronics at Amazon.

"Most shopping in virtual worlds is currently limited to purchases of virtual currency and in-game digital items with no easy path to purchase physical products. We want to change that."

The launch comes following the announcement that Six Flags would become the first theme park to adopt Amazon's Just Walk Out retail technology, which enables users to scan their smartphone app as they enter the 'Quick Six' retail area and be automatically billed for their purchases as they leave.

The technology was soft-launched at New Jersey's Six Flags Great Adventure at the beginning of June, and if successful will be launched at Six Flags Magic Mountain in Los Angeles, California.
Technology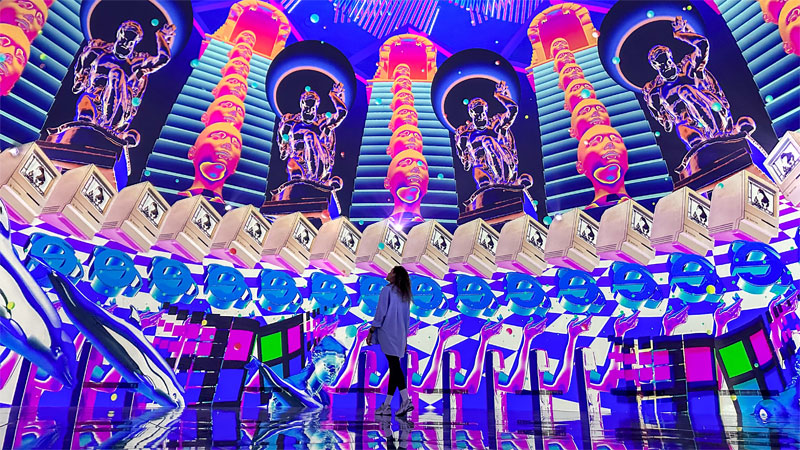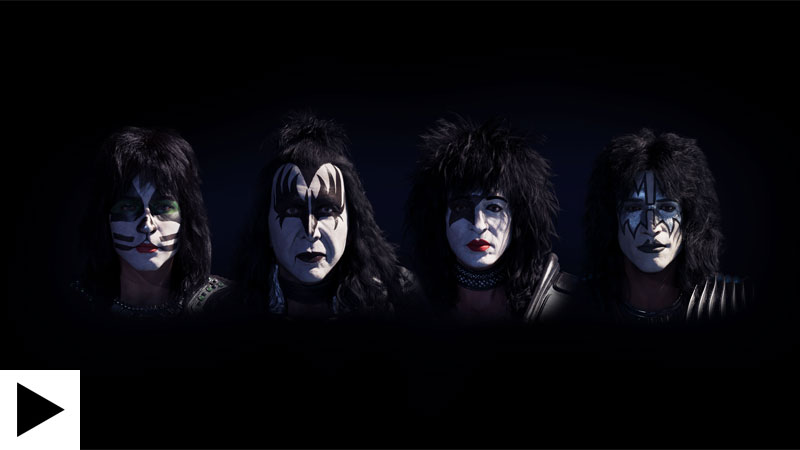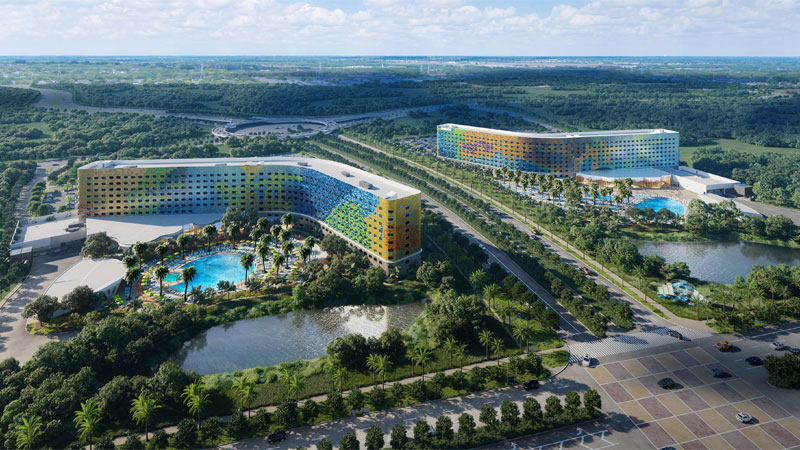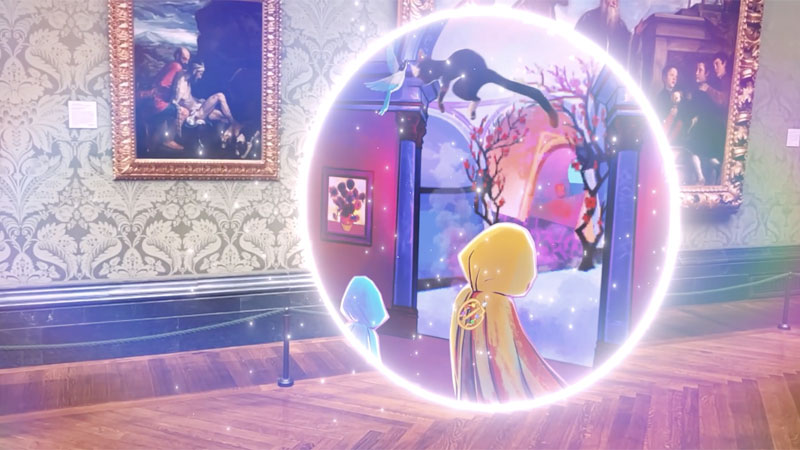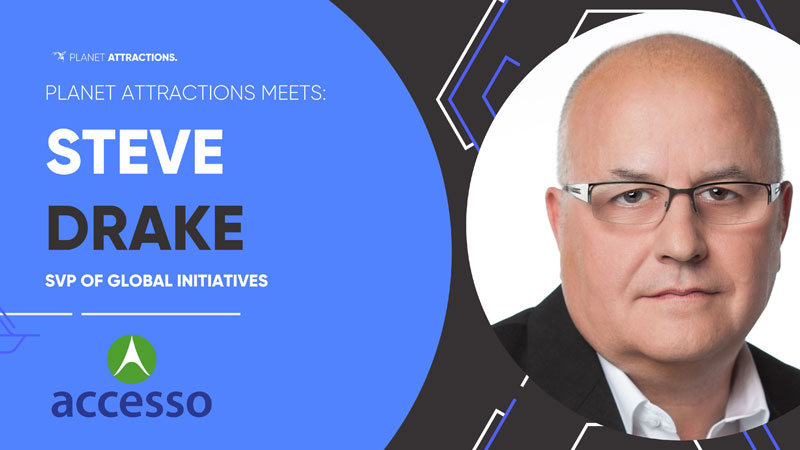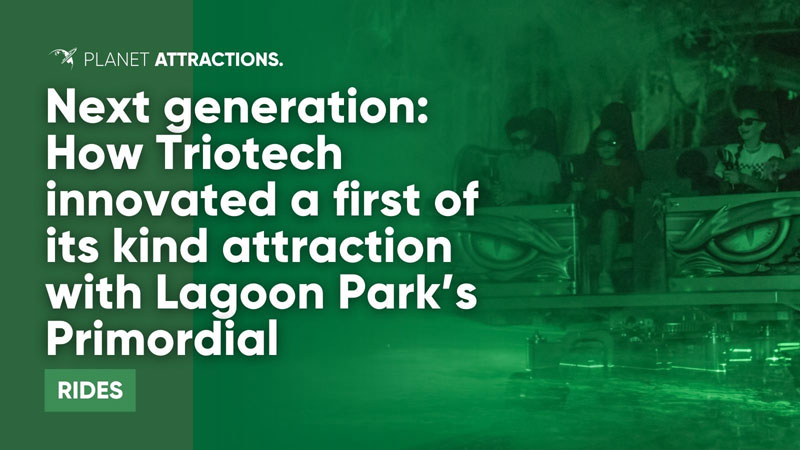 Next generation: How Triotech innovated a first of its kind attraction with Lagoon Park's Primordial