news

After 32 years Park Asterix is closing its Dolphinarium

Dolphins will not longer feature in the Poseidon Theatre at Parc Asterix with a new attraction to take its place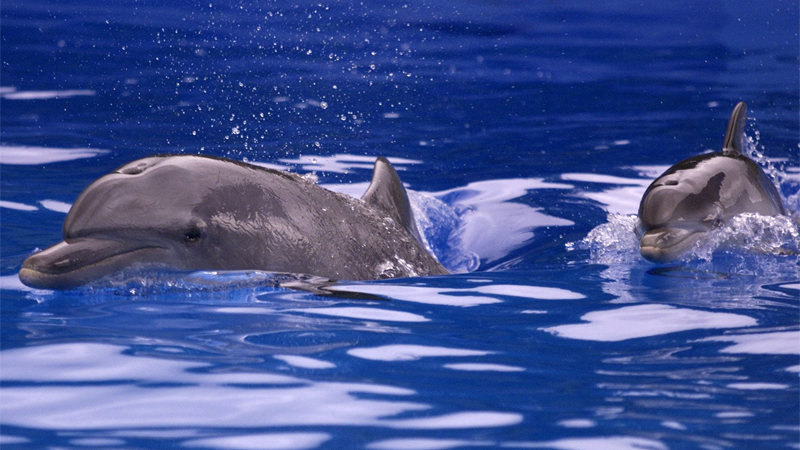 The dolphins will move to other facilities within Europe
Credit: Reuters
Following a number of years of pressure from animal rights groups, Park Astérix has decided to close its longstanding dolphin attraction, the Dolphinarium.

The Poseidon Theatre, which first opened in 1989 and has a capacity of 2,000 people, will remain, with a new aquatic show under consideration for the space.

"Parc Astérix is above all an amusement park, not an animal park," said Nicholas Kramer, managing director of Park Asterix, speaking to Le Parisien. "We've been thinking about this for several years. But it takes time to find the right solution for the welfare of the animals."

The park's dolphins will be transported to other dolphinariums in Europe, with the European Association of Aquatic Mammals arranging the transfer. Kramer added that reintroduction into the wild would be impossible for the captive dolphins, bred in captivity, while suitable marine sanctuaries are only in the planning stages at the moment.

The solution appeared to be the best to ensure them good living conditions," said Kramer.

"We chose Europe because we know that other countries in the world do not offer the same guarantees."

The dolphins will move to their new home within the next two months, the location of which has not been revealed.
Theme park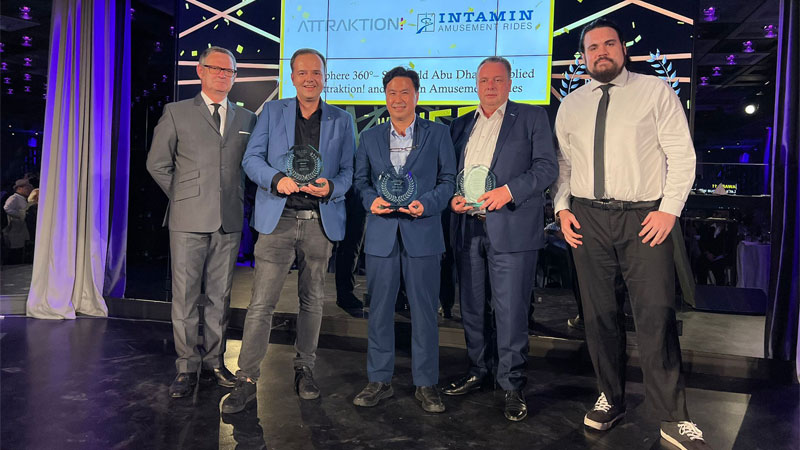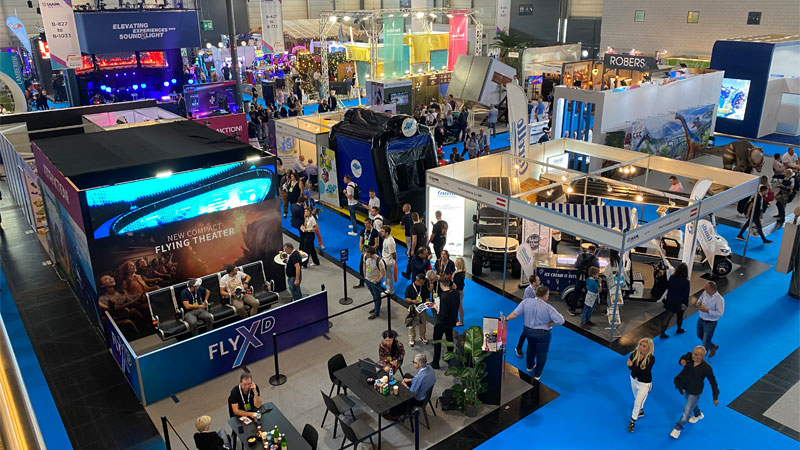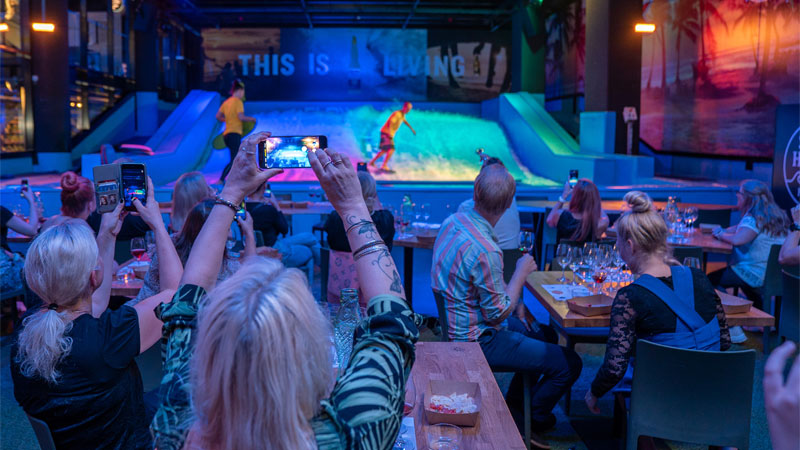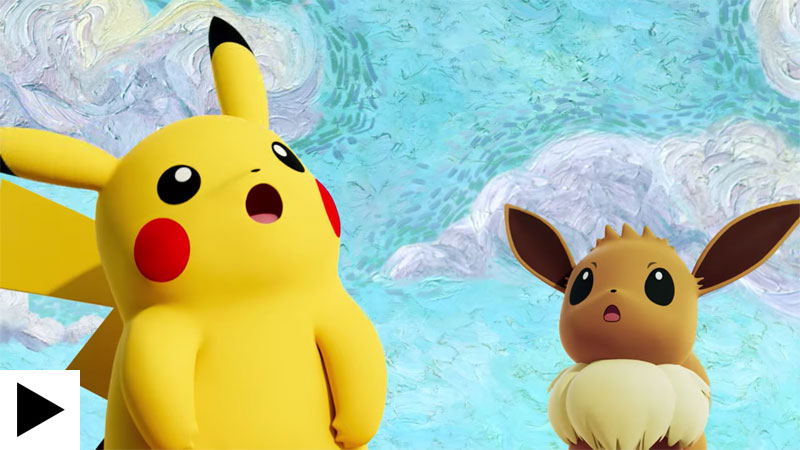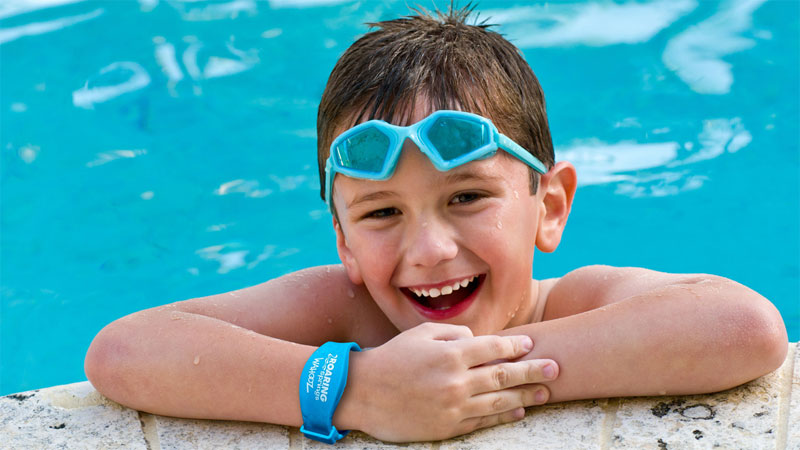 Solving the puzzle: Connect&GO's Anthony Palermo on how technology is rapidly changing attractions management