news

AZA to host virtual concert in support of US zoos and aquariums

'All Together For Animals' is happening in aid of the Association of Zoos and Aquariums' members

Grammy Award-winning country music star Brad Paisley will be among the acts to perform during the benefit concert
Credit: bradpaisley.com
The Association of Zoos and Aquariums has announced plans for an interactive virtual music benefit concert, with the proceeds going to AZA-accredited facilities that have suffered during the COVID-19 pandemic.

Called 'All Together For Animals', the virtual concert will feature performances from country music stars Brad Paisley, Old Dominion, Ashley McBryde, Riley Green, Jessie James Decker, Shy Carter and Wynonna, with the event emceed by Cody Alan, host of Country Music Television's Hot 20 Countdown and of iHeartRadio's CMT After Midnite and CMT Radio Live.

"It costs US$30,000 (€25,450, £21,800) per day to feed and care for San Francisco Zoo's 2,000 animals and US$34,000 (€28,800, £24,700) per day to care for Tulsa Zoo's animals. These costs don't go away just because the aquarium or zoo is closed," said Dan Ashe, president and CEO of the AZA.

"We're extremely fortunate to be able to partner with Contemporary Productions and some of country music's best artists to help raise funds for AZA-accredited aquariums and zoos. For each US$30 e-ticket purchased, US$15 goes directly back to the AZA member you buy your ticket from. It's a great way to show support for your local AZA-accredited facility and you get to see a great show!"

All performances have been shot on location at Nashville Zoo and at the Steel Mill studios in Nashville, Tennessee. The show is being produced by St Louis-based Contemporary Productions, whose executive producer, Steve Schankman, is former chairman of Saint Louis Zoo in Missouri.

"I know what it takes to keep the zoo open every day," said Schankman. "Over 18,000 animals, representing over 700 species, call the Saint Louis Zoo home.

"Every day, the apes receive 180 pounds of fresh food, the bird house gets 30 pounds of fruit and vegetables, and Sea Lion Sound is sent 230 pounds of fish – just to name a few!

"Due to closures and limited attendance, zoos and aquariums need our help. That's why I reached out to the AZA and developed this benefit concert program – featuring today's top musical acts."

The show is set to stream on March 31 at 8PM (EDT). During the event, viewers will be able to make real-time donations, with proceeds directly benefiting their local zoo or aquarium.

For more information and to purchase tickets, click here.


Animal attractions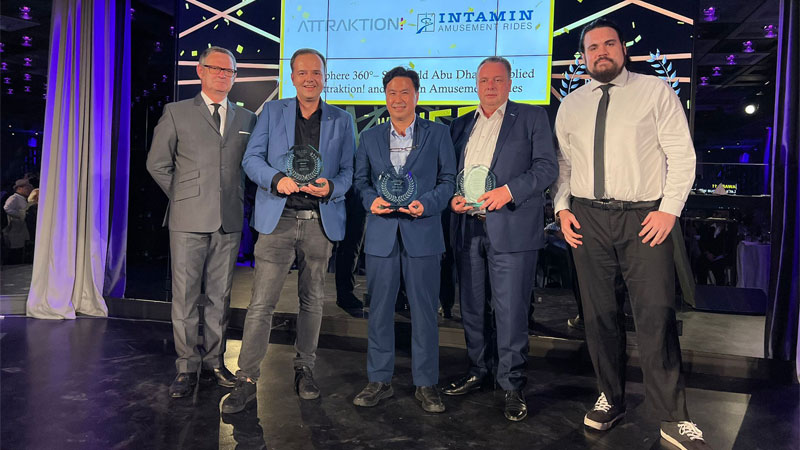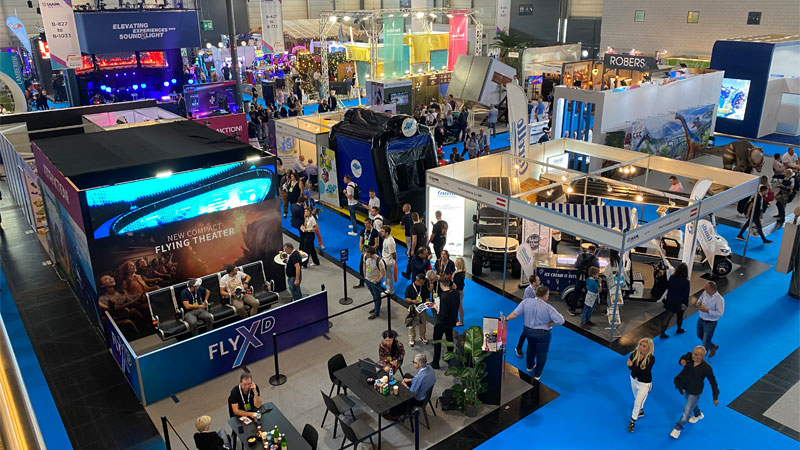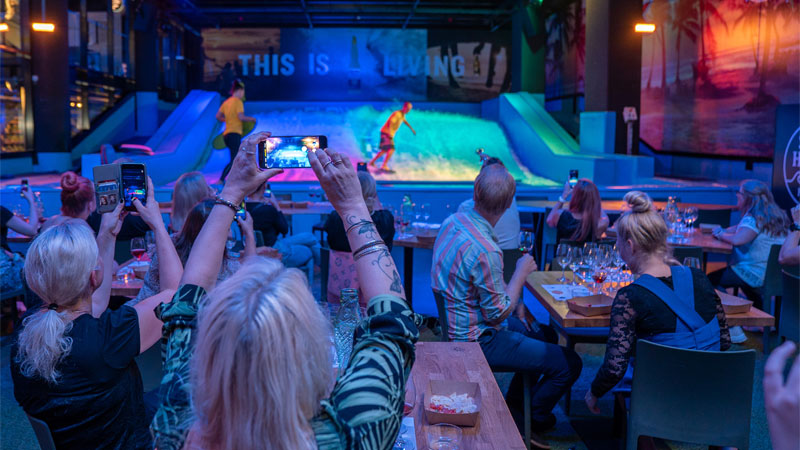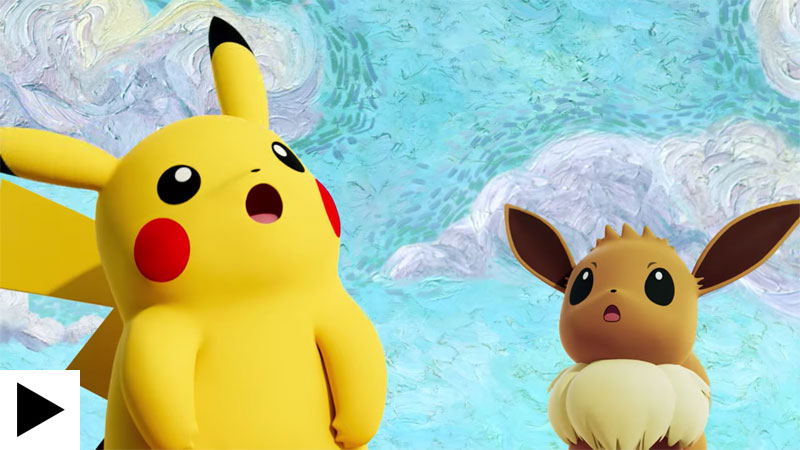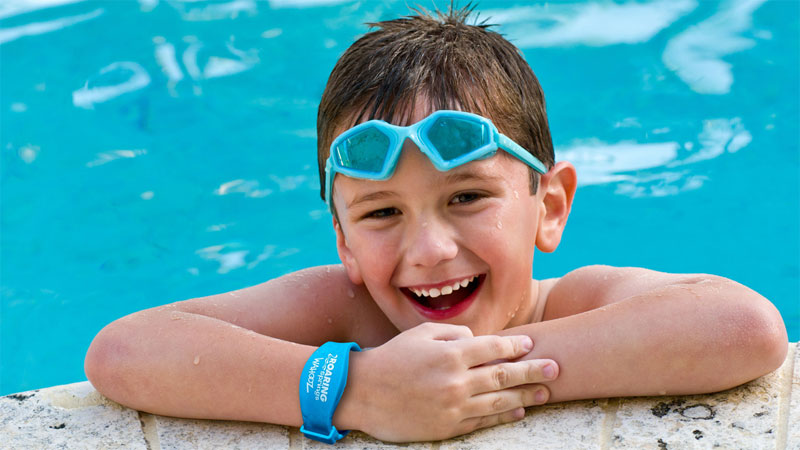 Solving the puzzle: Connect&GO's Anthony Palermo on how technology is rapidly changing attractions management