news

'We've transformed the guest experience': Bob Chapek on Disney's impressive second quarter

Disney doubled revenues at its parks in its second quarter, with Bob Chapek saying that there is more storytelling infused into every aspect of a visit to a Disney park than ever before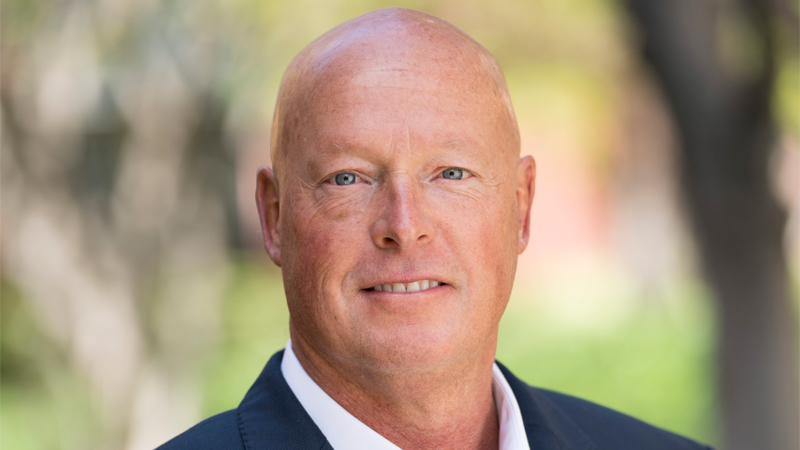 Bob Chapek hailed Disney's quarter following impressive results
Credit: Disney
Disney is riding high after company CEO Bob Chapek revealed that the company's parks, experiences and products division recorded its second-best quarter of all time despite a surge in the Omicron variant of Covid-19.

In staggering numbers, the division saw revenues reach US$7.2bn (€6.27bn, £5.28bn) during the most recent quarter, double the US$3.6bn (€3.14bn, £2.64bn) it generated for the same quarter in the previous year.

"Over the last several years, we've transformed the guest experience by investing in new storytelling and ground-breaking technology and the records at our domestic parks are the direct result of this investment," said Chapek, speaking during an earnings call.

"From new franchise-based lands and attractions to craveable food and beverage offerings and must-have character merchandise, there is more great Disney storytelling infused into every aspect of a visit to our parks than ever before."

Operating results for the quarter jumped to US$2.5bn (€2.17bn, £1.84bn) - a staggering rise compared to a loss of US$100m (€87m, £73.4m) in the same period last year. Disney said the growth in revenue came as a result of more guests attending its theme parks, staying in its branded hotels and booking journeys on its cruise ships. What is quite surprising is that in Florida - a market where typically a fifth of its visitors come from overseas - Disney is yet to see a significant return in ticket sales from that market despite the surge in attendance.

"It is perhaps fitting that our 100th anniversary comes at a time of significant change for us and our industry," said Chapek.

"In the midst of a global pandemic, fast-changing consumer expectations and a leadership transition, we reimagined our parks business, substantially increased our investment in content creation and executed a reorganisation that will facilitate our ongoing transformation.

"Each of those actions has helped set the stage for our second century, and as we approach that remarkable milestone, I am filled with optimism."

Despite the favourable results a group of Disney fans, angry at soaring ticket prices and long theme parks lines, have rallied against Chapek, declaring the magic to be "gone" from the operator's parks. Indeed, a Change.org petition to remove Chapek from his position already has more than 100,000 signatures.

While the fans might not be happy, the shareholders certainly are, with the results in Q2 seeing Disney's stock price jumping by nearly 8%.
Theme park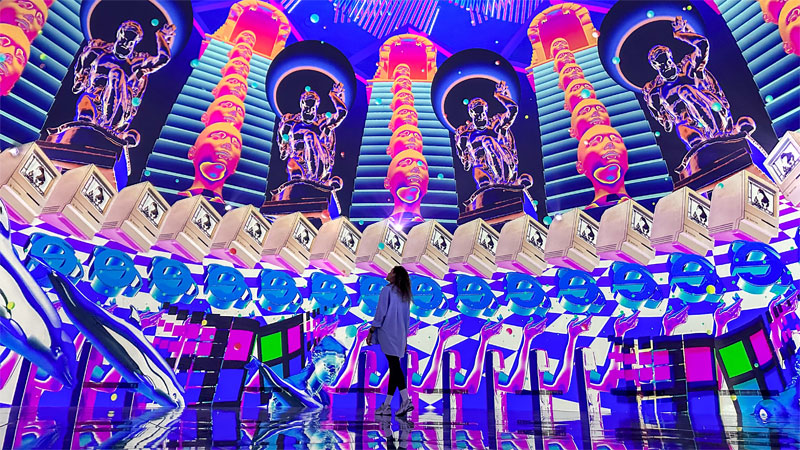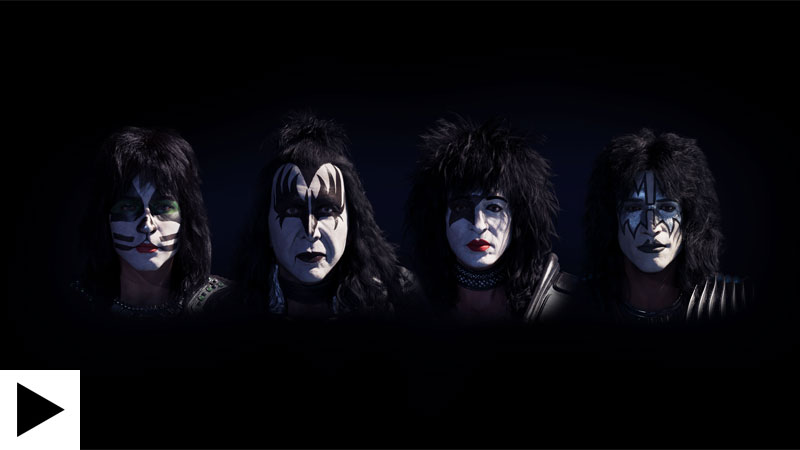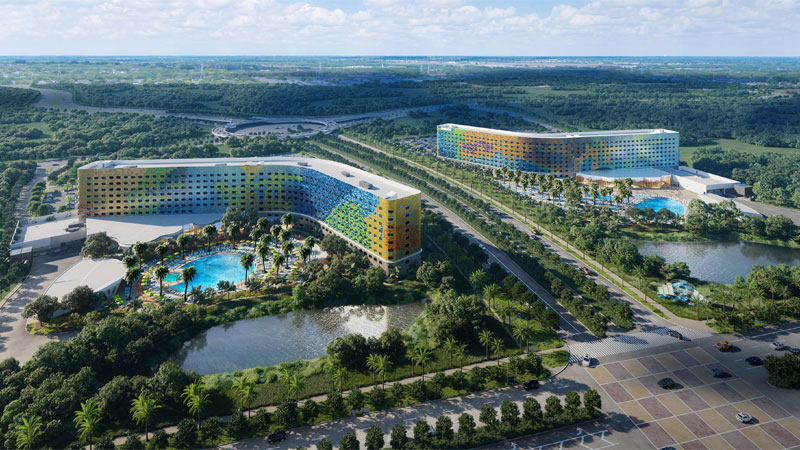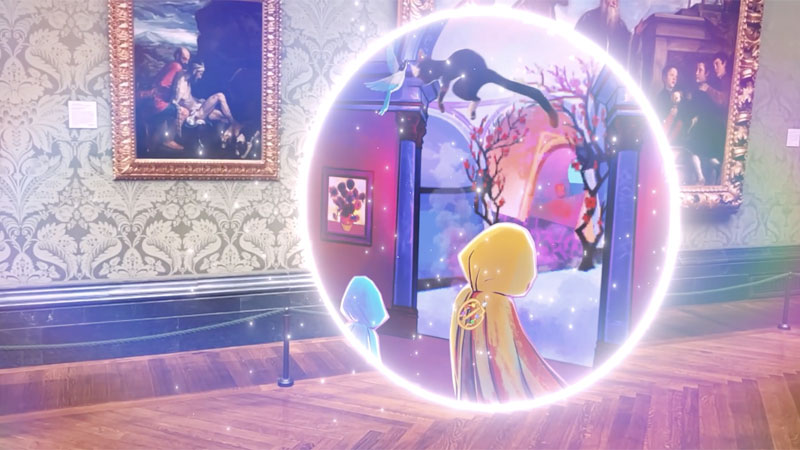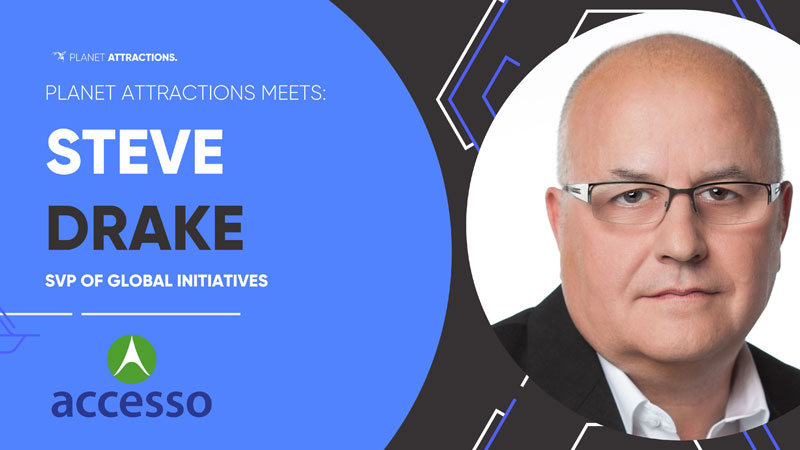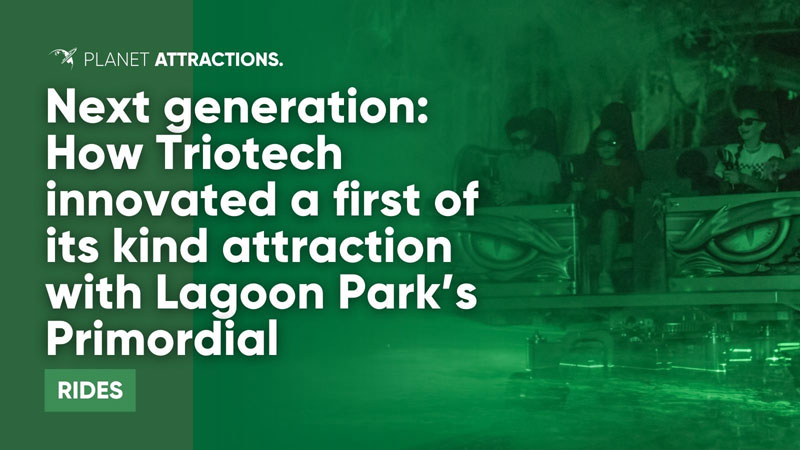 Next generation: How Triotech innovated a first of its kind attraction with Lagoon Park's Primordial