news

'Boundless exploration': Shanghai's Neobio Museum opens to the public

The Neobio Museum is a brand new attraction in Shanghai, China, offering experiential STEM education to young people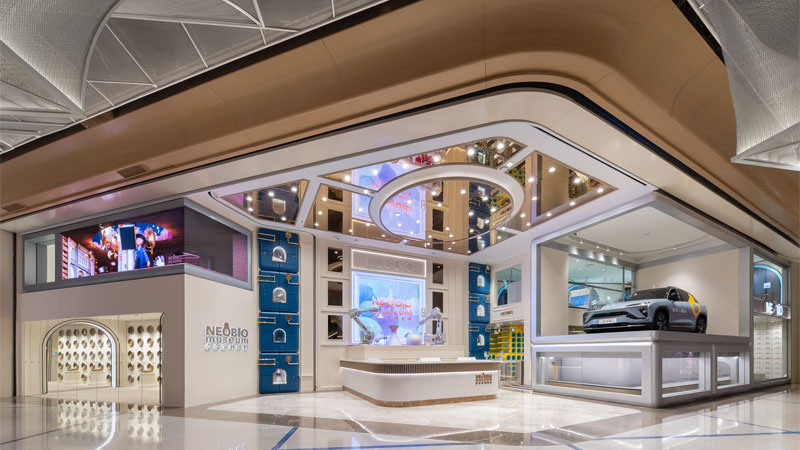 The Neobio Museum opts for an immersive, art-led hands-on experience in its education narrative
Credit: Neobio Museum
A new museum dedicated to interactive and experiential science and technology has officially opened to the public in Shanghai, China.

Called the Neobio Museum, the brand new STEM attraction aims to guide young people to understand the relationship between science, life and art through a series of fully-sensory, interactive experiences, exploring fields such as natural science, avant-garde technology and aerospace exploration.

According to Neobio, the institution is "the first domestic interactive technology space that breaks the traditional top-down education funnel, allowing children to gain access to more than just watching at the museum, and encouraging them to think critically and seek knowledge through real experiences."

Set over three storeys, the 6,000sq m (64,600sq ft) attraction is split into five major exhibitions - Power Hungry, Miracle Labs, Secret Studios, Maker's Hall and Space Station.

In Power Hungry, guests will learn about how mankind understand's nature and transforms it into a source of energy. Miracle Labs will see visitors witness all stages of life, including birth, development and ageing of ageing, also learning how organs and cells work. Secret Studios will see the public conduct a well-versed symphony using art and technology. In the Maker's Hall, guests will be able to flex their creative muscles. Finally, in Space Station, the audience will travel through space to better understand the mysteries of the universe.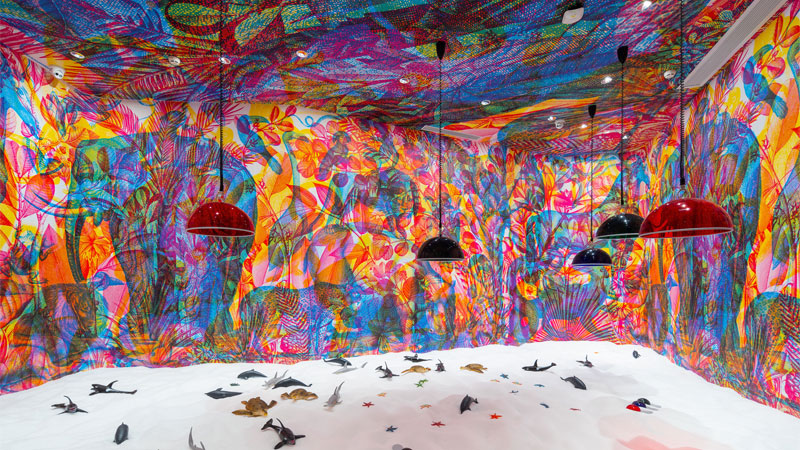 The museum is taking a different approach when it comes to STEM education   CREDIT: NEOBIO MUSEUM


The education system in place at the attraction is based on research into what makes a quality modern education for children. Now open, the museum says it will "play a key role" in cultivating a new generation of talents with scientific ideals and helping to improve the scientific and technological literacy of young people.

"Everyone has different talents and if you want children to be truly happy, you must let them do what they really love," said Maye Musk, brand ambassador to the museum and mother of Tesla and SpaceX founder Elon Musk.

"Congratulations to Neobio on its first museum opening, and I strongly encourage families from all over the world to visit and explore the unknown and lay the foundation for a lifetime of learning."

While this is the first Neobio attraction, it might not be the last. In the future, the brand has said that it is planning to continue to create tangible and experiential spaces, which could take the form of similar attractions.
STEM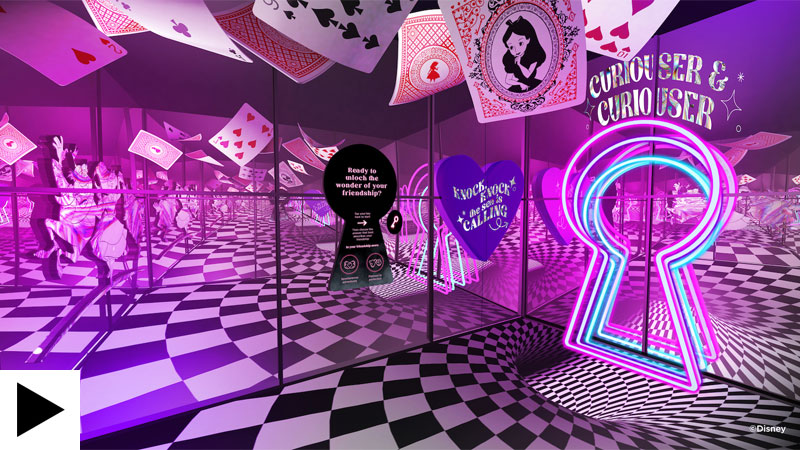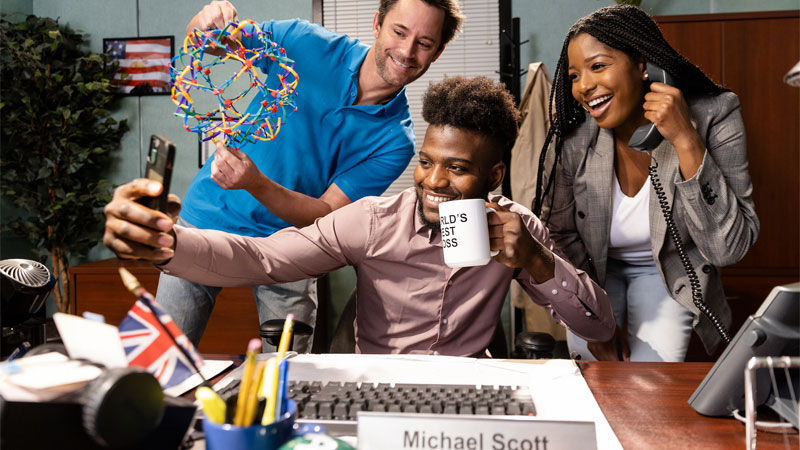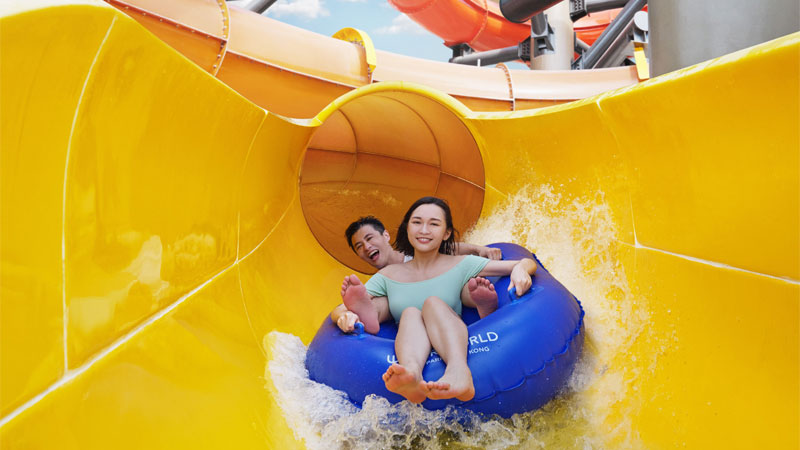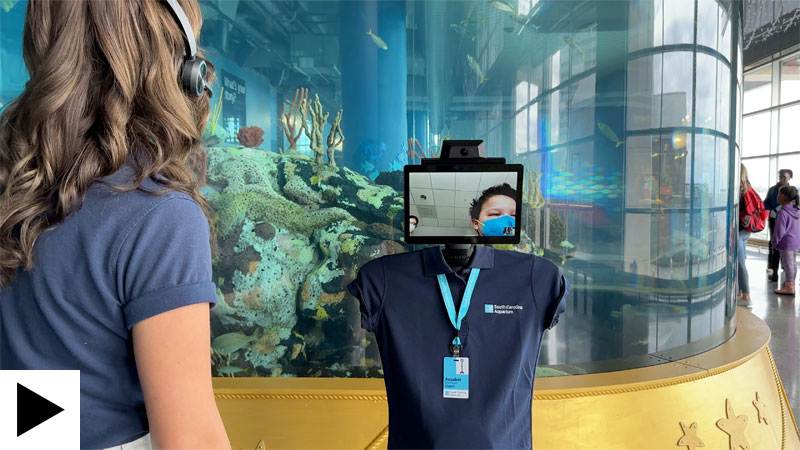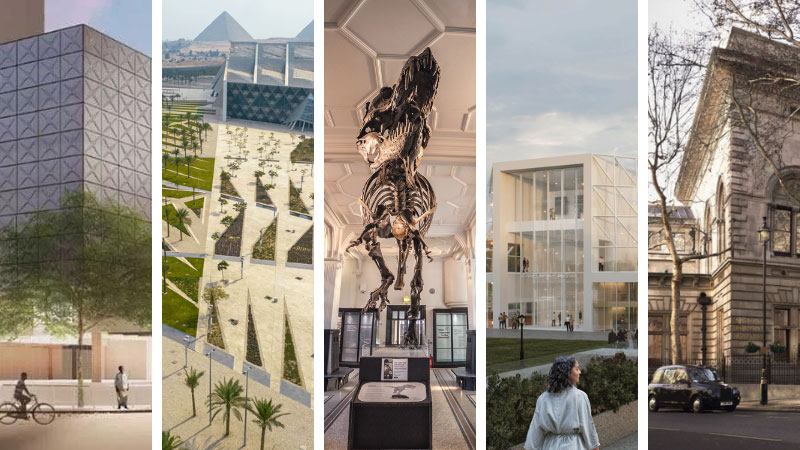 Fourteen of 2023's most anticipated museum openings