news

World's largest freestanding aquarium, home to 1,500 fish, explodes

Berlin's AquaDom aquarium exploded in the early hours of the morning on December 15. It contained a million litres of water and more than 100 different fish species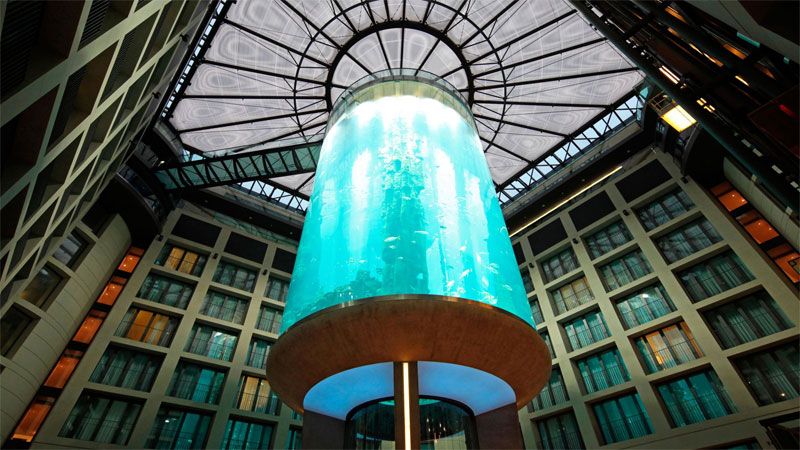 AquaDom was the largest free-standing cylindrical aquarium in the world
An aquarium containing more than a million litres of water and 1,500 fish has exploded in Germany.

The AquaDom aquarium in the Radisson hotel in Berlin burst in the early hours of the morning on Friday, December 16, flooding the hotel lobby and surrounding streets and injuring two people. Guests have been moved out of the hotel, due to what Berlin police called, "incredible maritime damage".

"As far as we know to date, no guests were injured and together with the authorities we are looking into the cause of the incident," a Radisson spokesperson told Sky News.

"We have immediately closed the hotel until further notice and are relocating guests."

The disaster also saw the closure of several major roads surrounding the hotel, as well as SeaLife Berlin, which is located in the same complex as AquaDom.

"Due to the recently reported incident in regards to the AquaDom, SeaLIfe Berlin is unfortunately temporarily closed," said a statement on the attraction's website.

"We ask for your understanding and will announce as soon as we are open again."

Previously the tallest free-standing cylindrical aquarium in the world, standing 15.85 m (52 ft) high, the aquarium had been home to more than 100 different species of fish. Tragically, most died in the disaster, however, according to the BBC, a Berlin fire official told local media that "several dozen" animals had been found alive and well in residual water and were being rehomed at new aquariums.

Meanwhile, the Associated Press quoted officials as saying that attempts were being made to rescue a further 400-500 fish in tanks beneath the hotel lobby, which had been deprived of oxygen.

It's currently not known what caused the explosion, however, it's been speculated that sub-zero temperatures caused a crack in the tank.
Animal attractions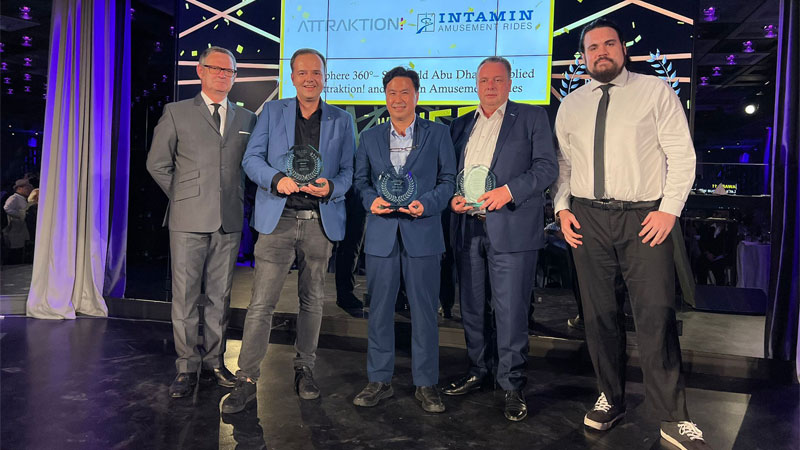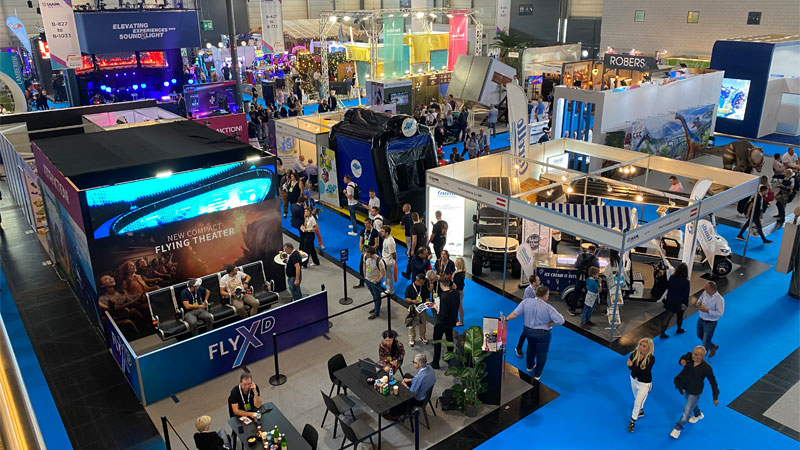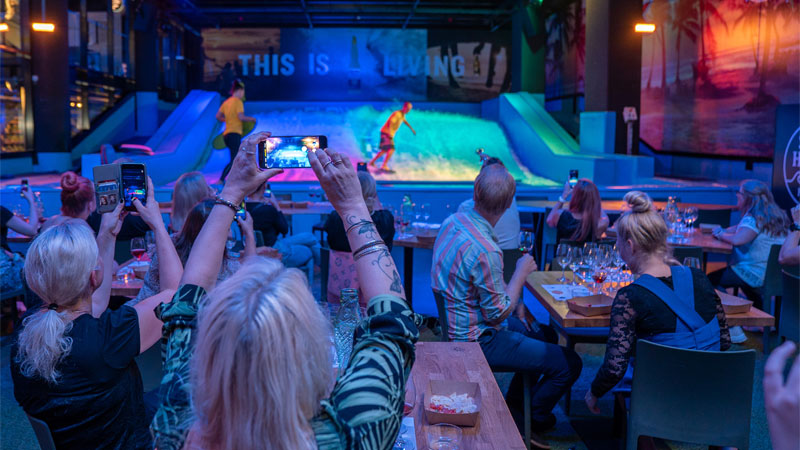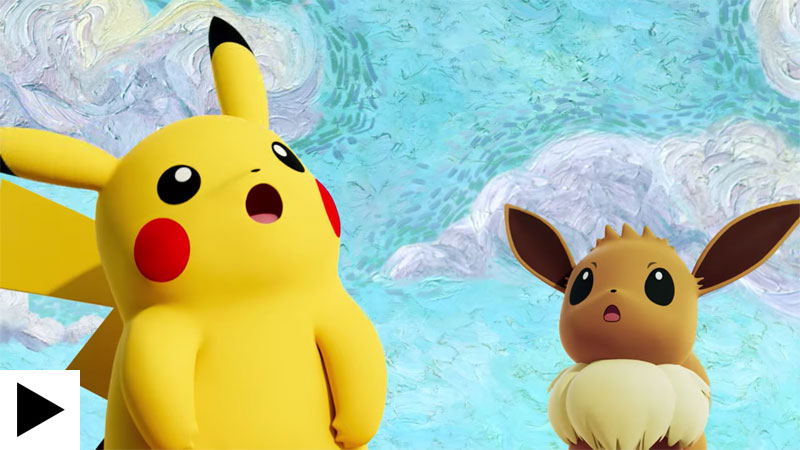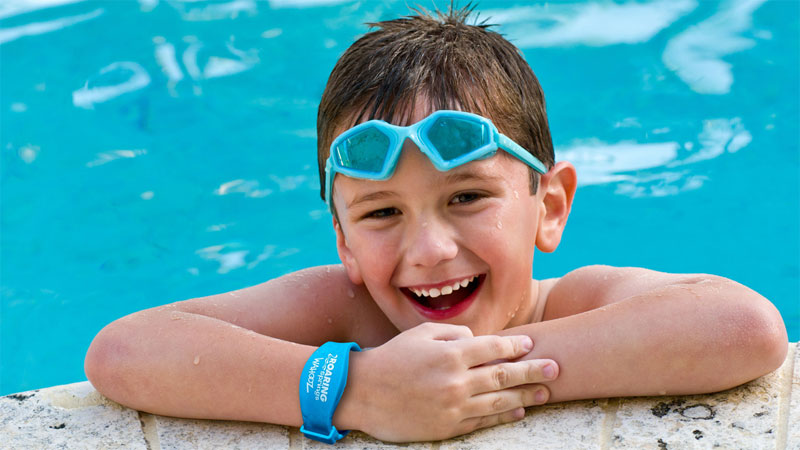 Solving the puzzle: Connect&GO's Anthony Palermo on how technology is rapidly changing attractions management