video

WATCH: What role did Disney's Imagineers play in one of Six Flags' most iconic dark rides?

Viewist delves into the history of Six Flags' Monster Mansion

Monster Mansion is one of the oldest operating attractions at Six Flags Over Georgia
The Monster Mansion at Six Flags Over Georgia is one of the operator's oldest and most iconic rides.

Opening in 1967 as the Tales of Okefenokee, the original ride was an old mill ride - a kind of dark ride - that was inspired by the Uncle Remus stories.

After undergoing a complete redesign just a year after opening due to issues with the ride's animatronics, the ride would undergo further work in 1980 following several mechanical issues, including a fire caused by a malfunctioning singing carrot.

Rechristened Monster Plantation, the reimagined ride came from a team of former Disney animators and Imagineers, including Al Bertino, who worked on classic Disney rides such as The Haunted Mansion and The Country Bear Jamboree.

Other members of the team included Phil Mendez; a former Disney and Hanna-Barbera animator; and Tony Christopher, who would go on to work on Jurassic Park the Ride and The Amazing Adventures of Spider-Man at Universal Studios' Islands of Adventure. The former Imagineering team also worked with attractions design firm Legacy (formerly Goddard Productions).

The new ride centered around a flooded plantation house, but it was Bertolino who came up with the monster concept, saying he was inspired by his granddaughter pretending to be a monster.

More than 130 monster animatronics, developed by AVG Productions, were created for the ride, which saw a group of friendly monsters invite riders to a monster picnic, before taking a terrifying turn into the marsh where the scary monsters live.

In 2008, after nearly 30-years of operation, Monster Plantation closed amid rumours that it was being replaced with a Scooby-Doo attraction. It reopened in 2009, once again renamed, this time as Monster Mansion.

In addition to the name change, the updated ride included upgraded audio and lighting effects, as well as eight new animatronic monsters. It still operates today as one of Six Flags' most popular attractions.

For a further look at Monster Mansion, check out the above video from Viewist, which has explored the ride's history and evolution as part of its Newstalgia series.
Theme park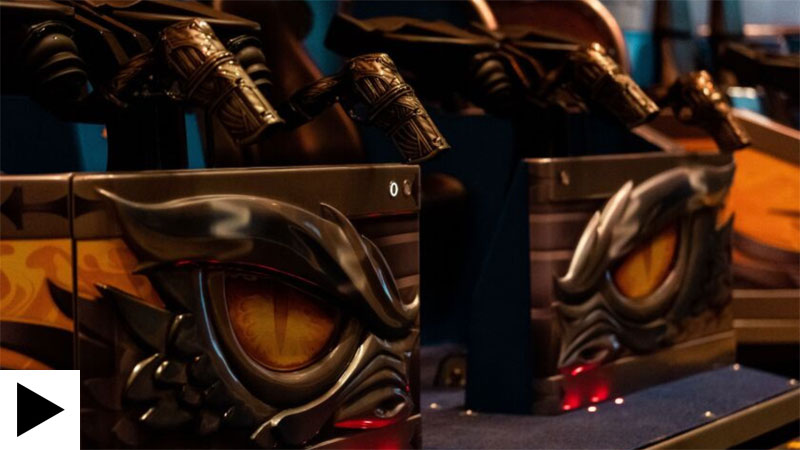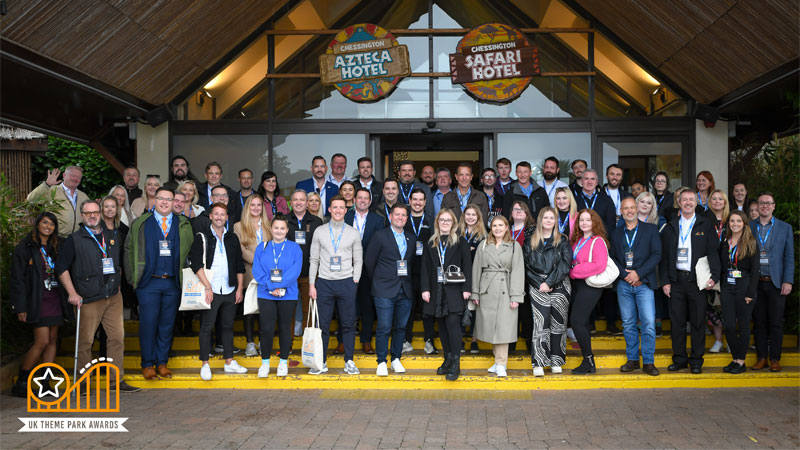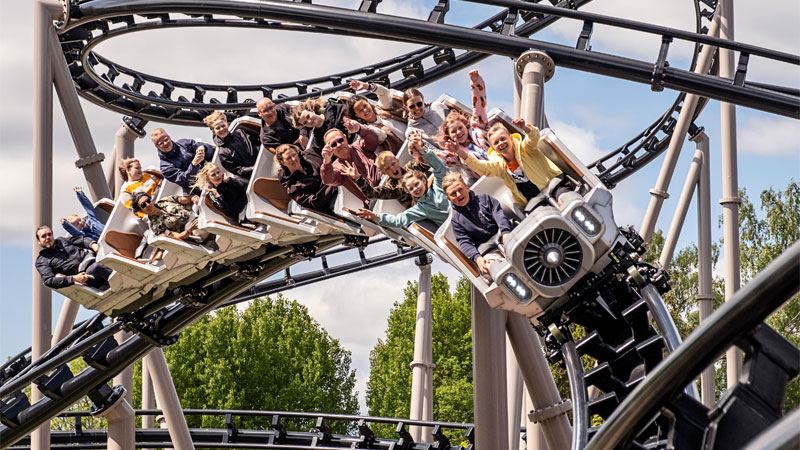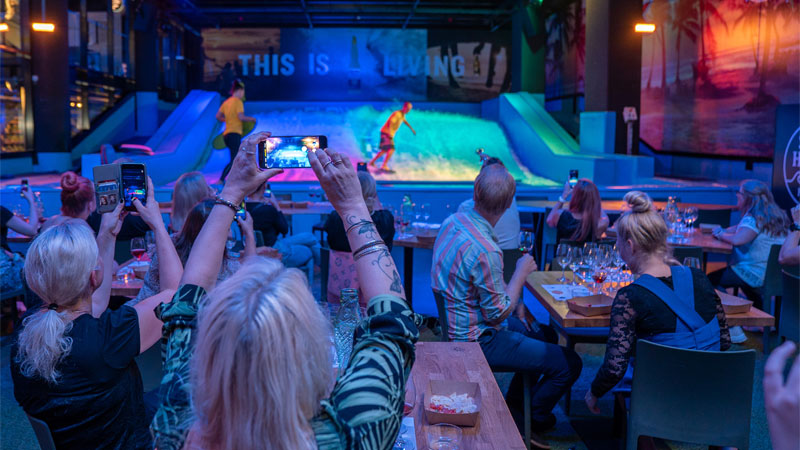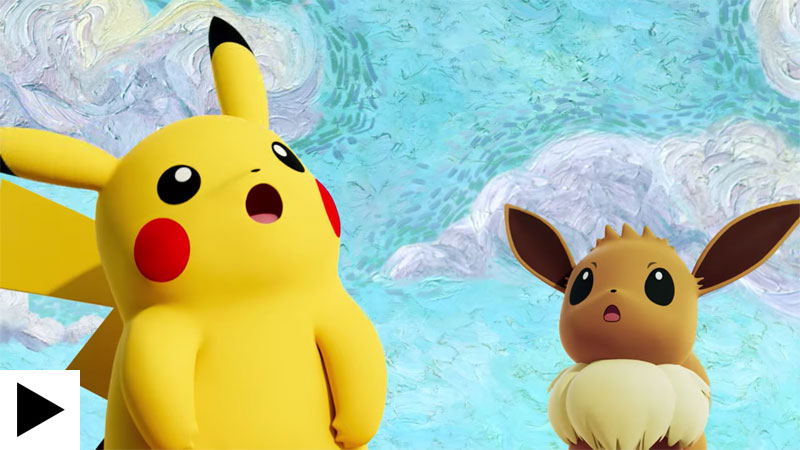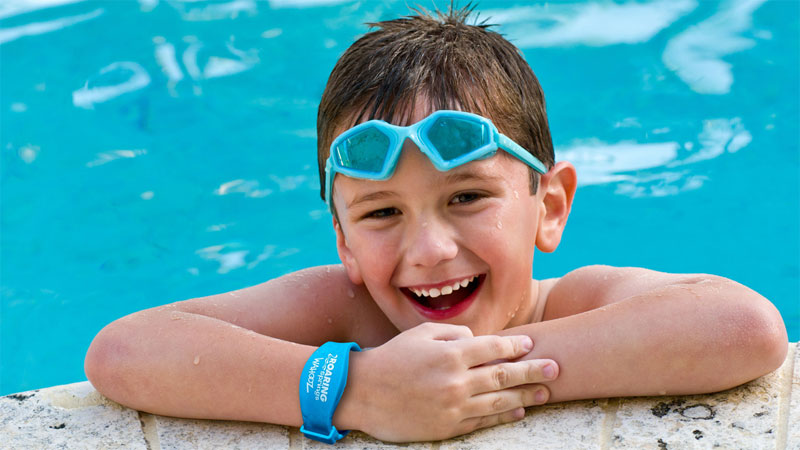 Solving the puzzle: Connect&GO's Anthony Palermo on how technology is rapidly changing attractions management