video

WATCH: Theme park fanatic CoasterWriter fills entire back garden with giant K'nex rollercoaster

YouTuber CoasterWriter has built a gargantuan rollercoaster entirely out of K'nex, with the mega ride filling his entire back garden

CoasterWriter is known for his large-scale rollercoaster creations
A theme park enthusiast has taken a passion for rollercoasters to the next level, taking inspiration from some of the world's top attractions to build a giant working model filling his entire garden.

Inspired partially by Cedar Point's Magnum XL-200, the K'nex version of the attraction has been officially christened the Magnum XL-300 to reflect its 300cm drop rather than the real-life ride's 200-foot descent.

The creation by CoasterWriter is also a hybrid of a number of spectacular coasters, including elements from Superman el Ultimo Escape at Six Flags Mexico, Steel Dragon 2000 at Nagashima Spa Land, The Big One at Blackpool Pleasure Beach and Moonsault Scramble at the now defunct Fuji-Q Highland.

According to CoasterWriter, the ride totals thousands of dollars worth of K'nex pieces, some of which have been dyed to create a specific aesthetic for the ride. The pieces weren't purchased in one go, rather collected slowly over a period of 15 years.

The coaster itself has been 3D-printed to closely resemble the actual cars used on Cedar Point's Magnum XL-200. The trains are on a 1/24 scale with K'nex wheel assemblies attached on the bottom to fit the track size.

The track is currently manually powered, though CoasterWriter has said he plans to incorporate a drill to power the mechanism that pulls the coaster up the main hill. When it reaches the top, gravity takes over and allows the coaster to complete the rest of the course.
Theme park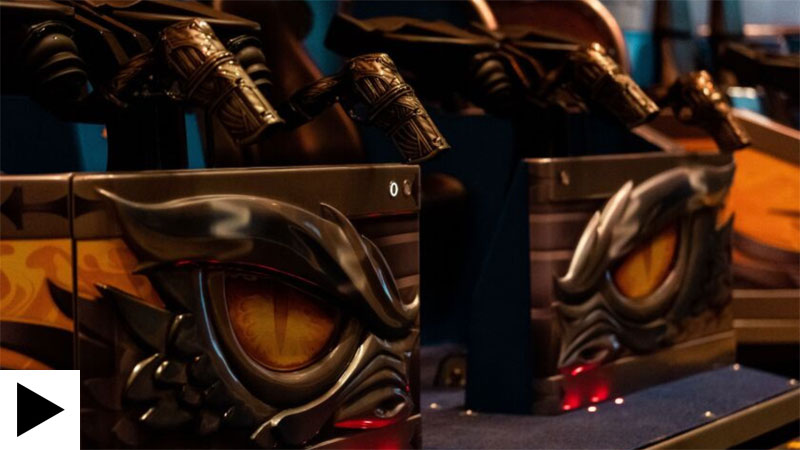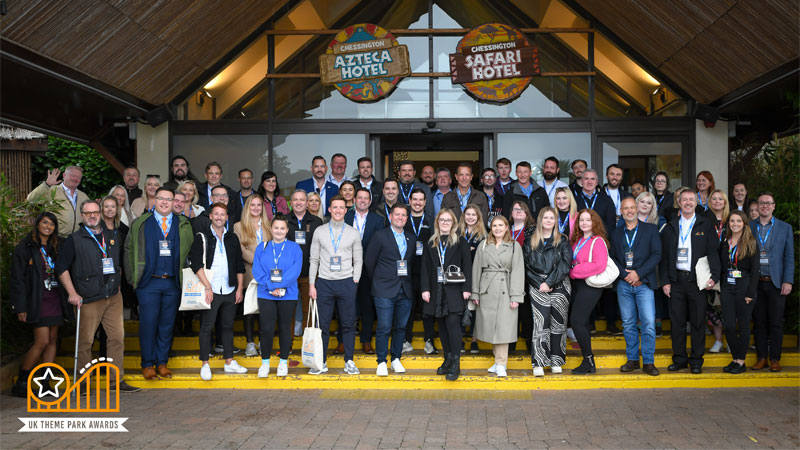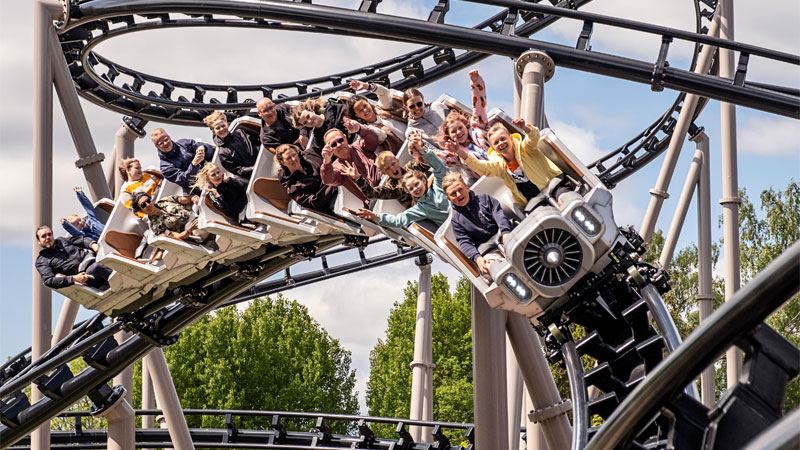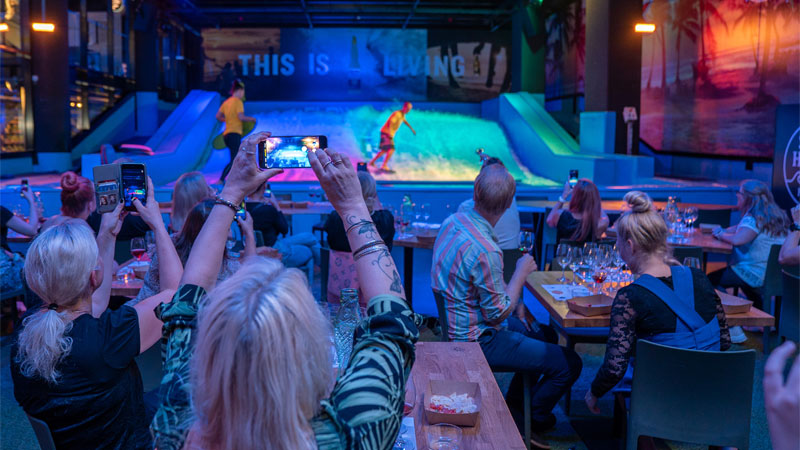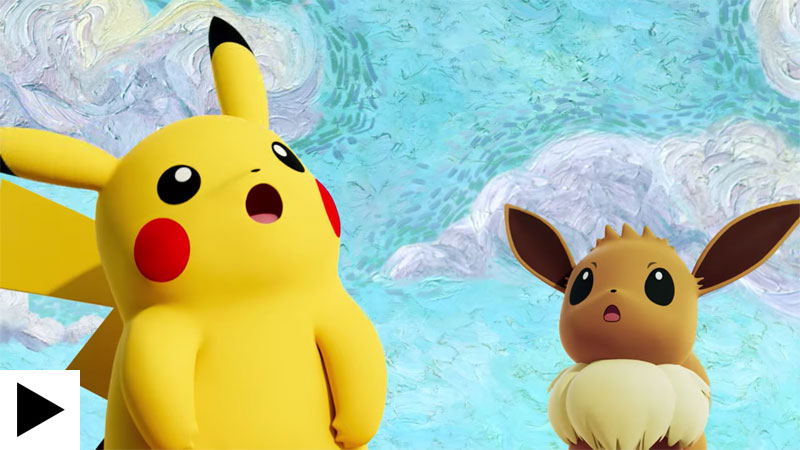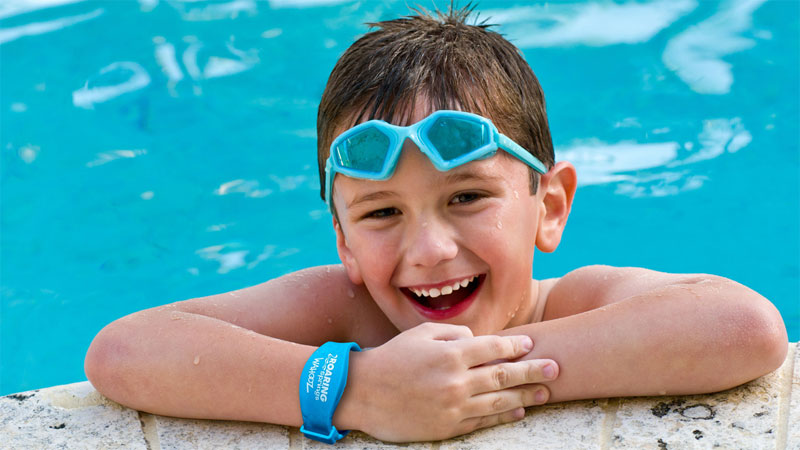 Solving the puzzle: Connect&GO's Anthony Palermo on how technology is rapidly changing attractions management