video

WATCH: Ride and learn on-board Peter Pan's Flight at Disneyland Paris

The rail-suspended dark ride opened at Disneyland, California, in 1955 and is believed to have been one of Walt Disney's favourite attractions

Peter Pan's Flight, as well as being one of Disney's oldest rides, was one of Walt Disney's personal favourites according to a new video shared on Disneyland Paris' YouTube channel.

The family-friendly attraction first debuted at Disneyland in Anaheim, California, in 1955 and has since opened at Disney parks around the world, including Disneyland Paris, Shanghai Disneyland, Tokyo Disneyland and Disney World, Florida.

A rail-suspended dark ride, rider's fly aboard a magical pirate galleon through a series of iconic scenes, including the climactic fight scene between Pan and Hook, from the 1953 animation Peter Pan.

The attraction also pays tribute to Scottish author and Peter Pan creator J.M. Barrie, with his hometown of Kirriemuir placed on a gate to the ride. There's also a nod to Walt Disney himself, with the word Disney hidden in the attraction's nursery scene.
Theme park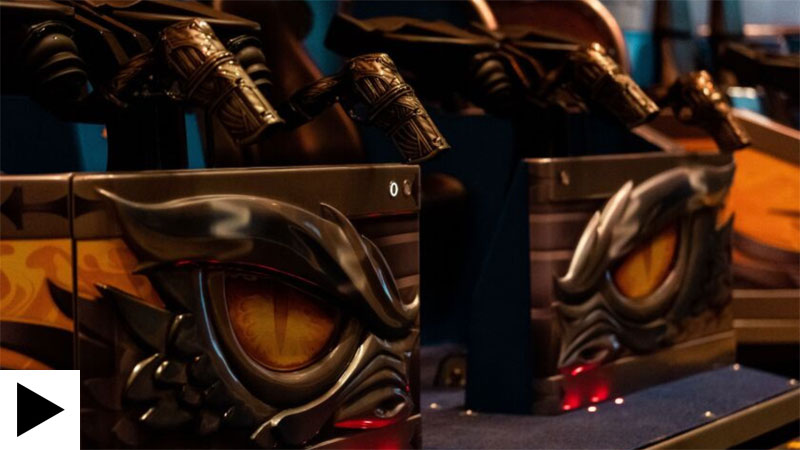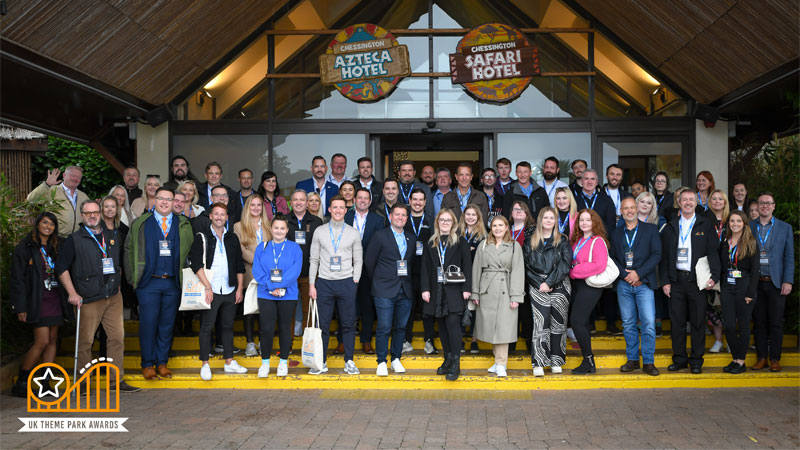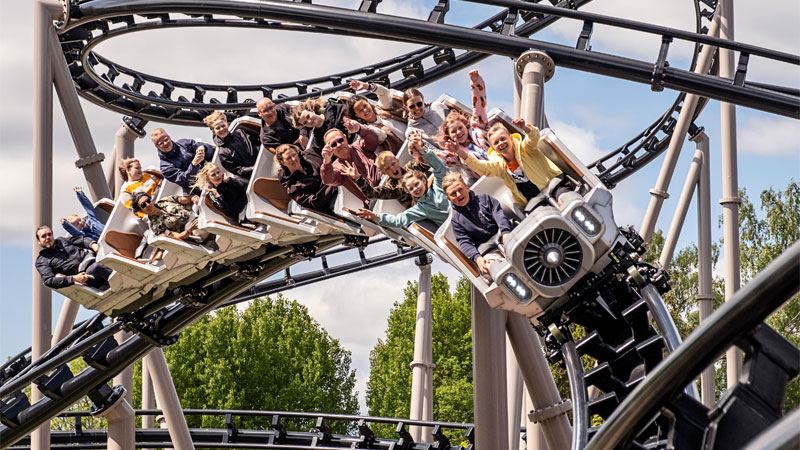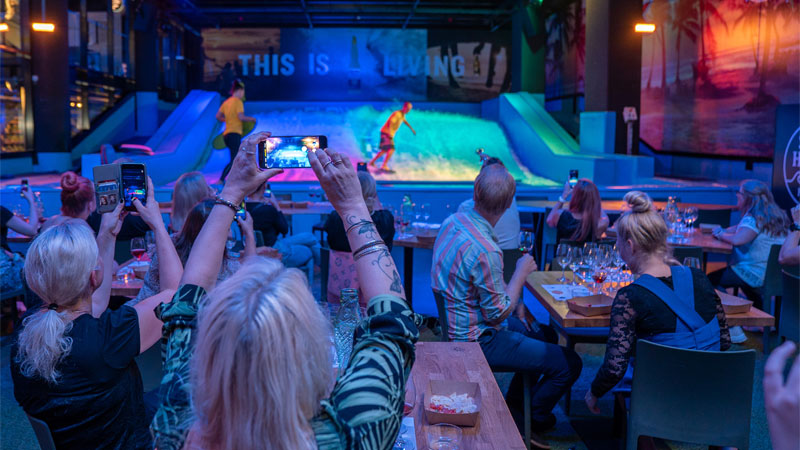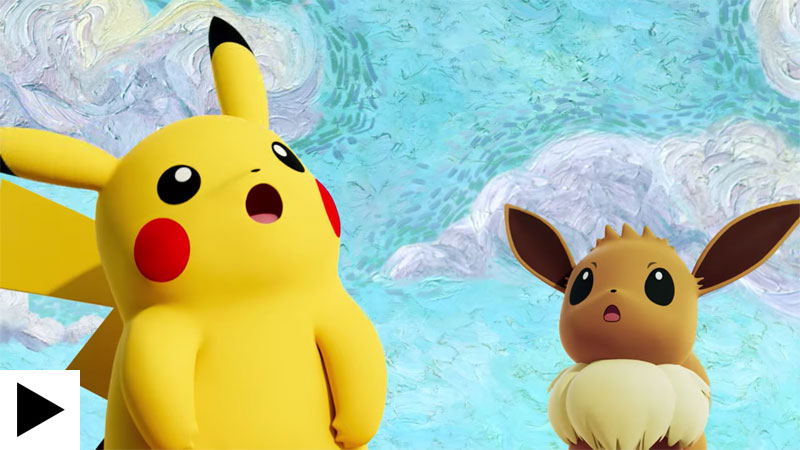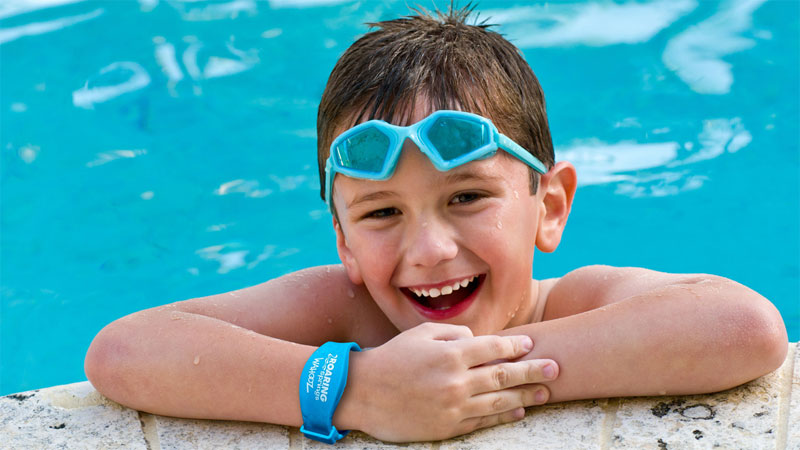 Solving the puzzle: Connect&GO's Anthony Palermo on how technology is rapidly changing attractions management