video

WATCH: Go behind the scenes of David Walliams' Gangsta Granny: The Ride at Alton Towers

David Walliams' children's book is being brought to life at Alton Towers, which has offered a first look at the ride opening April 12

Have you ever wanted to rob a bank with the kids? Well now you can with Gangsta Granny: The Ride at Alton Towers in the UK, which will feature the titular character from the children's book by television personality David Walliams partaking in a jewel heist with her grandson Ben.

Set to open April 12, the 4D dark ride will feature 360 degree special effects as it takes riders through the sewers, into the bank vault and then through a daring escape as the police try to chase riders for their newly-acquired riches. It will also feature the voice of Walliams, who plays all of the characters within the ride experience.

"What I really wanted was the ride to be truthful to the book and the characters," said Walliams.

"I'm thrilled there's going to be a Gangsta Granny ride at Alton Towers. I never thought that would happen. I didn't sit down writing the book and think one day it would be a ride.

I can't reveal it all yet, but all will be revealed very soon."

The ride will not be the only Gangsta Granny-branded addition to the theme park and resort, with Gansta Granny-themed rooms also being fitted out at the Alton Towers Hotel. The especially-themed room will feature characters on the wall, with secret clues to crack the room's vault, which will unveil a special surprise for guests.

Walliams has sold 37 million copies of his books globally since publishing his first children's book in 2008 through HarperCollins. His works have been translated into 53 languages.
Theme park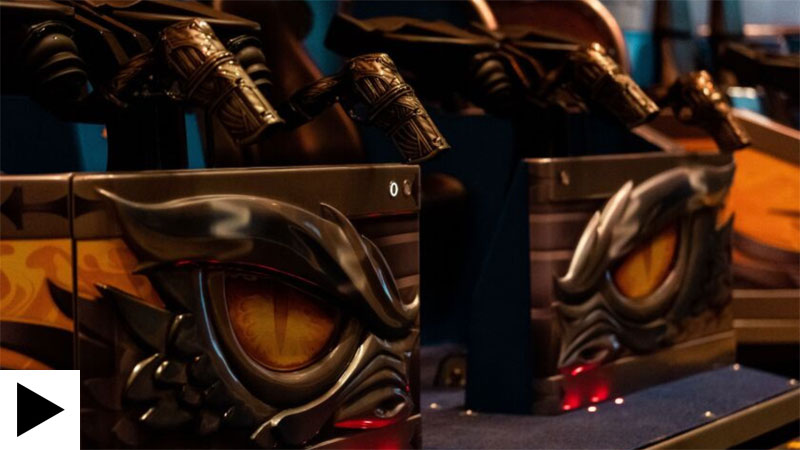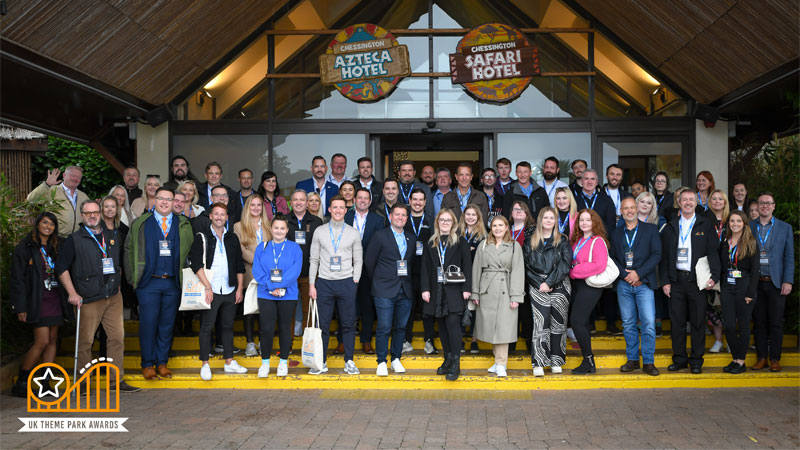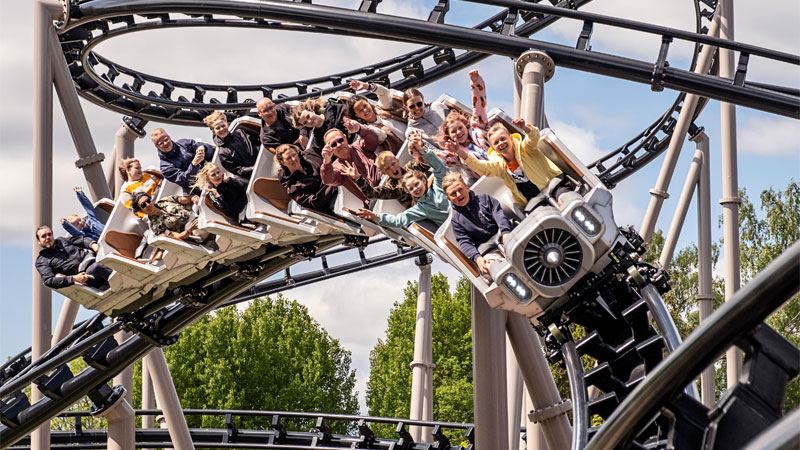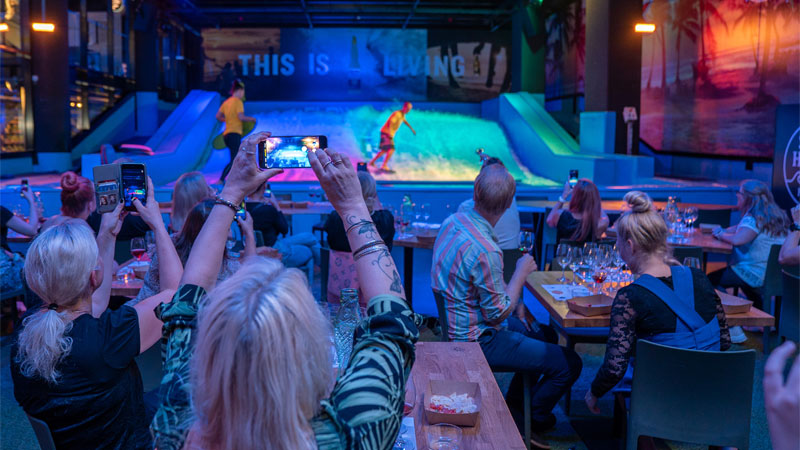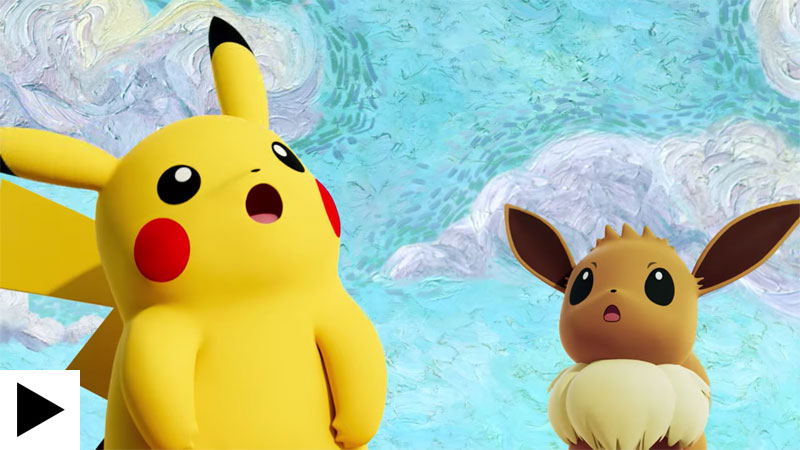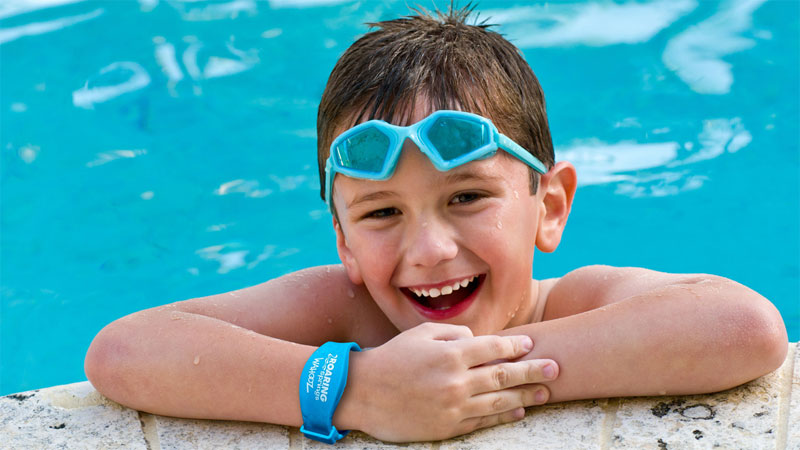 Solving the puzzle: Connect&GO's Anthony Palermo on how technology is rapidly changing attractions management