video

WATCH: Get the Roman look with California's Getty Villa Museum

Make-Up artist Rebecca Butterworth shows you how to get that Ancient Roman glow

Rebecca Butterworth used Roman techniques to create the tutorial
Los Angeles' Getty Villa Museum has reached out to its audience digitally, teaming up with "history nerd" and make-up artist Rebecca Butterworth to create an Ancient Roman make-up tutorial.

The museum - which is an educational center and museum dedicated to the study of the arts and cultures of ancient Greece, Rome, and Etruria - has taken the traditional make-up techniques of the Ancient Romans, with Butterworth creating a 21st century tutorial to recreate the "Roman look".

The technique was developed using funeral portraits found at the museum for inspiration, with primary inspiration taken from a woman who lived in the Fayum region of Egypt during its Roman occupation.

In the video, Butterworth creates era-appropriate cosmetics based on modern-day knowledge of Roman make-up, such as face cream containing beef fat and antimony for eye makeup, both of which still have links in cosmetics today.
Museums and galleries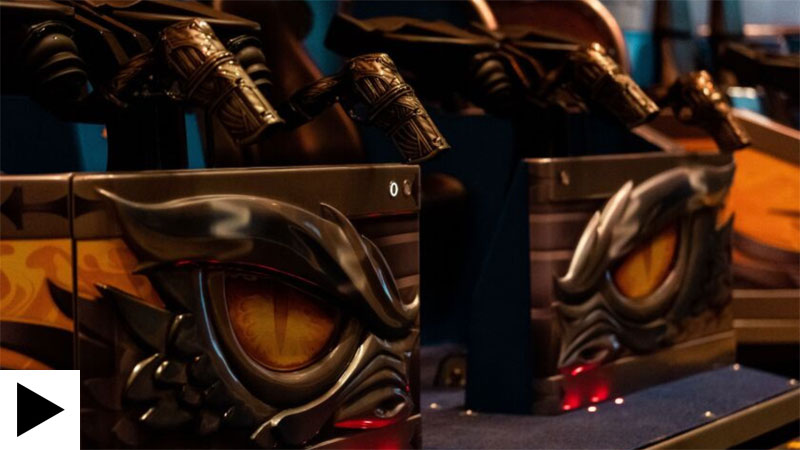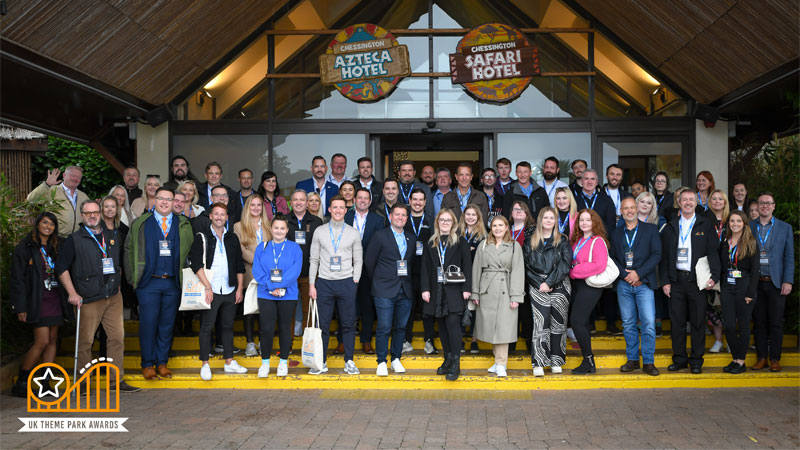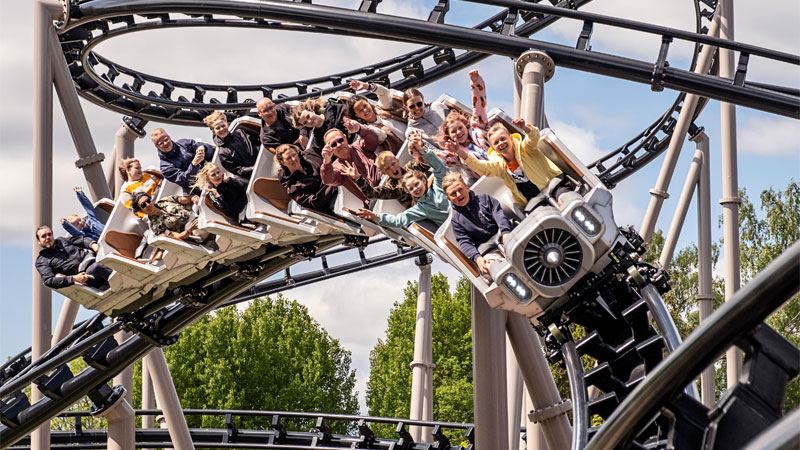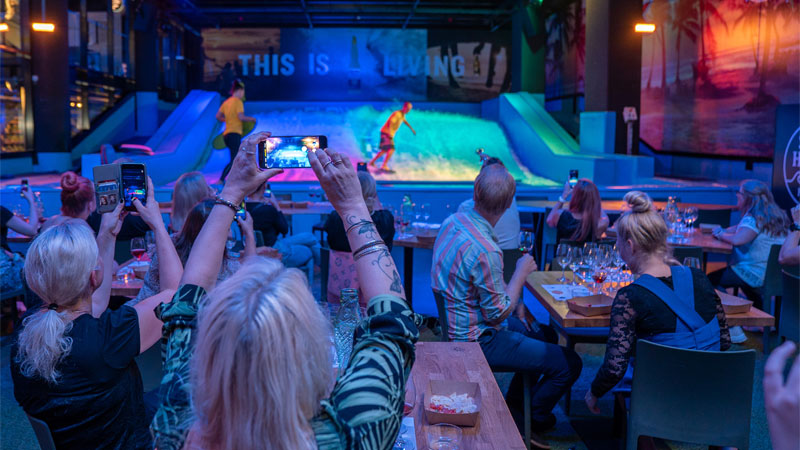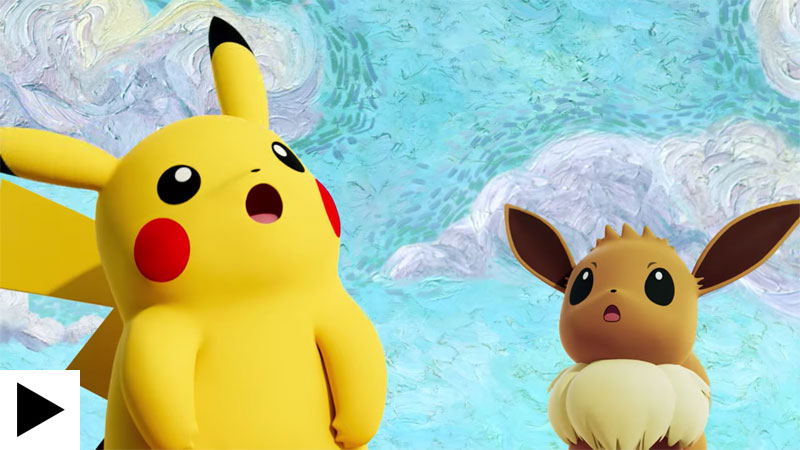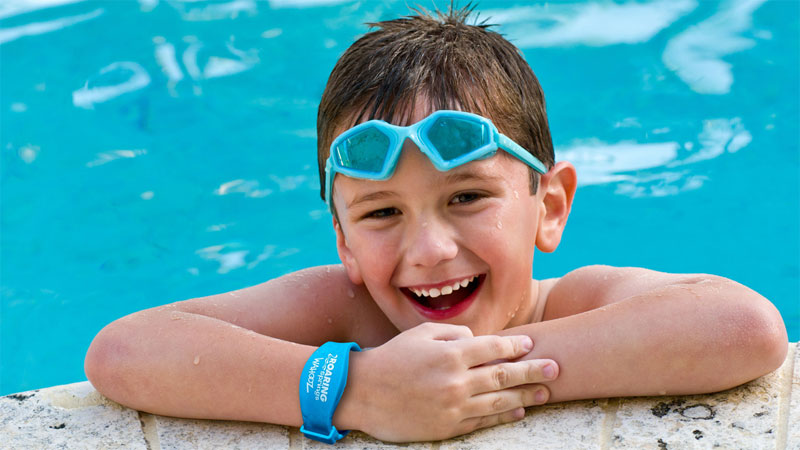 Solving the puzzle: Connect&GO's Anthony Palermo on how technology is rapidly changing attractions management