video

WATCH: Get a 360 degree view of Hagrid's Magical Creatures Motorbike Adventure

Get a new perspective on Island of Adventure's popular story coaster with this 360 degree look at the ride experience

For fans currently stuck at home due to the global pandemic, Universal has released a ride-along experience of Hagrid's Magical Creatures Motorbike Adventure, allowing viewers to experience the attraction through the 360 degree video.

Named a Wonder Award winner last month, the highly-themed immersive attraction at Universal's Islands of Adventure opened in 2019 and is the most expensive rollercoaster ever built at US$300m (€245.6m, £335.7m).

Described by Universal as a "story coaster", riders are taken on a journey through the Forbidden Forest, where they come face to face with a number of magical creatures from the Wizarding World.

The ride car is themed after Hagrid's flying motorcycle from the Harry Potter stories. Each bike has a built-in speaker that provides audio commentary from Hagrid and music through the experience.

There are seven separate launches on the ride - more than any other rollercoaster in the world - with the fastest going from 0 to 50mph in four seconds. It's also the second coaster in the US to feature a vertical drop track at nearly 17ft (5.2m), and the longest in Florida, measuring nearly a mile in length (5,053 ft). The ride culminates with a spike point that sends riders 65ft (19.8m) into the air before dropping them down backwards in a single movement.
Theme park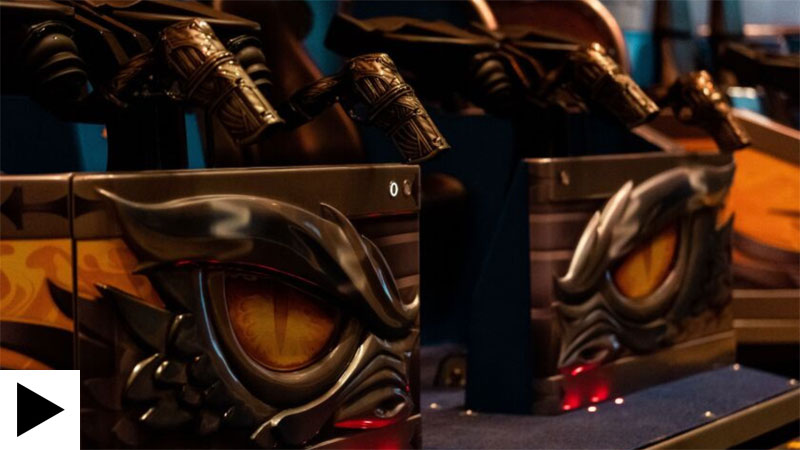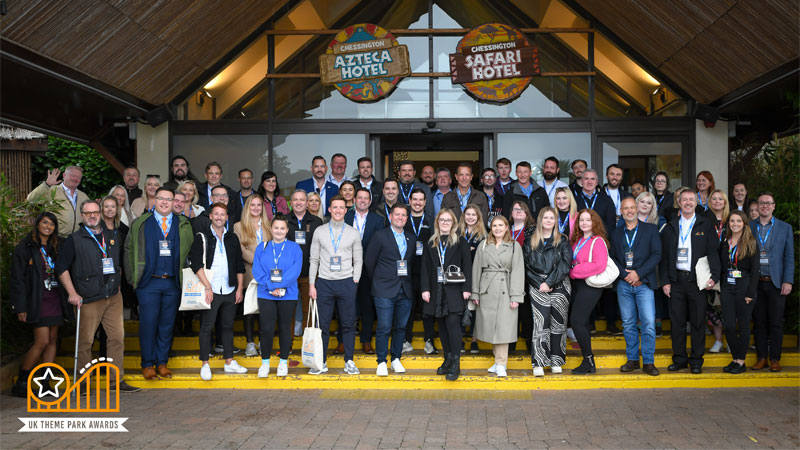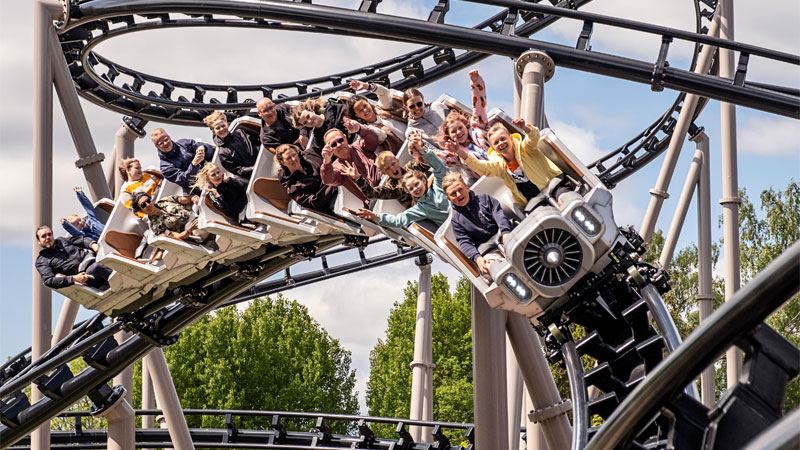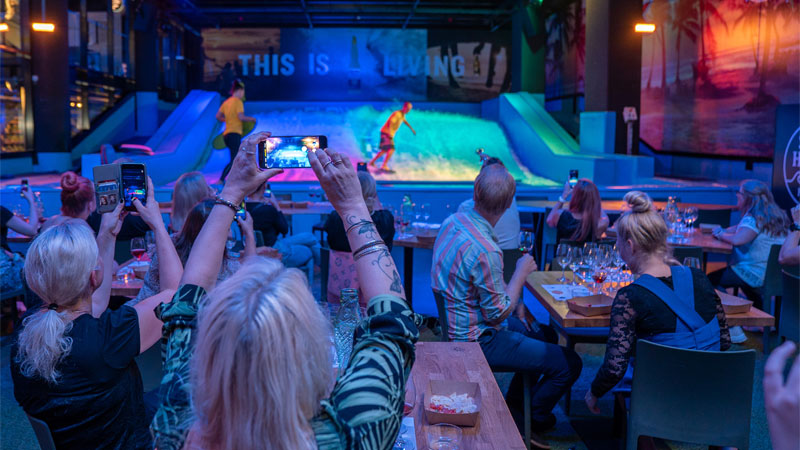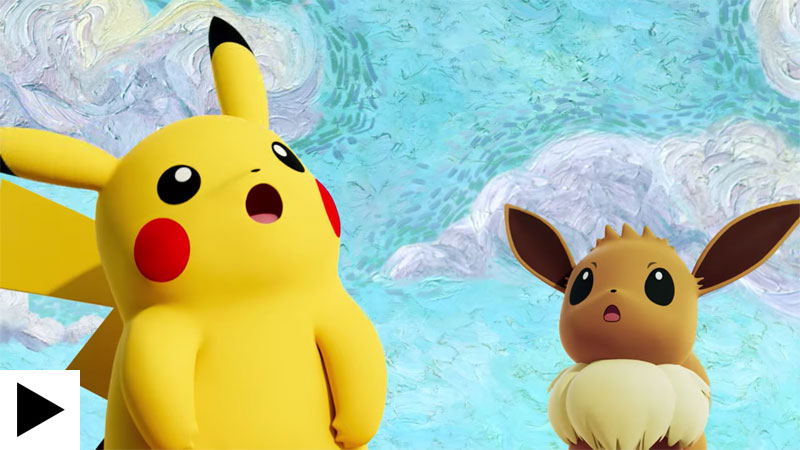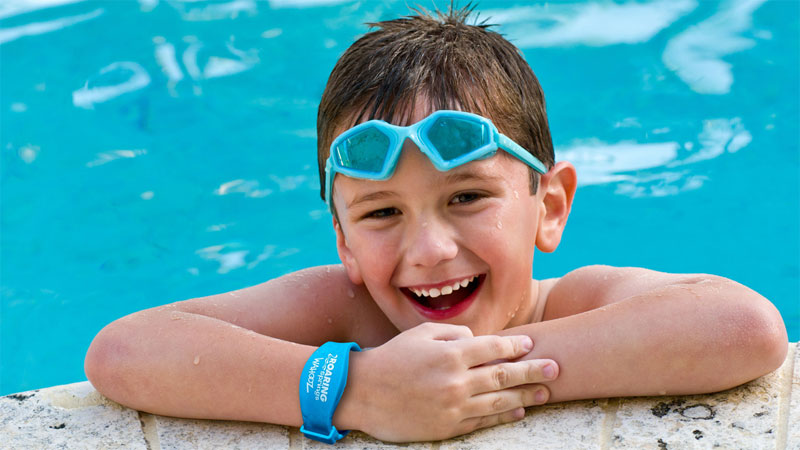 Solving the puzzle: Connect&GO's Anthony Palermo on how technology is rapidly changing attractions management