video

WATCH: Actor Jordan Fisher and wife Ellie Woods' magical Disney World wedding

And they lived happily ever after! Inside Jordan Fisher and Ellie Woods' Disney World wedding

That First Moment Photography
Actor Jordan Fisher has married his childhood sweetheart, Ellie Woods, in an intimate ceremony at the Disney World resort in Florida.

The ceremony, arranged by documentary television series Disney Fairytale Weddings, was held in the back courtyard of Cinderella's Castle at midnight on November 21.

The couple originally planned to wed at Aulani, Disney Resort & Spa in Ko Olina, Hawaii but were forced to cancel their plans as a result of the ongoing pandemic.

Instead, Disney wedding planners were tasked with planning a COVID-safe ceremony at the Magic Kingdom park in Orlando, Florida.

The Disney Parks YouTube channel shared a video of the event, offering viewers a glimpse into the couple's special day.

Fisher, the star of teen romantic comedy To All the Boys: P.S. I Still Love You took to Instagram to announce his marriage.

"Thank you @disneyweddings for helping create our special day and coordinating it safely," he said.

"In keeping true to the theme of 2020, our special moment was outdoors and physically distanced, and lots of masks of course!"

Fisher, who's also starred in Broadway productions such as Hamilton and Dear Evan Hansen, is one of the vocalists for Happily Ever After - the Magic Kingdom's firework show.
Theme park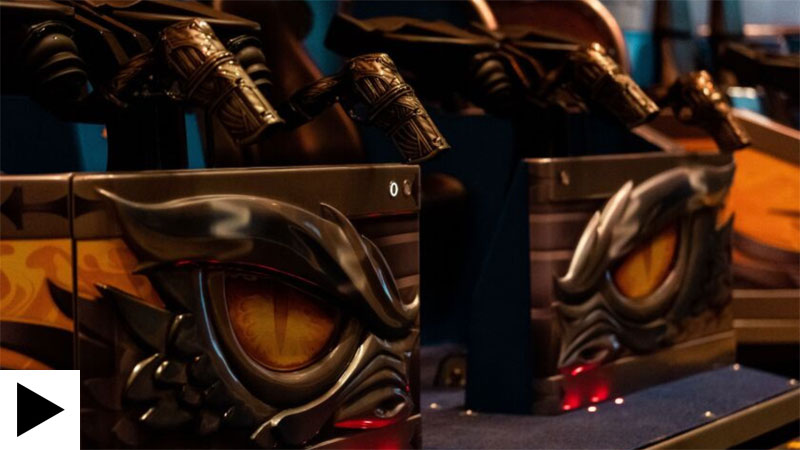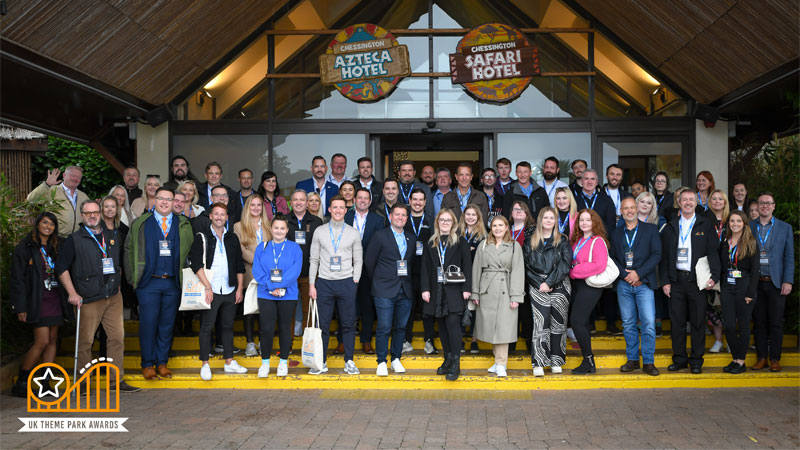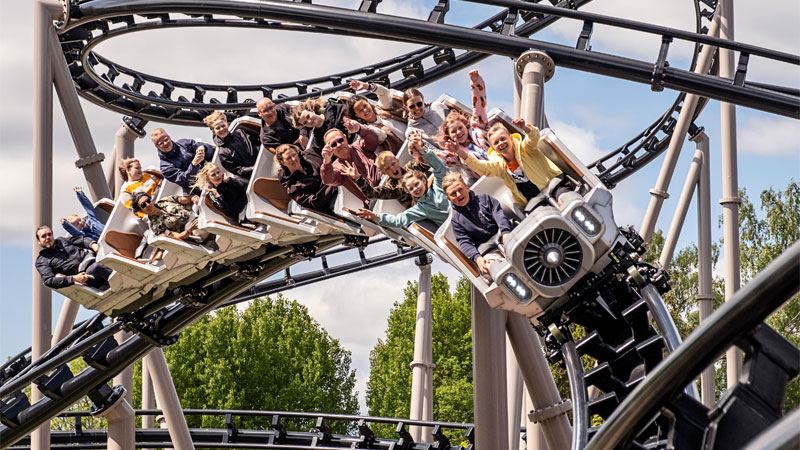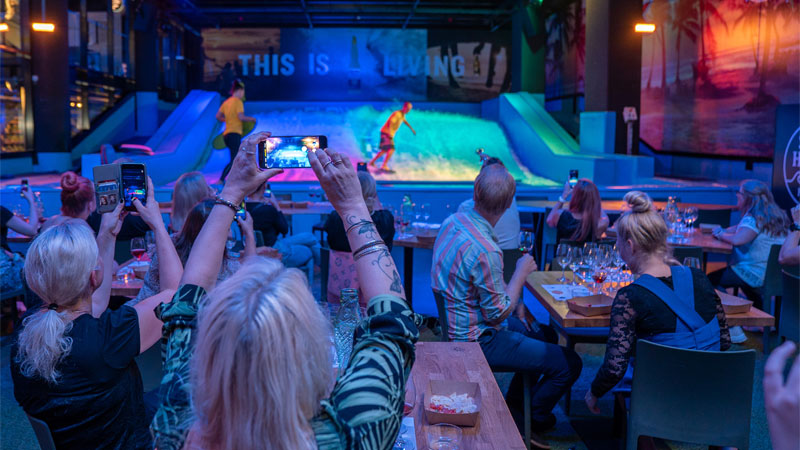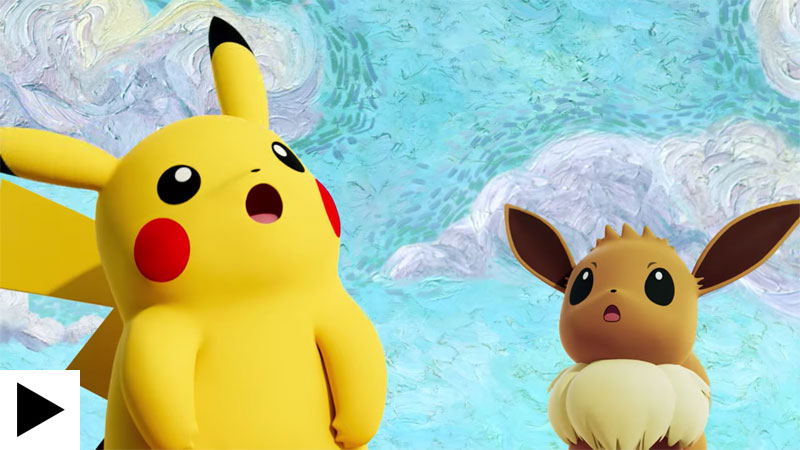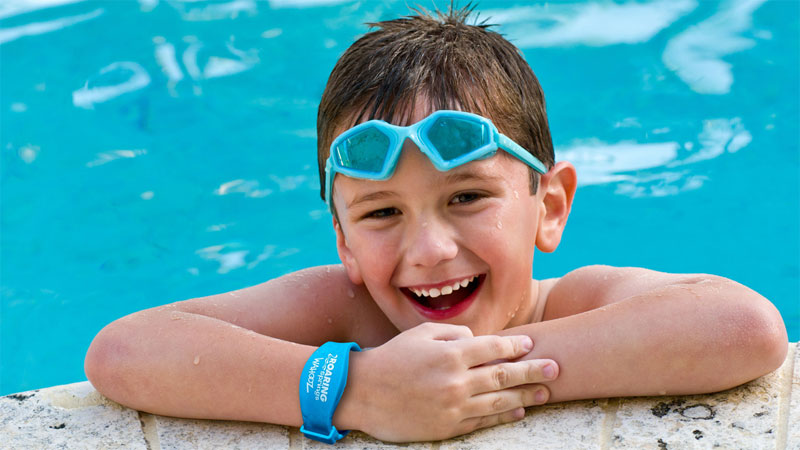 Solving the puzzle: Connect&GO's Anthony Palermo on how technology is rapidly changing attractions management