news

Survey reveals Disney World's most popular attractions

Does the classic phrase 'oldest ride, longest line' hold up? Or are Disney's newest attractions the way forward for the operator?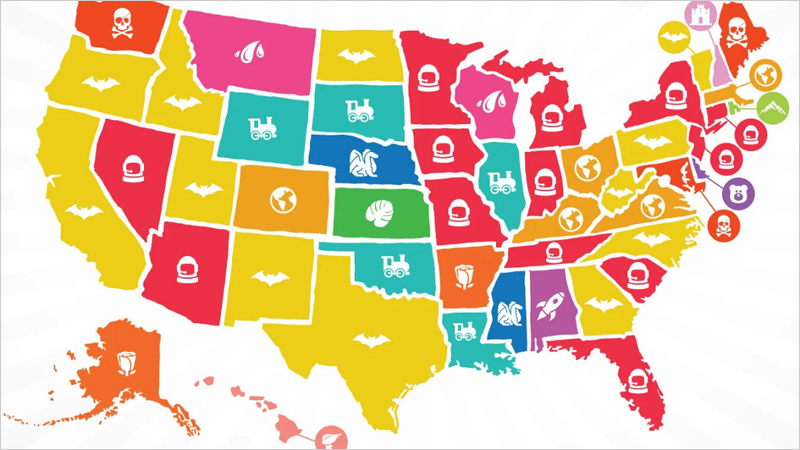 Disney World's most popular attractions have been ranked by US state
Credit: Upgraded Points
A new survey has revealed the most popular attractions at Disney World Resort, with the study also breaking down the top rides in Disney's Florida parks on a state-by-state basis.

Thanks to the TEA and AECOM's Theme Index, we know that Disney World is the most popular theme park resort in the world.

The most recent statistics pre-pandemic show Magic Kingdom as the world leader in theme park attendance, with the attraction welcoming nearly 21 million visitors. Disney World's other parks - Animal Kingdom, Epcot and Hollywood Studios - all make the global top 10 in attendance with a combined visitor total of more than 58.7 million people.

A new survey from travel company Upgraded Points now reveals further detail for the theme park resort, ranking each Disney World ride by popularity in the US and by each individual state.

More than 5,300 people in the US were surveyed, with each asked to name their favourite ride out of Disney World's four theme parks. The survey was then broken down by state of residence, offering two different perspectives on Disney's most popular rides.

Probably unsurprisingly, Magic Kingdom was the clear leader in terms of most popular attractions. In fact, of the top 10 most-popular rides overall, all but one was located in Magic Kingdom.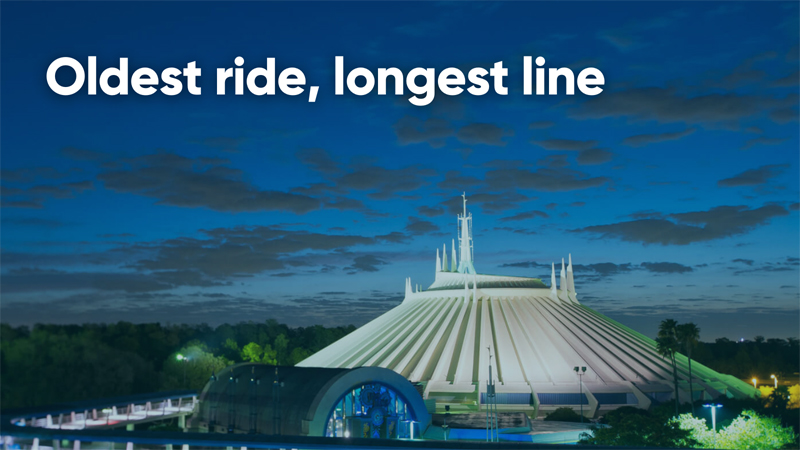 Space Mountain came out as the most popular attraction across all of Disney's Florida parks, with the classic coaster finishing top in 13 states and receiving 11.2% of the votes overall.

Haunted Mansion placed second, with 12 states ranking the dark ride as their favourite, while 10.4% overall ranked it as the top attraction at Disney World.

Ranking third was Pirates of the Caribbean, which was named the top attraction in three states with 5.5% of the overall vote, while Big Thunder Mountain finished just behind in fourth with 5.3% of the vote and Splash Mountain ranked fifth with 5%.

Both Big Thunder Mountain and It's a Small World actually outranked Pirates of the Caribbean and Splash Moutain on a state-by-state basis, with the classic rides ranked the top attraction in five states each.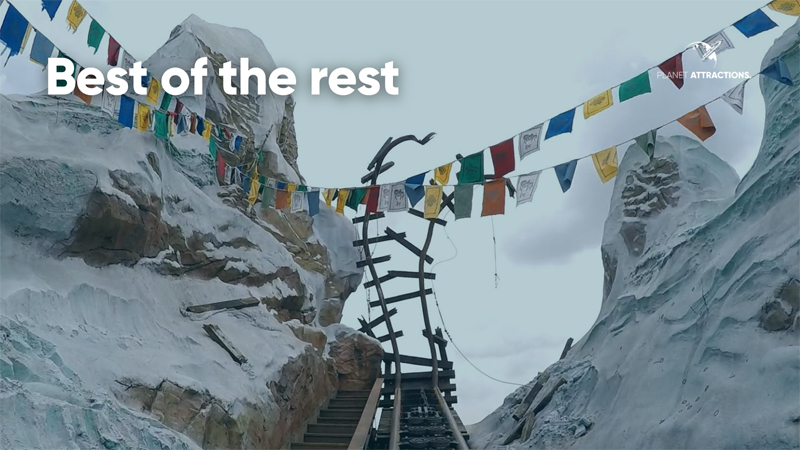 For Epcot, Mission: SPACE is the clear winner, with the ride ranked top in 19 different states, almost double that of the runner-up - Spaceship Earth - which came top in 10 states. Overall 22.3% of respondents ranked Mission: SPACE as Epcot's top attraction.

Over at Disney's Hollywood Studios, wile Star Wars: Galaxy's Edge might be receiving rave reviews, it was the classics that held on to the top spots, with the Rock 'n' Roller Coaster the top attraction at the park by some margin, ranking number one in 19 states with 15.9% of the overall vote. While it didn't receive the top vote in states, Twilight Zone Tower of Terror actually ranked top overall, with 17.8% of the votes, with the attraction finishing number one in 12 states.

At Animal Kingdom, leading the pack in the popularity contest by state was Avatar Flight of Passage, with 17 number one spots, while the highly-rated rollercoaster ride Expedition Everest picked up 13 top slots. Overall the votes showed Expedition Everest as the top attraction at the park, with 19.7% of respondents ranking it number one, while 17.4% voted for Avatar Flight of Passage.

"Our data clearly show that when people develop a liking or loyalty to some aspect of their theme park experience, that becomes a strong trigger to send them back again-and-again," said Alex Miller, CEO of Upgraded Points.

"Kids who come to love a certain theme park ride will, in time, return with their children and experience it again through the joy and delight of their own children.

"The marketing implementations are crucial: If it isn't broken, don't fix it. Don't retire a popular ride unless it is absolutely necessary. Over time, popular rides at theme parks become more and more popular, not less. People build up a personal history with them, and are sorry to see them go. Keeping them going year after year is a crucial aspect of keeping people loyal as repeat customers."

To read the full survey, click here
Theme park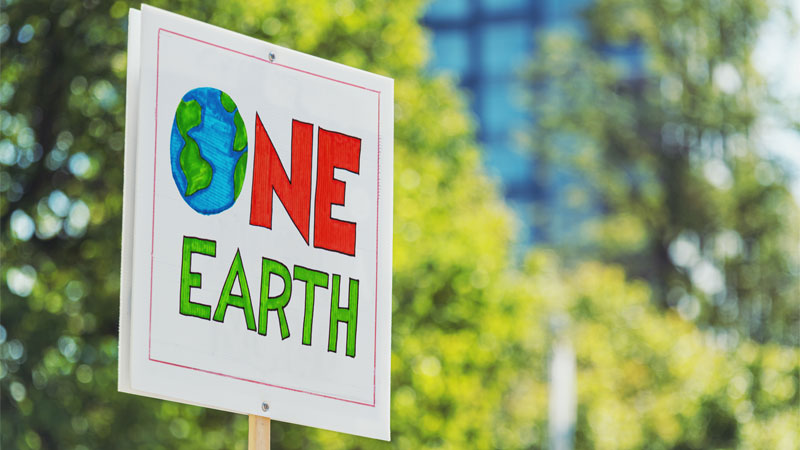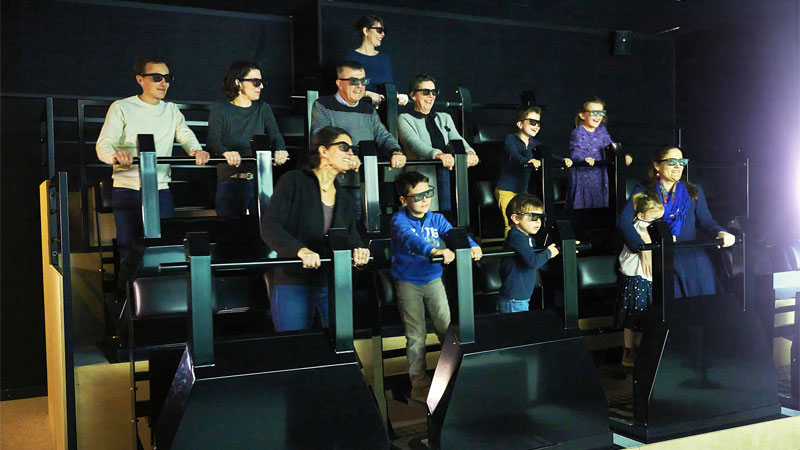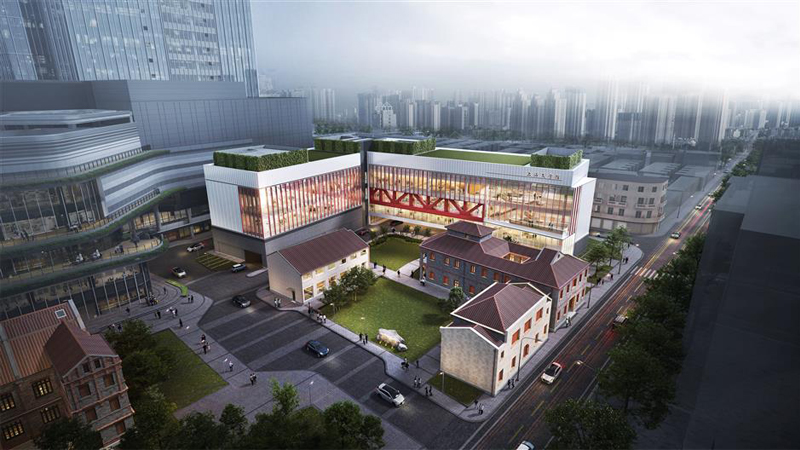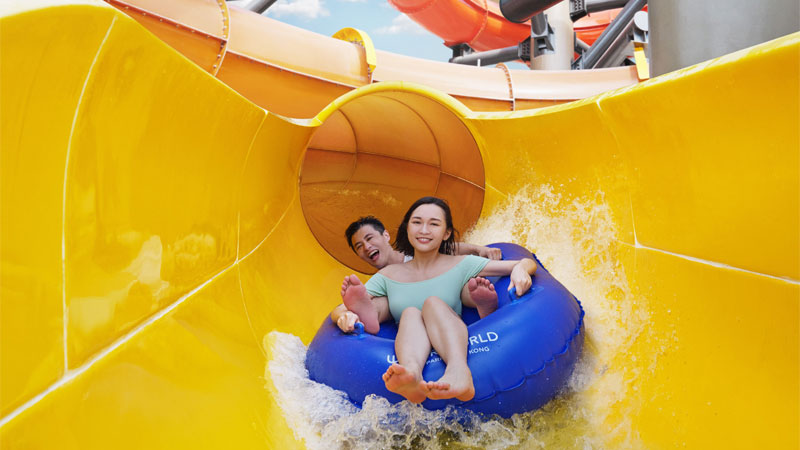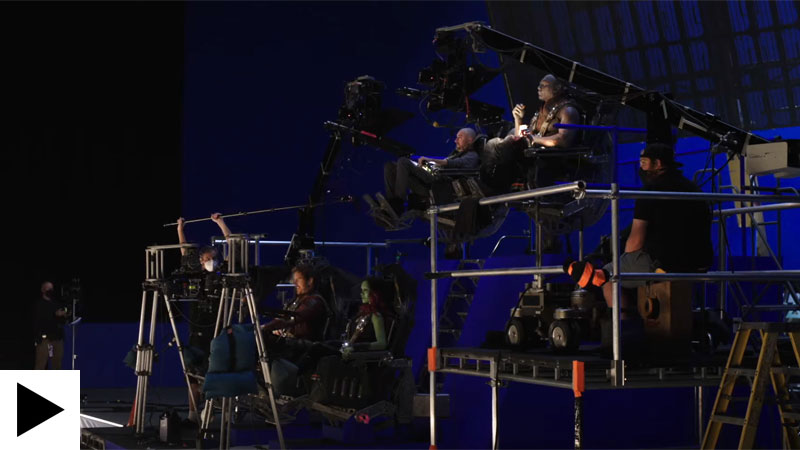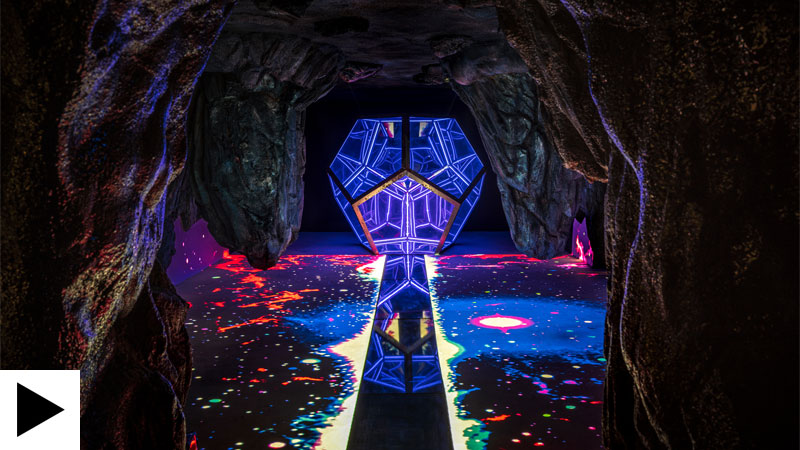 The world's first 'Amazement Park': Wake the Tiger's Graham MacVoy on Bristol's newest immersive attraction