news

Silverwood's Timber Terror back in operation following arson attempt

Police have asked for assistance in identifying a suspect following an attempted arson attack on Silverwood's Timber Terror wooden coaster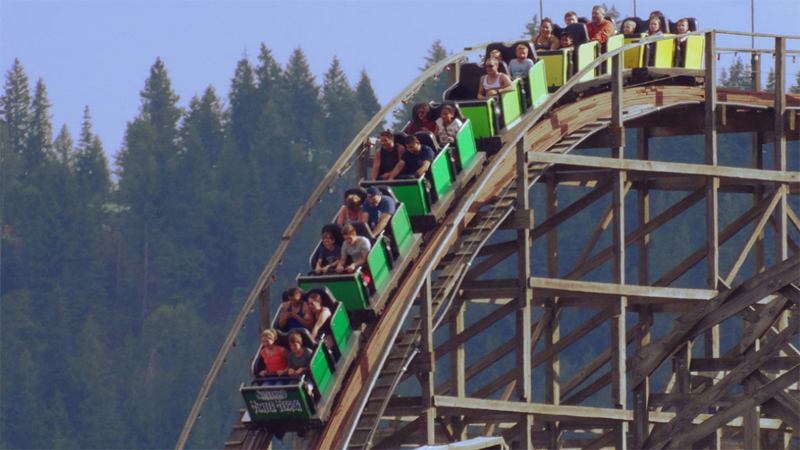 Timber Terror was designed by the park's founder Gary Norton
Credit: PTC
Silverwood Theme Park's Timber Terror is back in operation following an attempted arson attack on the wooden rollercoaster at the weekend.

Deputies from the Kootenai County Sheriff's Office responded to reports of a fire at the theme park in Athol, Idaho, at around 1:30am on Saturday morning (June 5).

According to a park spokesperson, a small hole was cut in the park's fence, with the unidentified arsonist bringing a gas canister to light the fire.

Security guards had been patrolling the park when they found the ride on fire and were thankfully able to quickly halt the blaze with a fire extinguisher. As a result of their quick response, the fire only damaged a few boards on the ride, which have since been replaced. The rollercoaster is also equipped with sprinklers as a safety precaution, though the fire had not grown large enough to trigger them. The ride was running again later that day.

The Sheriff's Office has called on the public to help identify those responsible, asking for anyone who saw any suspicious vehicles or people near Silverwood on Friday night and early Saturday morning to contact them to make a report.

Operating since 1996, Timber Terror - formerly known as Grizzly - is a wooden coaster designed by the park's founder, Gary Norton and manufactured by the now defunct Custom Coasters International. The ride reaches a maximum height of 26m (85ft) and speeds of 55mph (89kmph), with a track length of 820m (2,700ft).
Theme park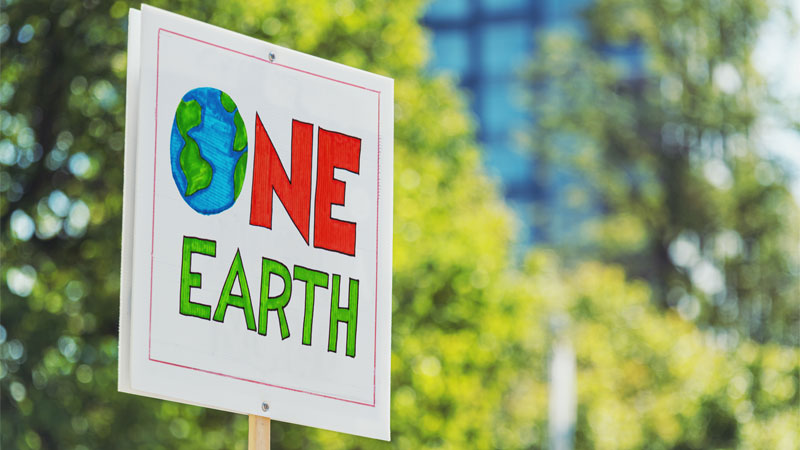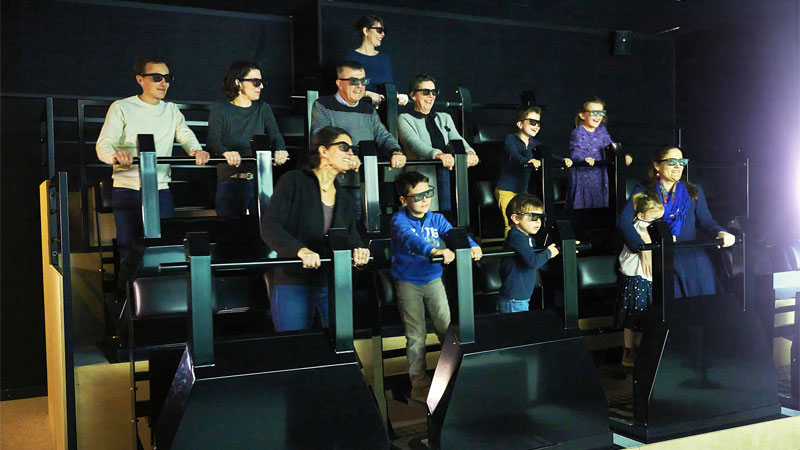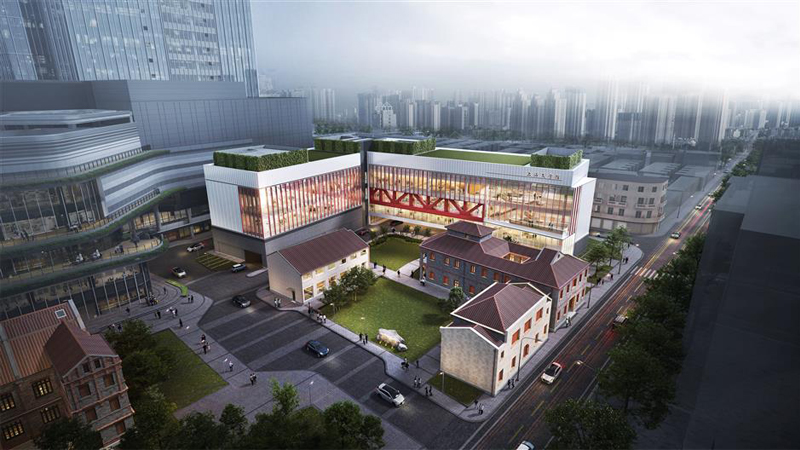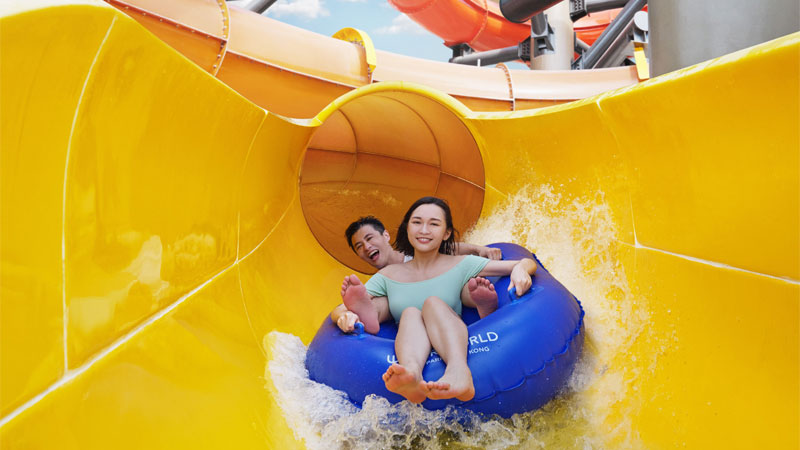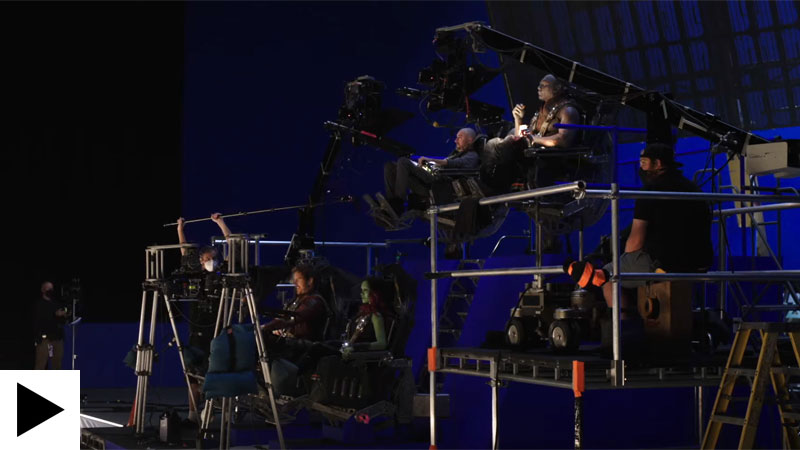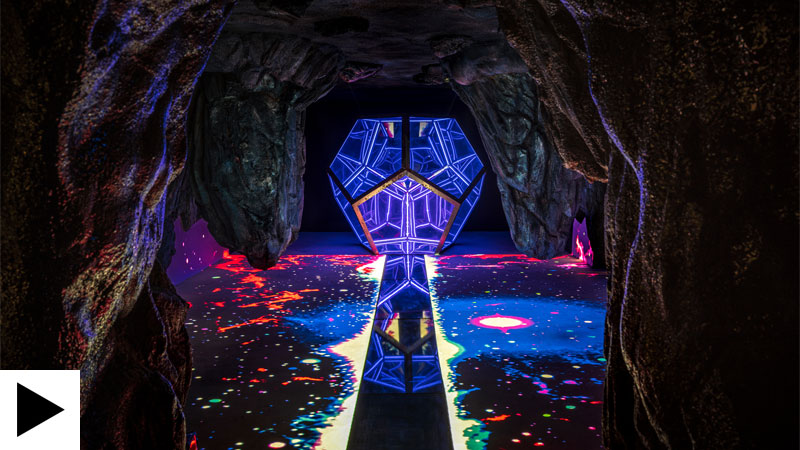 The world's first 'Amazement Park': Wake the Tiger's Graham MacVoy on Bristol's newest immersive attraction