news

SeaWorld's first rescue centre opens outside of US with launch of Abu Dhabi site

SeaWorld is expanding its network of rescue centres with the launch of Yas SeaWorld Research and Rescue - the first such SeaWorld site to open outside of the US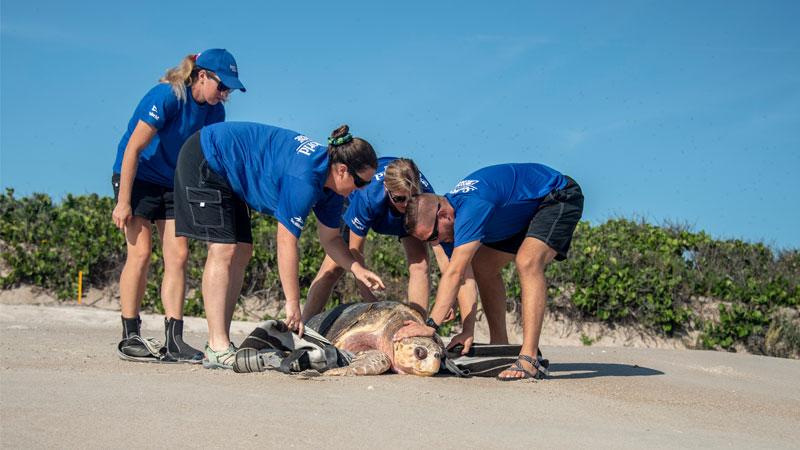 SeaWorld's rescue efforts are now truly global with the launch of the Abu Dhabi site
Credit: SeaWorld
SeaWorld is celebrating a landmark launch with the opening of its first rescue centre outside the US.

Called Yas SeaWorld Research and Rescue, the centre on Yas Island, Abu Dhabi, is the first dedicated marine research and rescue centre in the MENA region.

Acting as a key contributor to marine-life conservation in both the UAE and the wider MENA region, the centre will conduct integrated research, rescue, rehabilitation, return and education programmes, informed by SeaWorld's nearly 60 years of animal care and rescue experience.

The centre joins a network of three existing rescue operations all adjacent to the SeaWorld parks in Orlando, San Antonio and San Diego. Together, the four locations will support local, regional and global conservation efforts for dozens of species, many of which are threatened or endangered.

"The waters of the Arabian gulf are an important marine ecosystem and integral to the fabric of the Abu Dhabi community," said Dr. Chris Dold, chief zoological officer of SeaWorld Parks and Entertainment.

"Expanding SeaWorld's nearly 60-year legacy of animal care and conservation globally and having the opportunity to share our knowledge with the region is an honour and a privilege."

The new centre has features including rescue vehicles and equipment, a rescue clinic, a state-of-the-art veterinary hospital, rehabilitation pools, an onsite lab and an aquaculture facility. It also features a high-tech auditorium and classrooms for education, as well as a research centre to study a number of topics focused on marine life.

The centre precedes SeaWorld Abu Dhabi, the upcoming marine life theme park which will be the first to open outside of the US and the first to not feature orcas. Slated to open later in 2023, the Abu Dhabi-based Miral will be the owner and operator of the park under a licence from SeaWorld. The park will feature a number of major attractions, including the world's largest aquarium.
Animal attractions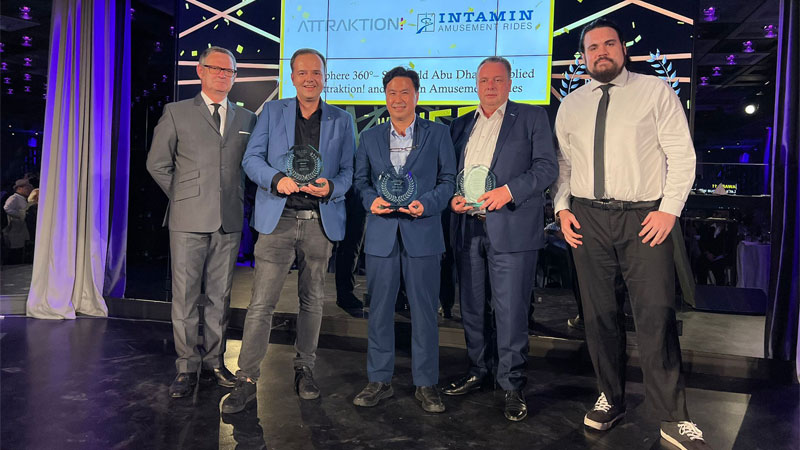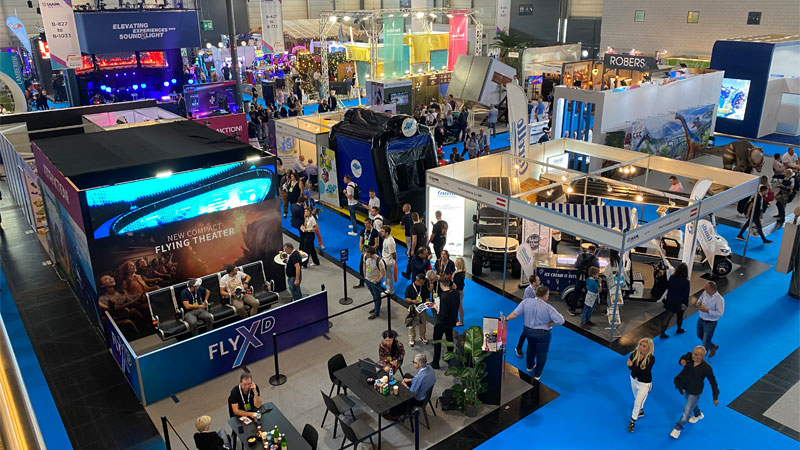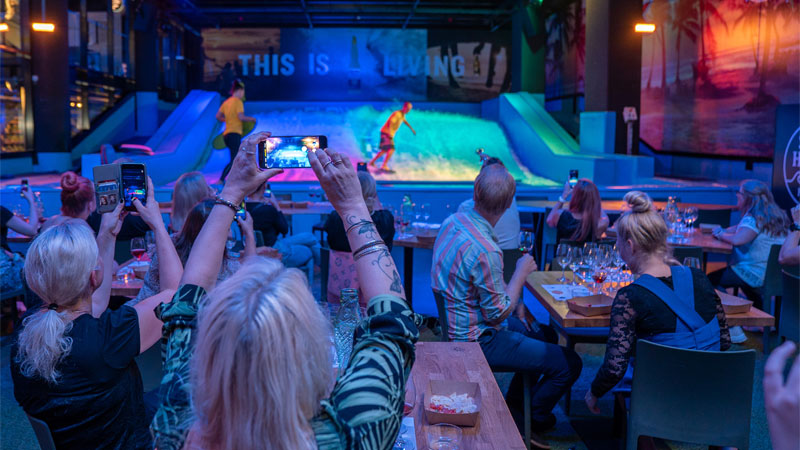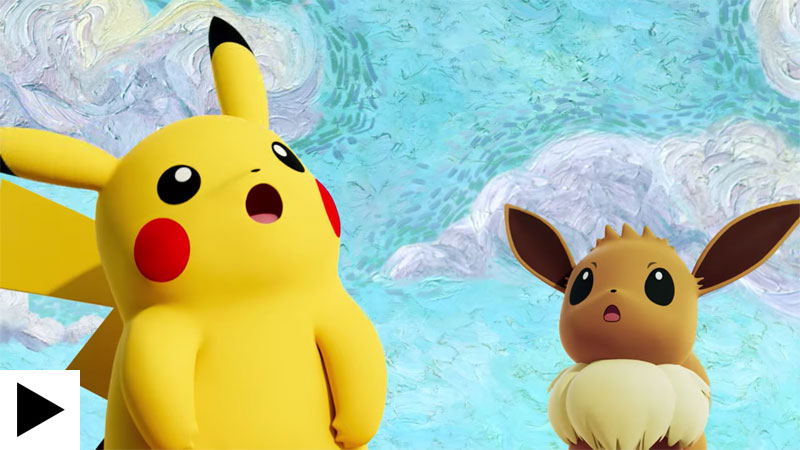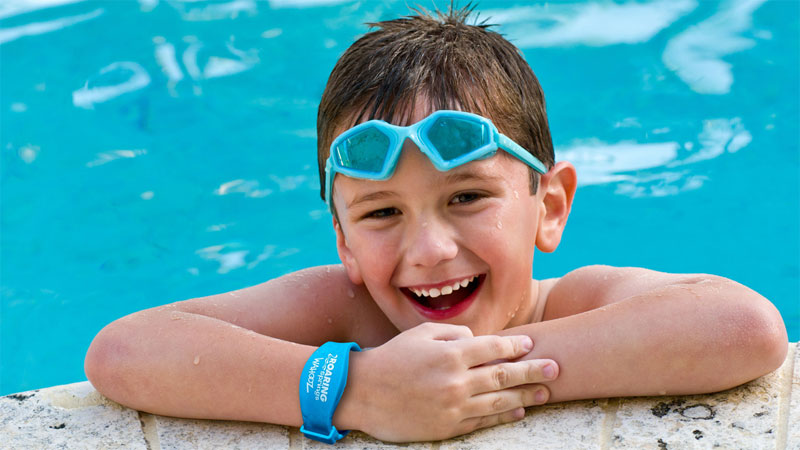 Solving the puzzle: Connect&GO's Anthony Palermo on how technology is rapidly changing attractions management