news

Sea World's Carnivale set to return in January

The Gold Coast theme park and animal attraction is bringing back its popular Carnivale festival later this month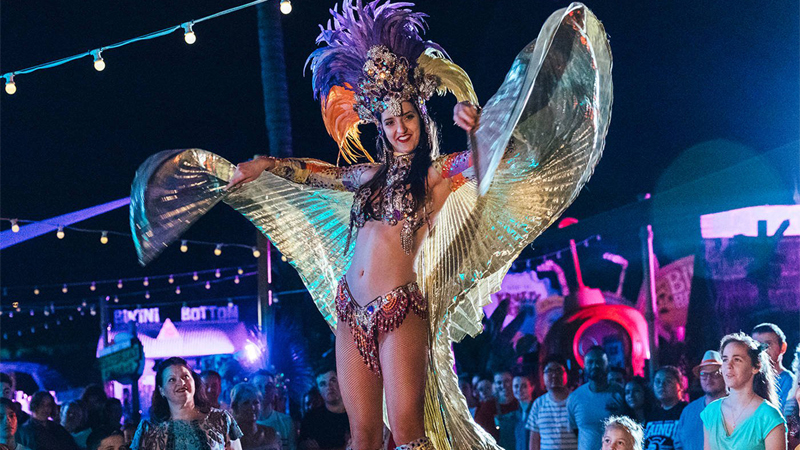 Carnivale celebrates carnival traditions from around the world
Credit: Sea World
Sea World's Carnivale is set to return in January, with the festival returning to the attraction on Australia's Gold Coast for its fourth edition in 2021.

Opening at Sea World - which comprises a marine park, oceanarium and theme park - on January 14, the Carnivale event will run for six weeks, closing on February 27.

Combining food with live entertainment, Carnivale - described as "a festival of culture and colour" - was originally inspired by New Orleans' Mardi Gras celebrations and now includes cultures with carnival traditions, such as Rio De Janeiro, Africa and Mexico.

In the Rio De Janeiro area, guests will "feel the heat and rhythm of Rio come alive, with rhythmic samba music, spectacular costumes and sky-high headpieces. Its food options include Brazillian BBQ and cocktails.

Bringing Mexico's Dia de los Muertos (the Day of the Dead) tradition to life, the Mexico region features a live Mariachi band, a Fiesta Feast offering Mexican food and face painting activities.

The Africa region features energetic dance performances with fire twirling and percussive rhythms. Visitors can also sample traditional African food cooked on BBQ hotplates.

A celebration of jazz, dancing and traditional Southern food, the New Orleans area transports guests to a Louisiana Mardi Gras celebration with masked performers and live music.

The festival will culminate in the Aqua Lightshow, a spectacular display featuring 50m (164ft) water jets, light projection and music, set against the night sky.

Guests will also have full run of the park at night and will be able to experience attractions such as the brand new Vortex spinning flat ride and the Intamin-designed Jet Rescue Coaster.


Theme park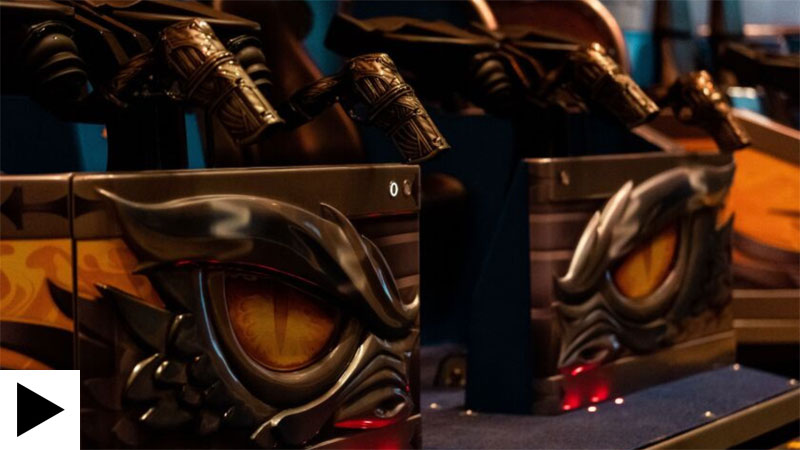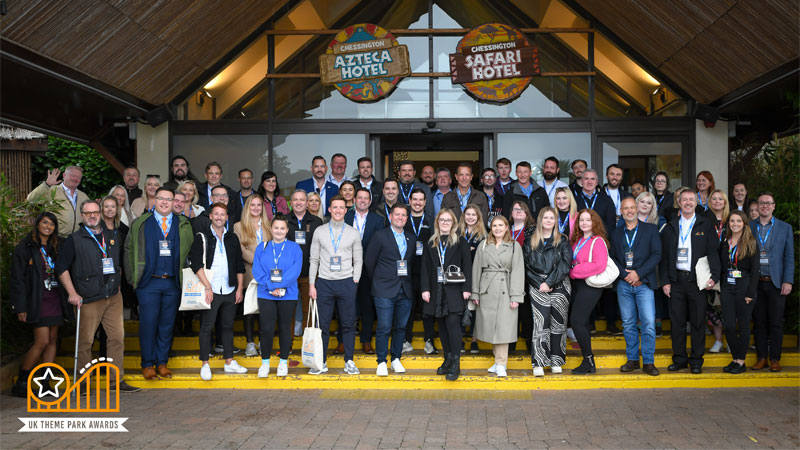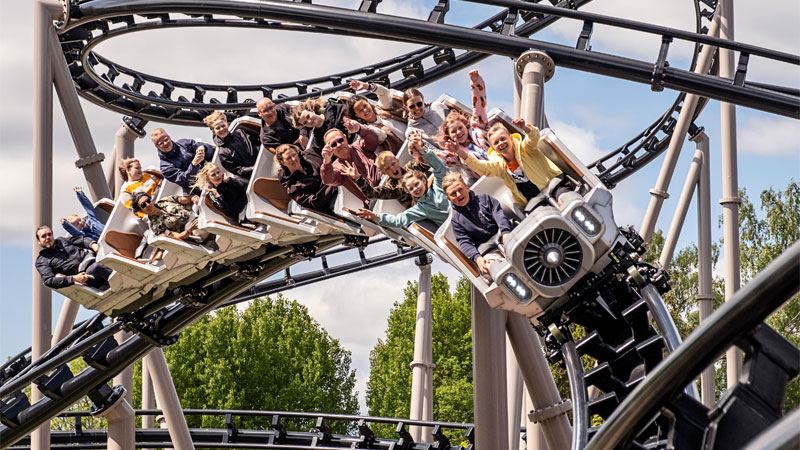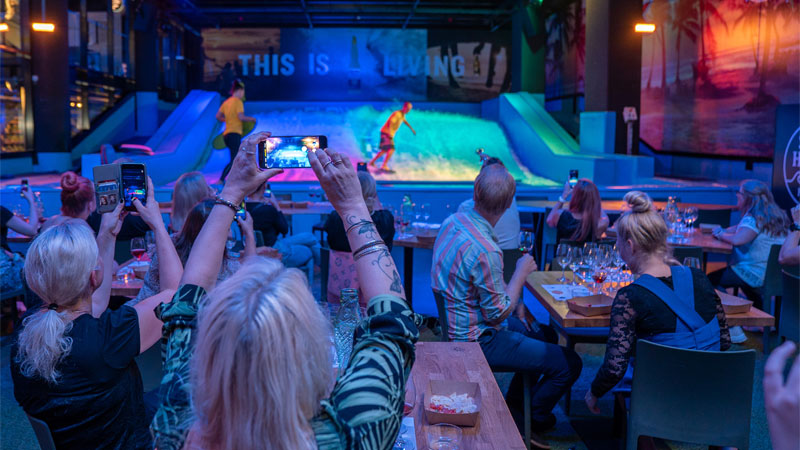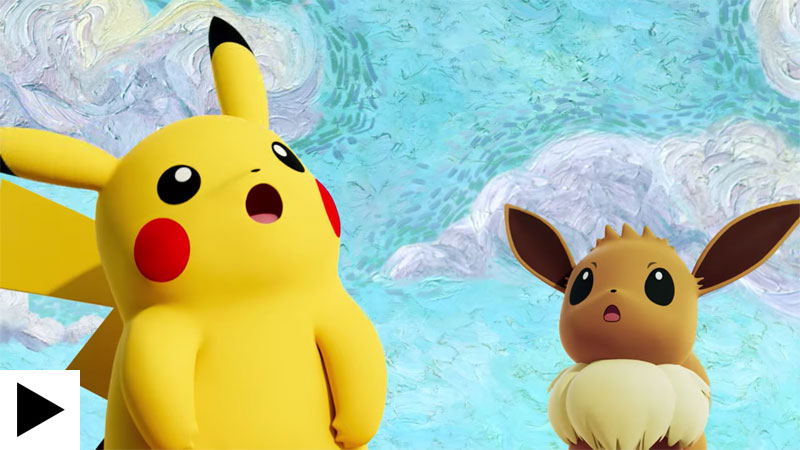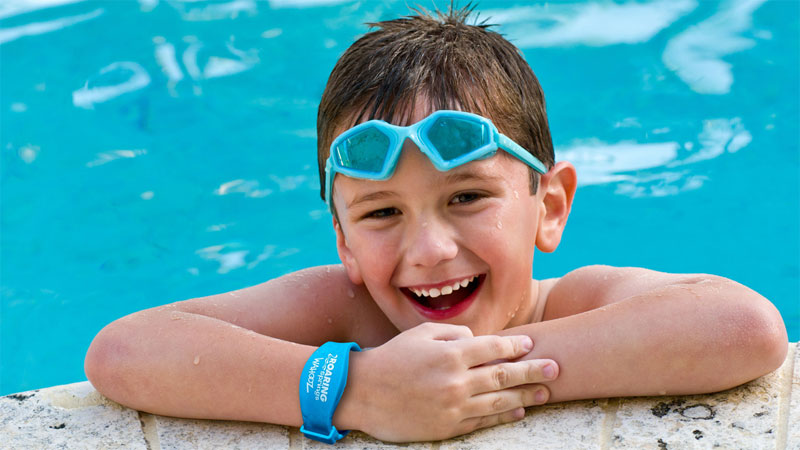 Solving the puzzle: Connect&GO's Anthony Palermo on how technology is rapidly changing attractions management