news

San Diego Zoo becomes world's first zoo to vaccinate great ape population against COVID-19

The great apes are the first to be vaccinated against COVID-19 following a breakout among the gorilla population earlier this year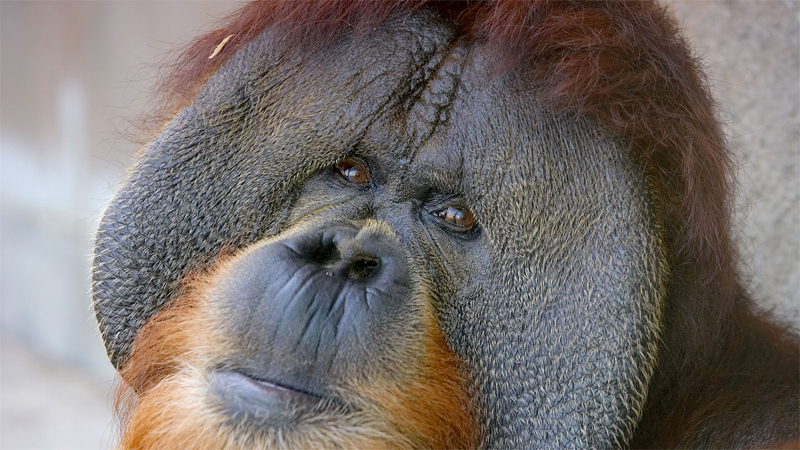 One of the orangutans vaccinated was also the first to undergo open-heart surgery in 1994
Credit: San Diego Zoo
San Diego Zoo has given 13 of its great apes an experimental Covid-19 vaccine following an outbreak in a troop of gorillas at the animal attraction in January.

The group of five bonobos and four orangutans - one of which was the first orangutan to undergo open-heart surgery in 1994 - were the first great apes at a US zoo to be given protection against COVID, with the animals inoculated in January and February. Further vaccines were given to one bonobo and three gorillas earlier this month.

The move follows a covid breakout at the zoo at the start of this year, with eight members of the zoo's gorillas testing positive for Covid-19.

Following the confirmed cases, the zoo made an emergency request for the experimental vaccine, which was created for use in animals and was developed by a company called Zoetis. Now fully-recovered, the troop was thought to have caught the disease from an asymptomatic keeper.

"The gorilla troop at the San Diego Zoo Safari Park is doing well and have fully recovered after contracting SARS-CoV-2, the virus that causes COVID-19," a San Diego Zoo spokesperson told Planet Attractions.

"Our friends at Zoetis, a veterinary pharmaceutical company, provided our veterinarians with a limited supply of recombinant purified spike protein vaccine, intended for use in protecting animals against SARS-CoV-2. The vaccine doses originated from a supply strictly intended for nonhuman use. We reviewed enough doses to vaccinate 13 animals.

"San Diego Zoo Wildlife Alliance veterinarians identified some of the great apes at the San Diego Zoo that are most at risk and can be easily vaccinated, to receive the vaccines - this includes members of the bonobo, orangutan and gorilla troops. The gorilla troop at the Safari Park did not receive the vaccine as they were exposed to the SARS-CoV-2 virus, and we assume their own immune systems have developed antibodies to the virus.

"The vaccine was administered to four of the orangutans and five of the bonobos starting in January, continuing through February, with the last few given to one bonobo and three gorillas this month. Each animal receives two doses - the second dose about three weeks after the first is administered. These animals are doing well and we have seen no adverse reactions from the vaccine. The wildlife in our care is closely monitored throughout their lives and receive periodic exams by our veterinary team."

Further zoos have reportedly requested further doses of the Zoetis vaccine, with the pharmaceutical company expecting to have more quantities available by June. Globally, infections have also been confirmed in tigers, lions, mink, snow leopards, cougars, ferrets, dogs, and domestic cats.
Animal attractions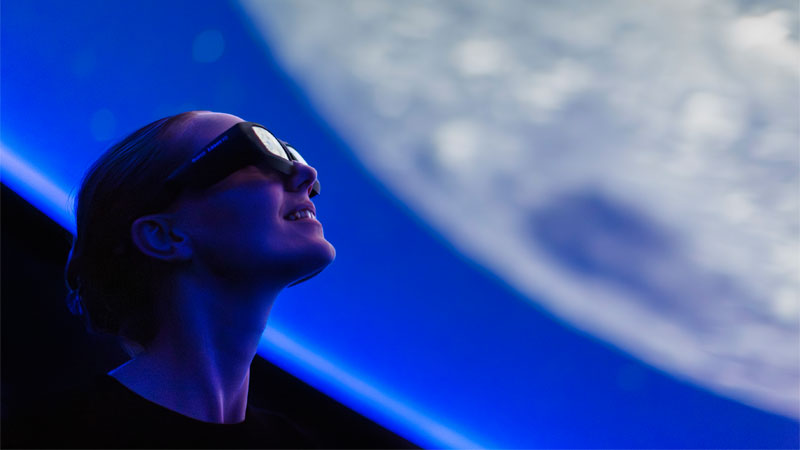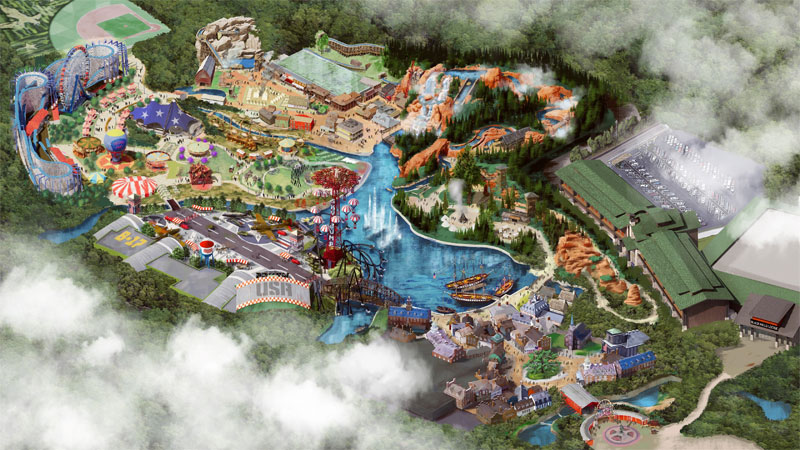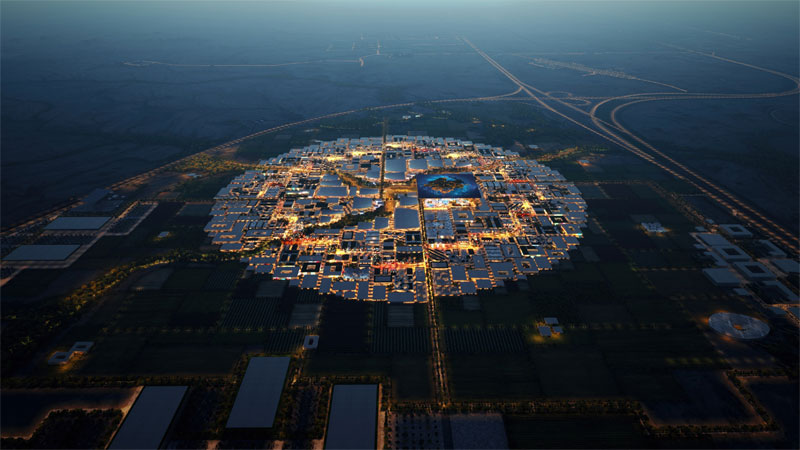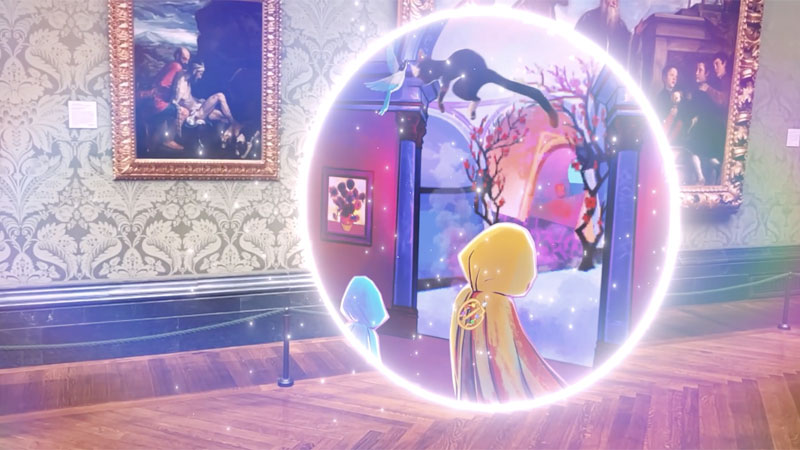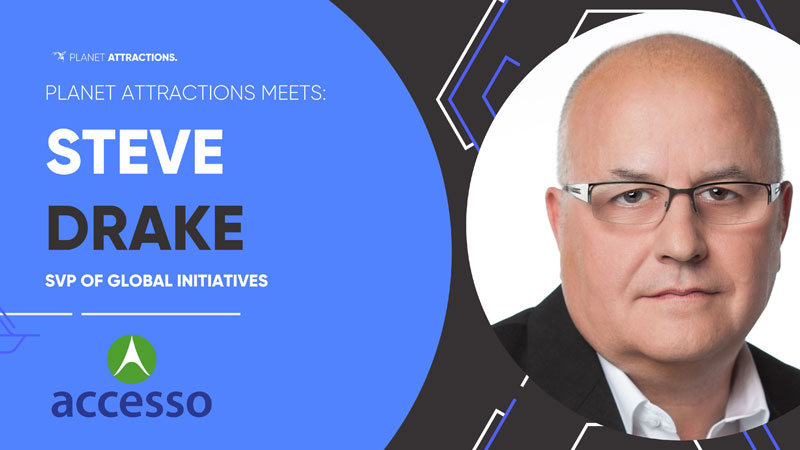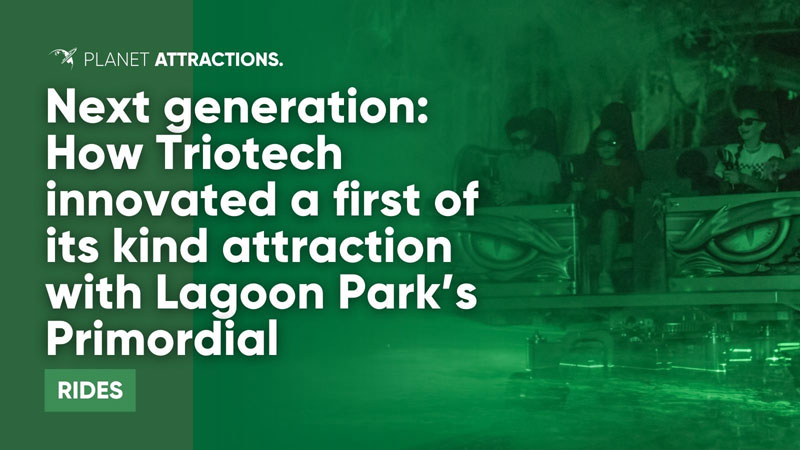 Next generation: How Triotech innovated a first of its kind attraction with Lagoon Park's Primordial