video

Return to the Fair: Knott's Berry Farm set for grand reopening with launch of history-inspired dark ride

Knott's Bear-y Tales: Return To The Fair will not only celebrate 100 years of Knott's Berry Farm but also the reopening of the park following a year-long closure

Knott's Berry Farm is set to make its long-awaited return on May 21, with the operator celebrating the occasion with the debut of a brand new 4D interactive dark ride.

The iconic theme park, which has remained closed for more than a year thanks to local Covid restrictions, has finally been given the green light to reopen.

Originally set to open in Summer 2020 but delayed as a result of the global pandemic, Knott's Bear-y Tales: Return to the Fair - takes inspiration from the similarly titled Knott's Bear-y Tales, a ride that operated in the same space from 1975 to 1986.

Developed to celebrate 100 years of Knott's, the story is not a retelling of the original dark ride, rather a sequel. The experience takes place 34 years after the first adventure, with the modern version taking riders on a journey through scenes reminiscent of the original.

Through the experience, riders will follow Boysen Bear and Girlsen Bear as they travel to the Country Fair to earn the blue ribbon prize for their famous boysenberry pies. Things go awry however when Crafty Coyote returns, with the character intent on stealing the pies for himself and his cubs. Guests will be equipped with "jelly blasters", with their goal to try and recover the stolen boysenberry pies as they travel through nostalgic environments while competing for the high score.

Triotech is behind the ride's development, with the dark ride specialists working on attraction design, scenic theming, animation and the gaming system, which is highly interactive and features 4D effects. Triotech worked alongside Chrestensen Design and the Knott's Berry Farm creative team on the attraction, which replaces Voyage to the Iron Reef. Retired Disney Imagineer Rolly Crump, who worked on the original Bear-y Tales dark ride, served as a consultant on the project.

While the official reopening date for the park is May 21, season pass holders will be able to experience the new attraction starting May 6, with exclusive access offered ahead of the grand reopening. In accordance with current state guidelines, visitor capacity will be limited and available to California residents only, with reservations required for both single day visits and season passholders.
Theme park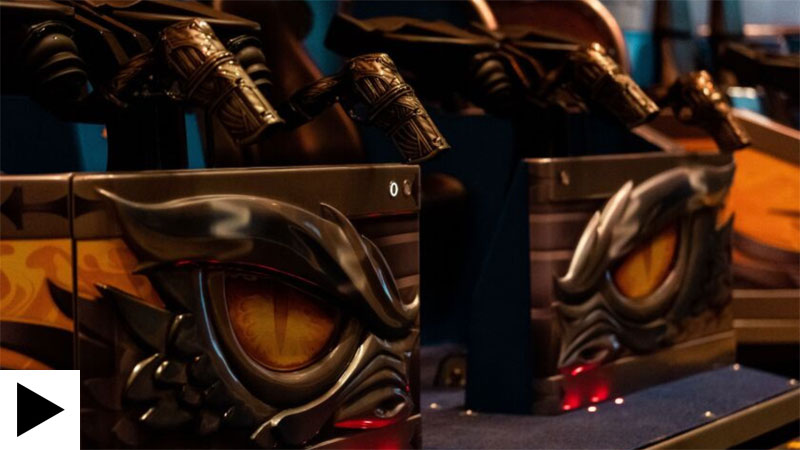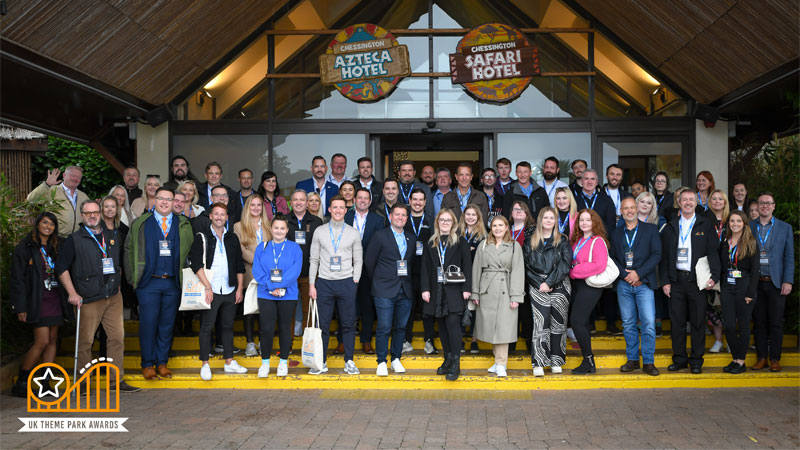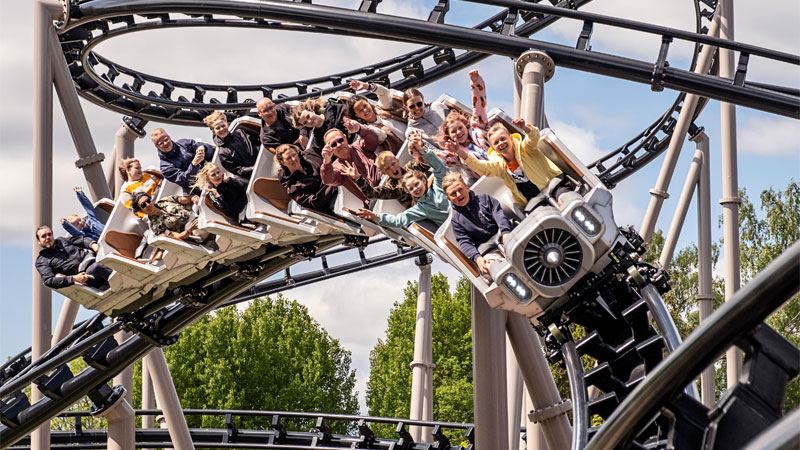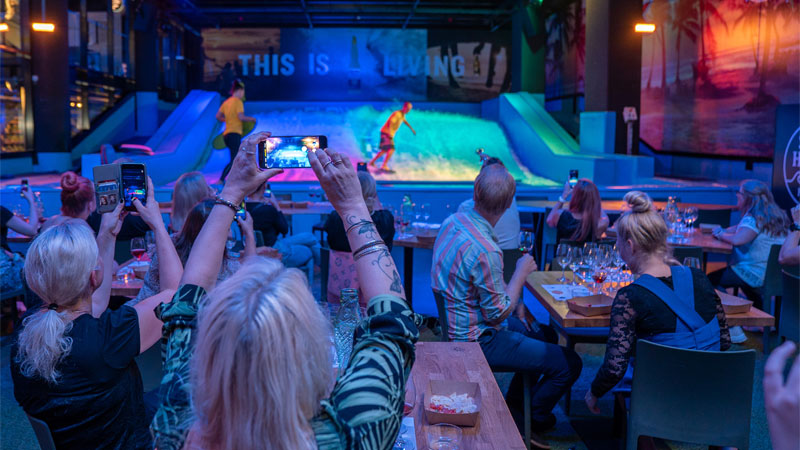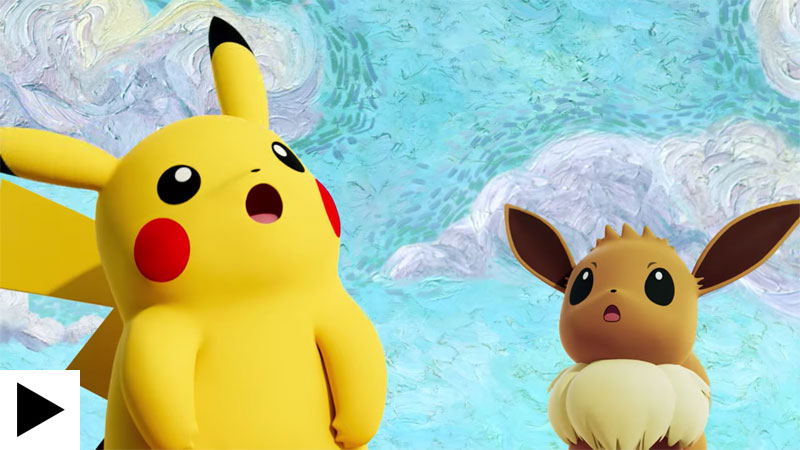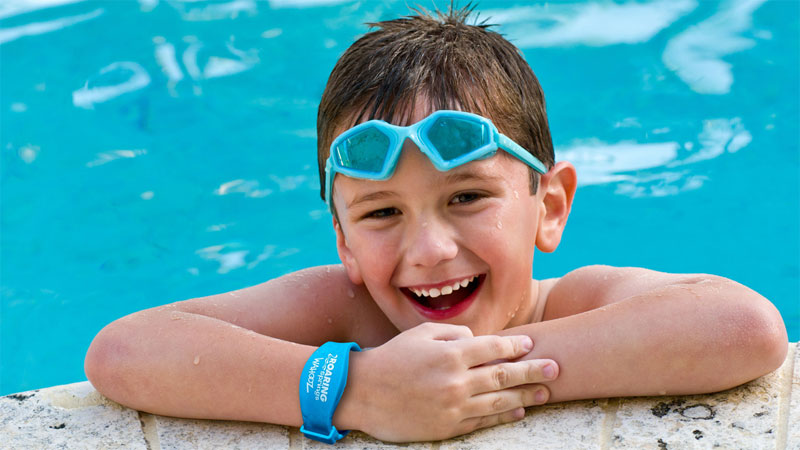 Solving the puzzle: Connect&GO's Anthony Palermo on how technology is rapidly changing attractions management