news

Puy du Fou announces first US attraction as part of Tennessee's US$75m Gateway to Adventure

Puy du Fou has partnered with the Eastern Band of Cherokee Indians to develop its first-ever attraction in the US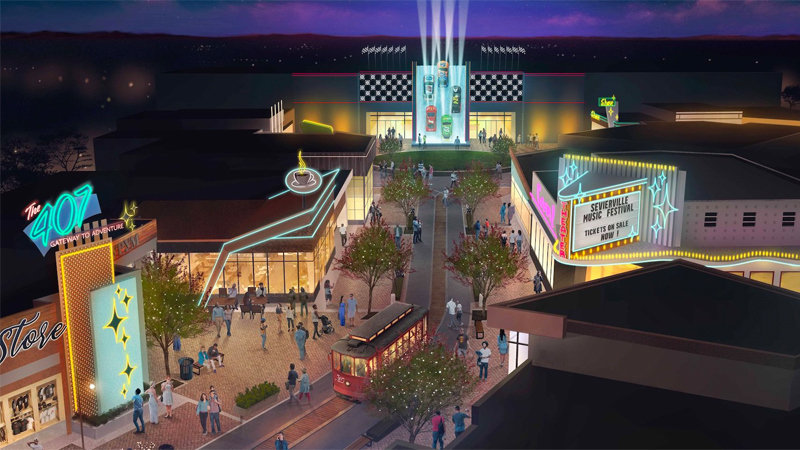 The first phase of the development is expected to be complete by 2024, with its developers forecasting up to 6.7 million visitors in its first year
Credit: The 407/EBCI
A new Puy du Fou attraction has been announced, with the operator unveiling a partnership with the Eastern Band of Cherokee Indians (EBCI) for its first US location.

This week, ECBI approved the the first phase of the US$75m (€71.2m, £60.9m) attraction; 'The 407: Gateway to Adventure' - an 810,000sq m (200 acres) development in Sevierville, Tennessee - which is seeking world-class attractions such as Puy du Fou to draw record-breaking crowds to the Gatlingburg and Pigeon Forge areas.

The immersive walkthrough Puy du Fou experience will be inspired by the journeys of the Cherokee Indians who served during World War One. According to the developers, the show will be a "patriotic and moving journey for the entire family".

"This project in Tennessee developed together with the EBCI means a lot for us," said Puy du Fou's chairman and artistic director, Nicolas de Villiers. "It will initiate our presence on the American soil where there are so many great stories to tell."




In the initial phase, the attraction will be anchored by a 6,900sq m (74,000sq ft) Buc-ee's - a Texas-based chain of country stores and gas stations known for its barbecue offerings and its giant beaver mascot. Far more than a refuelling centre, however, the proposed development has been described as a "comprehensive entertainment destination with best-in-class amenities".

In addition to the Buc-ee's and Puy du Fou attraction, EBCI also plans to build hotels, restaurants and retail on the massive plot, while a golf attraction, go-karts, a distillery experience and the "ultimate sports experience" are also all in the works.

The first phase of the development is expected to be complete by 2024, with its developers forecasting up to 6.7 million visitors in its first year. By contrast, nearby Dollywood welcomes around three million visitors each year, while the Great Smoky Mountains National Park welcomed 14 million visitors in 2021.

"We're excited to take the first steps towards developing this world-class attraction that will help support our nation economically while creating a new platform to share dimensions of Cherokee history many have never heard," said Tribal Council chairman Richard French in a statement.


Visitor attractions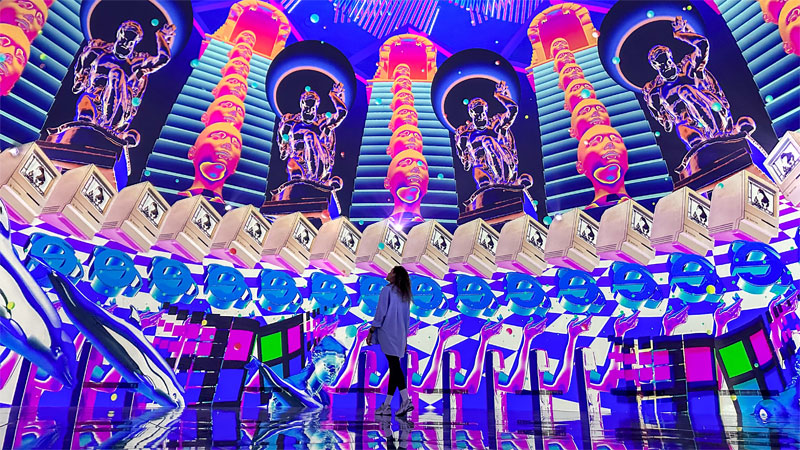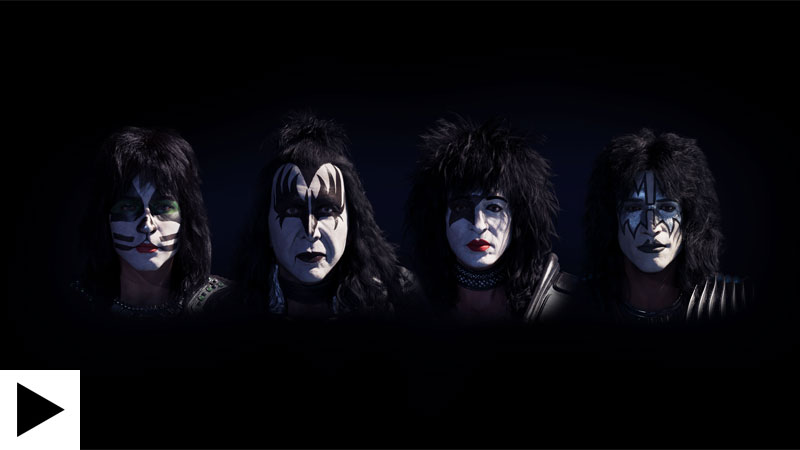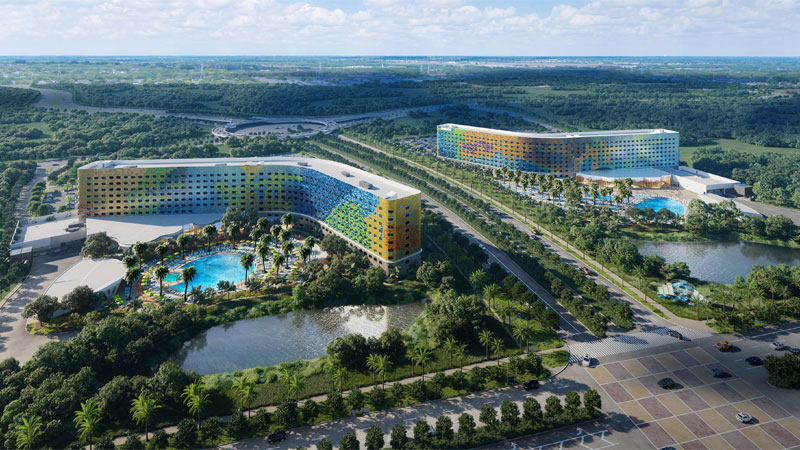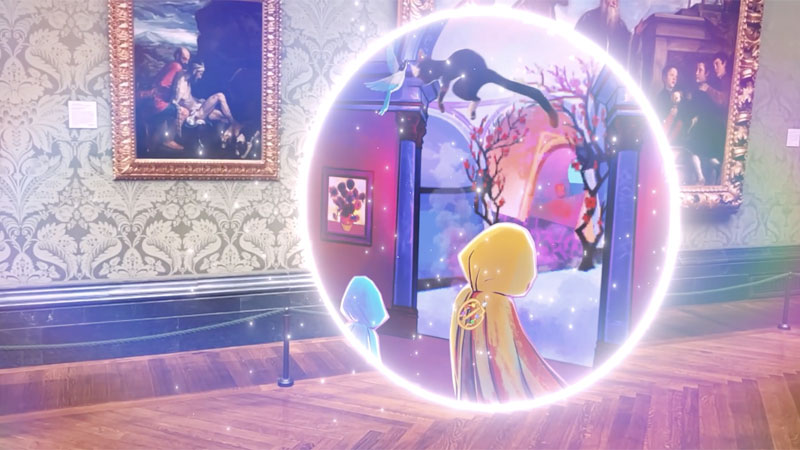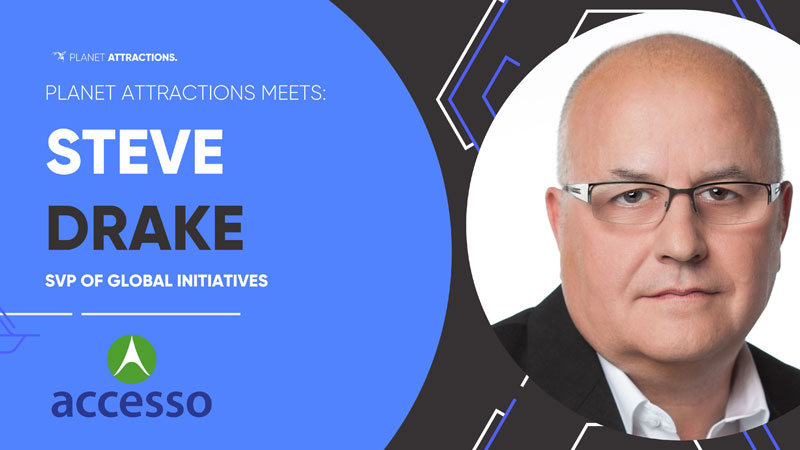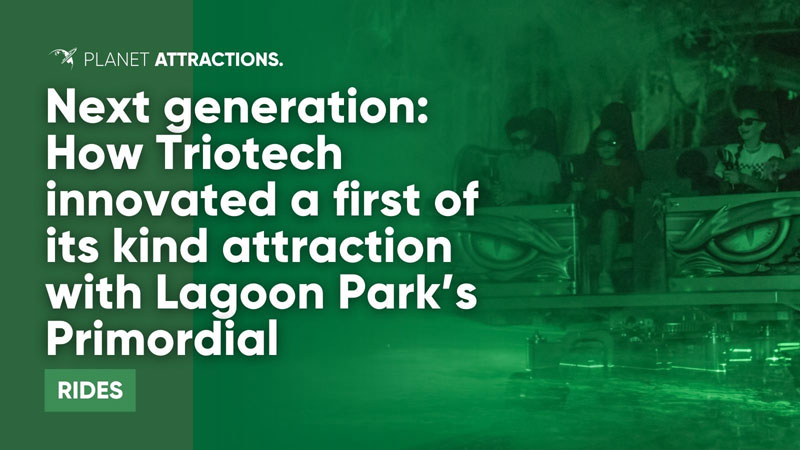 Next generation: How Triotech innovated a first of its kind attraction with Lagoon Park's Primordial