news

Pandemic sees Disney's parks revenue down 53 percent in first quarter

Combined Q1 results saw losses of US$1.06bn for Disney's theme parks domestically and globally

Disney's parks will be aiming to bounce back in 2021 following a dire year in which all of its parks were closed at one point
Credit: Mathis Jrdl on Unsplash
With some of its parks closed and others operating at limited capacity due to COVID-19, Disney has unsurprisingly reported a 53% revenue decline in its theme parks division for the company's first quarter.

The results, which also include consumer products, see revenue for the quarter ended January 2, down from US$7.58bn (€6.25bn, £5.49bn) to US$3.59bn (€2.96bn, £2.6bn). Domestic products rose a fraction - up 2% - from US$1.69bn (€1.39bn, £1.22bn) to US$1.72bn (€1.42bn, £1.25bn), meaning the decrease was entirely attributed to Disney's parks.

In terms of income, Disney profits for its domestic parks was a loss of US$798m (€657.9m, £578m) compared to a profit in the same period in 2019 of US$1.57bn (€1.29bn, £1.14bn). International parks recorded a loss of US$262m (€216m, £156.4m) compared to 2019 profit of US$51m (€42m, £36.9m). Combined results saw losses of US$1.06bn (€870m, £770m), down from US$1.62bn (€1.34bn, £1.17bn) in the same period pre pandemic.

"As a result of COVID-19, Disneyland Resort was closed and our cruise business was suspended in the current quarter," said a Disney statement. "Disneyland Paris closed on October 30, 2020 and Hong Kong Disneyland Resort closed on December 2, 2020. Walt Disney World Resort and Shanghai Disney Resort were open in the current quarter. Our parks and resorts that were open during the quarter operated at significantly reduced capacities."

The results follow the same trend as Universal, which recently reported huge losses in 2020 for its theme park operations, with revenue down 68.9% for 2020.
Theme park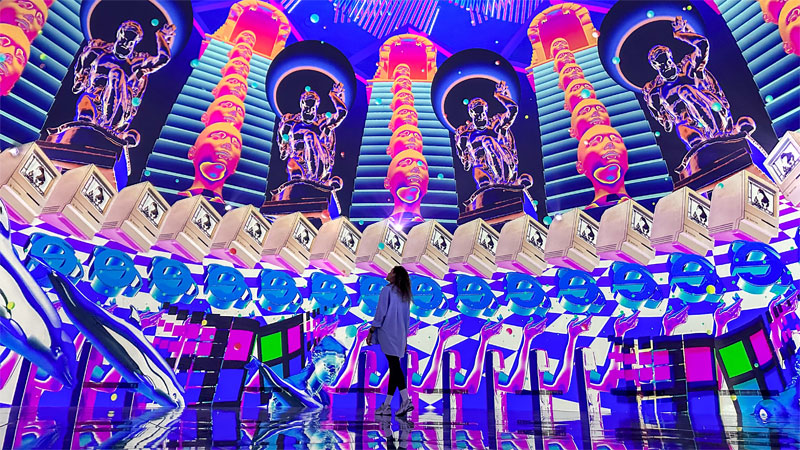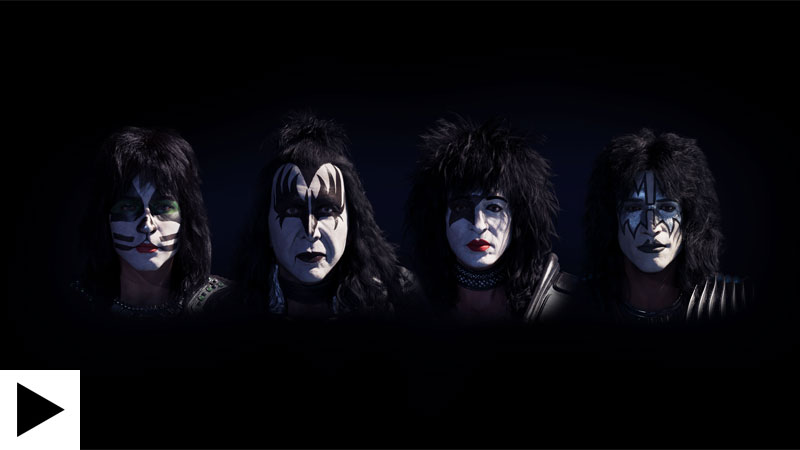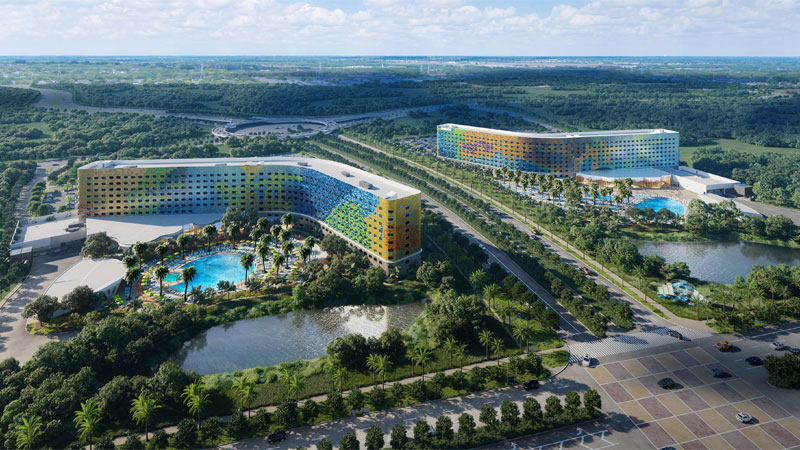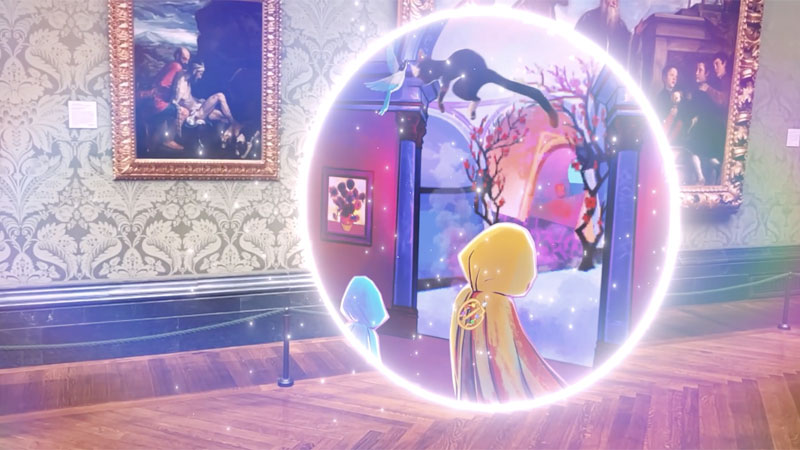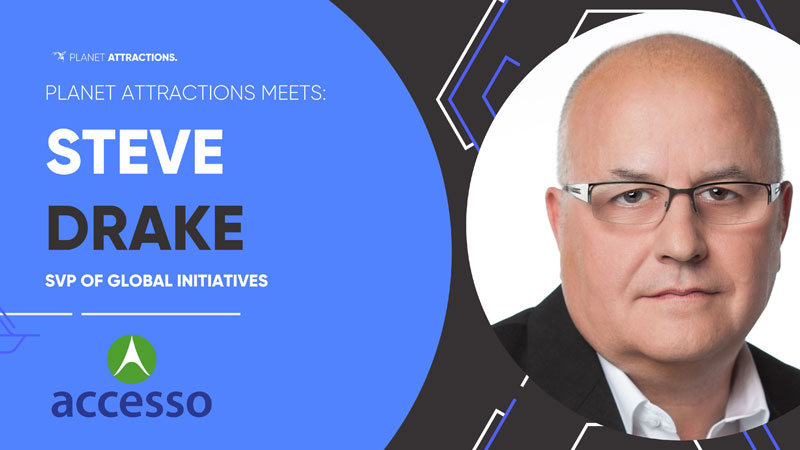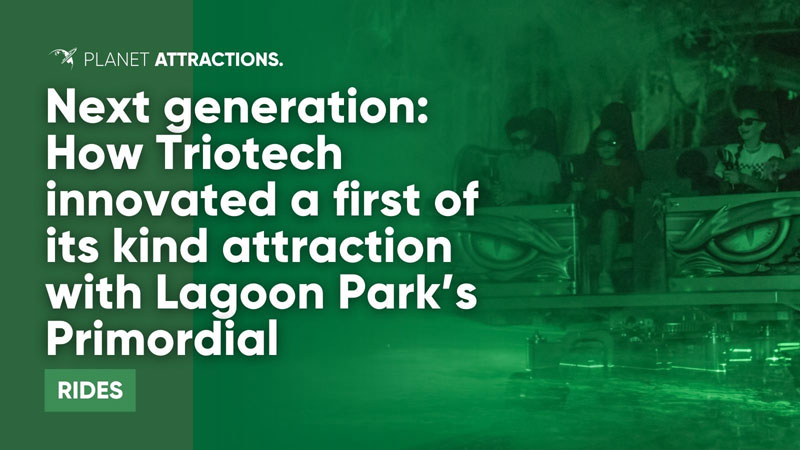 Next generation: How Triotech innovated a first of its kind attraction with Lagoon Park's Primordial