news

PIF's Seven to develop world's first Play-Doh attractions in partnership with Hasbro

Development company Seven is to launch the world's first Play-Doh-themed attractions in partnership with Hasbro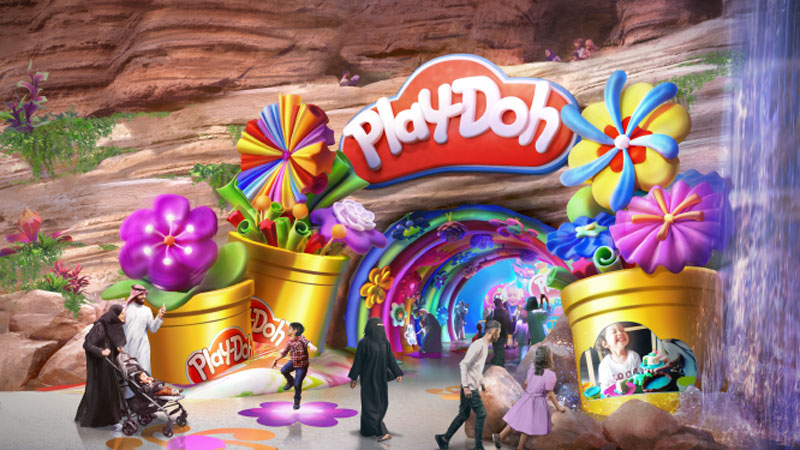 The partnership will see the development of the world's first Play-Doh-themed visitor attractions
Seven, the attractions development company owned by Saudi Arabia's Public Investment Fund (PIF), has announced a new licensing partnership with toy manufacturer Hasbro that will see the creation of the world's first Play-Doh-themed entertainment centres.

The centres are set to open at eight Seven entertainment destinations across the kingdom over the next decade.

They're being created in partnership with experience design agency Thinkwell Group and will feature multi-level playscapes, creativity stations and sensory discovery activity areas to fully immerse young visitors, as well as a café and an events space.

"Our strategic partnership with Hasbro serves to bring the best-in-class entertainment attractions to the people of Saudi Arabia," said Seven chairman Abdullah AlDawood.

"Our Play-Doh theme entertainment centres will inspire the creative minds and imaginations of children across the kingdom. Children will be able to learn while having fun at our Play-Doh centres located at Seven landscape destinations."

The attractions form part of a SAR50bn (US$13.3bn, €12.3bn, £10.86bn) investment plan that will see the creation of 21 entertainment destinations in several major cities across Saudi Arabia, including Riyadh, Kharj, Makkah, Tabuk and Jeddah. It's also part of the country's Vision 2030 plan to diversify its economy and reduce its dependence on oil by developing tourism and entertainment destinations.
IP and Brands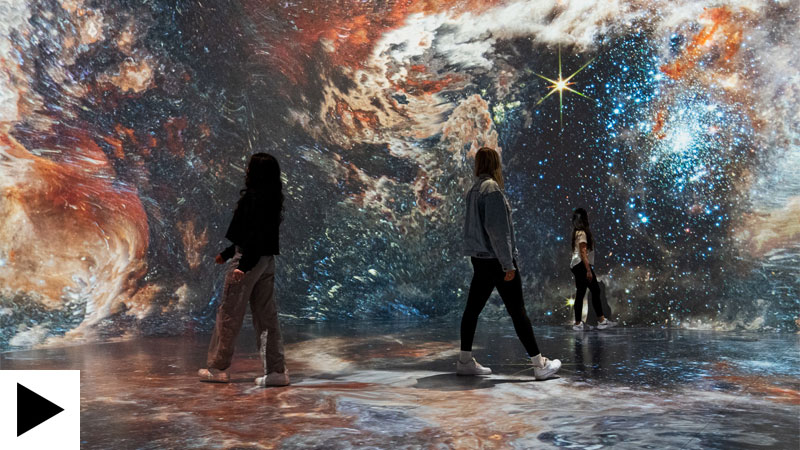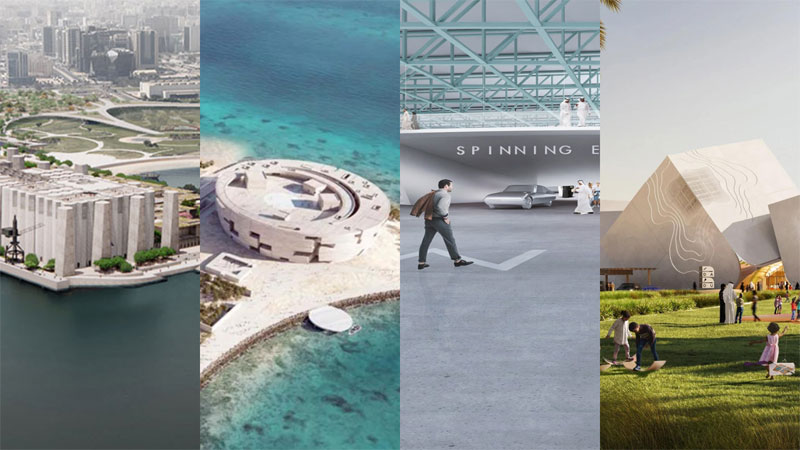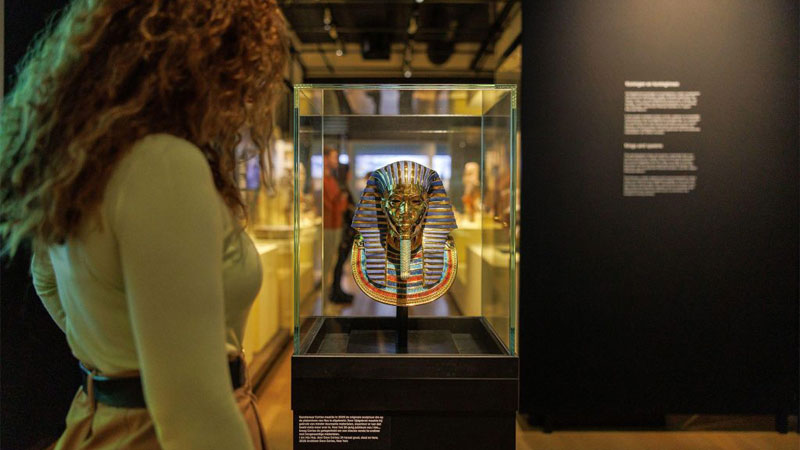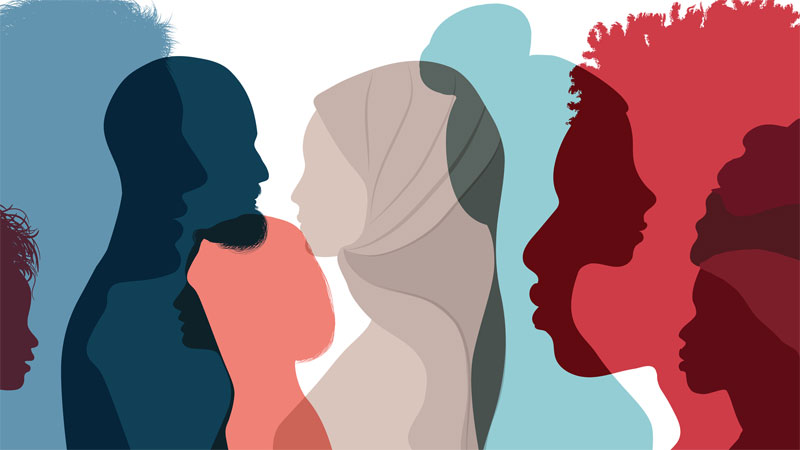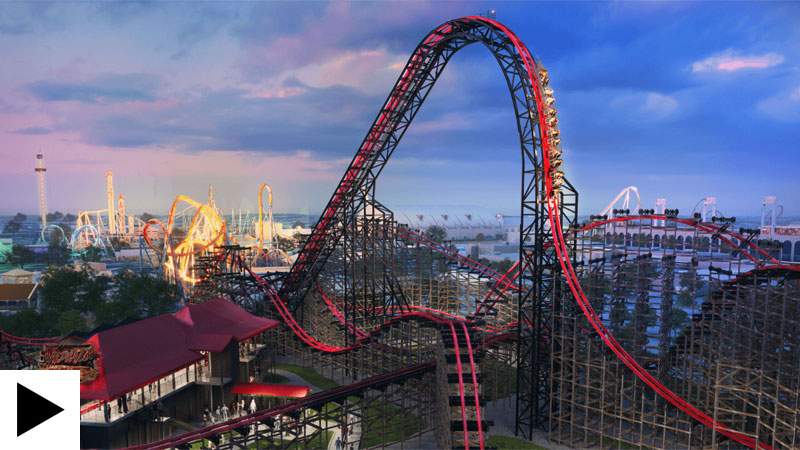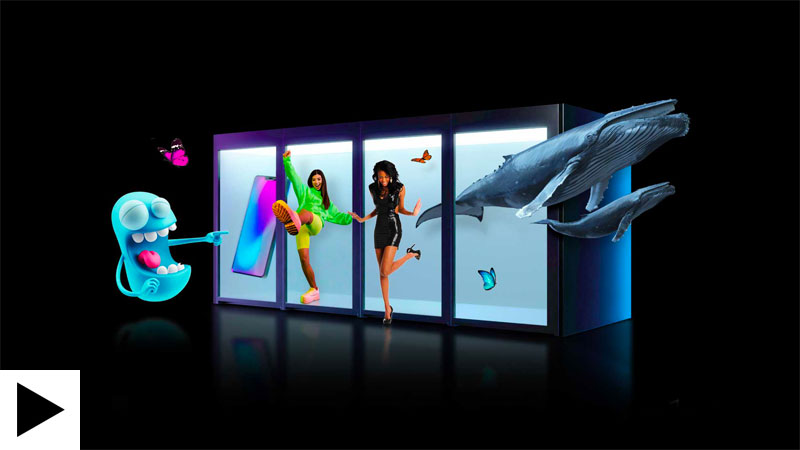 Bridging realities: How Miirage's no-glasses holographic experience could change the game for immersive experiences