Owl takes accidental two week cruise vacation on Royal Caribbean ship





A tiny burrowing owl found itself accidentally on a two week cruise vacation, after stowing away on a Royal Caribbean cruise ship heading to Mexico.

On-board the Symphony of the Seas, passengers were surprised to discover the bird, which was perching on high spots and hiding in various foliage.

In a Facebook post, the ship's environmental officer revealed there was a small one-hour window to catch the bird in order to allow passengers to disembark the ship in Mexico.

Following its safe capture, the bird was flown to Heathrow in the UK and is now with quarantine authorities.
Live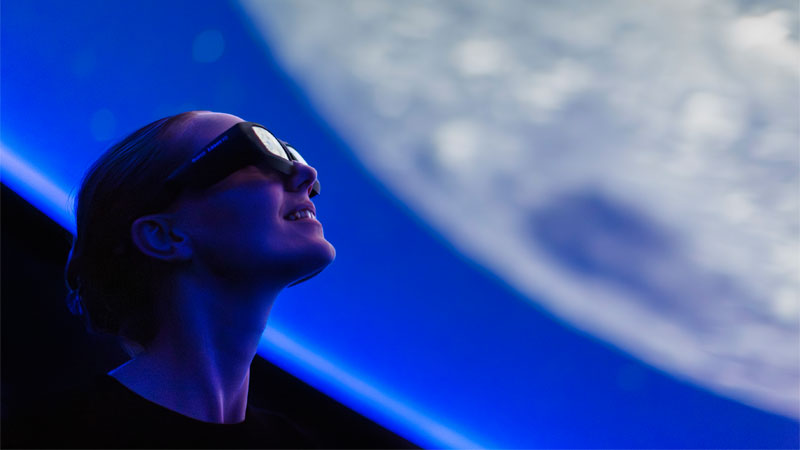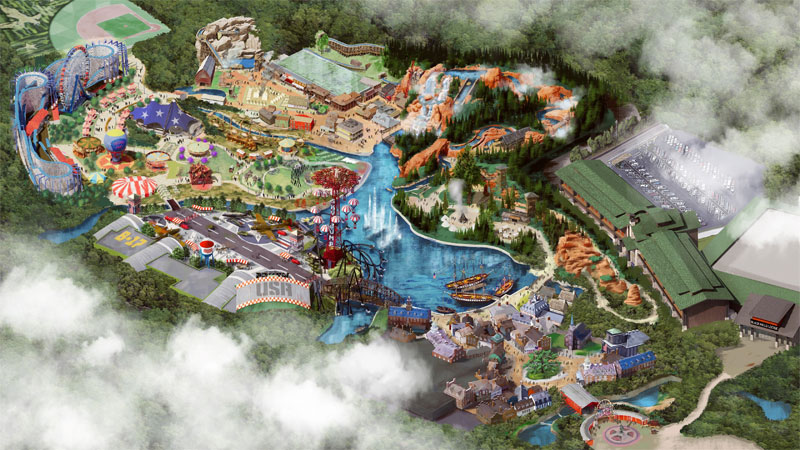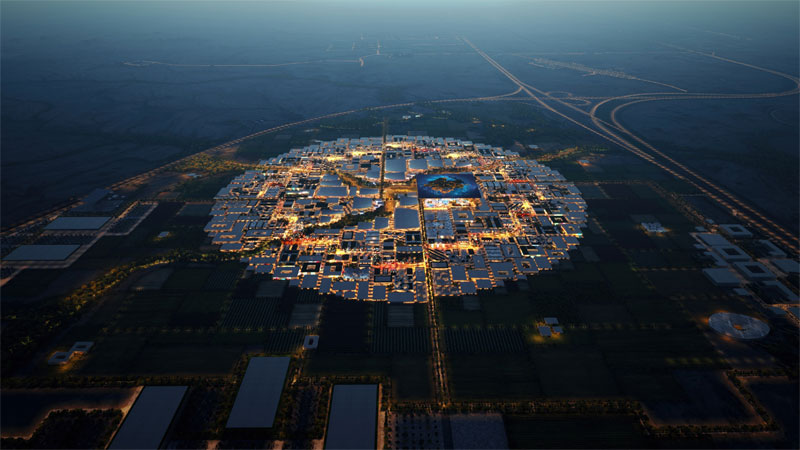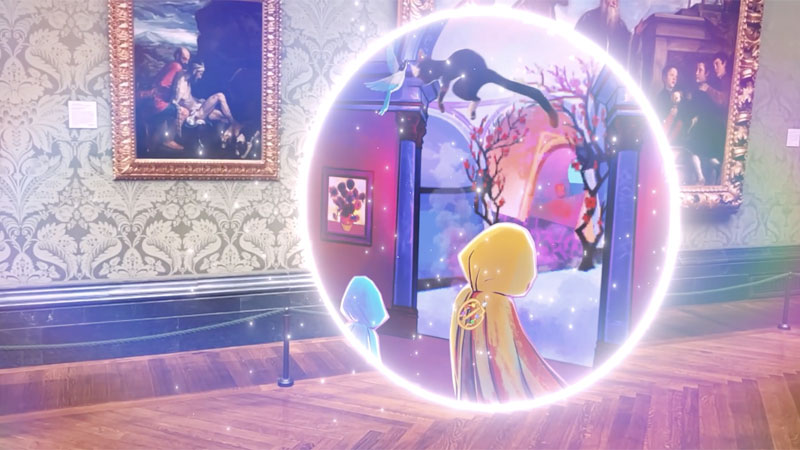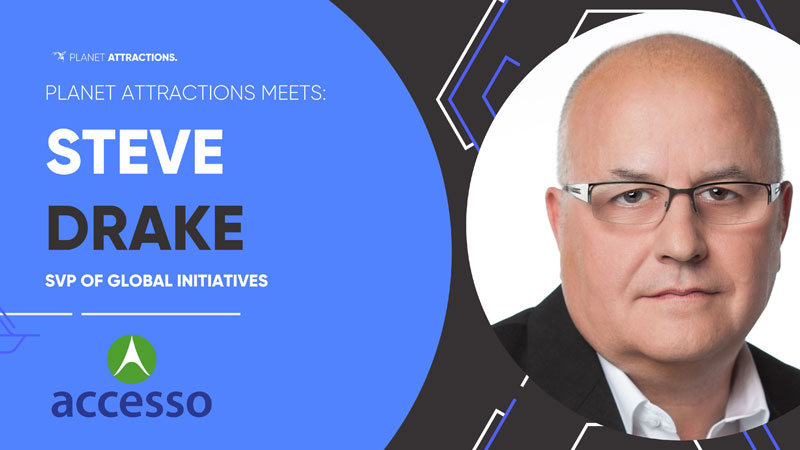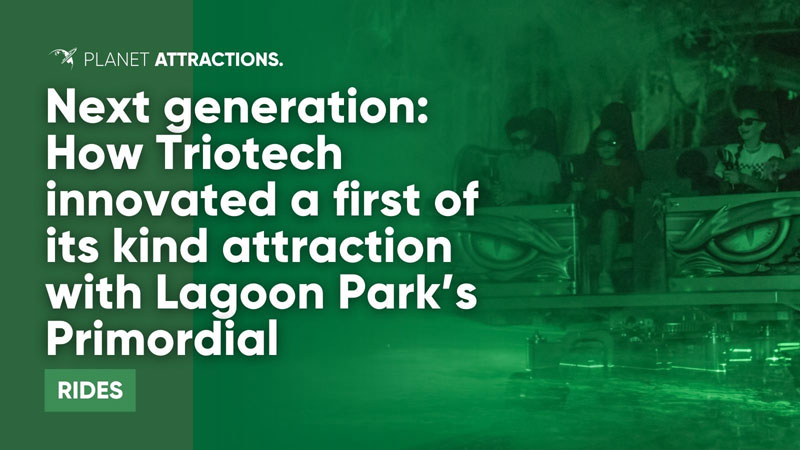 Next generation: How Triotech innovated a first of its kind attraction with Lagoon Park's Primordial