news

NAACP says Florida is 'actively hostile' to minorities, issues travel advisory to tourists

US civil rights organisation the NAACP has warned minority tourists against visiting Florida due to several 'discriminatory' laws supported by Republican governor Ron DeSantis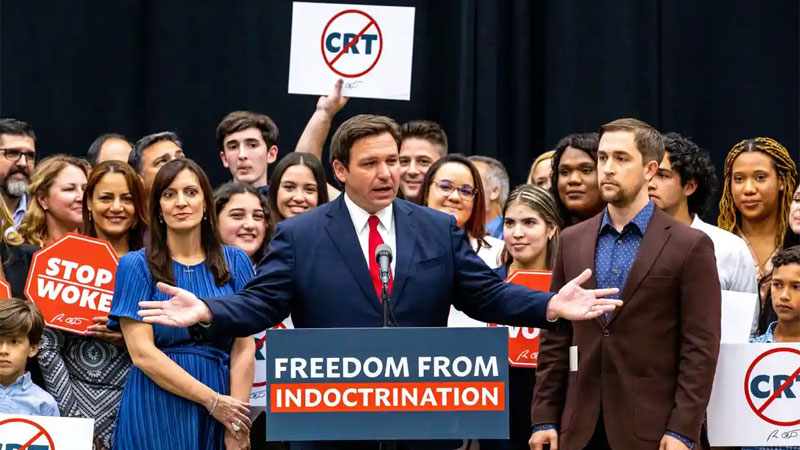 Governor Ron DeSantis has backed several controversial laws that his critics have described as 'discriminatory'
Credit: AP
US civil rights organisation the National Association for the Advancement of Colored People (NAACP) has issued a travel advisory warning minority tourist groups from visiting Florida.

The warning, which was approved by the NAACP's board of directors in mid-May, advises travellers to be aware that the state "devalues and marginalises the contributions of and the challenges faced by African Americans and other communities of colour".

The news comes in light of recent policies championed by Republican governor and Presidential hopeful Ron DeSantis, which the organisation has dubbed "openly hostile toward African Americans, people of colour and LGBTQ+ individuals."

Two other organisations; the League of United Latin American Citizens (LULAC) and Equality Florida, have issued similar warnings, advising gay and Latin-American tourists against travelling to the state.

During his tenure as governor, DeSantis has pushed through several controversial policies, including the 'Don't Say Gay' bill, which prevents teachers from discussing LGBTQ+ people and issues in schools and led to the governor's ongoing feud with Disney, which saw the entertainment giant scrap plans to build a US$1bn (€930m, £806m) corporate campus in Lake Nono, Florida, in May.

Under DeSantis, the state's education board has also restricted the teaching of race and gender issues and has banned diversity and inclusion initiatives in public colleges and universities across the state.

These laws, which have been dubbed by DeSantis' critics as "discriminatory", could also be damaging to Florida's tourism economy, which supports 1.6 million jobs, and, last year, saw more than 137.5 million people visit the state. According to the most recent Theme Index Report, Florida has three of the world's 10 most visited theme parks, and seven of the 10 most visited theme parks in the US.

"Once again, hate-inspired state leaders have chosen to put politics over people. Governor Ron DeSantis and the state of Florida have engaged in a blatant war against principles of diversity and inclusion and rejected our shared identities to appeal to a dangerous, extremist minority," said Leon Russell, chair of the NAACP board of directors.
Tourism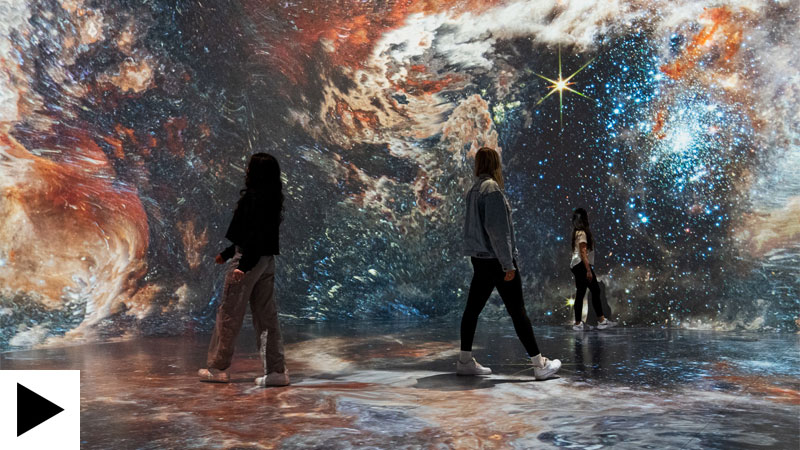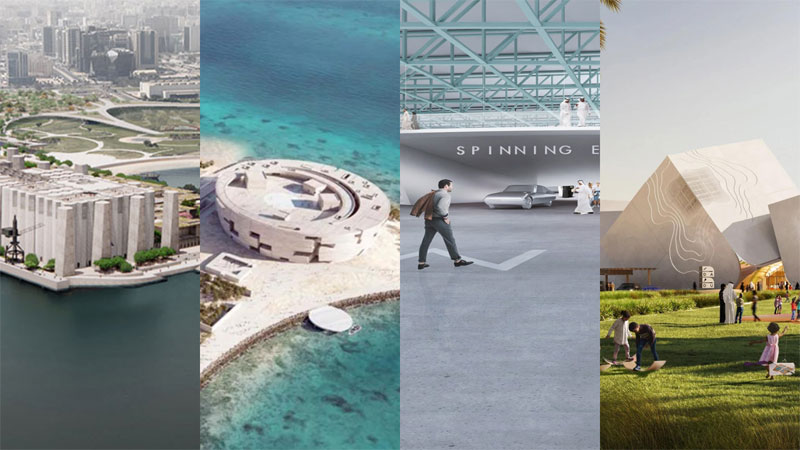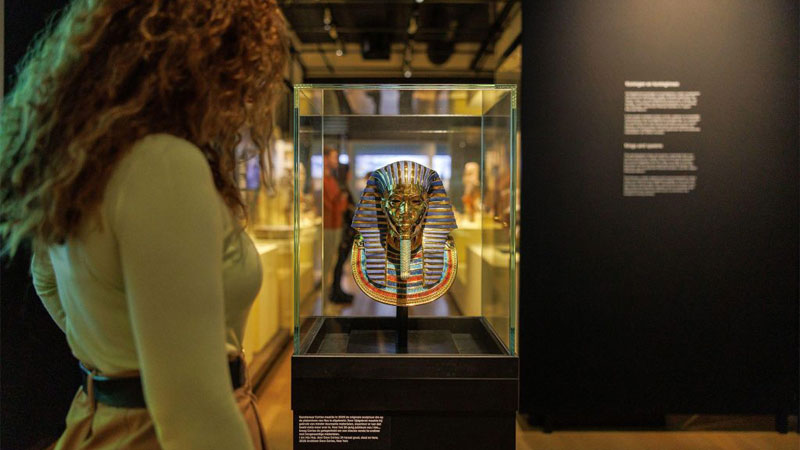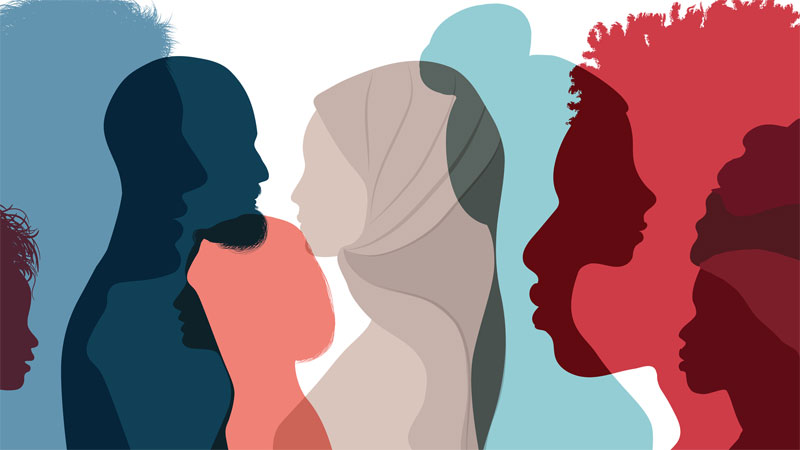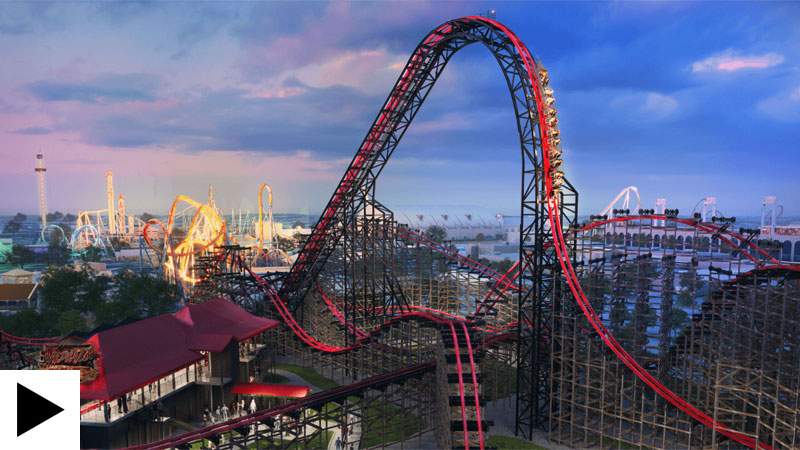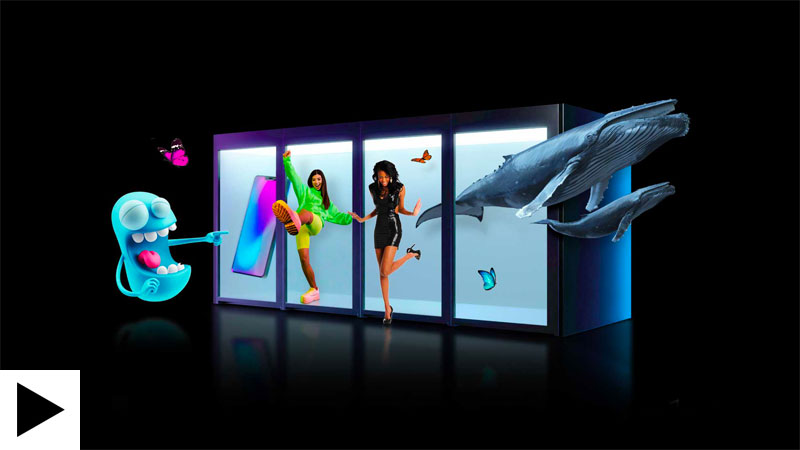 Bridging realities: How Miirage's no-glasses holographic experience could change the game for immersive experiences