news

Manchester's Science and Industry Museum gifted £3m for Power Hall renovation

The Science and Industry Museum has received a generous donation from The Law Family Charitable Foundation for the refurbishment of its Power Hall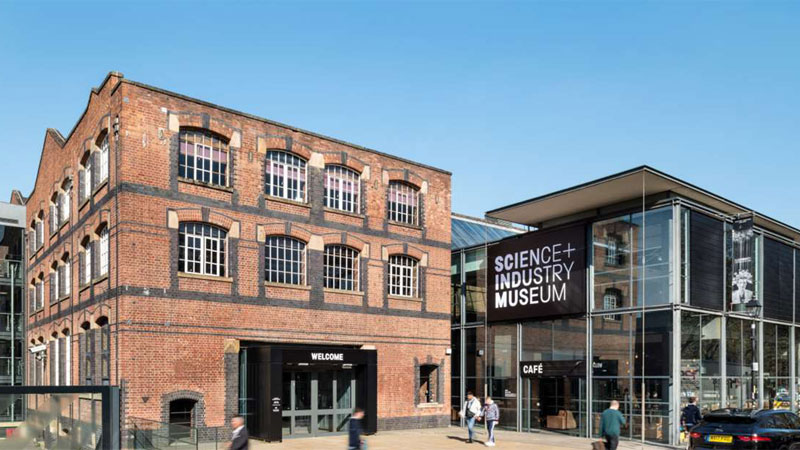 The donation will be put towards the renovation of the Grade II-listed Power Hall
The Science and Industry Museum in Manchester, UK, has received a £3m (US$3.7m, €3.5m) endowment from The Law Family Charitable Foundation (LFCF) to go towards the renovation of the museum's Power Hall gallery.

Scheduled to reopen in 2024 as Power Hall: The Law Family Gallery, the gallery is home to one of the UK's largest collections of working steam engines, most of which were built in Manchester. It's located inside a Grade II-listed building, dating back to 1855, which originally served as a shipping shed for Liverpool Road Station, the world's first purpose-built passenger railway station.

The donation, the museum's largest to date, will be used to support the gallery's refurbishment and will see the creation of an education programme about the machinery in Power Hall that will encourage young people to pursue careers in STEM, by sharing the machines' histories and highlighting the people responsible for inventing, building, powering and maintaining this technology.

Dame Mary Archer, chair of the Science Museum Group said that the gift will enable the museum to "take a huge step forward in bridging the skills gap and making [Manchester] a world-leading city for STEM excellence, where young people are inspired by the opportunities a future in STEM can offer."

Commenting on the donation Andrew Law, co-chair of The LFCF and CEO of Caxton Associates, said: "As well as being steeped in history – science and industry in the Greater Manchester region is of central importance to both further education and help drive economic growth. With this iconic building, we hope that many will be inspired to pursue STEM learning and careers."

In addition to the donation from The LFCF, the renovation is being funded by £6m (US$7.4m, €6.9m) from the Department of Digital, Culture, Media and Sport and support from the Science Museum Group.

Works will include urgent repair works carried out on the roof, as well as new display developments.
Museums and galleries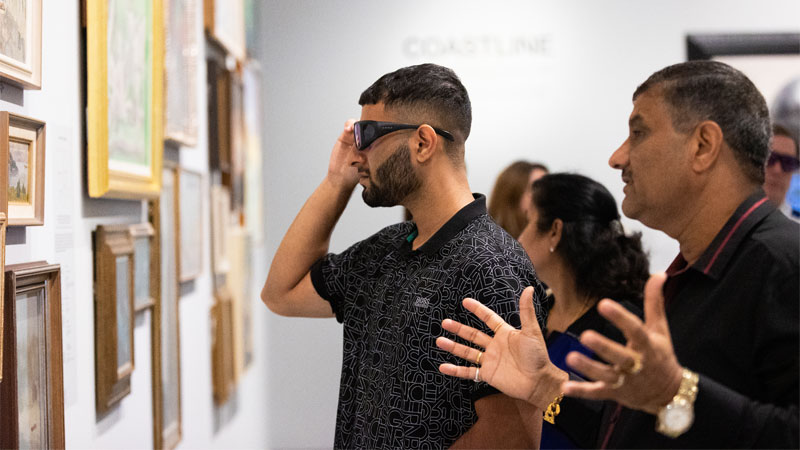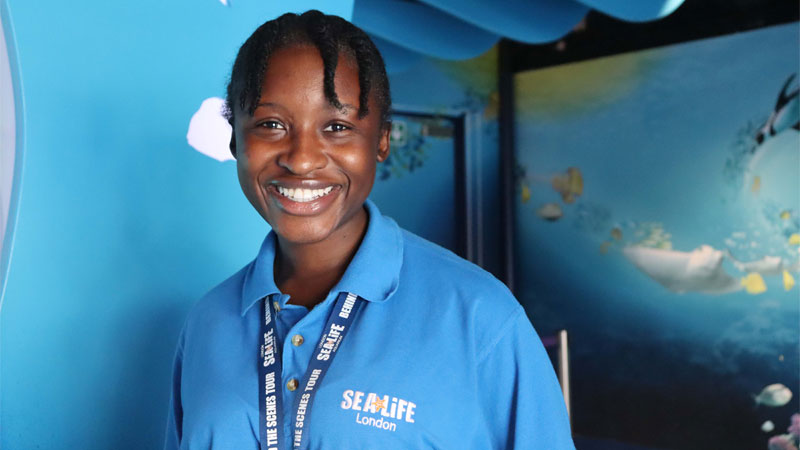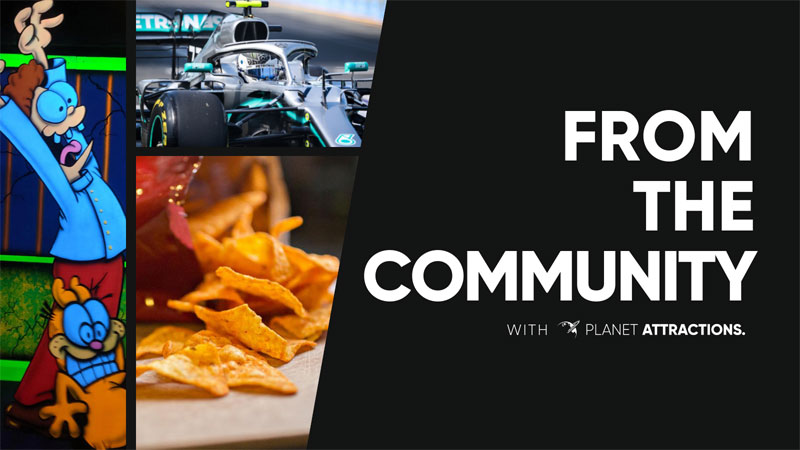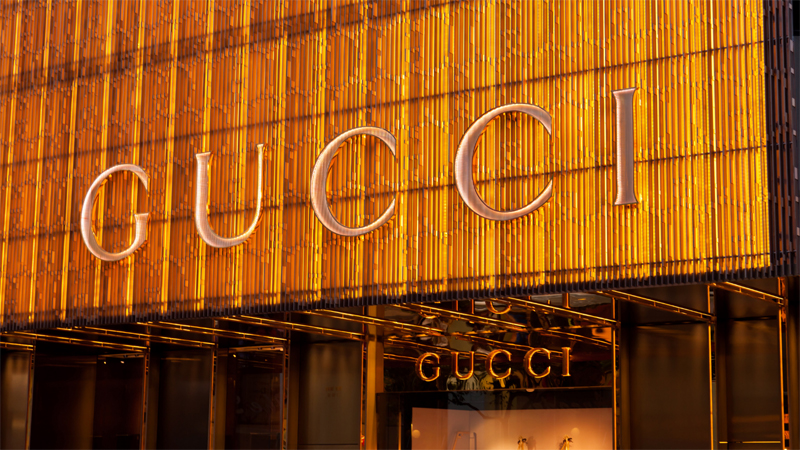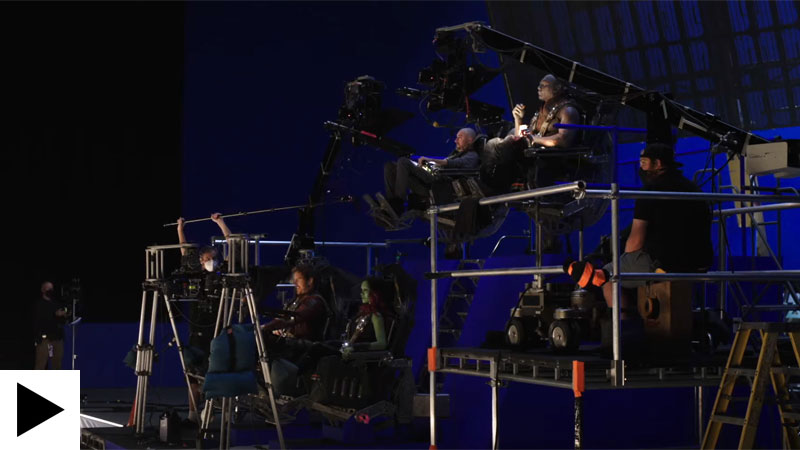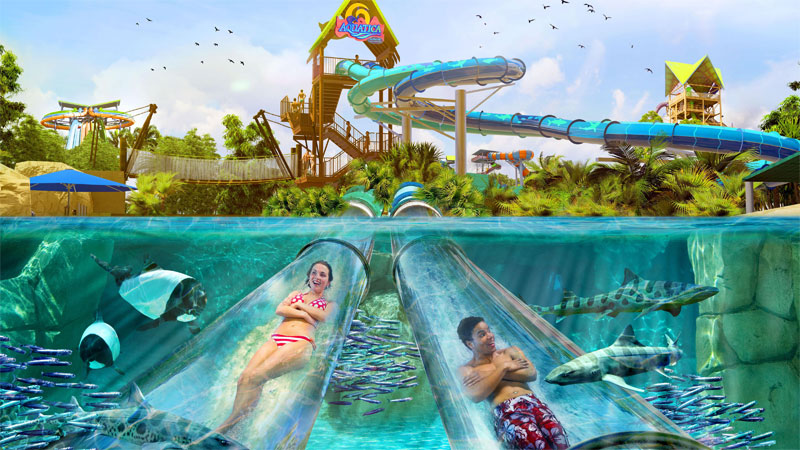 Land, sea and everywhere in between: WhiteWater's global openings for 2022