news

Man smears cake on the Mona Lisa as he encourages people to 'think of the earth'

A man entered the Louvre on Sunday disguised as an old lady in a wheelchair in an attempt to deface the Mona Lisa with cake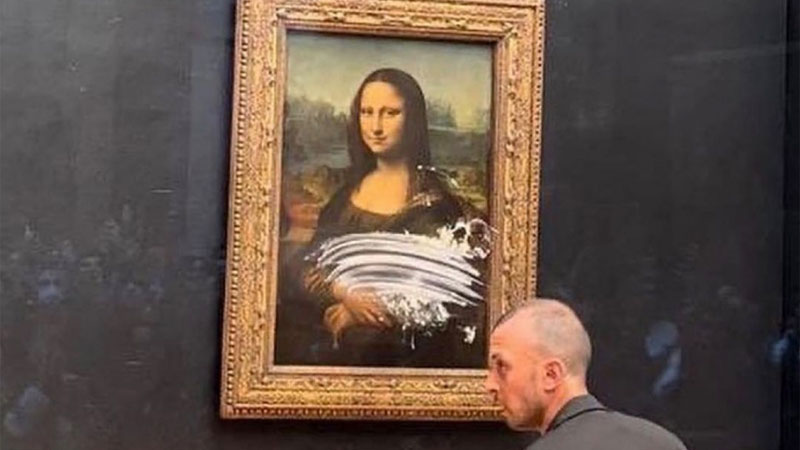 The Mona Lisa was undamaged following a cake attack from an apparent climate change protestor
Credit: Instagram/Stefan
The Mona Lisa was the victim of a protest attack at the Louvre in Paris, France, on Sunday when a man disguised as an old woman in a wheelchair hurled a handful of cake at the iconic work of art.

Videos of the bizarre scene have been shared on social media, with the perpetrator trying to break the glass that protects the Mona Lisa, before finally deciding to smear the cake all over the work and throw red roses everywhere. Thankfully, the glass that protects the painting is bulletproof, so no harm was done to Da Vinci's masterpiece.


"There are people destroying the earth," said the man following the incident. "Artists come now to tell you to think of the earth, all artists think of the earth, that's why I did this."

There was a round of applause from the viewing audience when the Mona Lisa was cleaned and the cake wiped off the glass casing.

The Mona Lisa has been the victim of a number of attacks through the years. In 1956, the painting was damaged twice, once when a Bolivian man threw a rock at it and again when a woman threw sulphuric acid at it. Then in 1974, a woman in a wheelchair failed in her attempt to spray red paint on the work. Most recently in 2009, a man threw a cup of tea at it.

The Mona Lisa has been protected with 1.52 inch-thick bulletproof glass since 1960.

The 36-year-old who carried out the latest attack has not been publicly identified but has been arrested and placed in psychiatric care. Officials at the Louvre, which houses the Mona Lisa, have declined to comment on the incident. An inquiry into the attempt at vandalising the cultural work has been opened by the Paris prosecutor's office.
Museums and galleries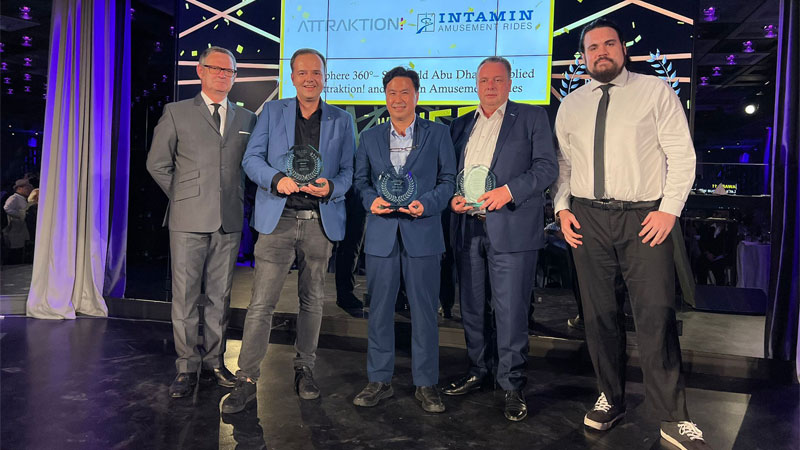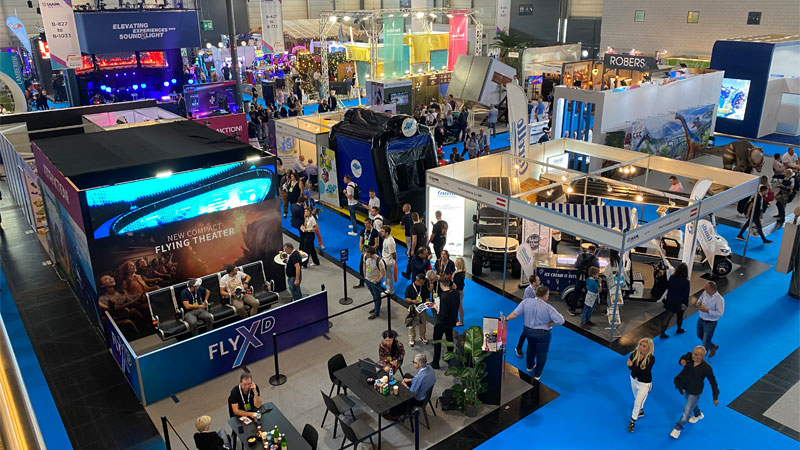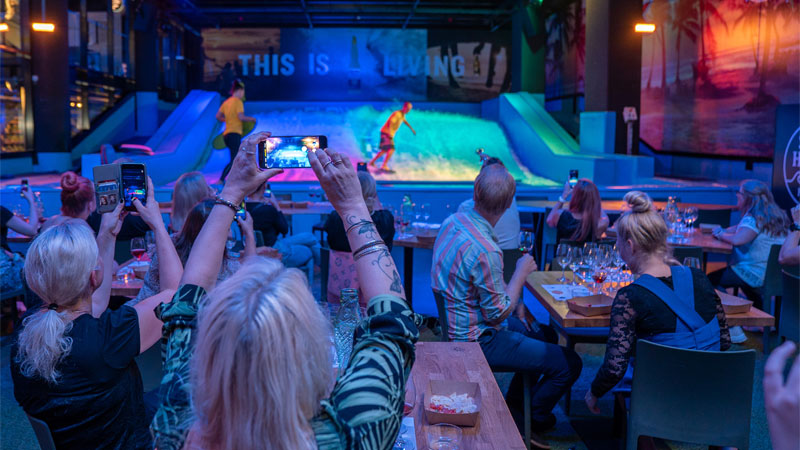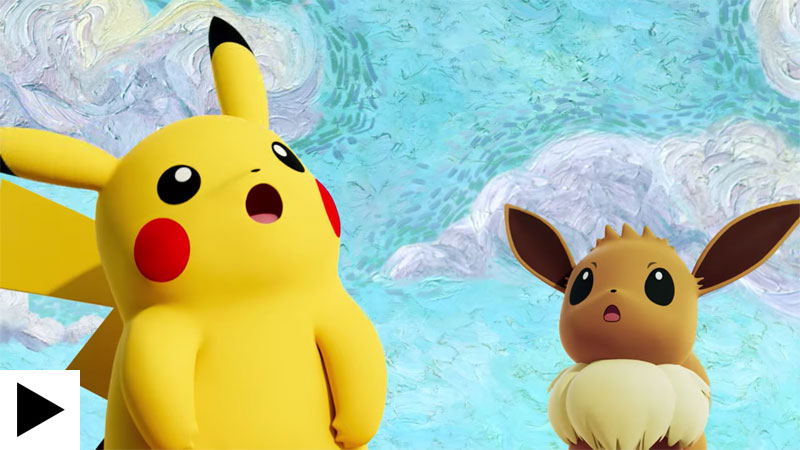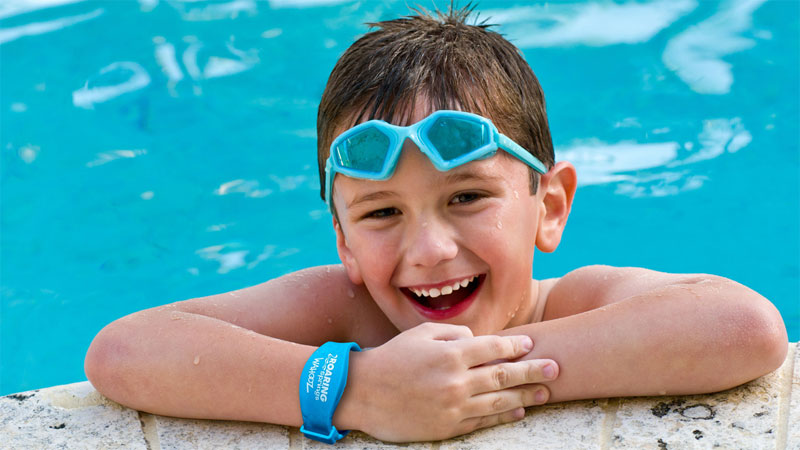 Solving the puzzle: Connect&GO's Anthony Palermo on how technology is rapidly changing attractions management