news

Madrid's Royal Collection Gallery to open in June

A major museum dedicated to the history of the Spanish monarchy will open its doors in Madrid next month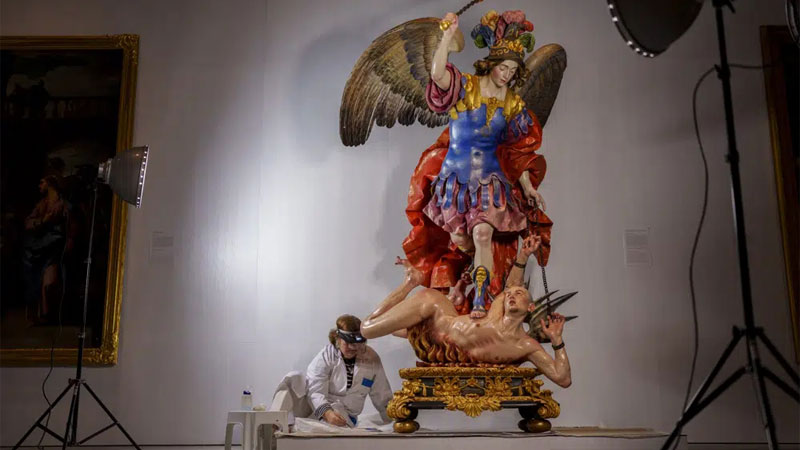 The gallery will explore 500 years of the Spanish monarchy, its collection includes masters paintings and sculptures
Credit: AP Photo/Manu Fernandez
The Royal Collection Gallery, a major new museum showcasing the history of the Spanish monarchy, is set to open in Madrid at the end of June.

Located inside the Royal Palace complex in the Spanish capital, the new museum will take visitors on a journey through 500 years of the Spanish monarchy, from the first rulers in the Middle Ages to Juan Carlos I, who reigned from 1975 until his abdication in 2014.

Described as "Spain's most important museum project in decades", the museum has been in development since 2006. Its construction was completed in phases over several years.

Now complete, it will form a cornerstone of the Royal Palace complex's visitor experience and can be accessed via Plaza de la Almudena and the Campo de Moro and Madrid Río gardens.

Occupying 40,475sq m (436,000sq ft) across six floors, the museum will feature three extensive exhibition rooms, housing pieces from Spain's Royal Collection.

Known as Patrimonio Nacional, the Royal Collection is owned by the public rather than the monarchy and is overseen by a governing body of the same name. It comprises more than 150,000 pieces, including master paintings, sculptures, decorative art pieces and armour.

Its inaugural exhibition will feature 650 pieces from the collection, including works by Titian, Goya, Caravaggio, Velázquez and Tintoretto, alongside several ancient carriages, royal furniture and tapestries. There are also plans to replace a third of the exhibits annually to showcase more of the collection.

"With this co-existence of such extraordinary pieces shown through such a clear chronological resource, it really turns the gallery into a museum of museums," said gallery director Leticia Ruiz.

In addition to the exhibition spaces, the museum will also feature classrooms, a café, a reception room for artworks, several storage rooms, offices and installation areas.

The gallery will open to the public on June 28, with a special ceremony set to be attended by King Felipe VI and Queen Letizia.
Museums and galleries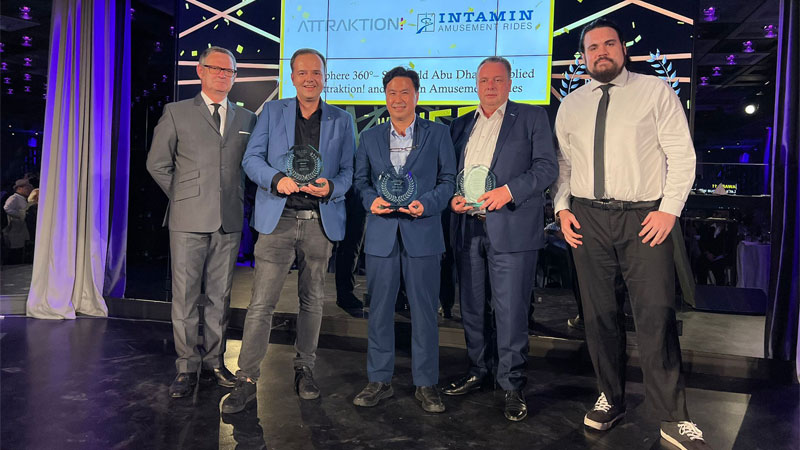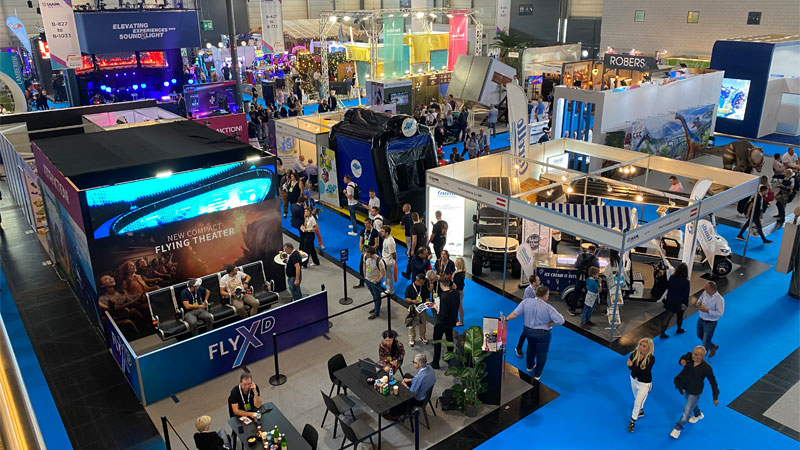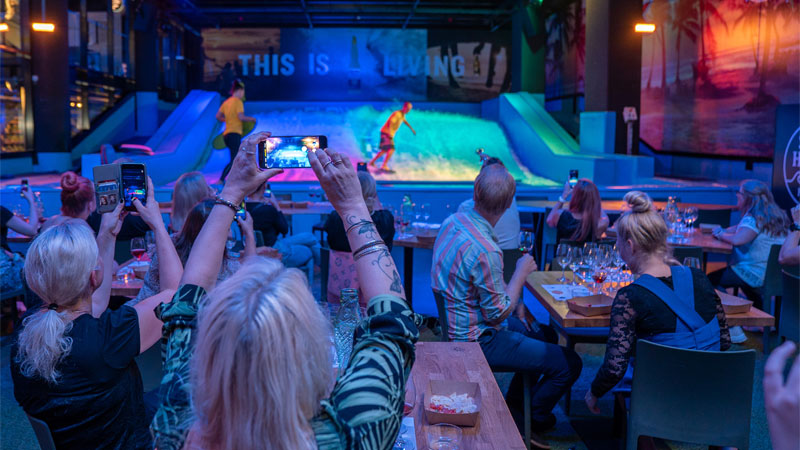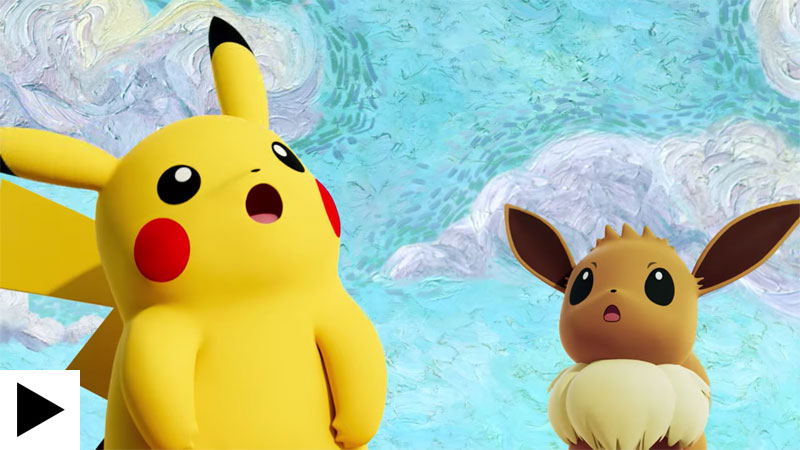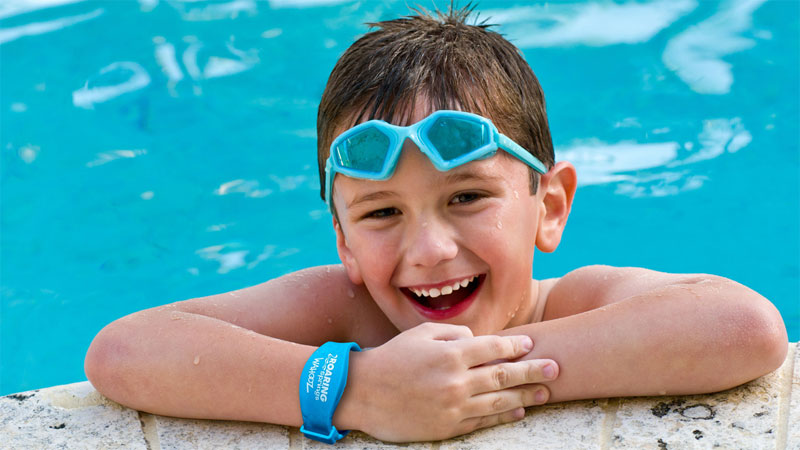 Solving the puzzle: Connect&GO's Anthony Palermo on how technology is rapidly changing attractions management