MSC Group to debut two new cruise ships in 2023

Cruise line MSC Group is set to expand its fleet with two new ships in 2023.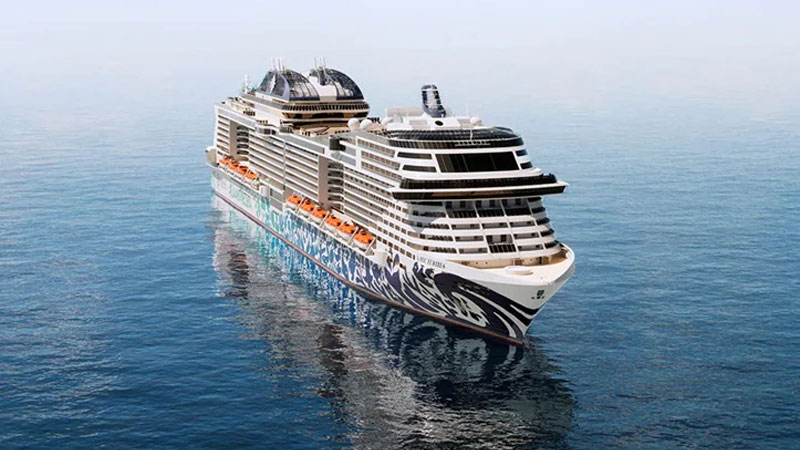 Cruise line MSC Group is set to expand its fleet with two new ships in 2023.

The first of which is the MSC Euribia. Launching in June, the vessel will complete MSC's line-up of Meraviglia Class ships.

The 177,000-tonne ship is currently under construction at the Chantiers de l'Atlantique shipyard in France. Once complete, it will be able to accommodate 4,888 guests and offer cruises throughout Europe, with planned sailings to the Norwegian Fjords, France, Germany and Belgium.

Among the ship's unique features is the Galleria Euribia, an indoor promenade topped by what the company claims to be the longest LED dome at sea, as well as unique hull art representing the company's commitment to the sea. It will also boast more than 30 dining and bar venues.

The Euribia will become the fleet's second LNG-powered ship and will feature advanced wastewater treatment systems, as well as a waste management centre and high-energy efficiency.

Set to debut in July, the Explora I marks the launch of MSC's new Explora Journeys brand, which aims to offer an upscale, luxurious cruise experience.

The mid-sized vessel is currently being built at the Fincantieri shipyard in Italy. Once complete, it will offer 461 suites, each equipped with private balconies and walk-in wardrobes, and will be able to accommodate 922 guests. Its other facilities will include a casino, art gallery, culinary school, three outdoor heated swimming pools and an indoor heated pool with a retractable glass ceiling.

The ship will launch with Northern Europe sailings, before offering cruises in North America, the Atlantic and the Caribbean.
Live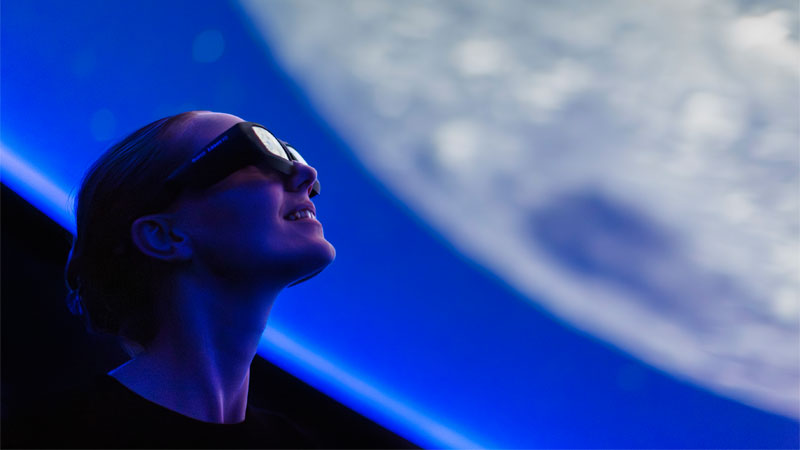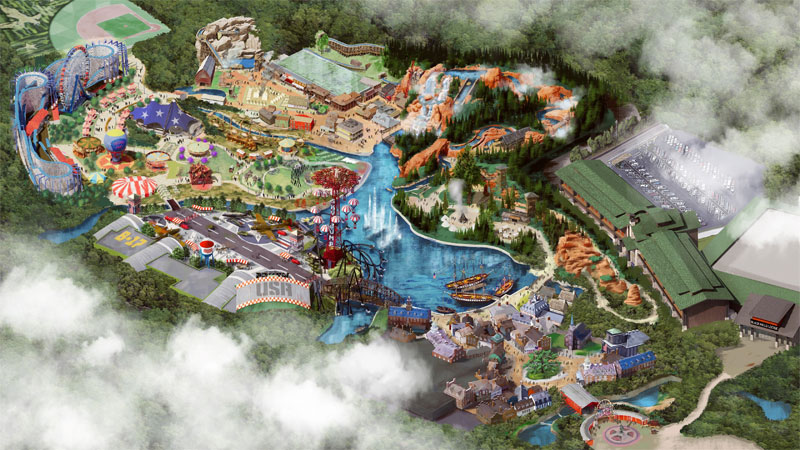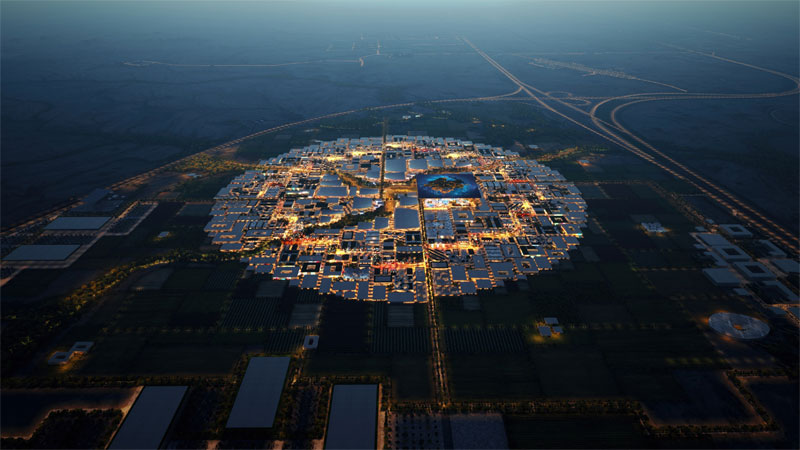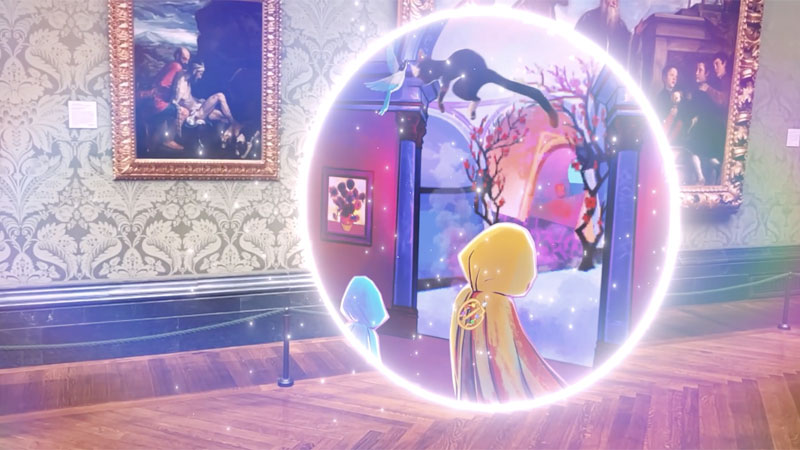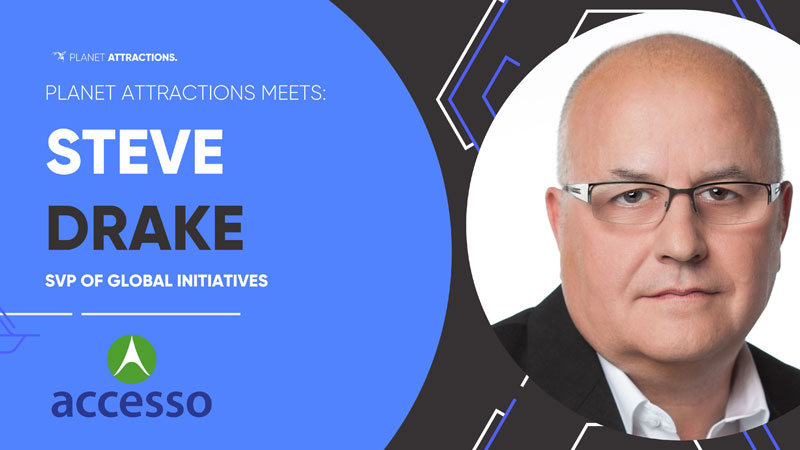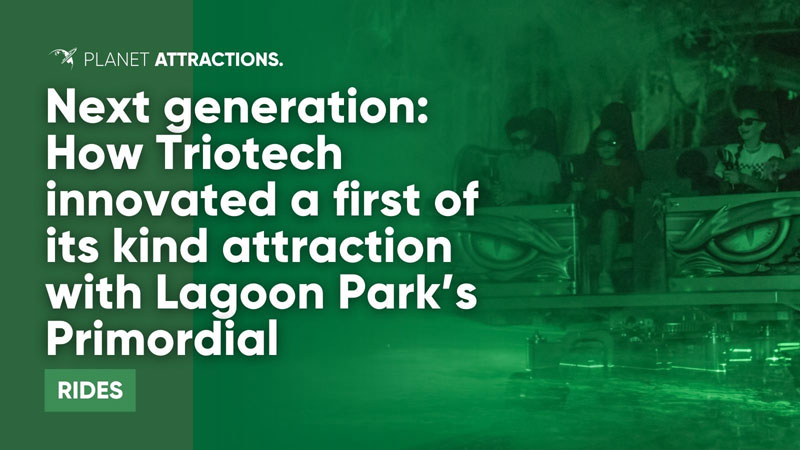 Next generation: How Triotech innovated a first of its kind attraction with Lagoon Park's Primordial