news

London's historic Courtauld Gallery to reopen in 2021 following major redevelopment

The renovation is the most significant in the gallery's 89-year history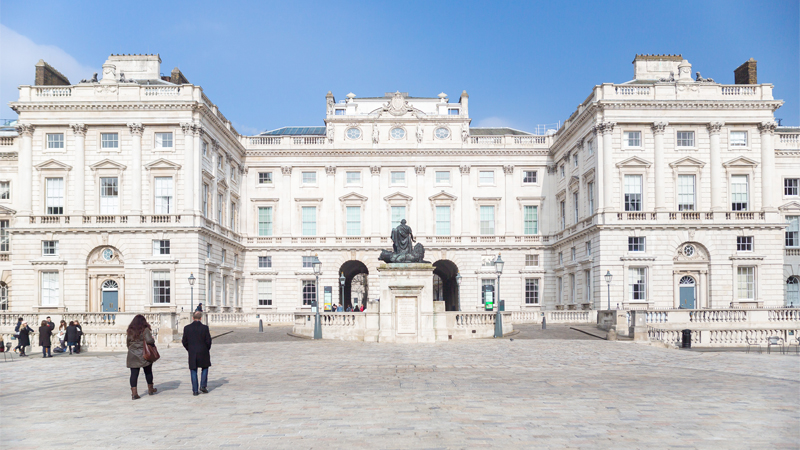 The Courtauld closed for renovation in September 2018
Credit: Benedict Johnson
The Courtauld Gallery, a historic art gallery based in London, UK, is set to reopen following an extensive modernisation project.

The gallery, which closed for renovation in September 2018, will reopen in late 2021 following the completion of the first phase of its redevelopment.

The project, known as Courtauld Connects, is the most significant renovation in the gallery's 89-year history.

It includes the complete refurbishment of the Great Room, one of the largest spaces in The Courtauld, which has been restored to its original dimensions.

The redesigned Great Room will be home to the gallery's extensive collection of Impressionist and Post-Impressionist works, including Manet's A Bar at the Folies-Bergére and Van Gogh's Self Portrait with a Bandaged Ear, as well as the UK's largest collection of Cézanne works.

The gallery has also been expanded to include several new galleries dedicated to works from the 20th century, as well as the Early Renaissance and Medieval periods, while another new gallery will be dedicated to drawings. An 'immersive domestic experience' showcasing works by the Bloomsbury Group will feature on the gallery's top floor.

Also included in the renovation, is a new exhibition suite for temporary exhibits that will include space for larger pieces.

Enhanced facilities

The work will also improve accessibility, with a redesigned visitor's centre coupled with a new layout.

Other facilities will include a new shop and cafe, as well as a learning centre and a new object study room that will enable students and academics to study artworks in minute detail.

The project was designed by Stirling Prize-winning architecture firm Witherford Watson Mann, with support from exhibition designers Nissen Richards Studio. Construction is being overseen by Sir Robert McAlpine.

"The opening of The Courtauld Gallery will be a cultural highlight of 2021, bringing our unique collection back to public display," said Lord Browne of Madingley, Courtauld chairman.

"It's the first step in a contemporary transformation of The Courtauld, at a time when we are more aware than ever of the contribution of the arts to our wellbeing and the economy.

None of this would be possible without the visionary philanthropy of our donors and supporters, to whom we owe a significant debt of gratitude."

The renovation is being funded by a £9.5m (US$13m, €11m) grant from The National Lottery Heritage Fund, as well as a £10m (US$13.5, €11.2m) donation from the Blavatnik Family Foundation.

Further financial support came from private donors including the Deborah Loeb Brice Foundation, The Garcia Family Foundation, Dr Martin and Susanne Halusa, the Oak Foundation and the AKO Foundation.

An exact opening date for the gallery has yet to be determined but it is expected to reopen in Q4 2021 and will be per COVID-19 guidelines in the UK.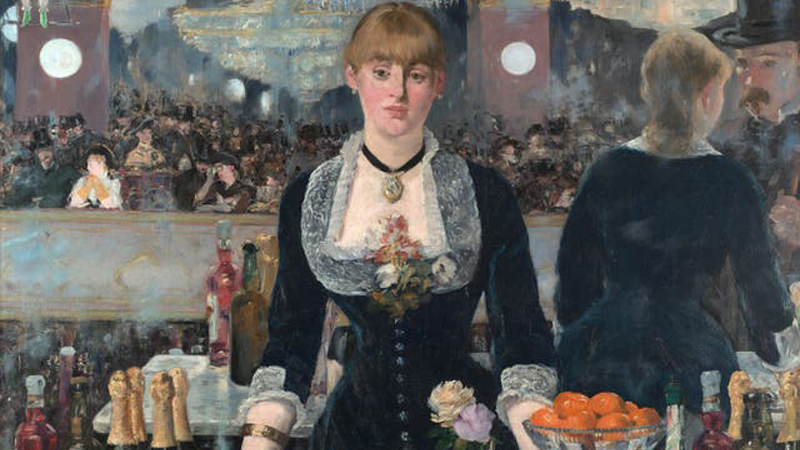 Manet's A Bar at the Folies-Bergére will go on display in the redesigned Great Room - Credit: The Courtauld
Museums and galleries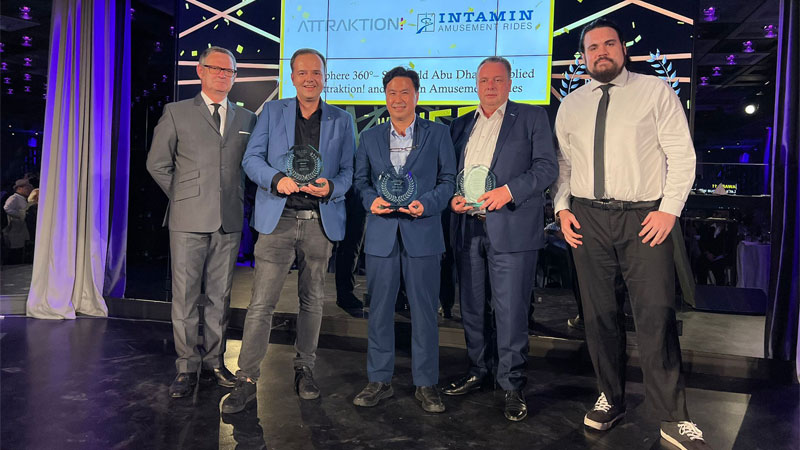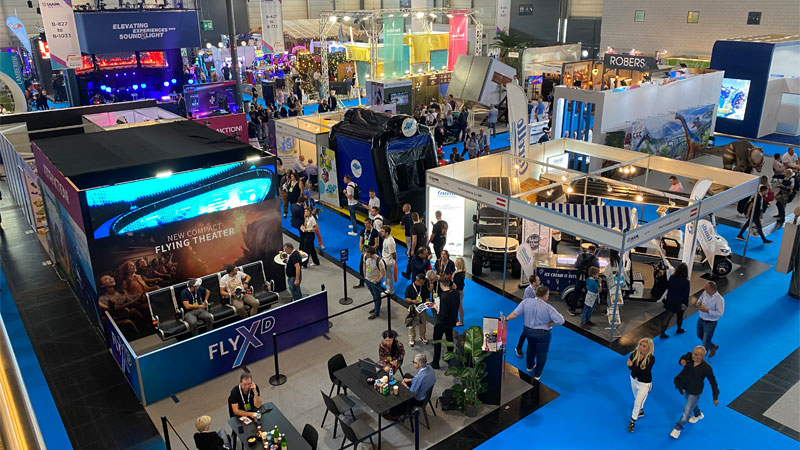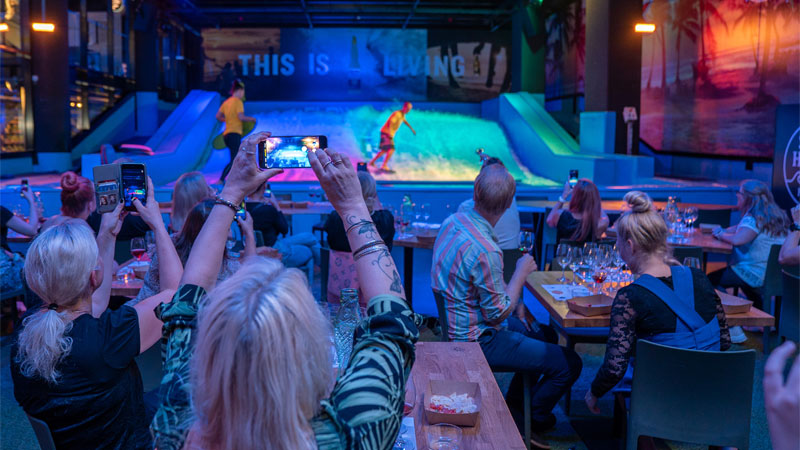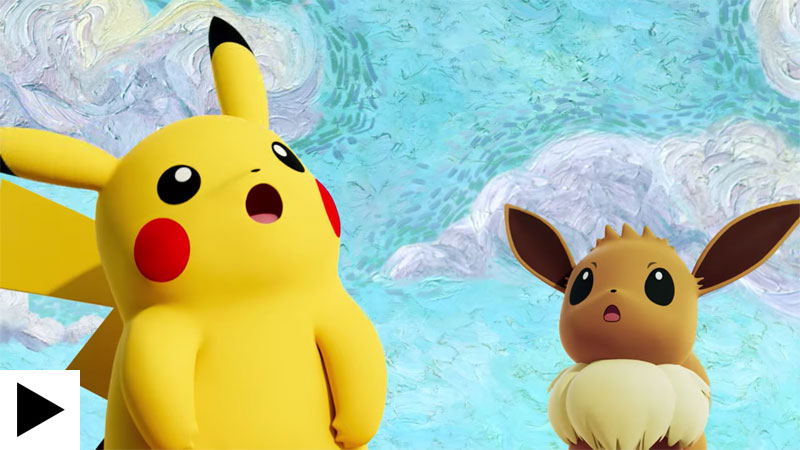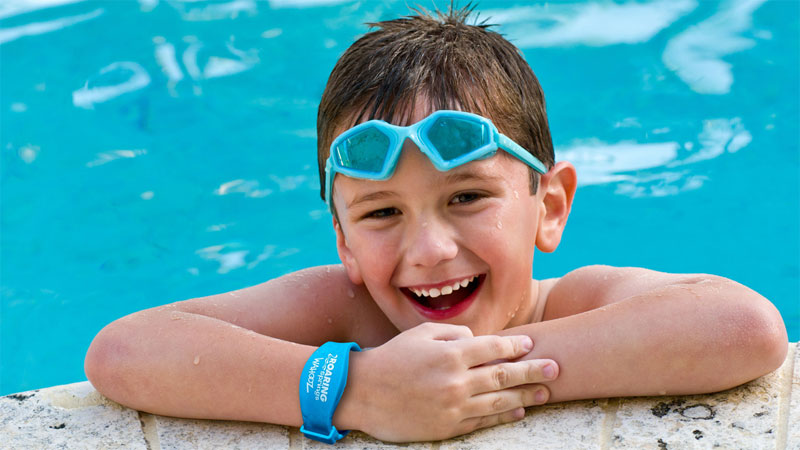 Solving the puzzle: Connect&GO's Anthony Palermo on how technology is rapidly changing attractions management