news

Is Donkey Kong making his way to Universal's theme parks?

Donkey Kong could soon be making his theme park debut after reports suggest Nintendo and Universal have big plans for the popular franchise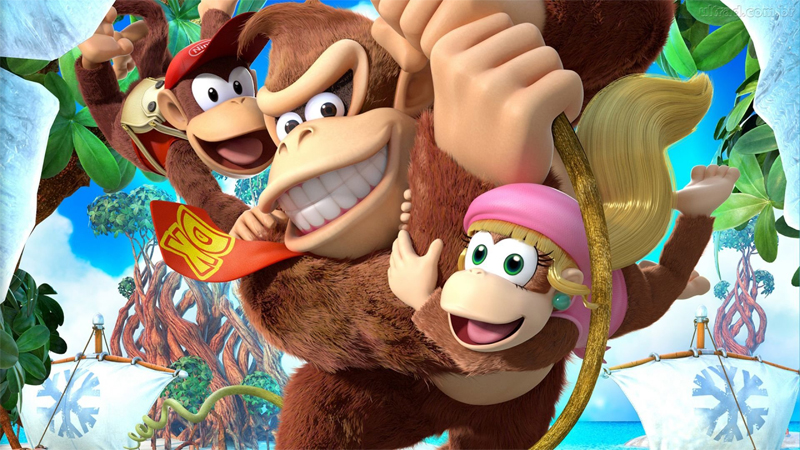 Nintendo reportedly has big plans for its Donkey Kong IP
Credit: Nintendo
Reports from the gaming industry are suggesting that Nintendo is planning a big push for its Donkey Kong IP, with plans for a new game, animated series, and, most importantly, a new theme park world.

"Zippo" - a Nintendo insider with a reliable record when it comes to company plans - says that an in-development videogame project is part of a larger push planned for Donkey Kong.

"I've been told by multiple people that Donkey Kong is the next franchise in line to follow Mario in Nintendo's push for their game franchises to become multimedia juggernauts," said the insider.

"Donkey and company aren't just getting a new game, they're getting animation, a big theme park expansion, merchandise, etc."

The statement is backed up by a few hints and discoveries that suggest Donkey Kong could be making his theme park debut at some point in the near future.

At Universal's Super Nintendo World in Tokyo, Japan, the rumour mill first started swirling when a large locked door leading seemingly nowhere towards the north end of the park featured a very Donkey Kong-esque design.

In addition, assets datamined from the Universal Studios Japan mobile app uncovered Donkey Kong-related assets, including collectibles from the Donkey Kong Country series, as well as Donkey and Diddy Kong themselves.



Finally, a 2016 concept model of Super Nintendo World shows a Donkey Kong area, with Super Mario Land part of the larger Super Nintendo World. Plans for the concept included a minecart rollercoaster ride.

If realised, these attractions would also likely come to Florida and California. Florida's version of Super Nintendo World - part of Epic Universe - has reportedly been delayed until 2025, while construction has resumed on the Hollywood version, which is smaller in scale but due to open sooner.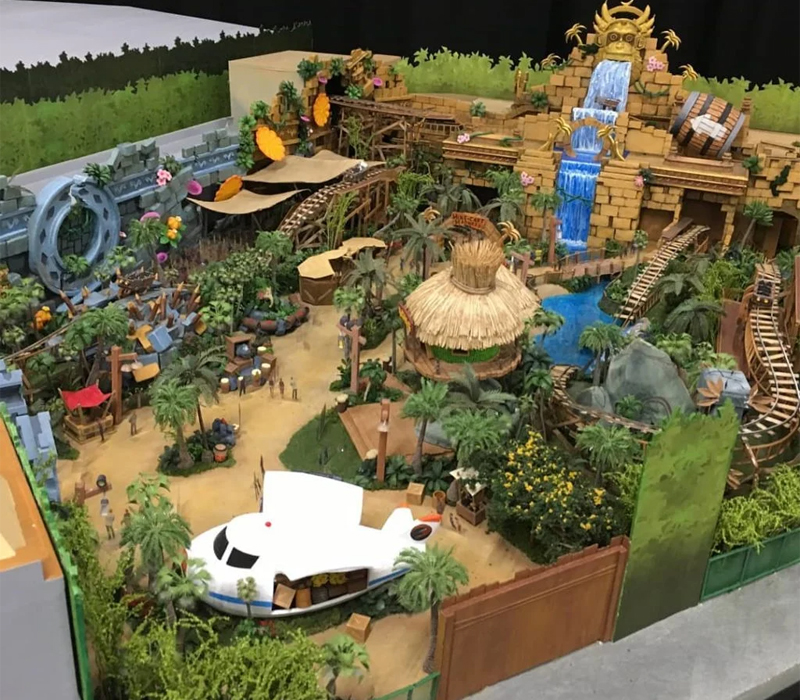 A concept model from 2016 shows plans for a Donkey Kong World




© Kazoo 5 Limited 2021