Disney Imagineer Kevin Lively will soon be leaving the company after 14 years, with Lively sharing the news through social media.

"After 14 years at Disney I'm going to be hanging up my mouse ears," said Lively.

"Disney has literally made my dreams come true. They sent me to Japan to represent the original Jungle Cruise. I got to write for and play an X-Wing pilot for Hyperspace Mountain. I've been blessed enough to vocal direct some amazing talent - people I grew up idolizing! I was on stage in front of some crazy awesome audiences to celebrate Jungle Cruise and Haunted Mansion with you all. I helped launch a major motion picture with the biggest star in the world. And I got to work with the Muppets!

"That's just scratching the surface. But most importantly I've been able to follow in the footsteps of certified legends and was honored to carry on Walt's legacy. I had a pretty good run. In the end, I'm still going to be Imagineering's biggest fan. We have some of the world's best creative talent that I had the pleasure to call my friends.

"I'm going to be doing freelance work. So if you've ever wanted to work together - That time is now!"


Live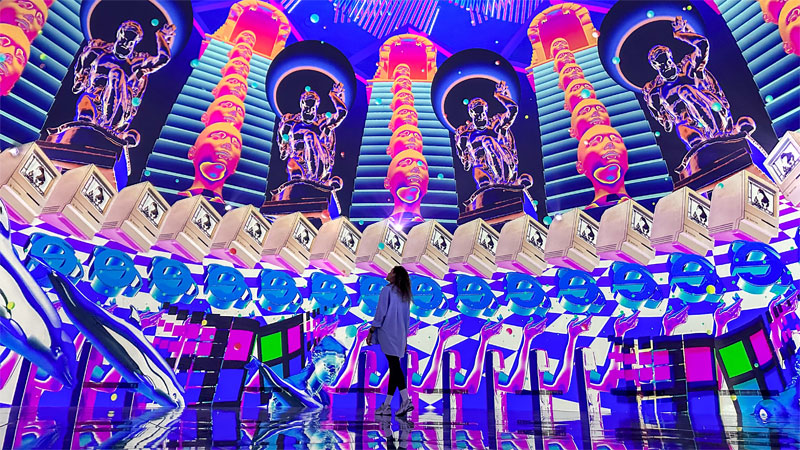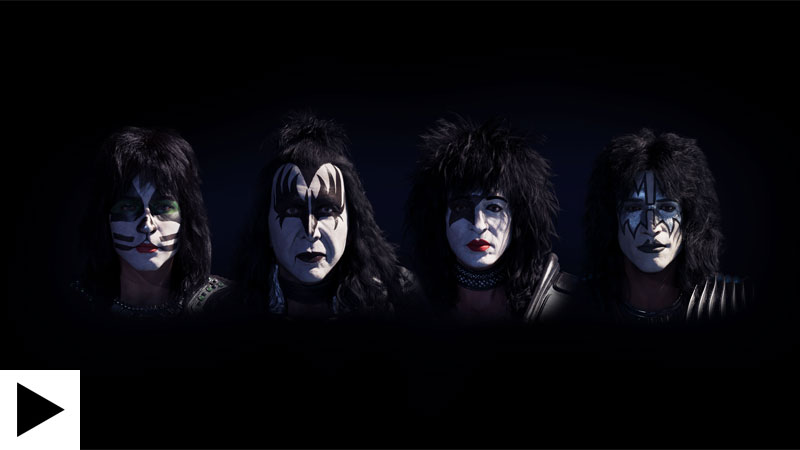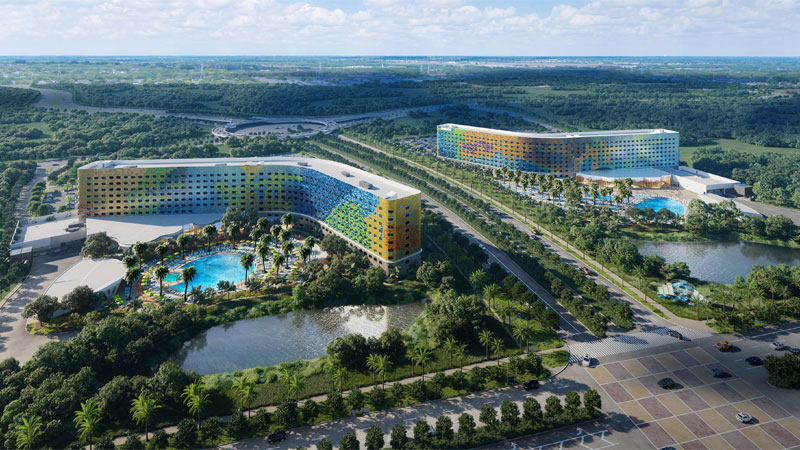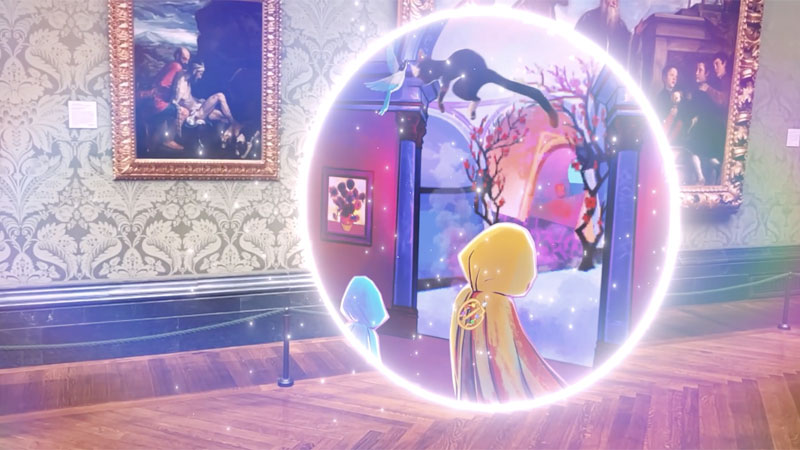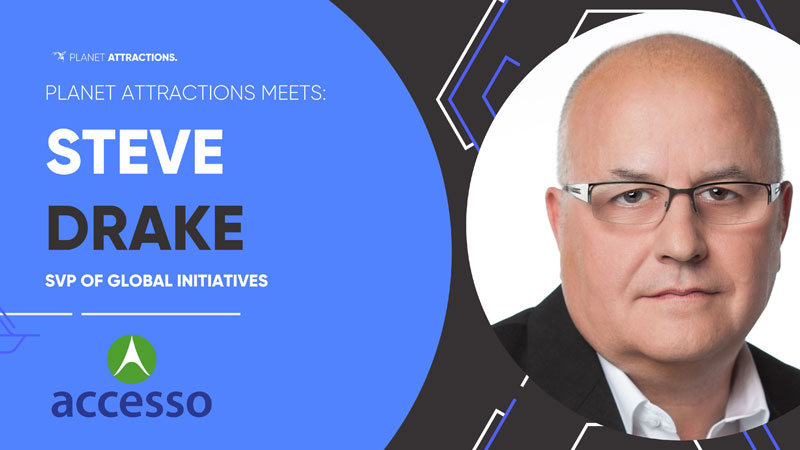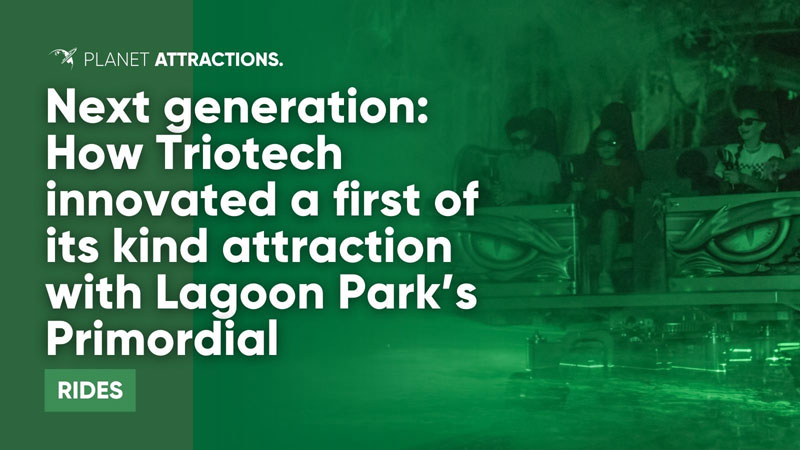 Next generation: How Triotech innovated a first of its kind attraction with Lagoon Park's Primordial