video

Gröna Lund sets opening date for Monster - King of Roller Coasters

The attraction has been in development for three years

Bolliger & Mabillard are behind the ride, which is one of the park's largest ever investments
Sweden's oldest theme park, Gröna Lund, has announced the opening date for one its largest ever investments; the Bolliger & Mabillard-designed Monster - King of Roller Coasters.

Originally set to open in 2020 but delayed as a result of the ongoing pandemic, the custom-designed inverted steel coaster will reach heights of 34m (111.5ft) and speeds of up to 90kmph (56mph) when it opens to the public on April 24, 2021.

Coaster elements include a curved drop, zero-G roll, Immelman, two corkscrews, a panoramic spiral, horseshoe, camelback and spiral.

Riders will go upside-down four times over 700 metres on the new attraction, which the park's owners have described as "world-class".

Monster has theming based on a local urban legend. According to the story, when Stockholm's subway system was being built, workers uncovered something deep beneath the earth's surface. The ride's new ride station, says the park, is an abandoned underground station, sealed away when the monster was discovered and uncovered when building the new rollercoaster.

"This is by far the biggest and greatest ride in the history of Gröna Lund," said Gröna Lund CEO, Magnus Widell.

"The whole construction process was so extensive it started three years ago in the fall of 2017, long before the pandemic.

With an entire year lost to Corona, it's even more important to start the season of 2021 in the strongest possible way."

That's exactly what we will do with a ride like Monster."

Construction started on the ride in Autumn 2017, with the work taking just under three-and-a-half years to complete.
Theme park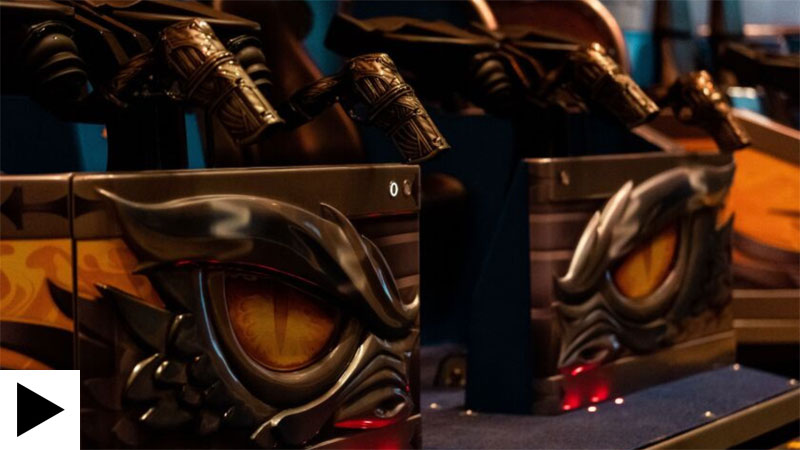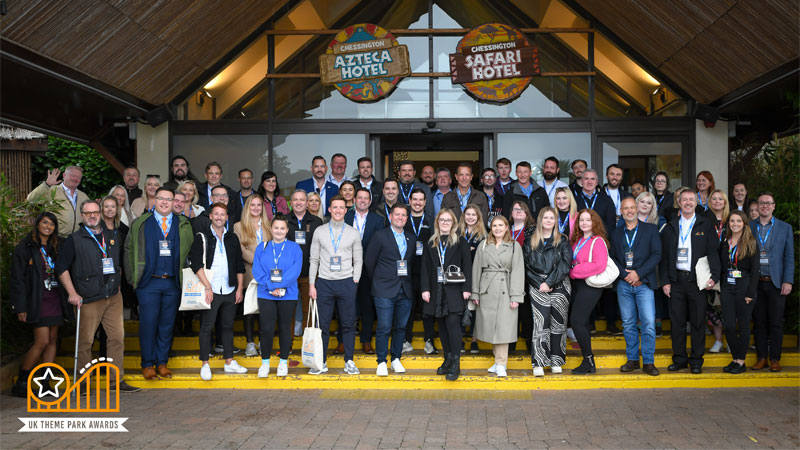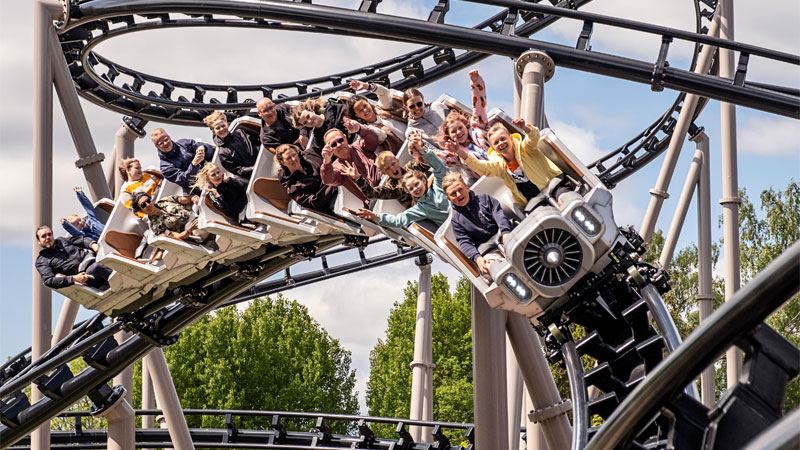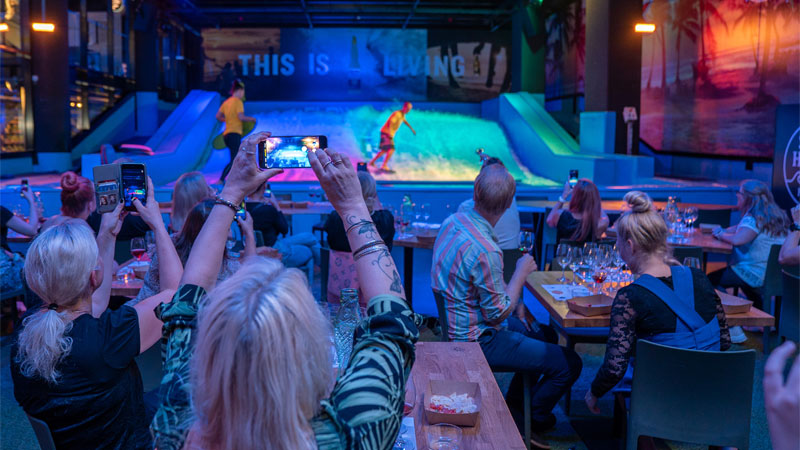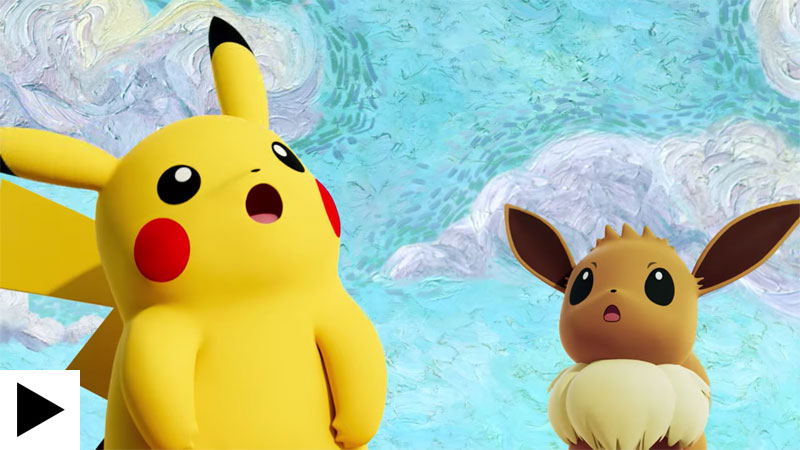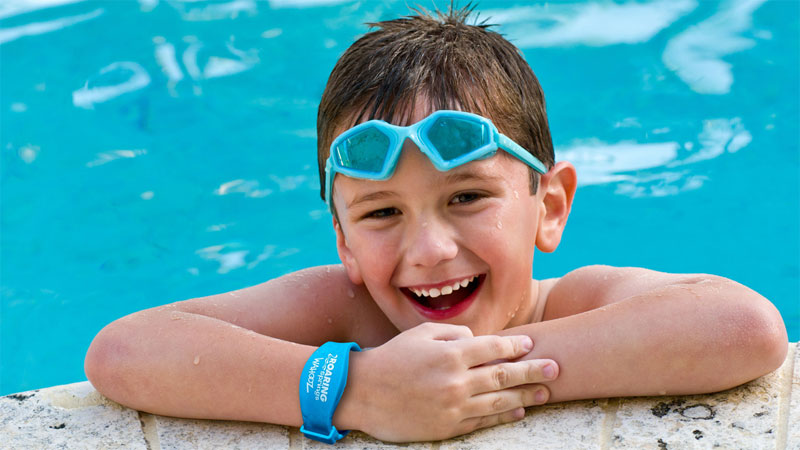 Solving the puzzle: Connect&GO's Anthony Palermo on how technology is rapidly changing attractions management