news

From The Industry: Big cat safety, the European Museum of the Year and SeaWorld's Leviathan

Rounding up all the biggest news from both publications and associations, here is your latest edition of From the Industry from Planet Attractions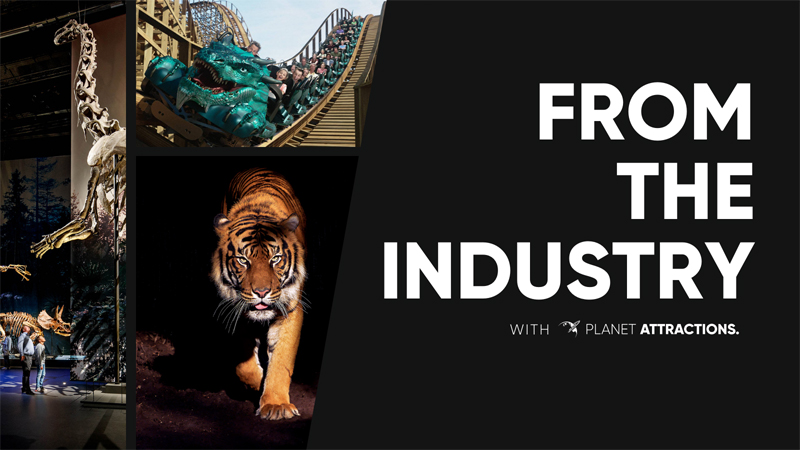 In this week's edition of From The Industry, the Association of Zoos and Aquariums (AZA) says now is the time to place a ban on private ownership and public interaction with big cats, the winners of the European Museum of the Year Awards are announced and Australia's first wooden coaster in 35 years is nearing completion.




Starting with the AZA, the organisation's president and CEO, Dan Ashe, has called on its members to help pass the "antidote to the Tiger King tragedy" - The Big Cat Public Safety Act.

If passed, the act would ban private ownership of big cats such as lions and tigers, as well as ban public contact with big cat cubs.

"It's time to get this law passed and stop the unscientific breeding and unethical commercial exploitation of these amazing animals," writes Ashe.

Following a tumultuous year for museums worldwide, the Naturalis Biodiversity Center and Stapferhaus, have something to celebrate, after being named the European Museum of the Year for 2021 and 2020 respectively.

As reported by the Museums Association Naturalis in Leiden, Netherlands, picks up the 2021 award, while Stapferhaus in Lenzburg, Switzerland is crowned the winner for 2020.

Over in Australia, Sea World is nearing completion on the first wooden coaster to be built in the country in 35 years.

Known as Leviathan, Interpark reports that the attraction, dur to open September 18, will take guests on an exhilarating 90-second journey across wooden terrain, comprising of airtime hills followed by 90-degree banked turns.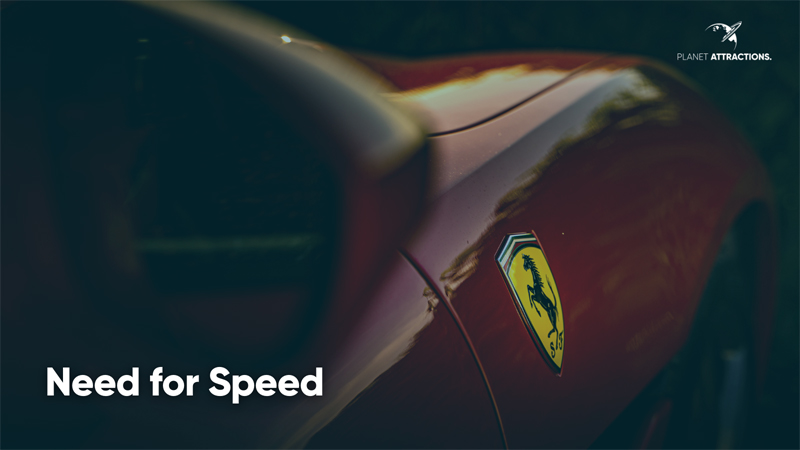 In the Middle East, Ferrari World Abu Dhabi is calling on all car enthusiasts with a new exhibition dedicated to hypercars.

As reported in Park World, the exhibition showcases a variety of limited edition hypercar models embodying the marque's technological excellence in cars and Enzo Ferrari's personal philosophy of making every Ferrari model the leading automobile of its time.

EuroProfessional has reported on an expansion for holiday destination provider Center Parcs, which has announced further movements in Europe with its first destination in Denmark.

Coming to Nordborg on the southern Danish island of Als, the holiday park complex will feature 440 holiday homes, with the potential to expand to up to 700 in the future.

The venture will also feature a Market Dome, an Aqua Mundo waterpark, various restaurants and shopping options, and a range of leisure activities.

Exploring the legacy of the recently passed Apollo 11 astronaut Michael Collins, InPark's Joe Kleiman has looked back at his life, including his contributions to museums, planetariums and giant screen cinema.

Unthinkable just a year ago, some of the jewels of Paris' luxury hotel sector are being forced to downsize as a result of the COVID-19 pandemic, with 33 million fewer tourists visiting the French capital in 2020.

As reported in Tourism Review, among the names on the list are the Marriott Rive Gauche, which will now remain closed until at least 2024. Meanwhile at the four-star luxury Paris Vendôme, 168 of the 367 employees of this century-old hotel are affected by a redundancy plan, while at Méridien Etoile, the largest hotel in the capital with approx. 1000 rooms, they are also restructuring.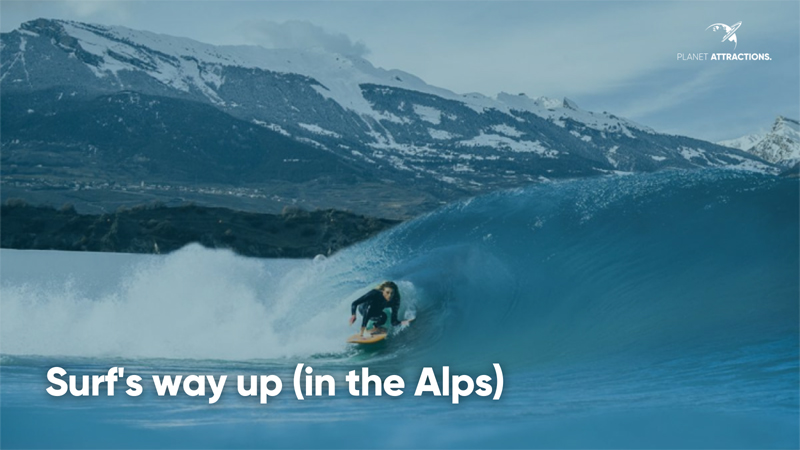 From IAAPA's official publication - FunWorld visitors to the Swiss Alps can now enjoy a little surf, with a new outdoor artificial surf pool in the city of Sion.

Created by Wavegarden, the 8,500sq m lagoon can throw out almost 20 different wave types, suitable for newcomers to pros training for the Olympics.

Sticking with the waves but turning to the cruise industry, Cruise Trade News has spoken to Saga's head of trade sales and commercial partnerships, Iain Powell, who has looked at the power of loyalty, as the line reports huge demand for its domestic itineraries.

The Themed Entertainment Association (TEA) has pivoted its events to virtual learning, with its popular SATE series now being presented as an online conference of four episodes.

Posting details of the event on its blog, each episode will feature a broadcast of approximately 90 minutes of pre-recorded programming followed by a live Q&A.

Coming in June, Ecsite has announced plans to reach out to space enthusiasts, with a series of space-themed events taking place virtually over three days in June.

Called Space Talks, the event takes place on June 18, 22 and 23.

From the American Alliance of Museums (AAM), after returning from COVID-induced furloughs, visitor engagement staff at MOCA in Los Angeles recieved an open-ended mandate to reimagine their roles in the online space.

Through their unique creative choices, these staff have offered ways of engaging that use a variety of voices, speak directly to viewers, and invite participation. It's a new way for a museum to present itself in public, one which author Catherine Arias believes might stick as we move into the future.

The Disney Parks Blog is urging visitors to "dust off your dancing shoes and brush up on your boogie" as it celebrates the five-year anniversary of Shanghai Disney with a special video from Disney ambassadors in every corner of the world.

A video released on the Disney Park's YouTube channel sees Disney's ambassadors from across the globe share their birthday wishes, with the video also debuting a new 'Magical Surprise' anthem and accompanying dance routine.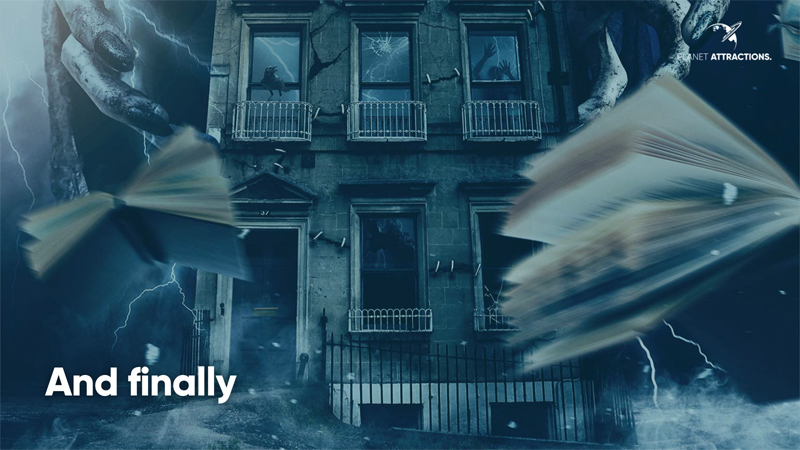 Blooloop has met the creators of a new immersive experience coming to Bath, UK, in June - Mary Shelley's House of Frankenstein.

The attraction will be the first devoted to Mary Shelley and her 1818 novel, which was written largely in Bath when she was eighteen.

The chilling attraction will feature four floors, immersing visitors in interactive, disturbing multi-sensory environments and an 'abundance of body parts'.
Visitor attractions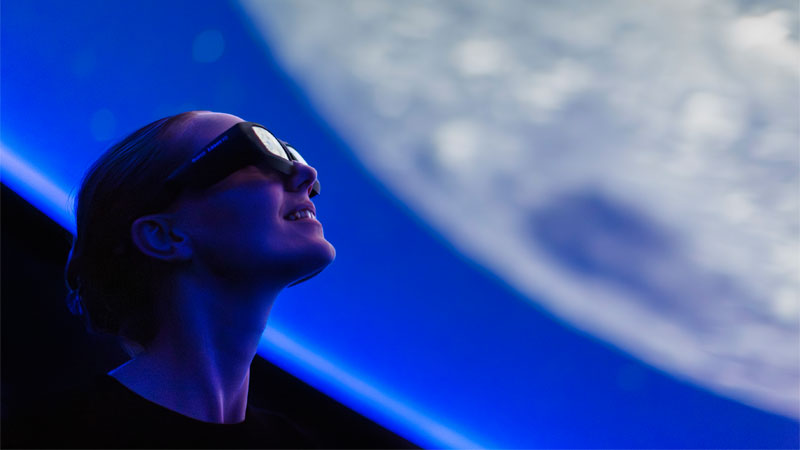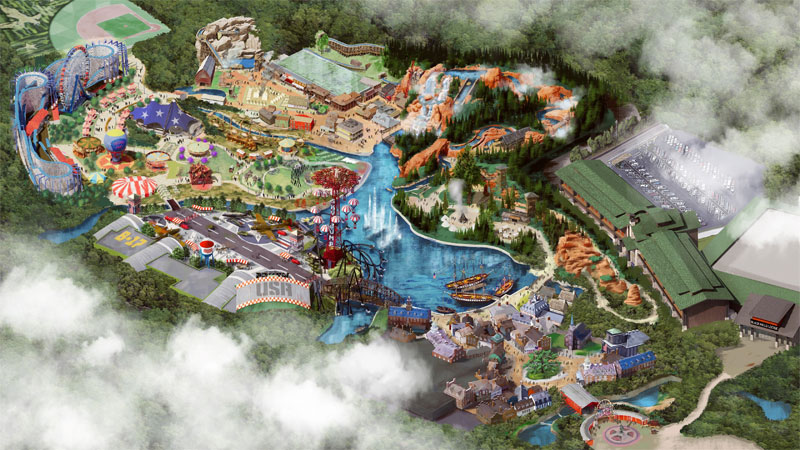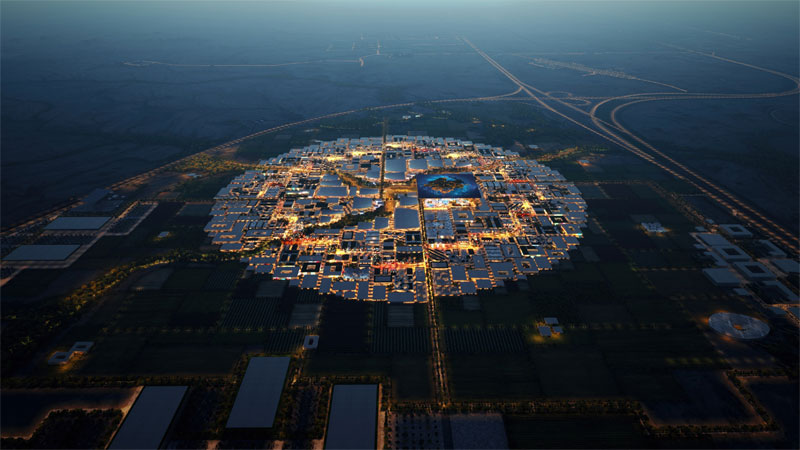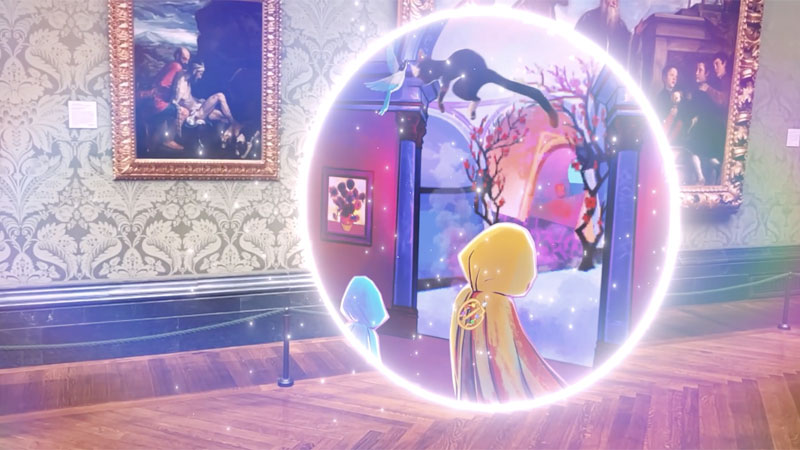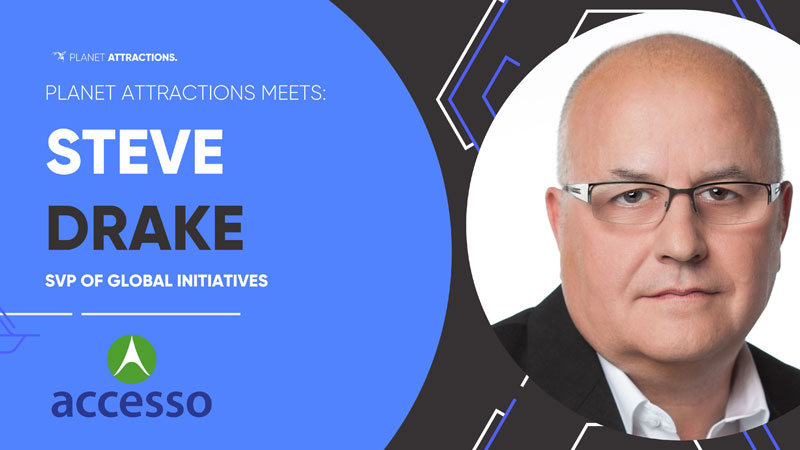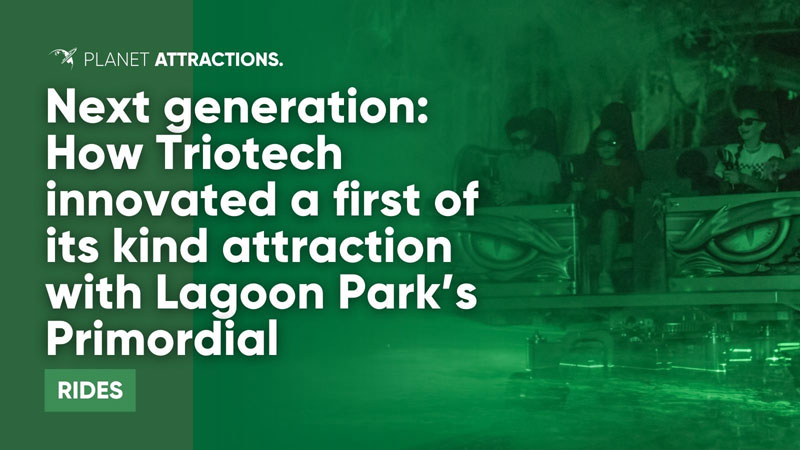 Next generation: How Triotech innovated a first of its kind attraction with Lagoon Park's Primordial