news

From The Community: Climbing Colossus, Holiday World and Disney's Dole Whip Day

Rounding up all the biggest news from fans and influencers, here is your latest edition of From the Community from Planet Attractions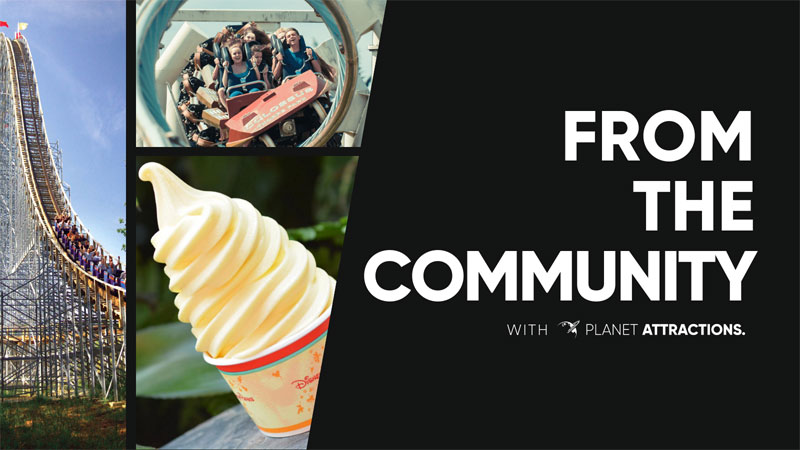 Welcome to From The Community, your round-up of all the latest goings-on from influencers, podcasters, YouTubers and everything in between in the world of visitor attractions.

In this week's edition, we get a look at the view from the top of one of the UK's most impressive rollercoasters, explore Santa Claus, Indiana's Holiday World and experience all the Dole Whip that Disney has to offer.

Starting on top of Colossus at Thorpe Park this week as TheJackSilkstone climbs the UK's first 10 inversion rollercoaster.

Next from ParkSpill is the UK's second 10 inversion rollercoaster with a look at the recently-debuted Sik at Flamingo Land.

ThrillGeek has taken a culinary trip to Disney World, travelling on the Monorail to its stops at the Polynesian, Grand Floridian and Contemporary Resorts to check out and try different snacks at each of the Disney World Monorail Resorts.

Back to Thorpe Park and DigitalDan has reimagined the highly-anticipated 'Project Exodus', recreating the ride virtually to include more airtime moments, more inversions and more run time.

Parkineer has taken a trip to the Emirates National Auto Museum in Abu Dhabi, UAE, with the attraction featuring a vast collection of vintage and modified cars, trucks and military vehicles.

From Pleasure Beach Experience's recent US excursion, the team visits Holiday World in Santa Claus, Indiana, to experience the park and its five roller coasters including the popular Voyage.

To Cupcakes & Coasters, who has shared her thoughts on Velocicoaster at Universal's Islands of Adventure in a new vlog.

The recently opened Wonder Woman: Flight of Courage at Six Flags Magic Mountain has a front seat on-ride POV thanks to a new video from CoasterForce.

Theme Park Review is in Poland for a font seat POV of Zadra at Energylandia.

Heading over to the Kennedy Space Center in Florida for its 60th Anniversary celebrations, Super Enthused checks out the special events taking place on-site.

Over to Coaster Studios who took a ride on the world's only Star Trek-themed coaster at Movie Park Germany.

Pieter & Pris have taken a trip to the waterpark, specifically Lago Kortrijk Weide - a swimming complex in Kortrijk, Belgium - which features indoor and outdoor pools and a variety of waterslides.

And finally, over to Themainstreetmouse, which has offered a foodie guide to Dole Whip Day from July 21-24 at Disney's parks and on the Disney Cruise Line.
Visitor attractions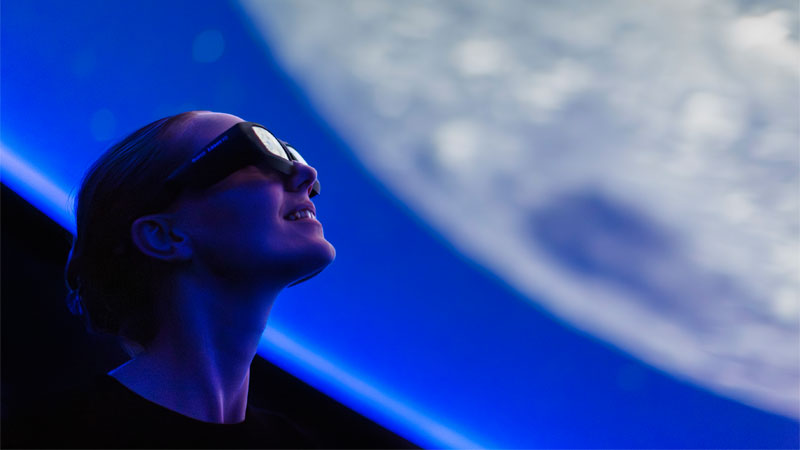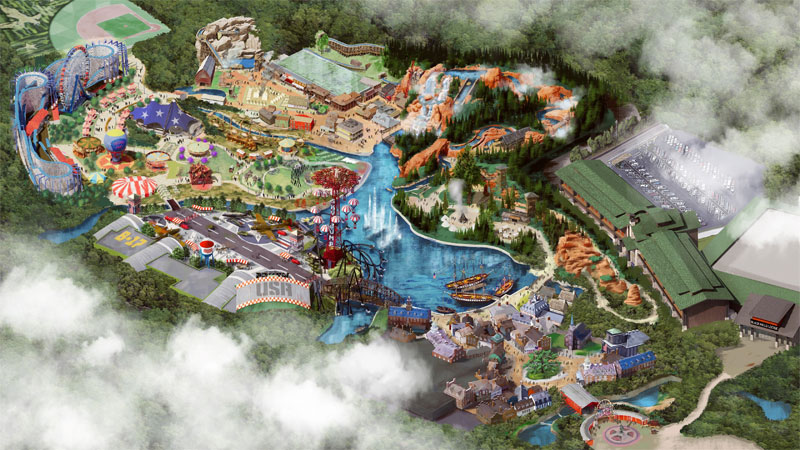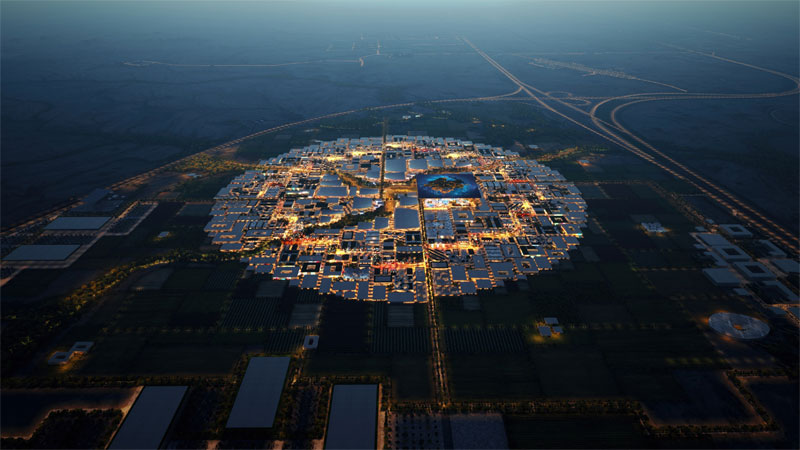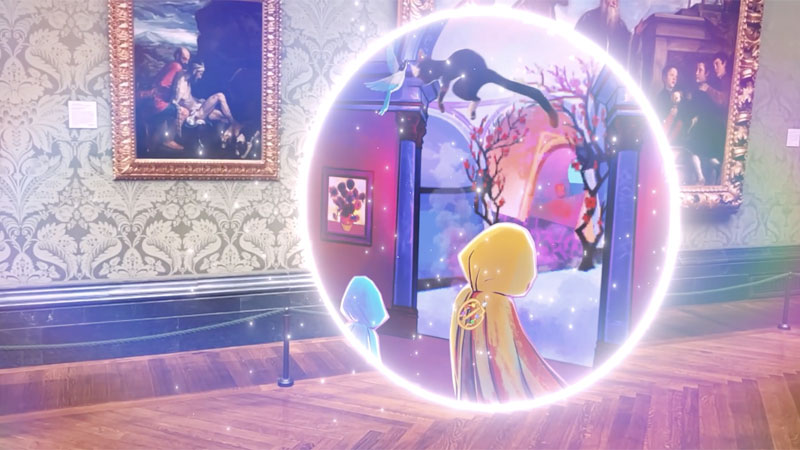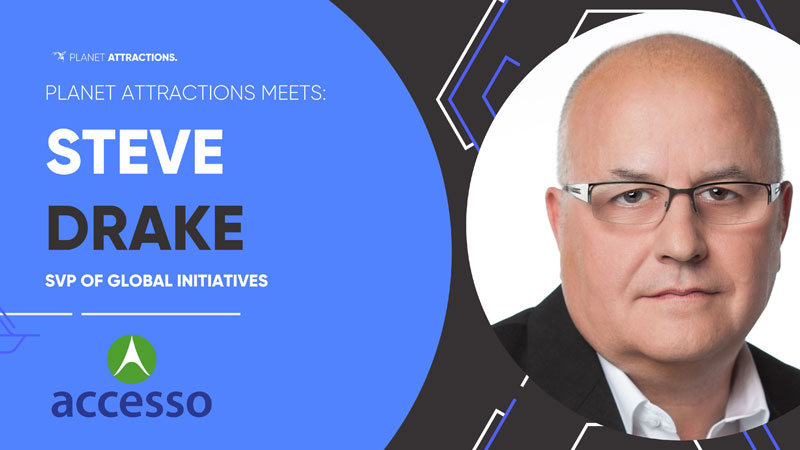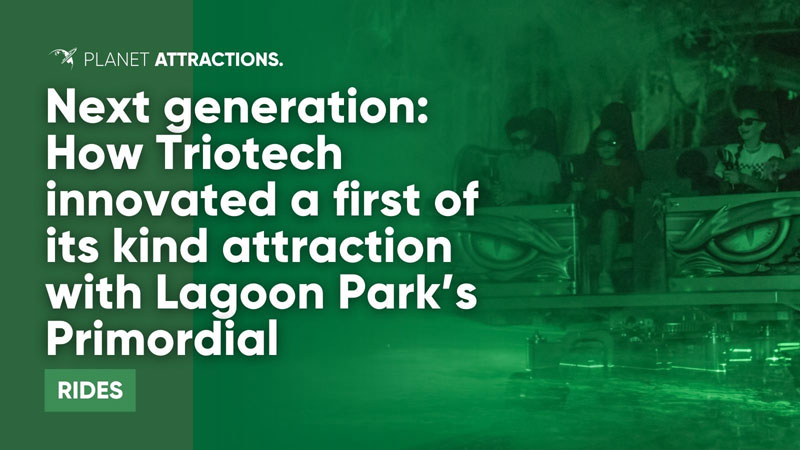 Next generation: How Triotech innovated a first of its kind attraction with Lagoon Park's Primordial