news

Four of Barcelona Zoo's lions test positive for COVID-19

The zoo has contacted the Bronx Zoo in New York to learn how to treat the animals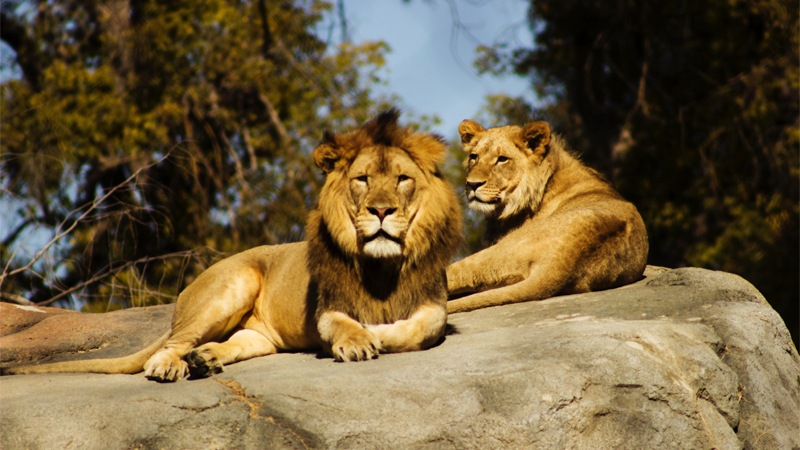 The four lions were tested after displaying symptoms
Credit: Jeremy Avery on Unsplash
Four lions at Barcelona Zoo have tested positive for the coronavirus.

The cats - three females, Zala, Nima and Run Run, and a male, Kiumbe, were all tested after a zookeeper noticed that they were displaying symptoms.

Swabs were taken from the animal's mouths and noses in the same way that humans are tested. This was done by zookeepers the lions were familiar and comfortable enough with to allow them to obtain the samples.

It remains unclear how the lions contracted the virus, however two staff members at the zoo have also tested positive.

Barcelona Zoo says it has contacted the Bronx Zoo in New York, which had several confirmed cases - four tigers and three lions back in April - to learn how to treat the animals.

"The Zoo has contacted and collaborated with international experts such as the Veterinary Service of the Bronx Zoo, the only one that has documented cases of Sar-CoV-2 infection in felines," said a Barcelona Zoo statement.

Other than a dry cough, the cats at the Bronx Zoo displayed no other symptoms and all made full recoveries.

The US Centers for Disease Control and Prevention has collated multiple cases of big cats contracting the virus in captivity, including tigers in a Tennessee zoo and a puma in South Africa.

A number of cases in domestic animals have also been recorded, with some animals, including ferrets and hamsters, also able to spread the infection.

It's not currently known which animals can and cannot contract the virus but there have been a number of cases in domestic cats and dogs, as well as outbreaks in mink, around the world.

It's suspected that these animals became sick after being exposed to infected people.

While it's believed that the virus first infected humans after evolving in animals, most likely bats, there is currently no compelling evidence to suggest that animals can spread the infection back to humans.

Currently the lions at Barcelona Zoo are receiving general veterinary care, similar to if they were experiencing a common cold or flu, to ease their symptoms.

"The lions were given veterinary care for their mild clinical condition - very similar to a very mild flu condition - through anti-inflammatory treatment and close monitoring, and the animals responded well," the zoo said.

All four have had no contact with other animals, and there is no sign that the infection has spread any further.

The zoo has remained open.
Animal attractions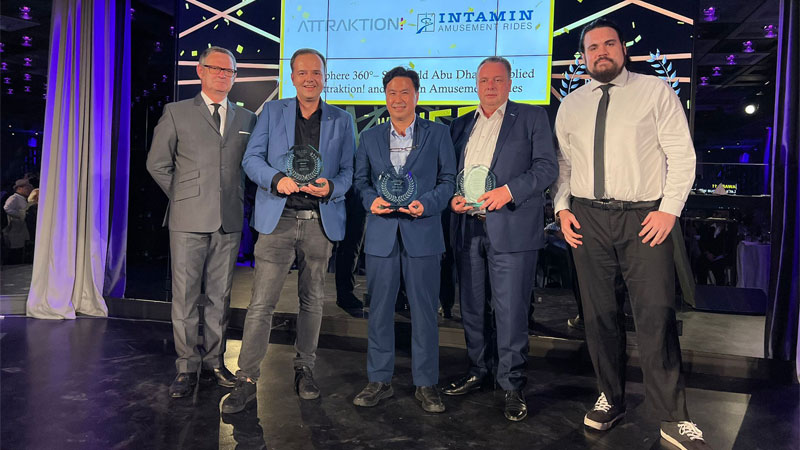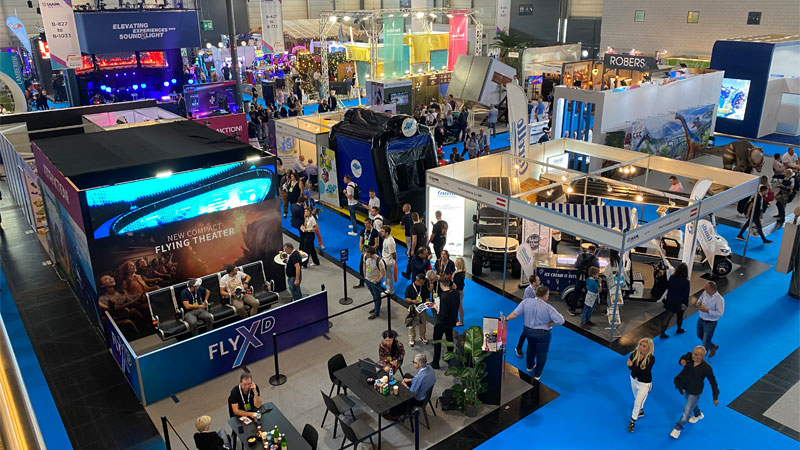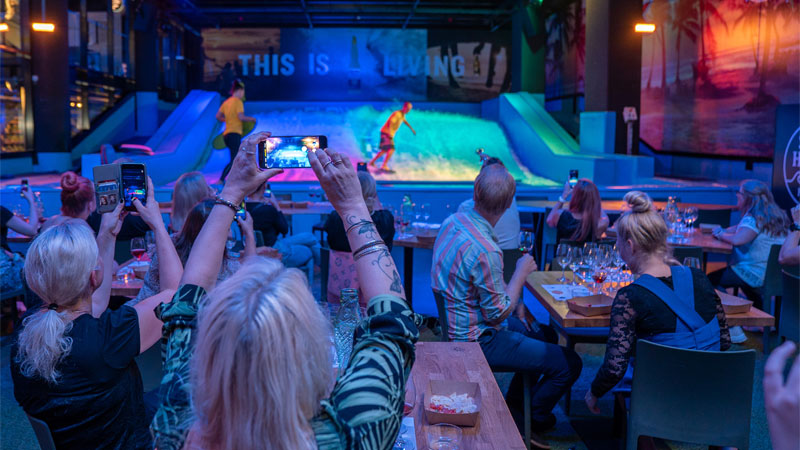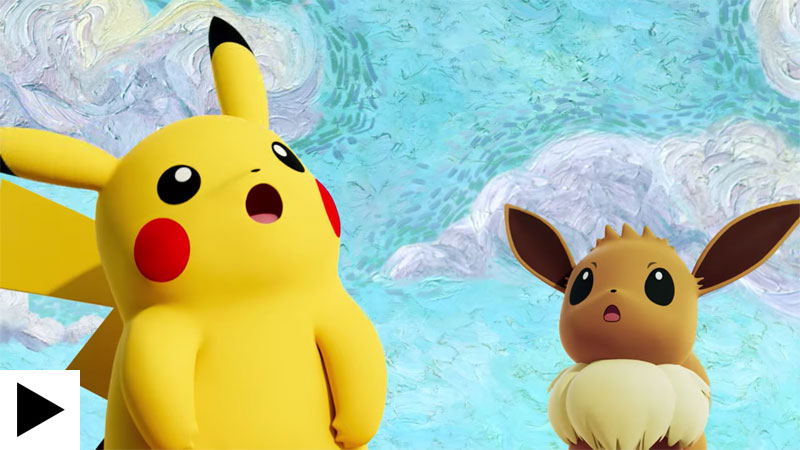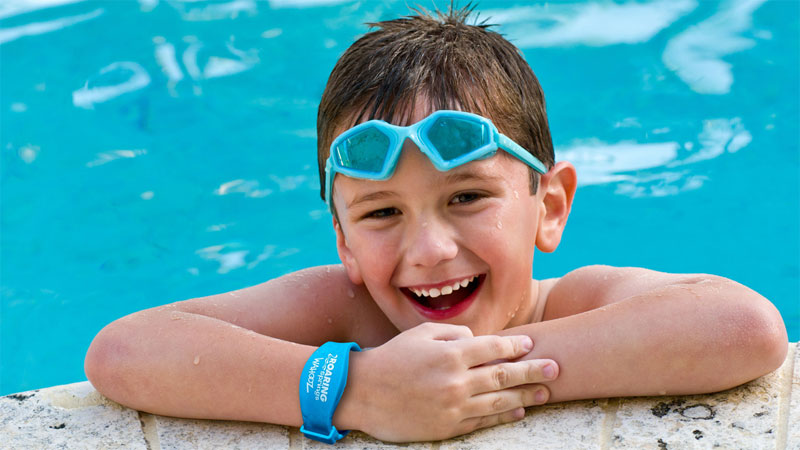 Solving the puzzle: Connect&GO's Anthony Palermo on how technology is rapidly changing attractions management