video

Emperor: California's tallest, fastest and longest dive coaster opens at SeaWorld

The B&M-designed Emperor has opened to the public at SeaWorld San Diego

One of the US's most anticipated new attractions has opened to the public with the launch of SeaWorld San Diego's new record-breaking Emperor dive coaster.

Designed by Bolliger & Mabillard, the ride is named after the emperor penguin, with the design mimicking the way the species can dive and move underwater.

The new rollercoaster holds a number of records for California, including being the state's tallest at 153ft (46.6m), fastest at 60mph (97kmph) and longest with 2,411ft (734.9m) of track.

At its peak, the ride dangles guests over the edge, leaving them suspended at a 45-degree angle before dropping them down a 14-storey vertical section. Throughout the ride, guests also experience a number of inversions, a barrel roll, an Immelmann loop, a hammerhead turn and a flat spin. Each of the floorless ride cars holds 18 riders in three, six-person rows - a first-of-its-kind seating configuration in North America.

Continuing with its educational approach towards all of its new attractions, SeaWorld San Diego has partnered with penguin research and conservation nonprofit Penguins International on the ride. The partnership will also see the park donating a portion of Emperor merchandise sales to the charity to support its important conservation, education, and research efforts.

"SeaWorld has been a longtime proponent of penguin research and education, providing important research opportunities for scientists at their facilities and generating awareness for these amazing birds through their presentations and learning opportunities," said Penguins International executive director David Schutt.

"We see this as yet another way the company is helping advance the public's understanding of this species and are eager to see where this partnership takes us."

The ride's launch was celebrated with a ribbon-cutting ceremony featuring Puck the Penguin and live performances by bands The Waddlers and the Funky Feathers.

To complement the experience, adult guests can sample the new limited release Emperor Hazy IPA from Mike Hess Brewing, which was created and inspired by the ride and is only available at SeaWorld San Diego. In addition to merchandise sales, a portion of the IPA sales will also go to Penguins International.
Theme park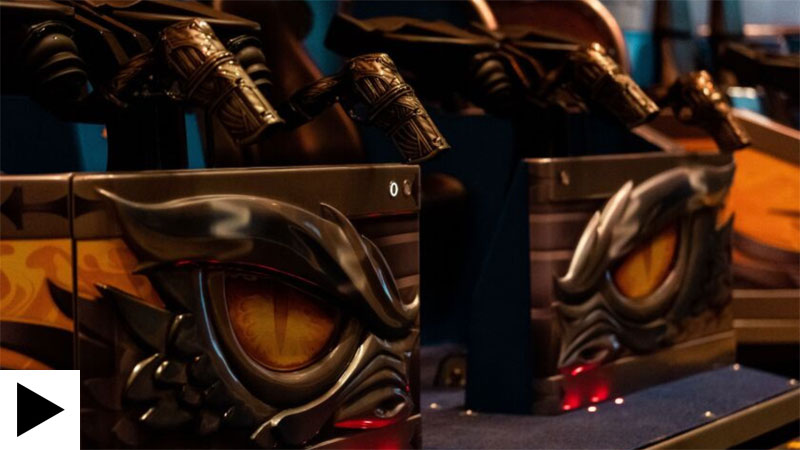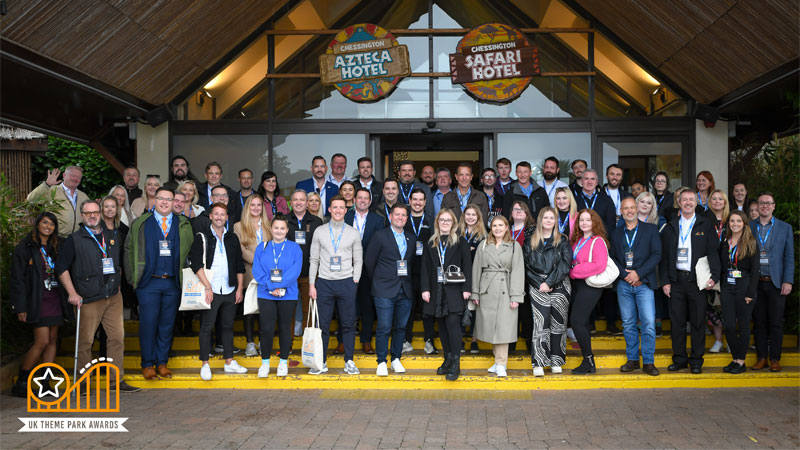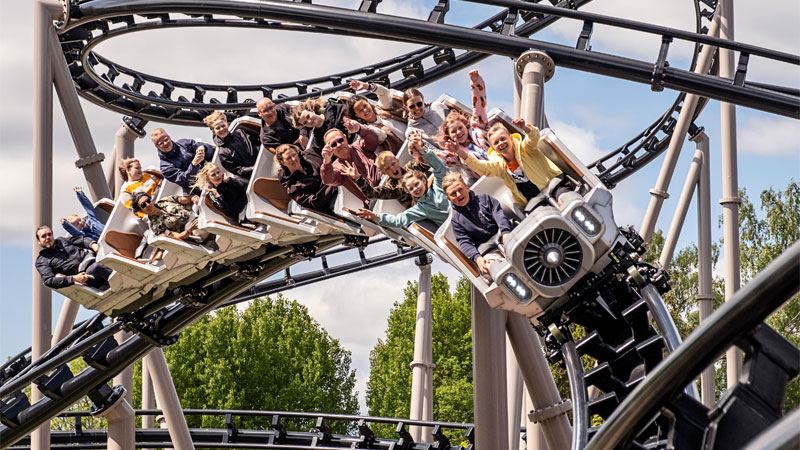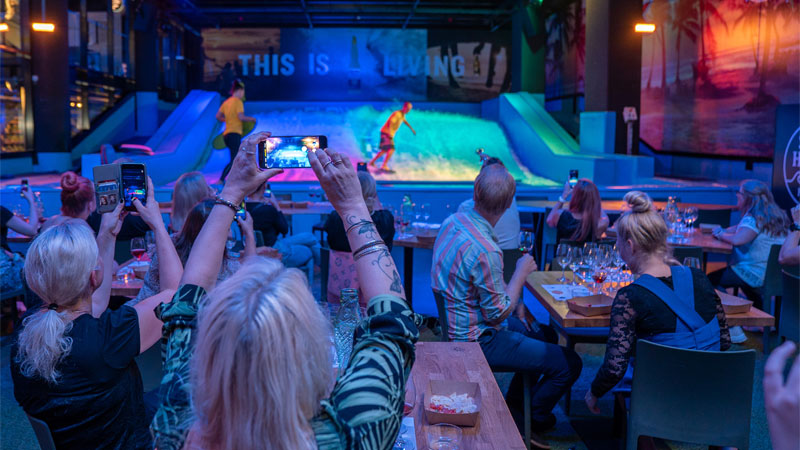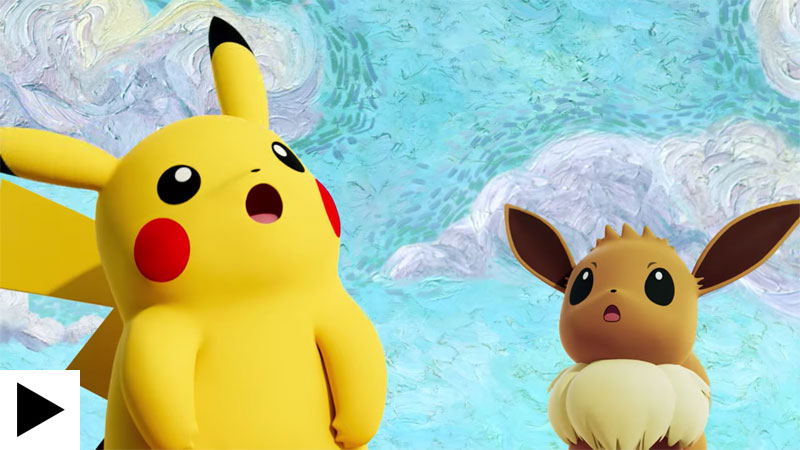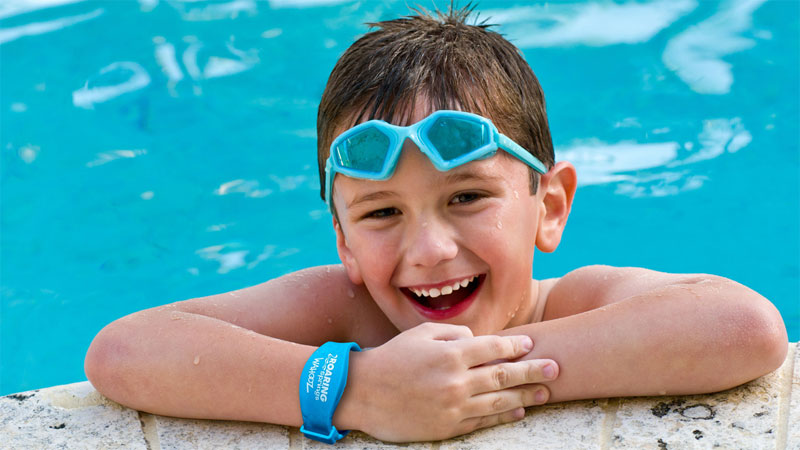 Solving the puzzle: Connect&GO's Anthony Palermo on how technology is rapidly changing attractions management