news

Disney unveils 'real' lightsaber at SXSW

Disney has revealed a 'real' lightsaber at this year's SXSW, an arts and technology festival currently underway in Austin, Texas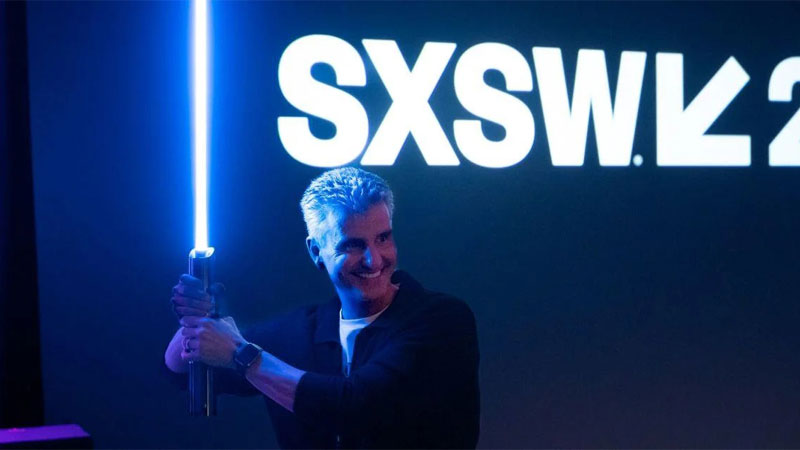 The lightsaber was developed by Disney Imagineering as a special effect for Disney's immersive Star Wars-themed hotel Galatic Starcruiser
Credit: SXSW
Disney unveiled a 'real' lightsaber at this year's SXSW, an arts and technology festival currently underway in Austin, Texas.

The revelation came during a presentation, given by Disney Parks and Experiences chairman Josh D'Amaro, entitled 'The Art & Science of Disney Parks Storytelling'.

During the presentation, D'Amaro told the audience that storytelling will be the focus of Disney parks for the next several years before unveiling the lightsaber.

"It's a true 'wow' moment for our guests and for me. As you can tell, I love firing this thing up as much as I possibly can," D'Amaro said.

The lightsaber, which was developed by Disney Imagineering as a special effect for Disney's immersive Star Wars-themed hotel Galactic Starcruiser, consists of a lightsaber hilt with a button that when pressed creates a beam of light and the iconic lightsaber sound.

Leslie Evans, who runs Disney Imagineering's research and development department, the project aimed to "build film moments in the real world."

"This was a hard project, this was not easy but it was absolutely worth it," she said.


According to Google Patents, the lightsaber, described as a "special effects device for providing an energy sword effect", is "specially configured to provide an extendable and retractable energy blade that appears to emanate from a handheld hit due to a lighting effect that appears to provide bright hilt-based lighting."

"To extend the blade, a motor provided in the hilt body is operated to unroll spooled plastic cylinders acting much like a metal carpenter's tape measure. Each cylinder passes through a blade forming guideway that "zips" the two semi-cylindrical blades together as they leave the hilt body, thereby forming the energy blade. To retract the blade, the process is reversed with the motor acting to wind the pair of spools to reel or wind the extended blade body members back into the hilt body and onto the pair of spools."

The presentation also offered a first look at Smart Hulk in his time travel suit and saw the unveiling of a new rollerblading robot.
Visitor attractions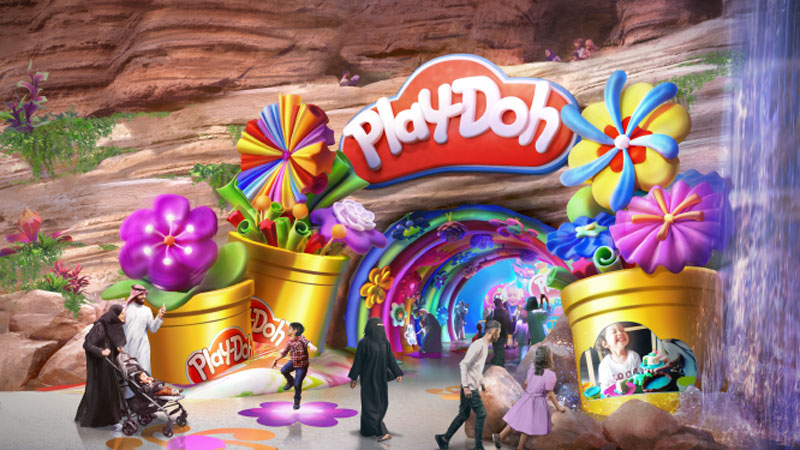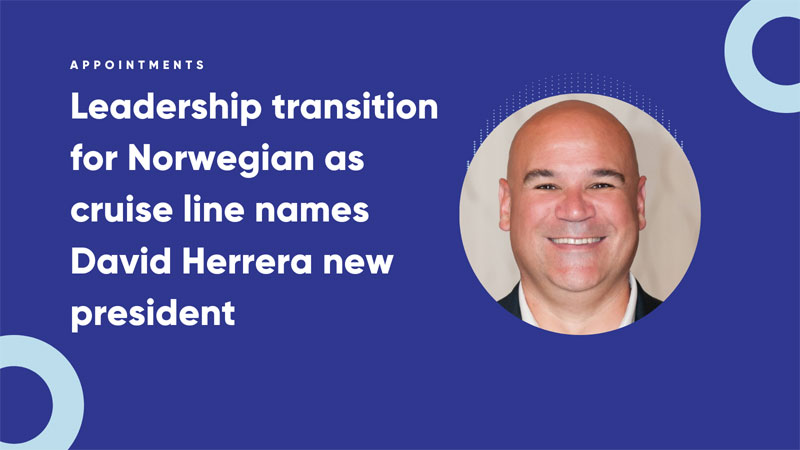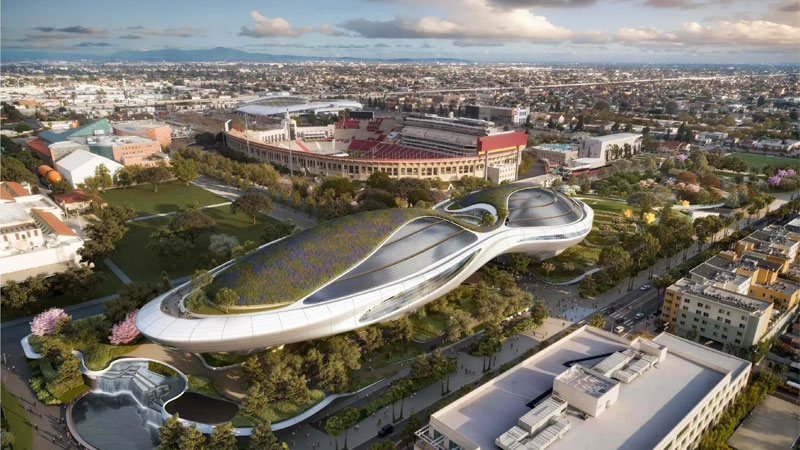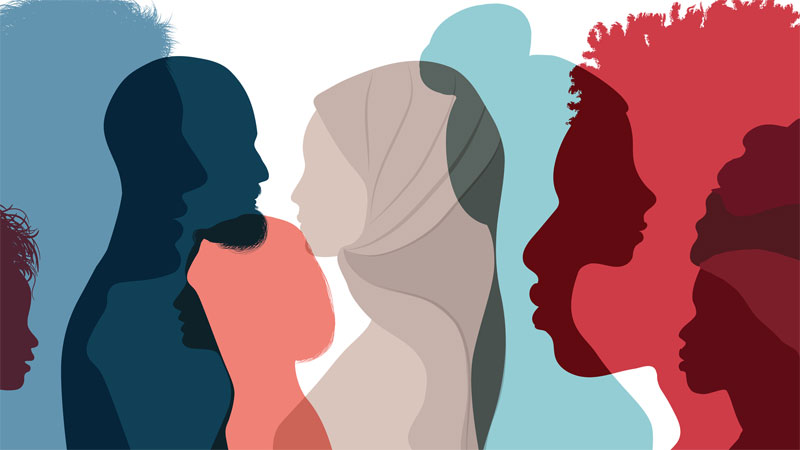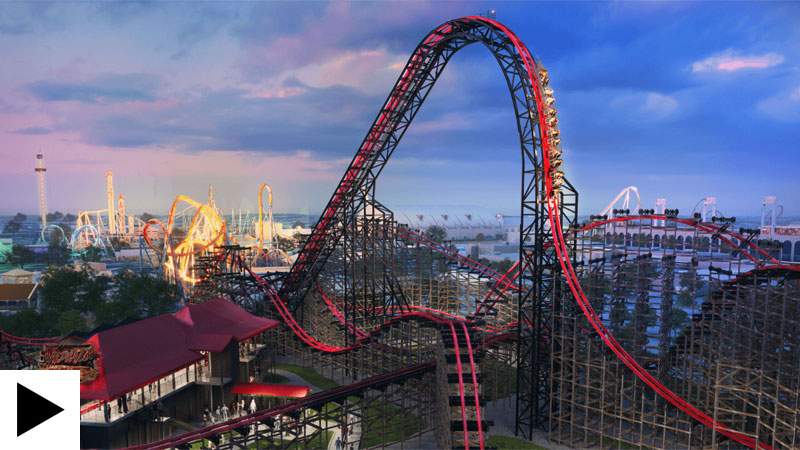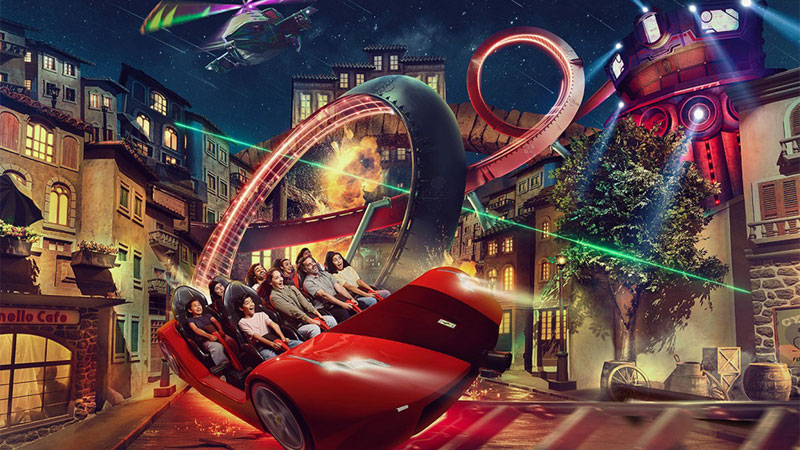 Mission Holovis: How Holovis brought Ferrari World Abu Dhabi's immersive mega coaster Mission Ferrari to life