video

Disney Imagineering partners with ABC for 'one-of-a-kind' DIY Disney experience

Build your own soap bottle droid with Imagine from Home

The series showcases the skill and talent of Disney's Imagineers
Disney Imagineering has partnered with ABC to create Imagine from Home - a new interactive web series that showcases the talent and skill of Disney's Imagineers.

Described as a "one-of-a-kind Disney experience," the five-part series offers step-by-step instructions for different craft projects that viewers can create using materials found at home.

Each episode is hosted by a different Imagineer who guides the viewer through activities such as creating a droid from a soap bottle or building a cardboard toy inspired by the It's A Small World ride.

Episodes include: Draw your castle with Imagineer Amy Young, Build your R2 Droid with Imagineer Matthew Jamieson Abiva, Draw your Big Thunder Mountain Railroad with Imagineer Reid Ekman, Make your castle light with former Imagineer Elisabeth Papadopoulos and Make your Small World animated scene with Imagineer Xiao Qing Chen.

The series is available on Android TV, Amazon Fire TV, Apple TV, Roku and on imaginefromhome.com, as well as several ABC-owned network apps.

"[We] hope you have as much fun doing these #imaginefromhome activities as we had creating them, and remember to make each project you own, along with new Disney memories," said Disney Imagineering.
IP and Brands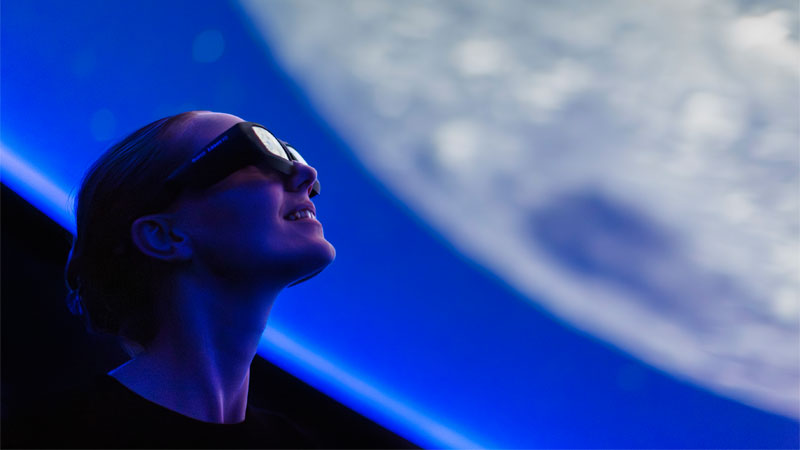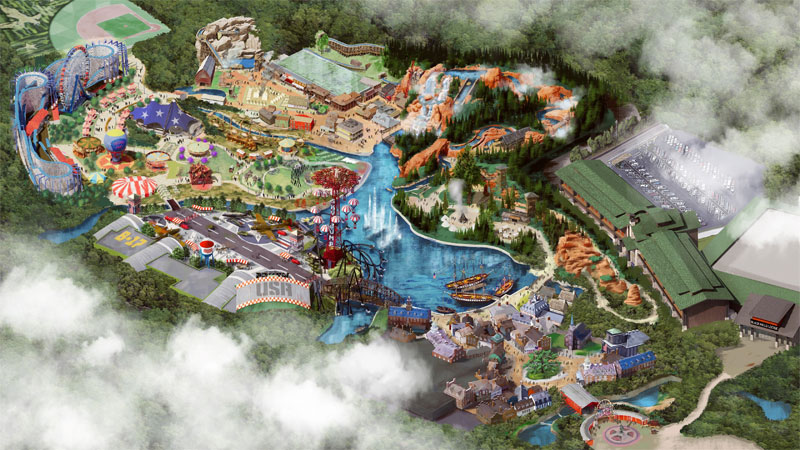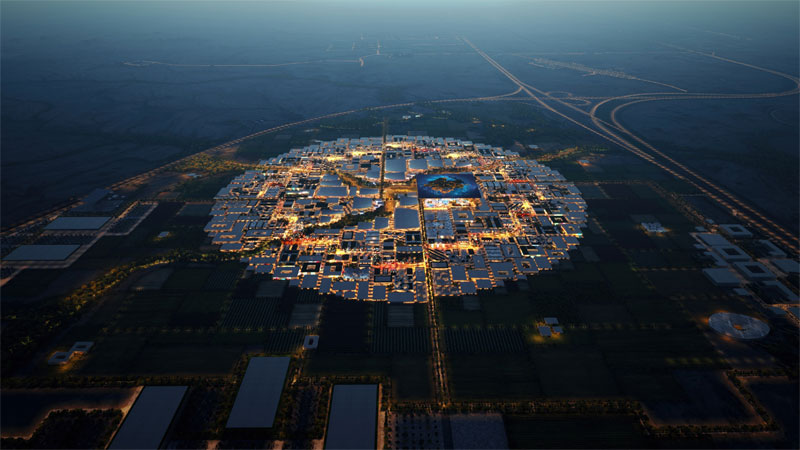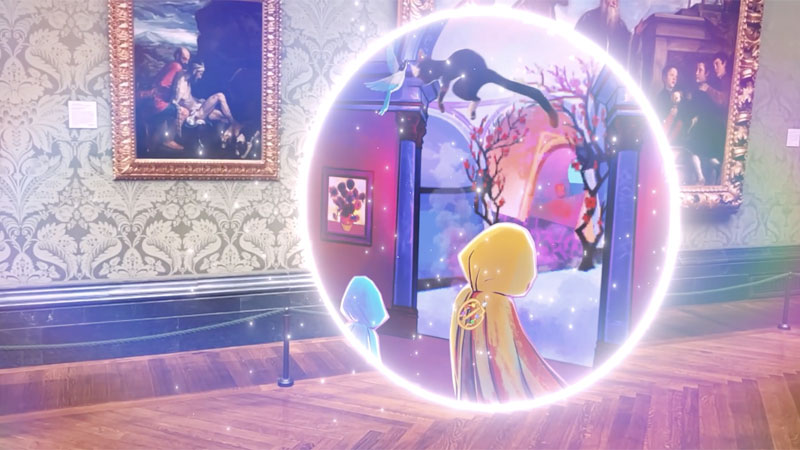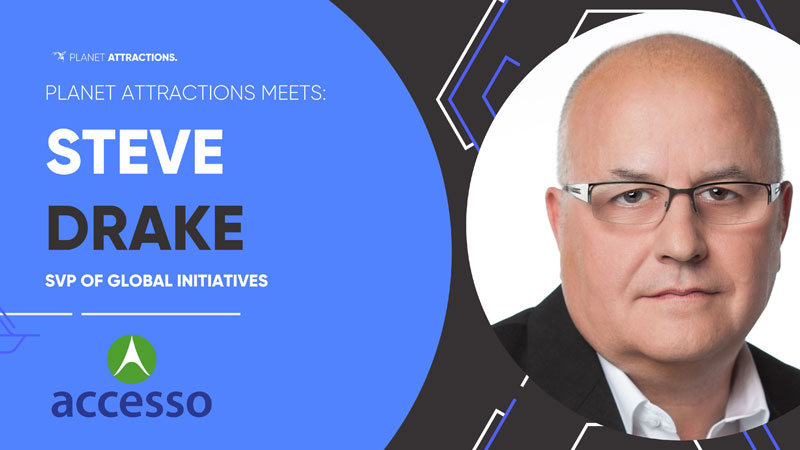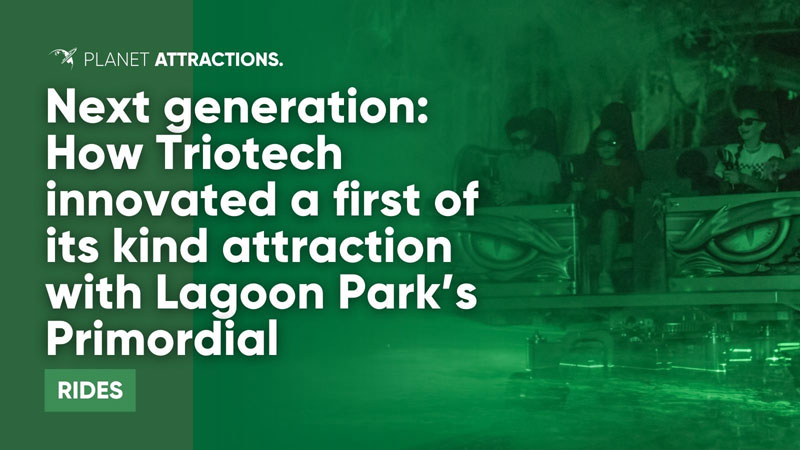 Next generation: How Triotech innovated a first of its kind attraction with Lagoon Park's Primordial