news

Delaware Museum of Nature and Science to reopen as a 'Tik-Tok-friendly' attraction following multi-million-dollar renovation

The Delaware Museum of Nature and Science is set to reopen on May 23 following an extensive renovation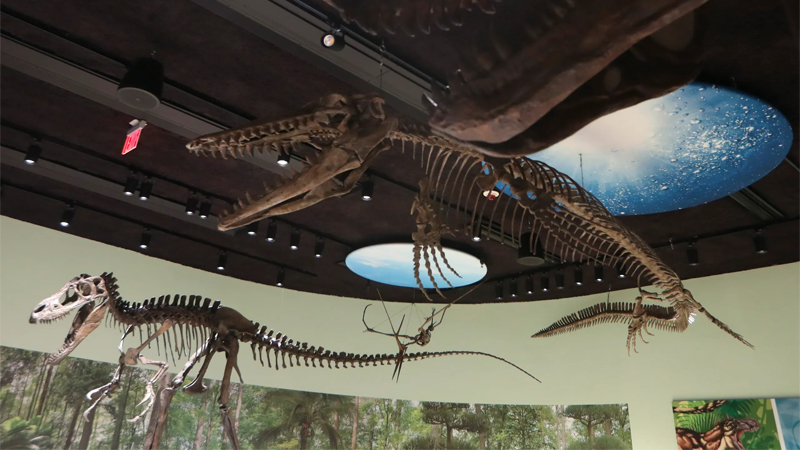 The museum features a PaleoZone dedicated to creatures that inhabited the area during the Cretaceous period
Credit: William Bretzger/Delaware News Journal
The Delaware Museum of Nature and Science in Delaware, US, is set to reopen to the public on May 23 following a US$10.8m (€10.4m, £8.9m) renovation and rebrand designed to create an environment that encourages posting on social media.

The museum, formerly the Delaware Museum of Natural History, closed at the end of 2020 for a 17-month programme of renovation works, which included the addition of new exhibits, galleries, public spaces and updated technology.

The renovation has been 10 years in the making and, according to the museum's executive director Halsey Spruance, was both necessary and driven by guest experience, creating a "magical experience like they're at Disneyland" and offering a more TikTok and Instagram-friendly environment.

"It's not just a vault of scientific specimens and dioramas," said Spruance, speaking to The News Journal. "We've opened it up to have more breathing space, more vitality."

Now, the museum's extensive collection, which includes more than two million mollusc specimens and 36,000 clutches of bird eggs, will be housed across two main gallery spaces, one dedicated to Delaware's natural history and the other offering a global experience.

Its Regional Journey Gallery, which highlights the state's salt marshes, dunes and forests, as well as Delaware Bay and Bald Cypress Swamp, will feature a giant floor map of the state with lifelike dioramas of native animals including chipmunks, turtles and an oyster reef.

The gallery will also include the Ellice & Rose McDonald PaleoZone, an area dedicated to the creatures that lived in the Mid-Atlantic during the Cretaceous period, such as the Dryptosaurus, the Nyctosaur and the Mosasaur.

"Much of Delaware was actually underwater during the Cretaceous period," said Spruance, "The Mosasaur was a giant carnivorous, frightening animal that was swimming around here."

Meanwhile, the Alison K. Bradford Global Journey Gallery includes a second huge floor map, this one of the world, surrounded by three land-based ecosystems: the African savanna, the arctic tundra and the tropical rainforest. It also includes three different ocean environments; shallow, mid-water and deep, each with their own dioramas of animals that live in the environments including an African elephant, a polar bear and arctic fox.

Other exhibits in the gallery include the skull of a juvenile humpback whale in the ocean area and a coral reef exhibit that can be viewed through the glass floor.

The museum will also feature an atrium with a Tree of Life exhibit, depicting billions of years of evolution and the Bill & Denise Spence Discovery Gallery, which will include a rotating exhibit.

Other new facilities include the Rest, Relax and Recharge Café and the Delaware Community Foundation Respite Room, which provides a calming environment for guests with sensory issues and developmental disorders.

The Delaware Museum of Nature and Science reopens on May 23 and will be open seven days a week from 9:30 am to 4:30 pm. Timed tickets are available to purchase online and cost US$12.95 (€12.46, £10.61) for visitors aged three and up, US$3.95 (€3.80, £3.24) for guests aged one and two and free for infants under 12 months. A US$1 (€0.96, £0.82) discount is available for tickets purchased online.
Museums and galleries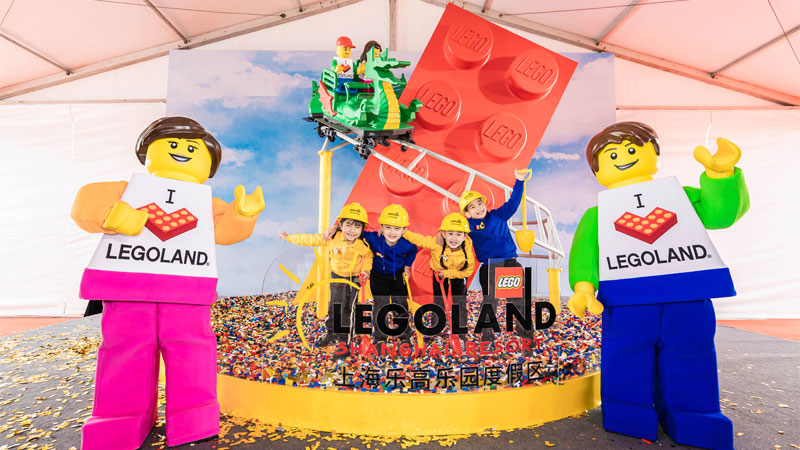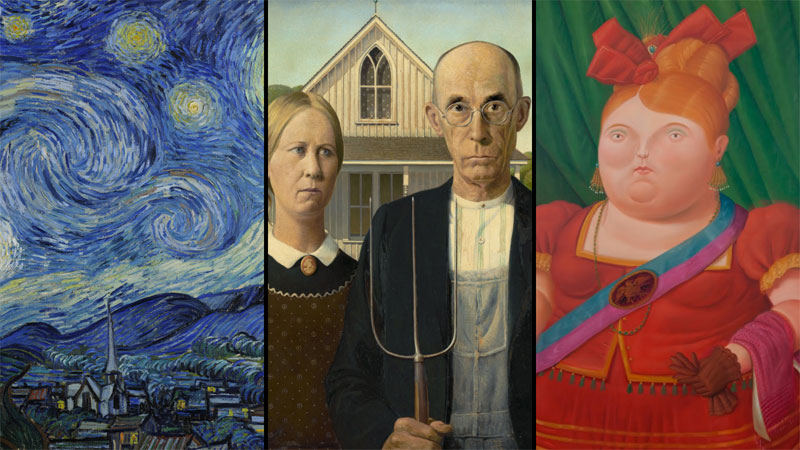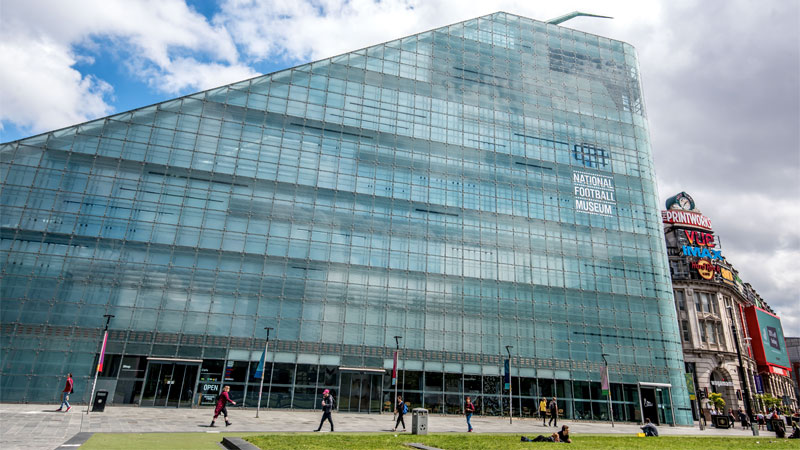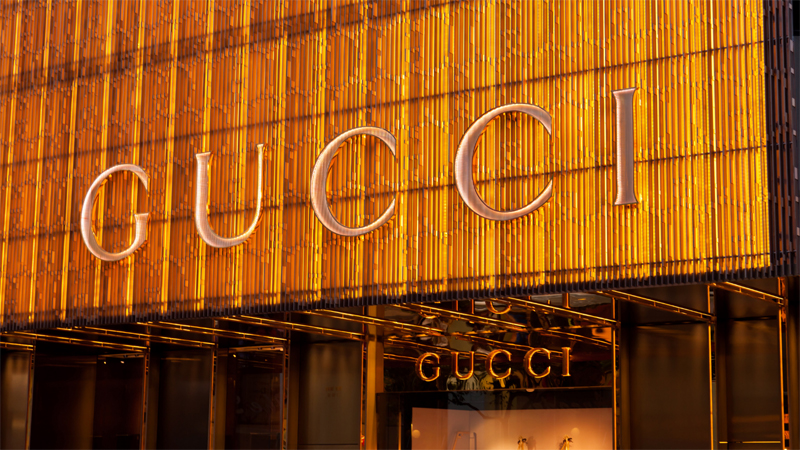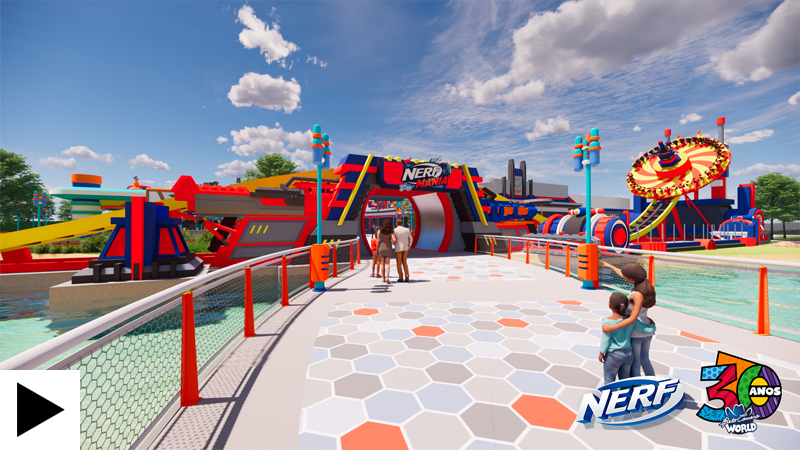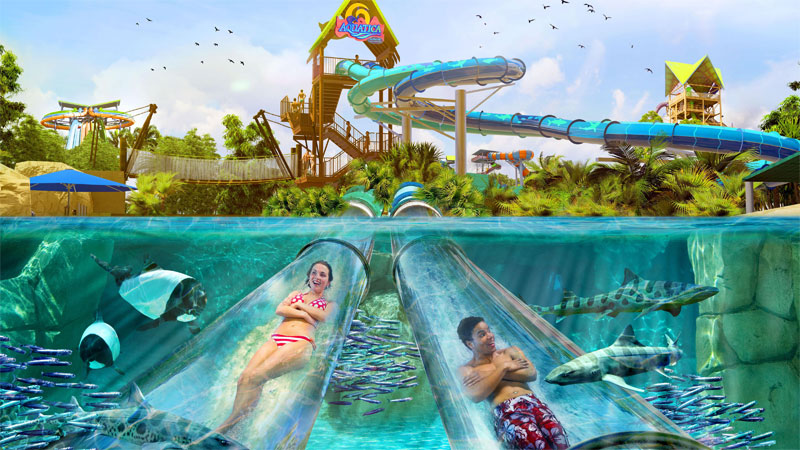 Land, sea and everywhere in between: WhiteWater's global openings for 2022