news

Death penalties linked to Saudi Arabia's The Line project condemned by UN

UN experts have expressed alarm after three people evicted from homes to make way for Saudi Arabia's The Line, now face the death penalty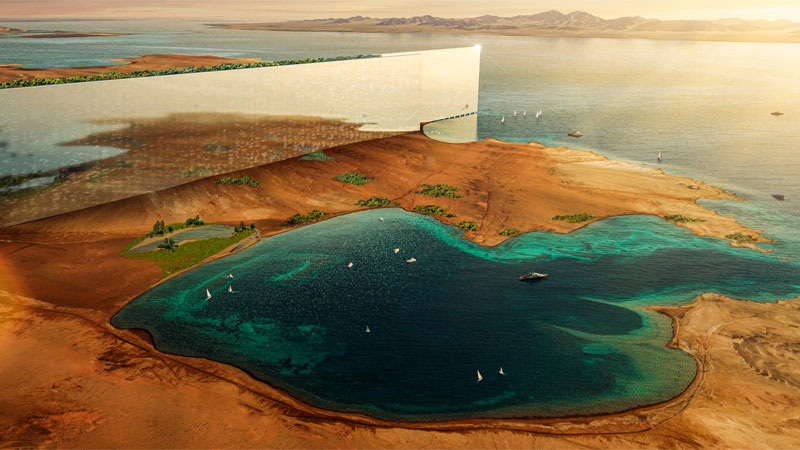 The Line has been touted as a 'civilisational revolution that puts humans first'
Credit: NEOM
Saudi Arabia's planned linear city, The Line, is facing extreme criticism from the United Nations (UN) after three people evicted from their homes to make way for the project now face execution.

The three men, who were living in the villages of Al Khuraiba, Gayal and Sharma, face charges under a 2017 law that the UN says does not meet international human rights standards.

"Under international law, states that have not yet abolished the death penalty may only impose it for the most serious crimes," said a UN statement. "We do not believe the actions in question meet this threshold."

A UN press release states that the three were charged with terrorism, when they were actually "resisting forced evictions in the name of the NEOM project".

In addition to the planned executions, three other men were sentenced to prison terms of 27, 35 and 50 years, while another tribe member was reportedly killed by Saudi Special Forces following protests.

"Given the circumstances, we cannot consider that the requirements of consultation and free, prior and informed consent of the Howeitat people of the three villages have been met," said a group of UN experts. "On the contrary, these actions would certainly amount to forced evictions, which are prohibited under international law as a violation of the right to adequate housing. The actions also constitute flagrant violations of the rights to freedom of expression and access to information.

"We urge all companies involved, including foreign investors, to ensure that they are not causing or contributing to, and are not directly linked to serious human rights abuses."

According to the UN, its group of experts have already contacted the Saudi government, the Saudi Public Investment Fund (PIF) and the Neom Company behind the development, as well as 18 foreign companies.

The US$500bn (€474.6bn, £407.6bn) linear city - which will be 200m (660ft) wide, 170km (106mi) long, and 500m (1,640ft) above sea level - has been described as "civilisational revolution that puts humans first." It will feature numerous cultural attractions and will act as a cruise hub for the region.
Visitor attractions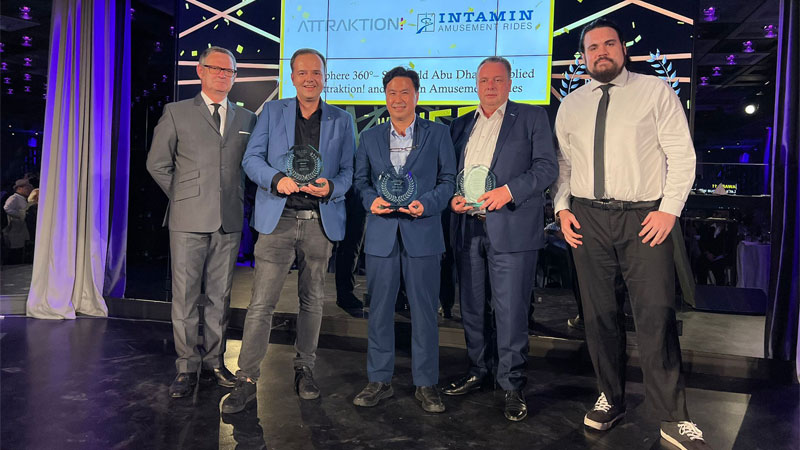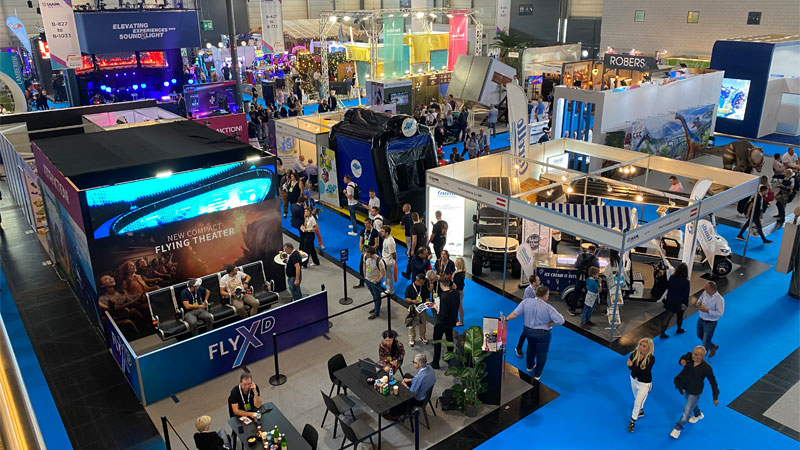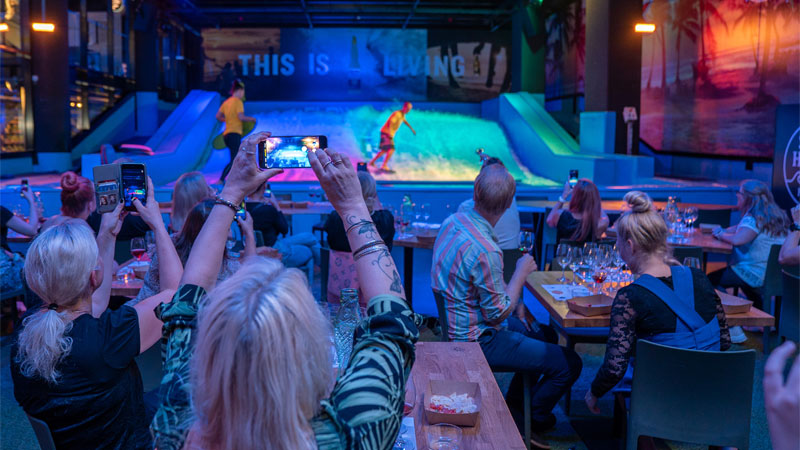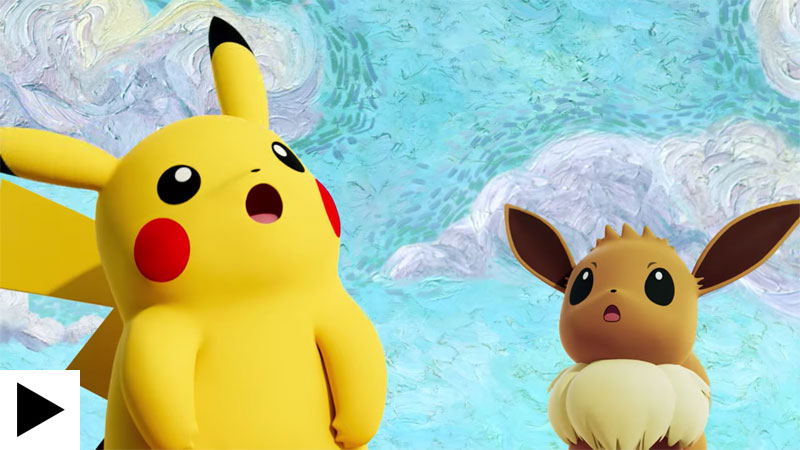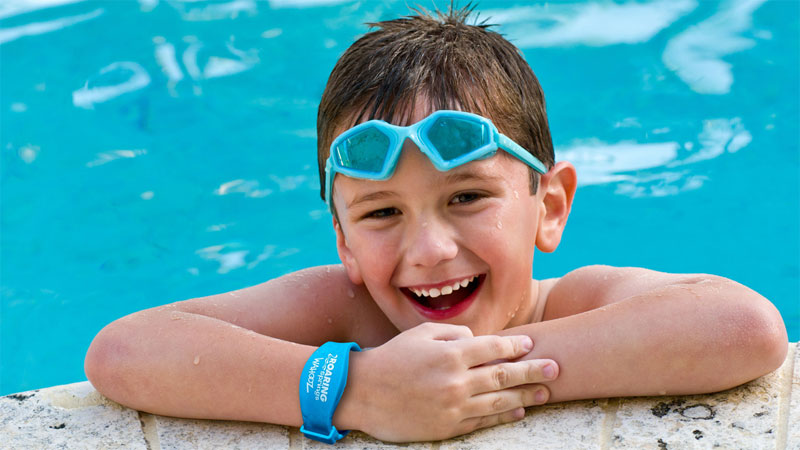 Solving the puzzle: Connect&GO's Anthony Palermo on how technology is rapidly changing attractions management