news

Clearwater Marine Aquarium's amputee dolphin Winter dies aged 16

An amputee dolphin who inspired millions and became a Hollywood movie star has died at the Clearwater Marine Aquarium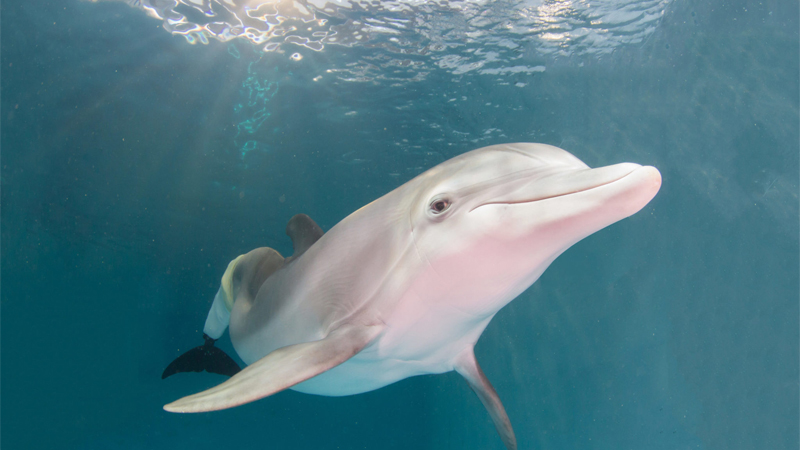 Winter was fitted with a prosthetic tail after having her own tail amputated
Credit: Clearwater Marine Aquarium
Winter - an amputee Atlantic bottlenose dolphin made famous through the smash hit 'Dolphin Tale' - has died at the Clearwater Marine Aquarium.

Winter, who became a beacon of hope for people with disabilities and inspired millions, died after days of fighting a gastrointestinal infection, the aquarium announced.

"The CMA family is devastated," the aquarium wrote in a statement.

"While we are heartbroken by Winter's death, we are comforted knowing that our team did everything possible to give her the best chance at survival. We worked with specialists and marine mammal experts from around the country to provide her with the best care available. Our staff worked around the clock during this challenging time," wrote Veterinarian Dr Shelly Marquardt.

"I'm honoured to work alongside such dedicated and talented professionals who gave their all for Winter."

The aquarium was closed on Friday (November 12) so staff could grieve, with a grief counselor also made available to staff.

"She truly inspired hope and was loved by millions of people worldwide," said the aquarium statement. "Winter, we love you."

The team is now working to do a thorough necropsy to determine the cause of death and learn more about how this "medical marvel" thrived at the aquarium for so many years.


Animal attractions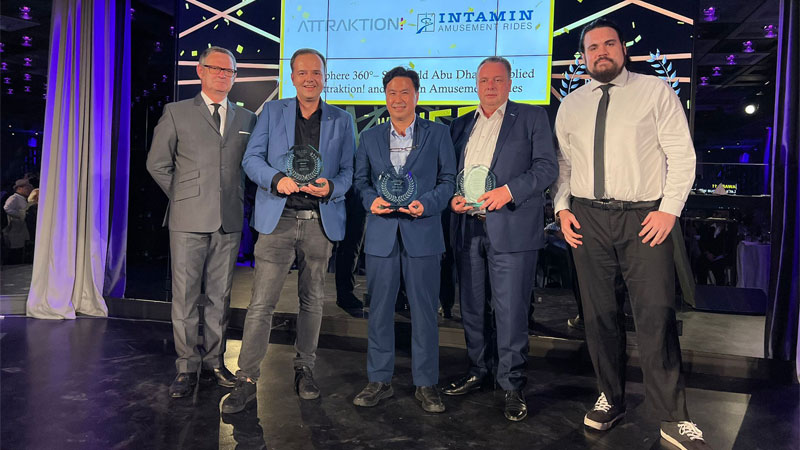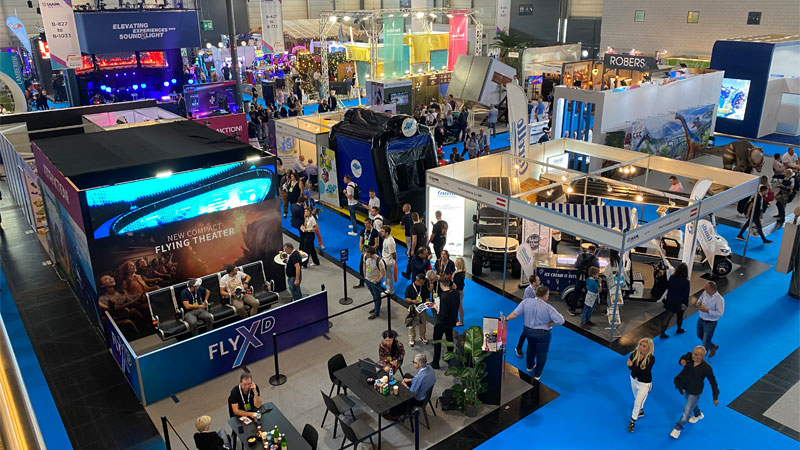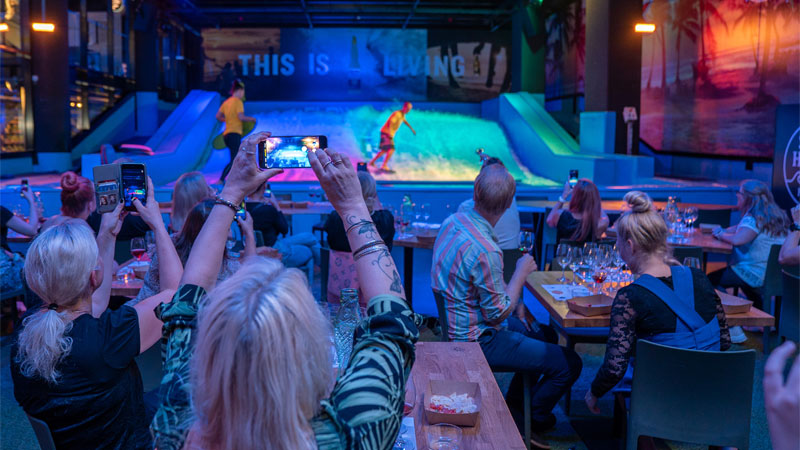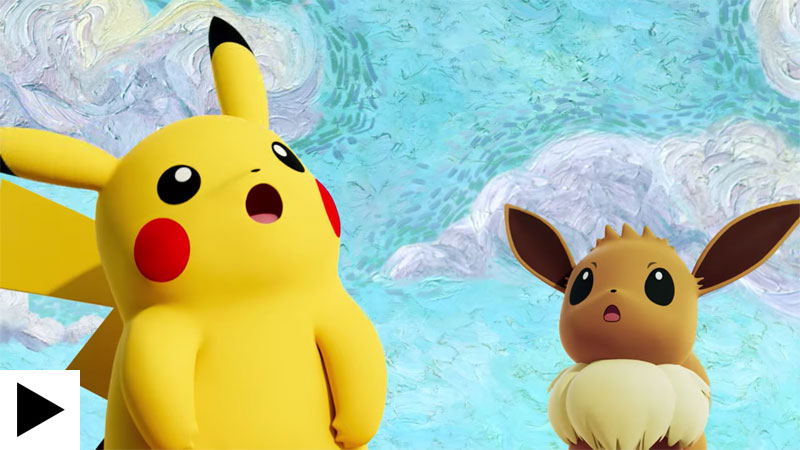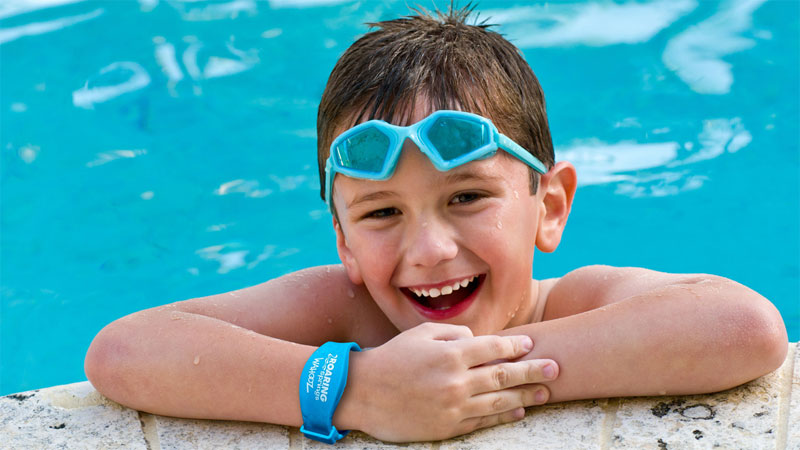 Solving the puzzle: Connect&GO's Anthony Palermo on how technology is rapidly changing attractions management