news

Building commences in Lhasa on world's highest planetarium

Tibet Planetarium, which could open in two years' time, hopes to welcome over 100,000 guests annually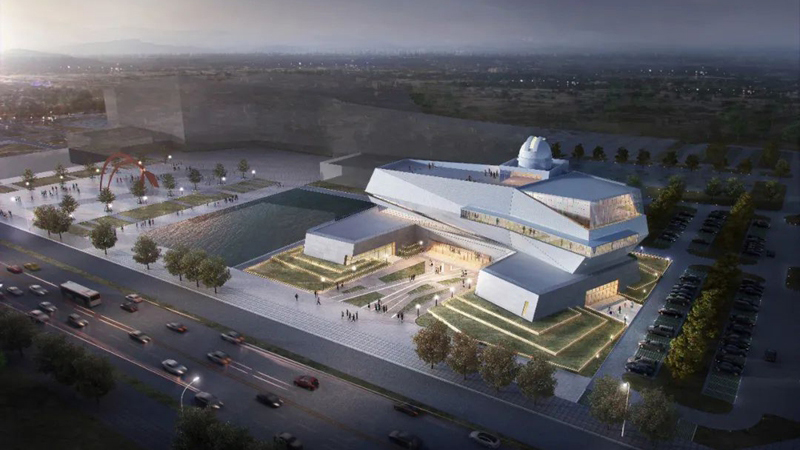 The architectural design for the Tibet Planetarium is inspired by modernity and meteorites
Credit: Xizang Daily
Construction work is underway, albeit at a dizzying altitude, on what will be the world's highest planetarium.

Located some 3,650 metres (11,975 feet) above sea level in the city of Lhasa, in the Tibet (Xizang) Autonomous Region, the new facility will feature a modern aesthetic and design theme inspired by meteorites.

The Xizang Planetarium is being built on a 11,500 sqm (124,000sq ft) site, and a 1.06-metre (3.5 feet) refracting telescope will be situated on the roof. The telescope is the largest of its kind, according to attraction representatives, and will monitor space activity and be used to calculate the orbits of objects flying through space. 

The planetarium and observatory aim to carry out scientific research, and also bring a general science and astronomy education to people in the region, eyeing 100,000 visitors per year after it opens to the public in June 2024. The new attraction and research centre is being promoted as a next step in China's space observation ability and drive to bring astronomy to more people, and comes on the heels of the opening of the world's biggest planetarium in Shanghai last year.

"With the highest altitude and a refracting telescope with the world's largest diameter, we believe it will become a new landmark, attracting tourists from around the world," Wang Junjie, an official from the Xizang Science and Technology Department, said at the recent groundbreaking ceremony.
Visitor attractions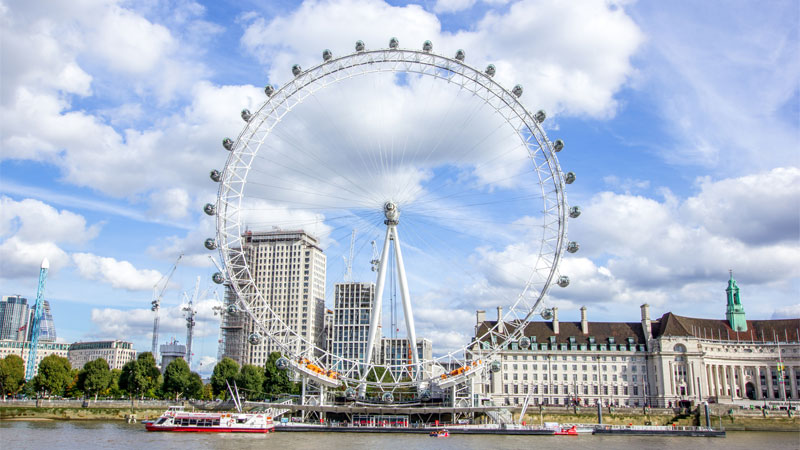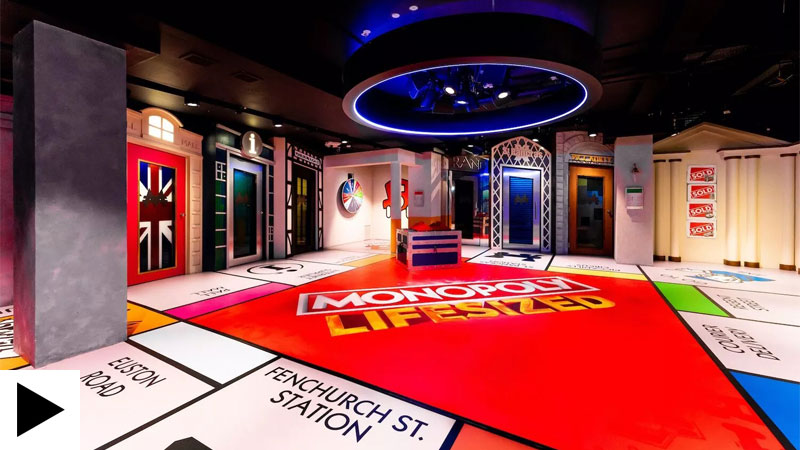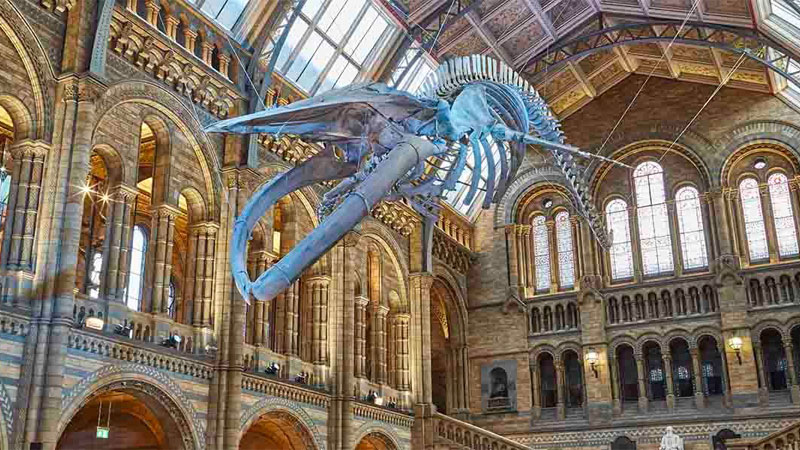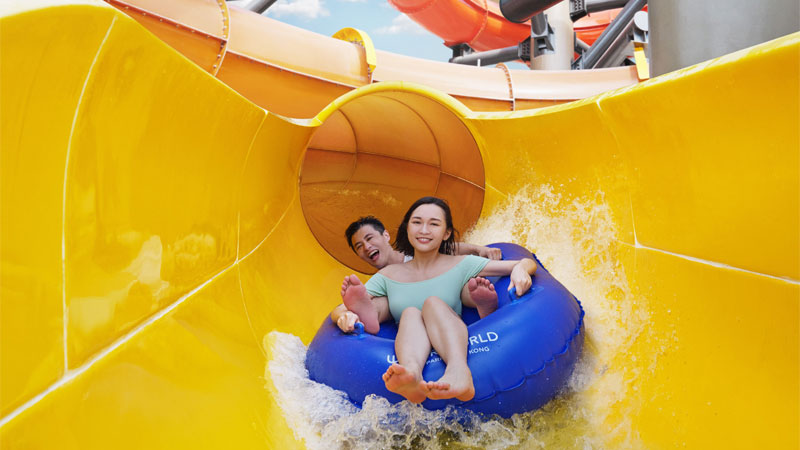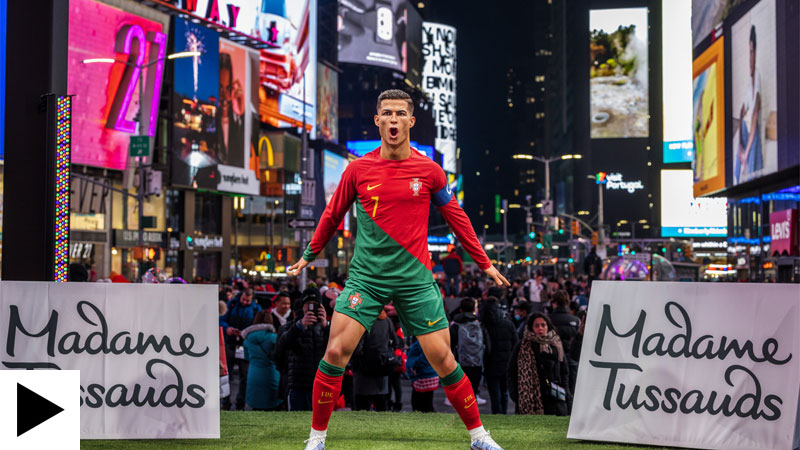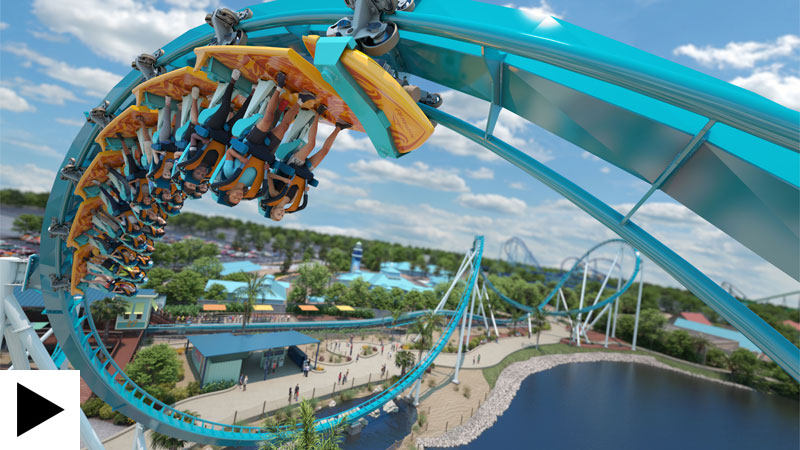 'A first of its kind experience': SeaWorld's Jonathan Smith on operator's upcoming Pipeline surf coaster