news

Bean-tastic: JRA redevelops Bush's Visitor Center Museum

JRA has revitalised Bush's Visitor Center Museum in Tennessee, celebrating the brand's history and all things bean with an all-new guest experience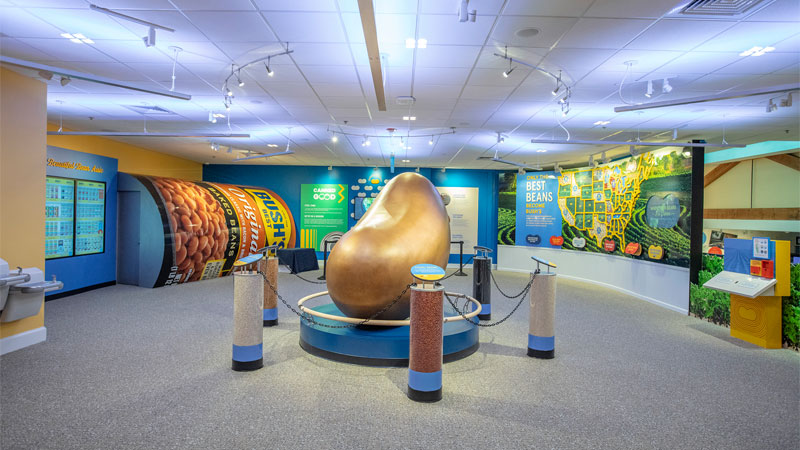 Bush's Visitor Center Museum has been completely redeveloped
Credit: JRA
US bean brand Bush's has announced the reopening of its brand home with a new "bean-tastic" museum developed by JRA.

Dubbed "the world's most beautiful bean museum", Bush's Visitor Center Museum has been completely redeveloped with an all-new visitor experience housed inside the original Bush's general store in Knoxville, Tennessee.

Now featuring a number of digital experiences, guests can learn about the Bush's brand through an interactive digital shelf, a scale where visitors can find out how many beans they weigh and a refreshed theatre experience featuring a virtual plant tour highlighting the manufacturing process.

In collaboration with Bush's, JRA - a part of the RWS Entertainment Group - provided master planning, design and implementation of the reimagined museum.

"I'm proud to see my family's legacy of spreading bean goodness portrayed in a fun and interactive way at the new Bush's Visitor Center Museum," said Drew Everett, Bush's chairman and fourth-generation member of the Bush family.

"As a family-owned business, we are thrilled to be able to share our history and welcome our visitors to Chestnut Hill to experience bean goodness first-hand."

The visitor centre is free-to-visit and includes a general store to shop in and a café.
Museums and galleries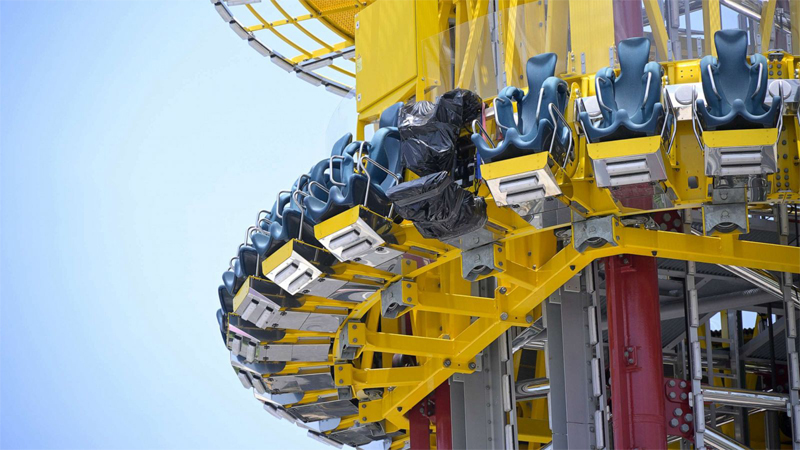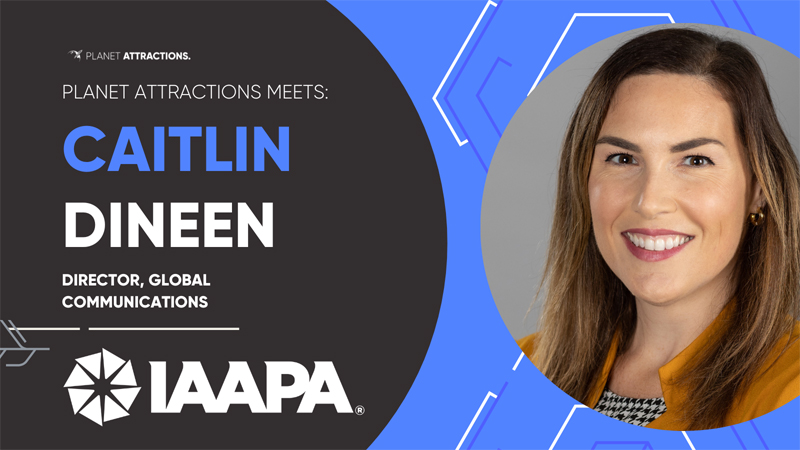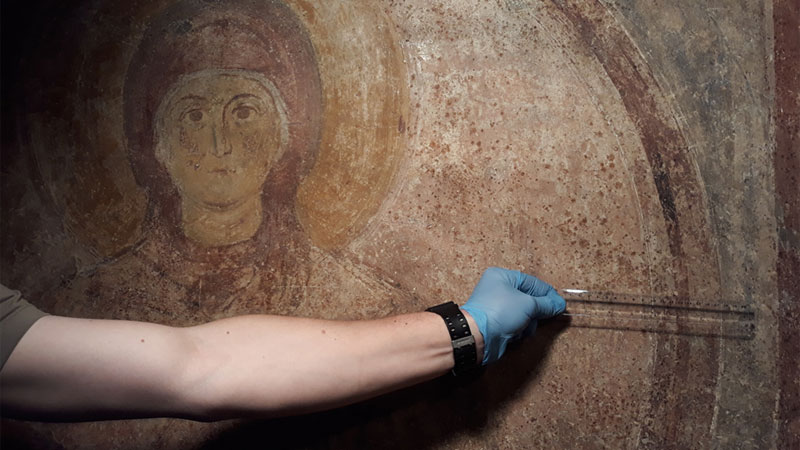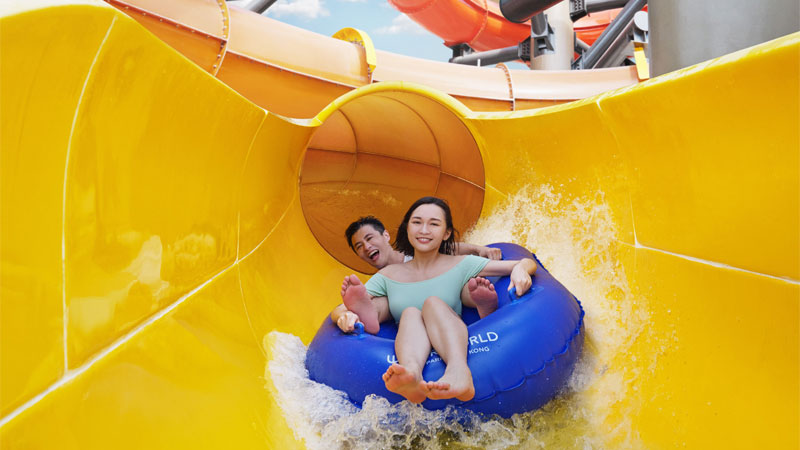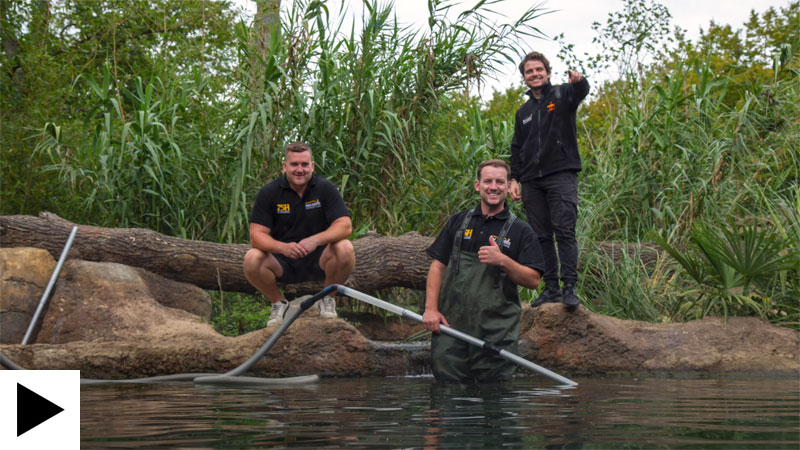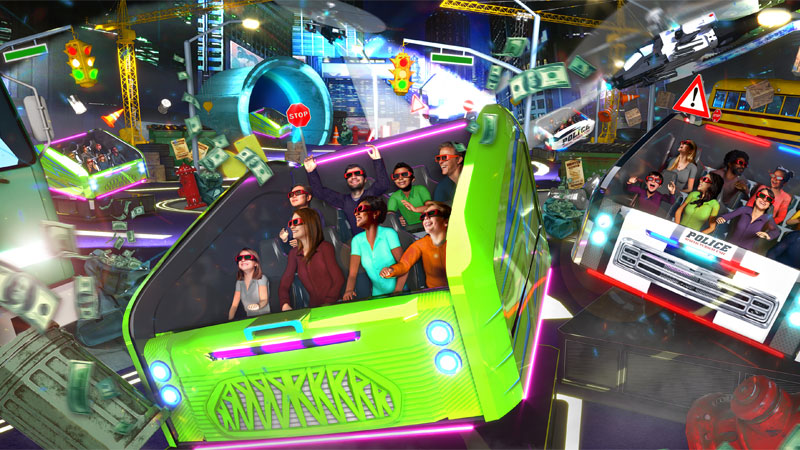 Into Overdrive: Inside the innovative new dark ride from Simworx